Scroll to Explore
Concrete Wall Blocks for Landscape & Retaining Walls in Seattle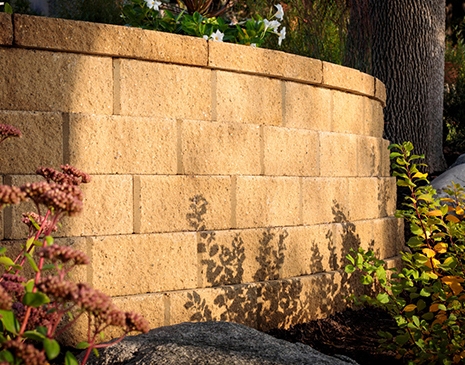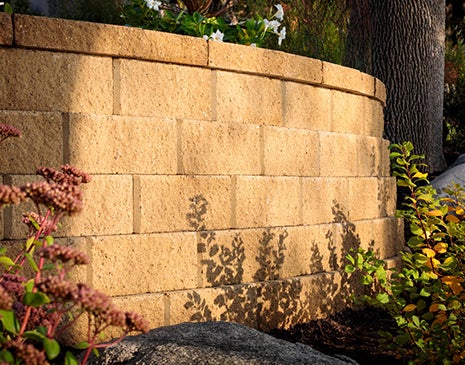 Structural Retaining Walls
Protect your outdoor living space and make it last for years to come. A structural retaining wall built with Belgard's durable concrete blocks is a sure way to make your investment last a lifetime.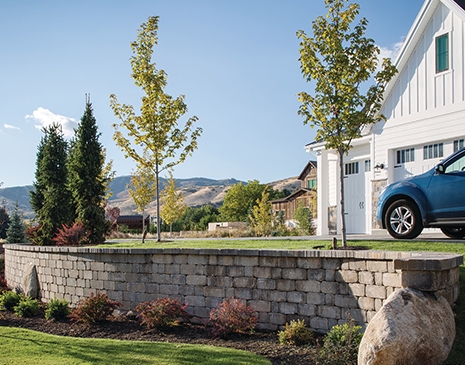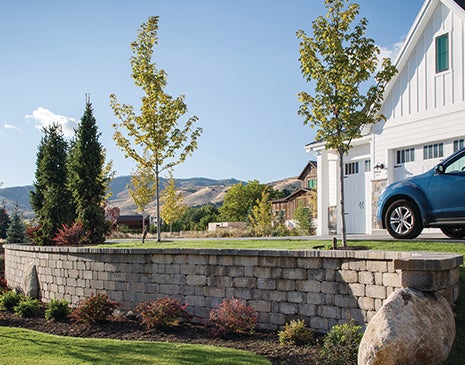 Freestanding Landscape Walls
Beglard's freestanding wall systems offer the opportunity to innovate and have fun with your outdoor living space. After all, it's your kingdom — why not design it how you see fit?
Popular Belgard Landscape & Retaining Walls in Seattle, WA
Landscape & Retaining Wall Finishing Touches
Retaining Wall Design Inspiration for Seattle-Area Homes
Get inspired by the function and beauty of Belgard concrete wall systems to create the ideal backyard for your home.
Find a Retaining Wall Installation Contractor in Seattle, WA
Are you ready to upgrade your Seattle-area back yard with a landscape retaining wall system? Belgard can connect you with a professional retaining wall installer in Seattle, WA, and the surrounding area including Mercer Island, Bellevue, White Center, Kirkland, Newcastle, Tukwila, and more.