Weston Stone™ Retaining Wall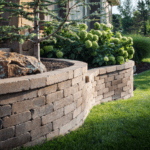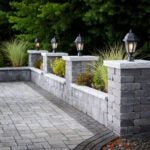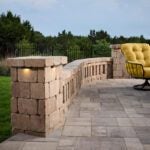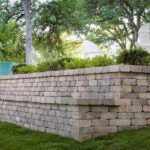 See More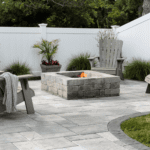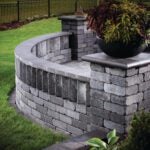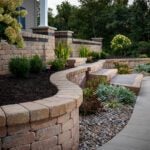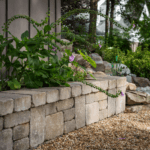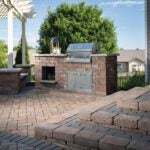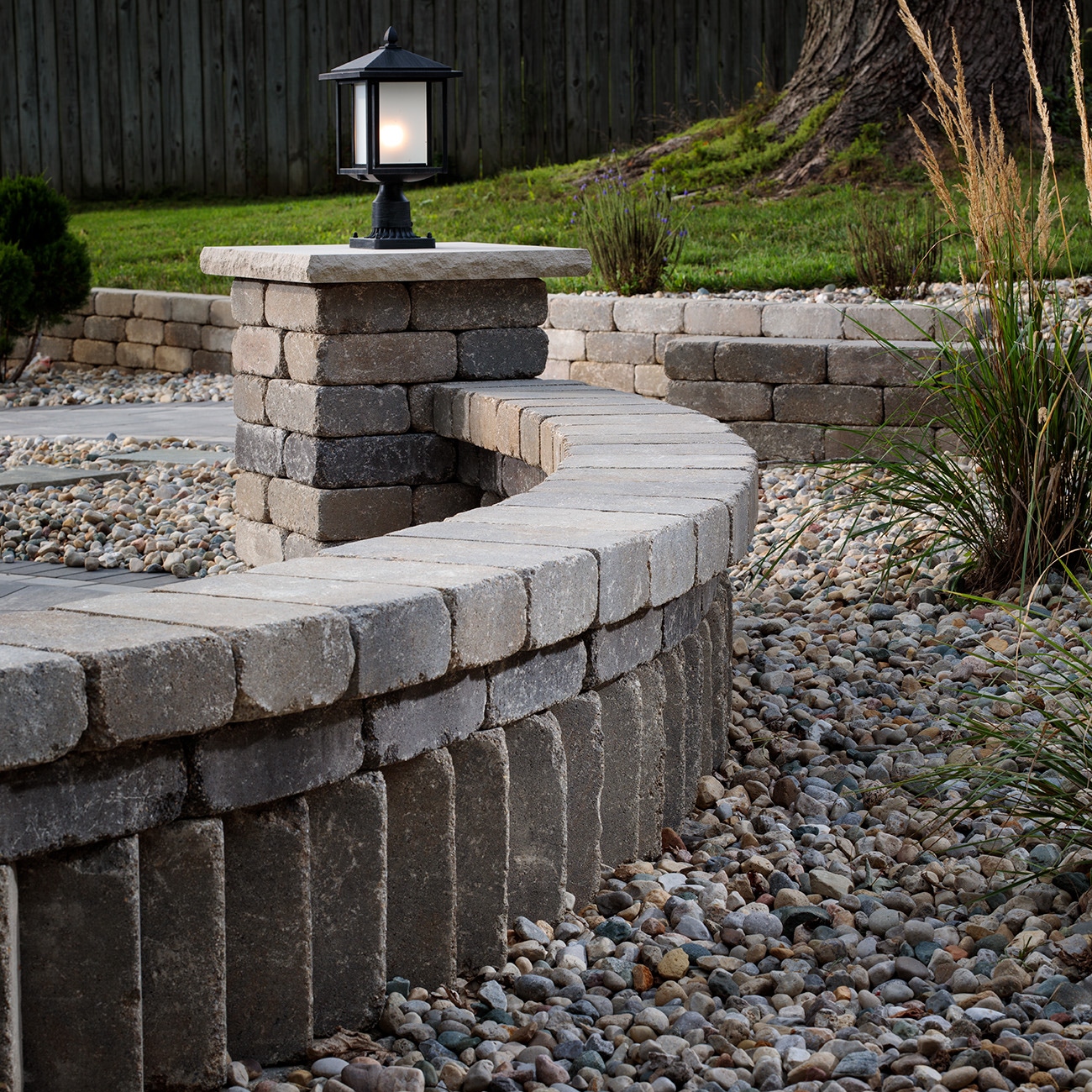 Applications

Columns

Fire Pits

Kitchens

Steps

Walls
Weston Stone™ Retaining Wall

Heritage
The flexibility of Weston Stone™ is unmatched. Its natural stone appearance allows for a wide range of applications and design options. This double-sided wall is the ideal choice for garden walls, pillars, outdoor kitchens and planters.
Features & Benefits:
Single size or multi-piece wall system or increased installation flexibility.
Universal wall units can be used in conjunction with multi-piece modular units.
 Plantable wall designs & columns can be easily created.
Build curved or straight walls.
Build freeform walls with minimal cuts.
Can be used to build gravity walls up to 2 feet high*, including the buried course.
Minimum outside radius, measured on the top course to the front of the units: 5 feet.
Minimum inside radius, measured on the base course to the front of the units: 3 feet.
Fossil Beige & Sable Blend – stocked in Crofton.
Chesapeake & James River – stocked in Richmond.
*All colors and/or products may not be available in all areas. Please inquire for availability and special order options.
Colors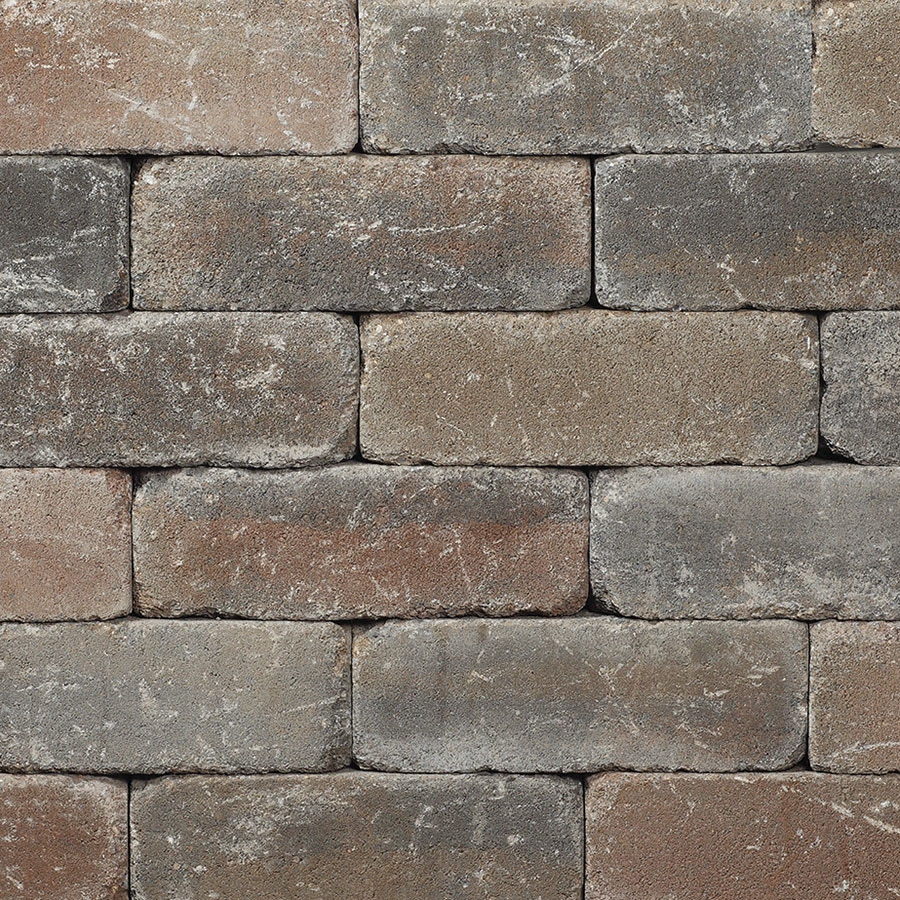 Fossil Beige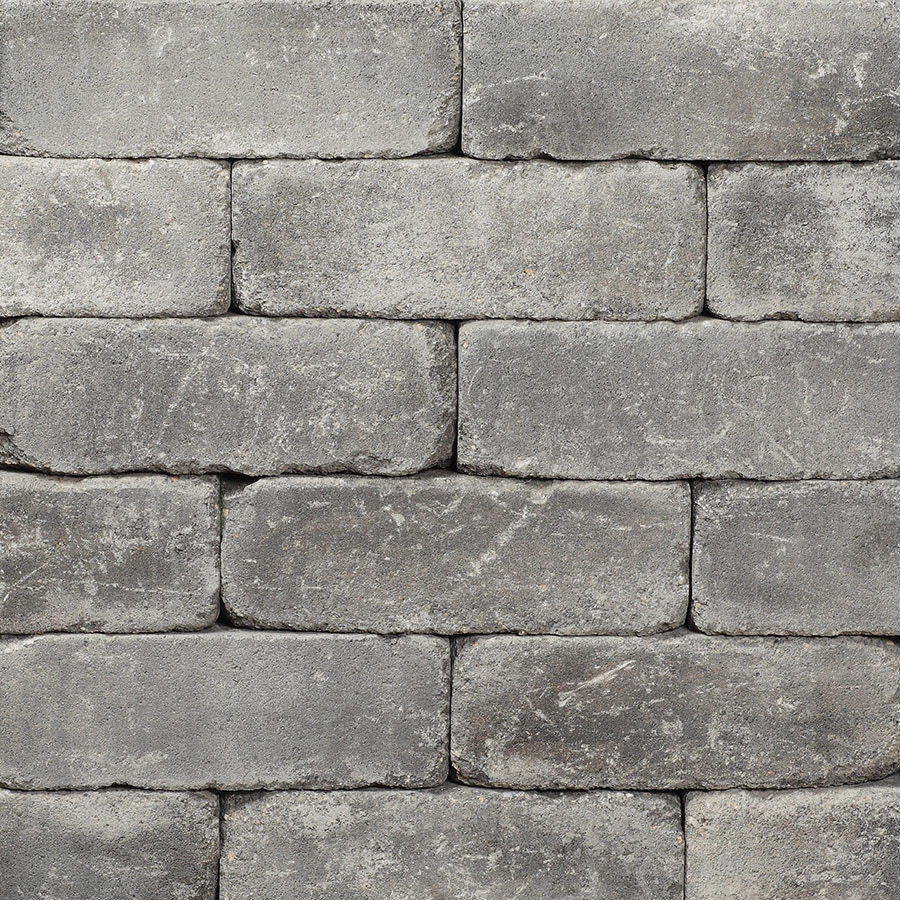 Sable Blend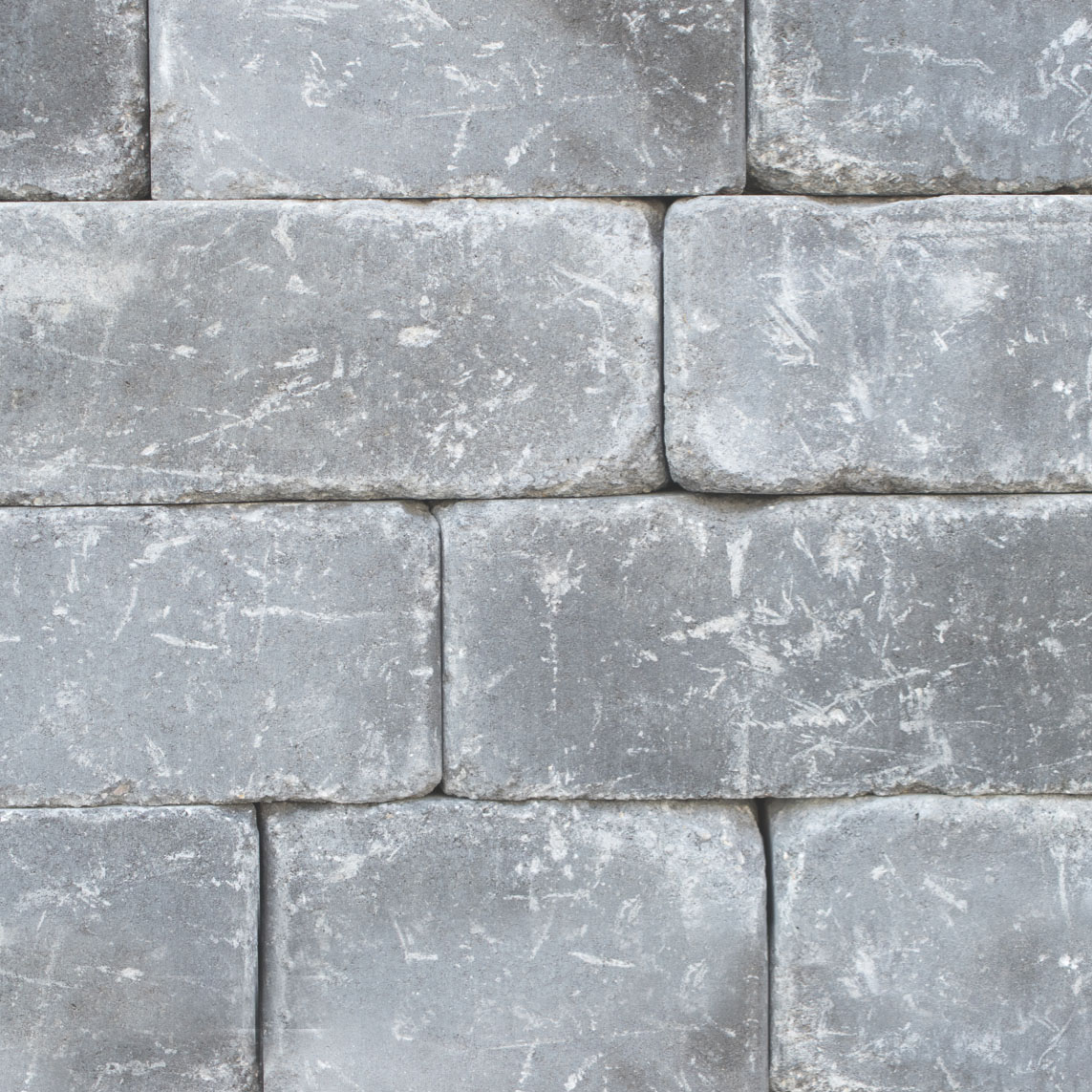 Chesapeake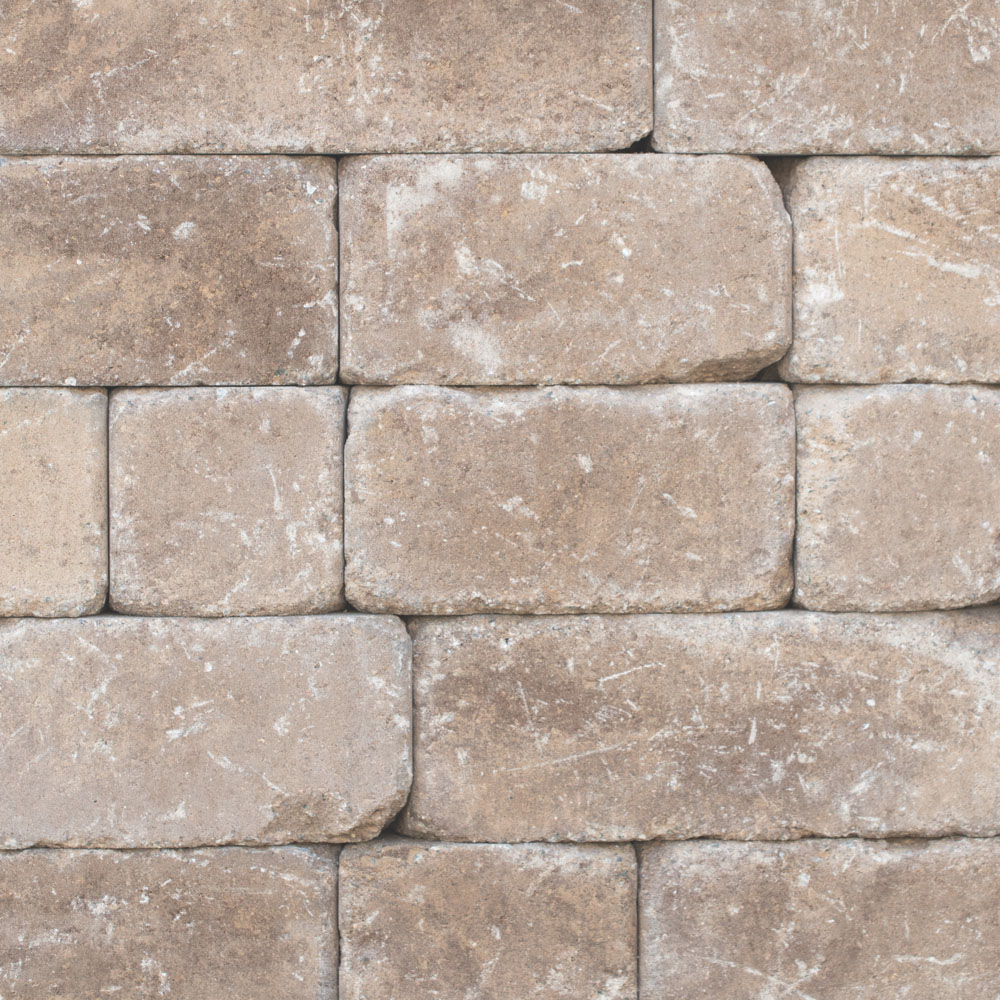 James River
Specs
Technical Information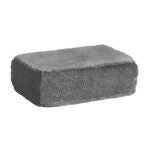 Weston Universal
4 x 12 x 8
Complete the job with products from our sister brands.
Dig Deeper Into Weston Stone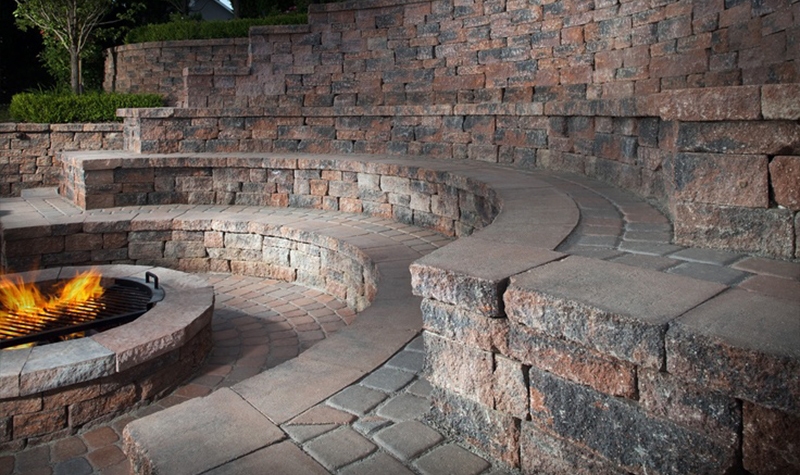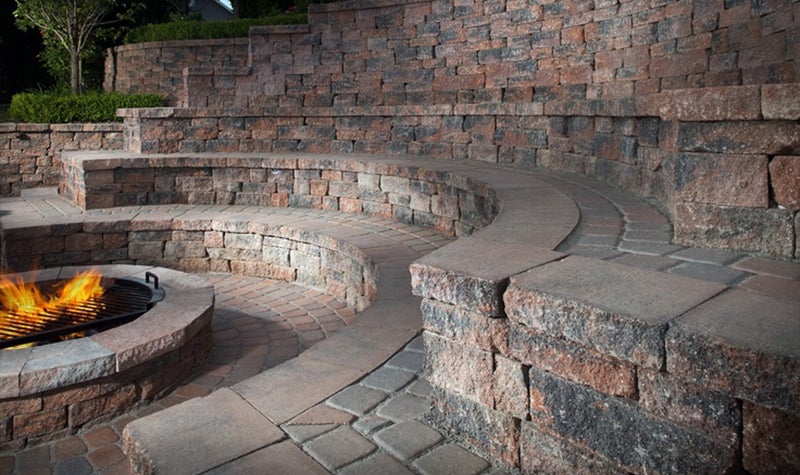 PRODUCT HIGHLIGHT: BELGARD WALLS FOR FIRE PITS AND BEYOND
Fire pits are one of the fastest growing trends in residential outdoor living. Belgard specializes in seamless integration of fire pits into outdoor living design.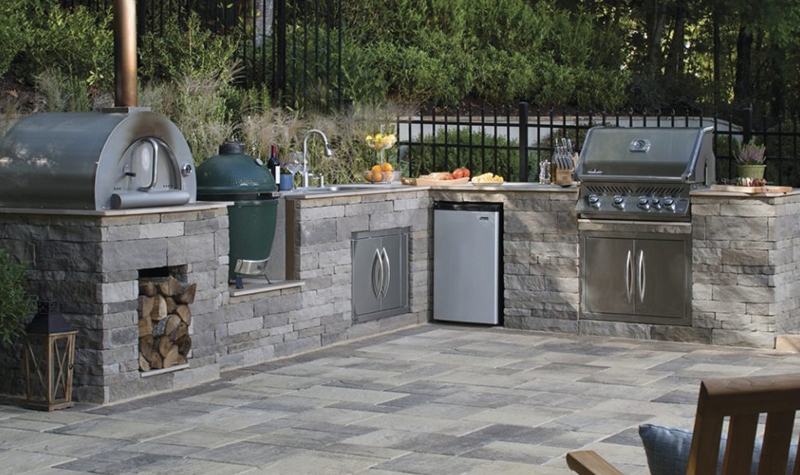 SPICE UP YOUR STYLE WITH THESE HOT OUTDOOR KITCHEN TRENDS
The kitchen is the heart of the home, and now it's the trendiest way to improve your backyard. Upgrade the vibe around your grill or smoker, creating a fully functioning outdoor kitchen.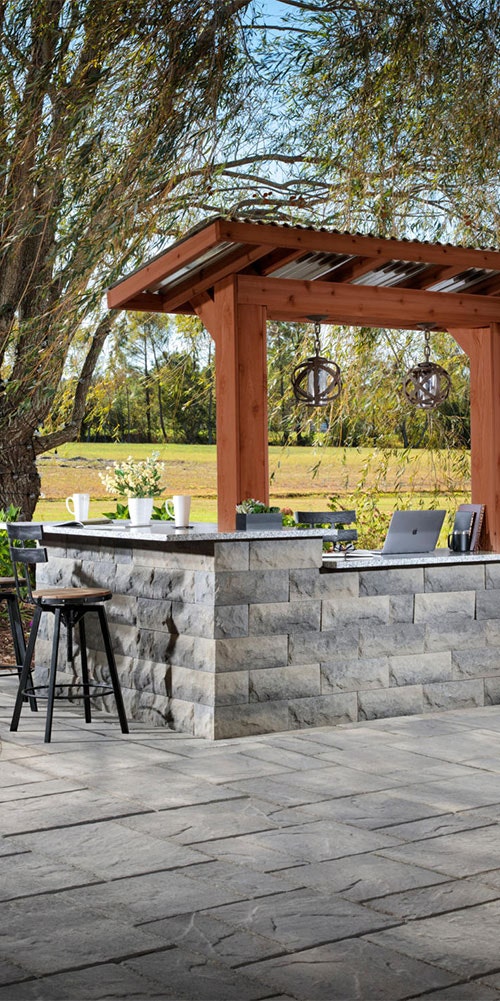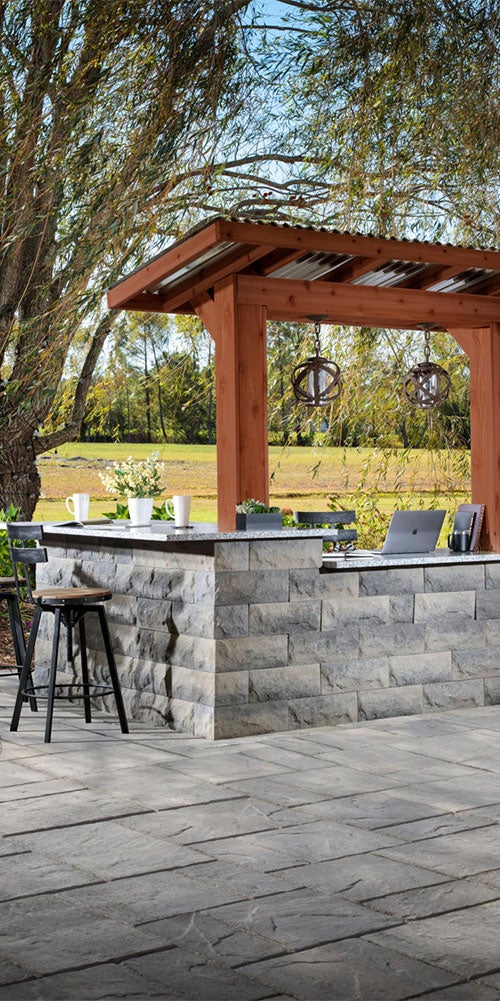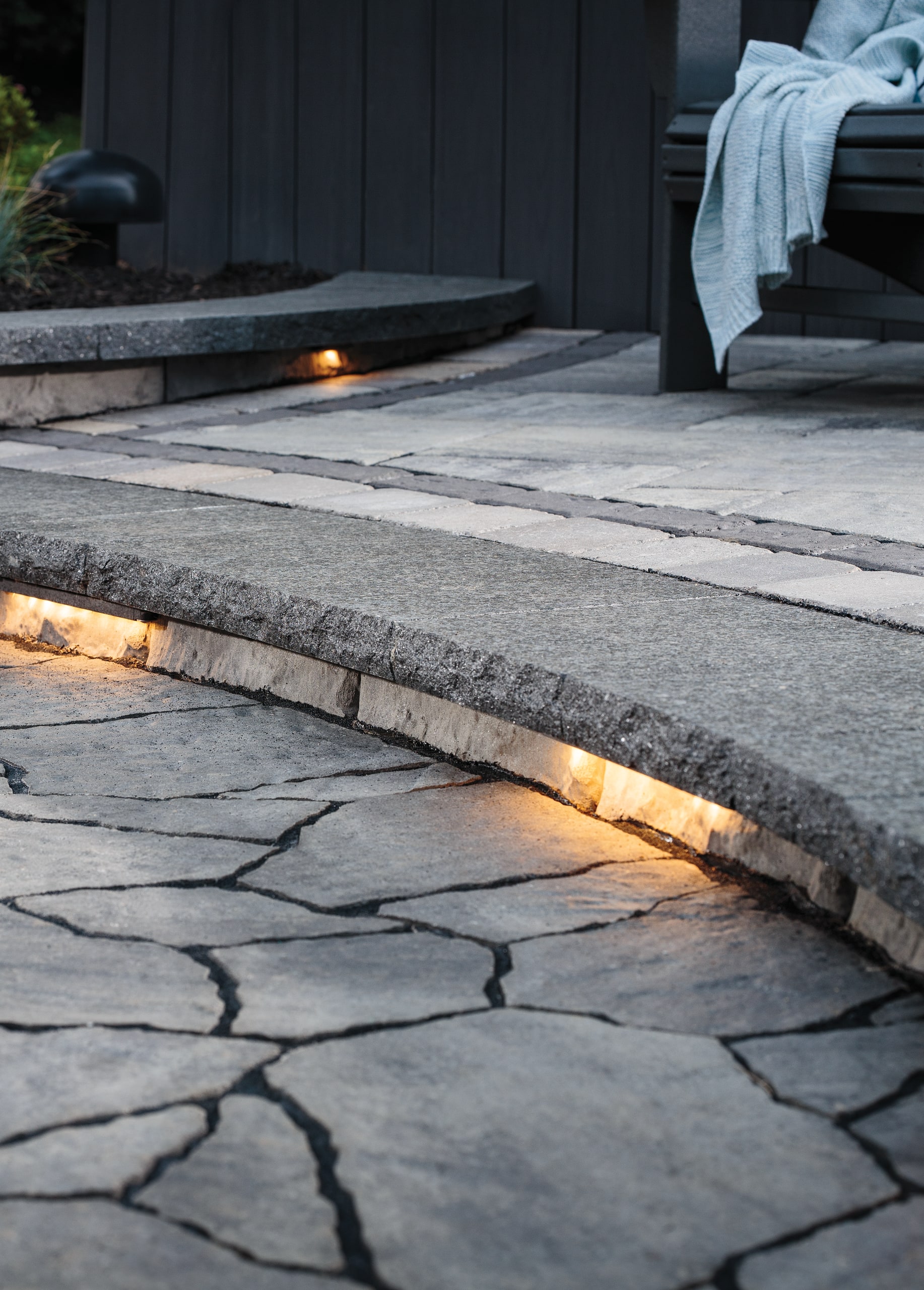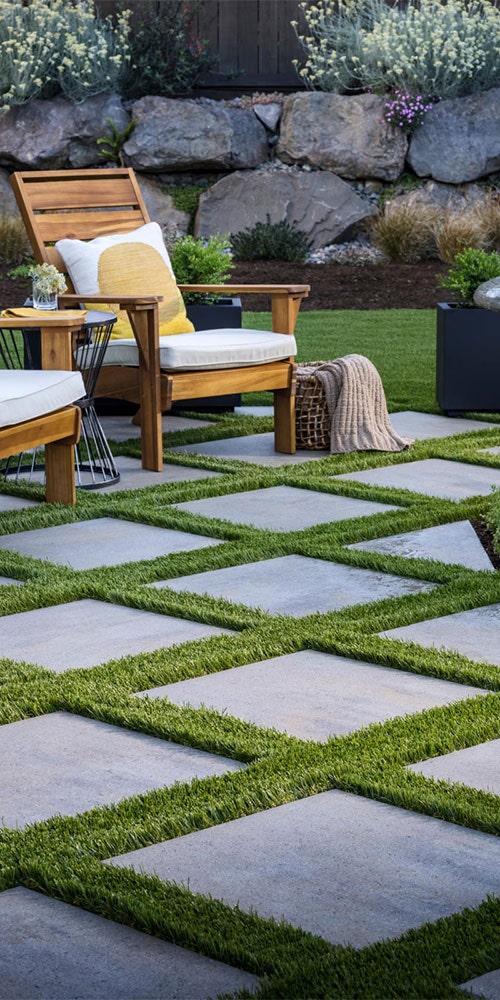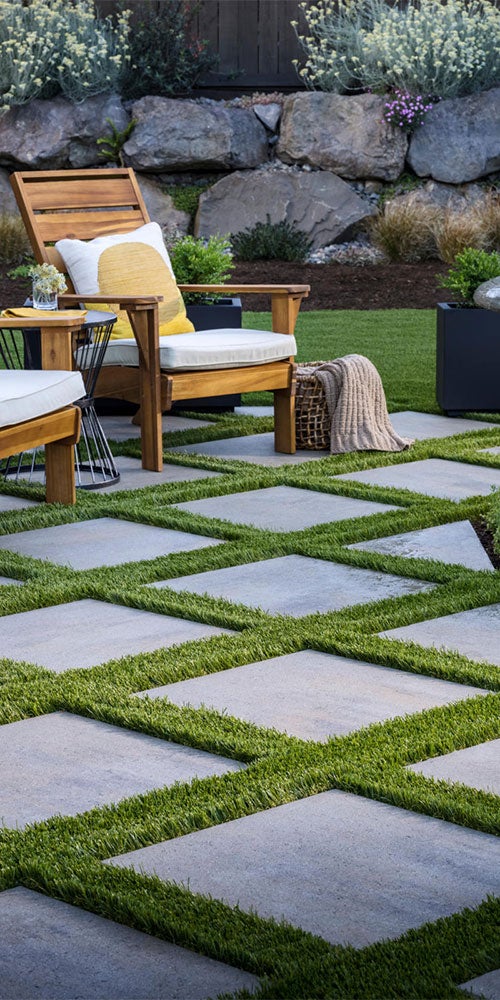 HAVE BELGARD HELP YOU
Fill out the form to have us find someone in your area for your project.
For best results enter the ZIP code where your project is located.
Belgard products are manufactured regionally.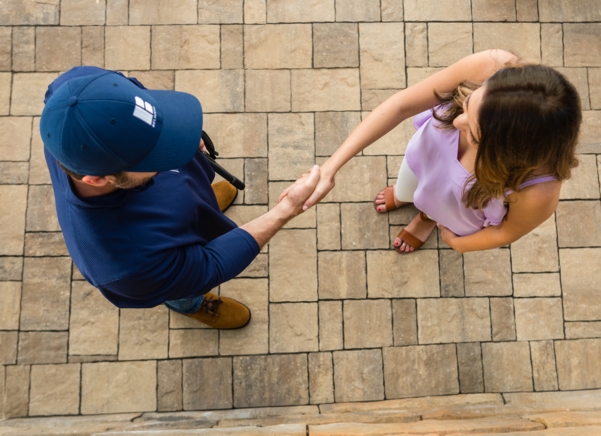 Are you looking for a Professional in your area?
Yes, I am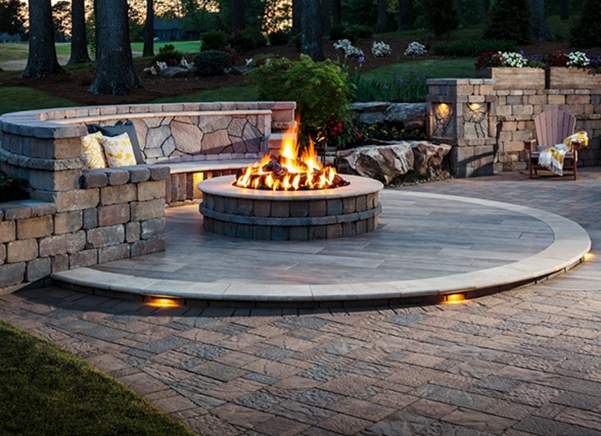 Want to explore products in your area?
Yes, Let's Go