Scroll to Explore
Elements items not currently available in Canada
Dig Deeper Into Outdoor Grills & Ovens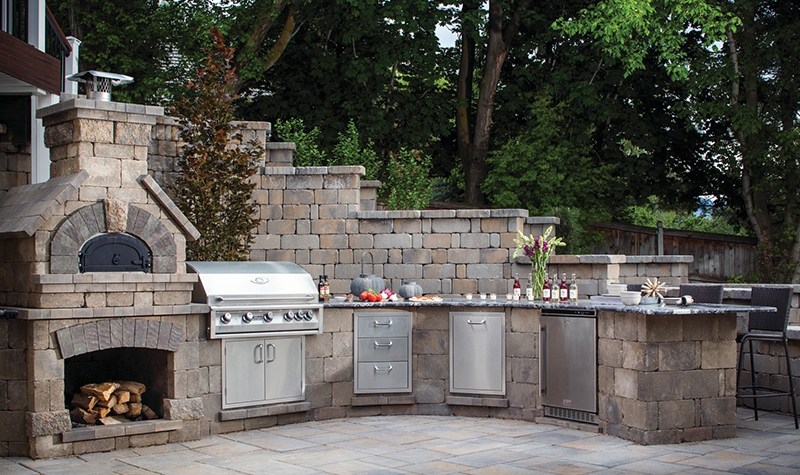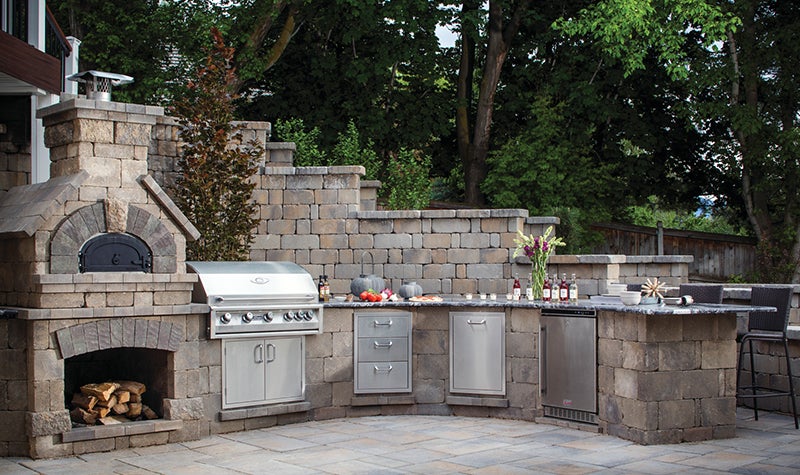 Built-In Outdoor Grill Design Ideas
Want the best design ideas for built-in outdoor grills? We got you. Get cooking with some of our favorite grilling station design ideas, from simple built-in grill islands to gourmet outdoor kitchens.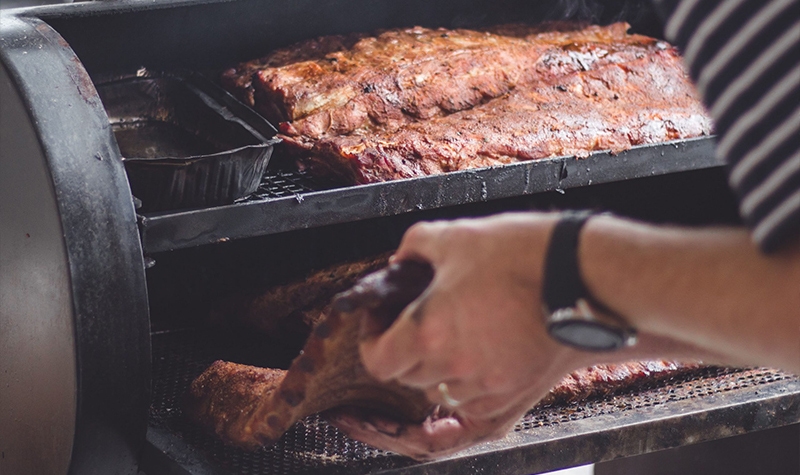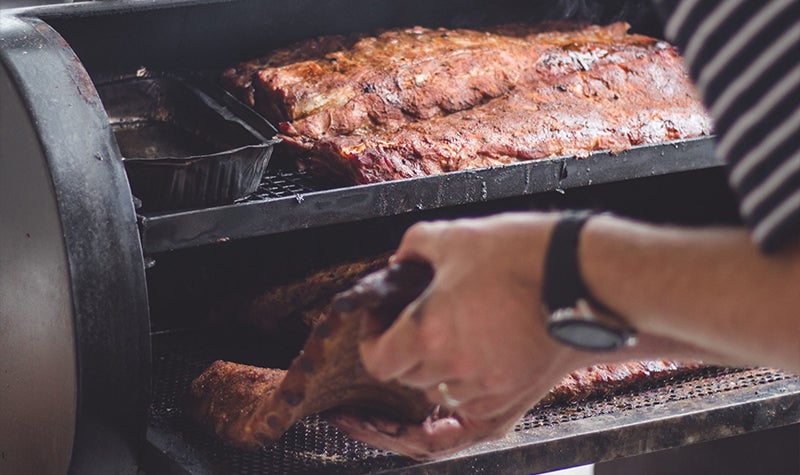 The Best Type Of Grill: Gas, Charcoal, Kamado, or Pellet
From classic charcoal grills to cutting-edge, WiFi-enabled pellet smokers, there's a grill out there for everyone. Pick the perfect product with our guide to the best grills.