Tandem® Modular Block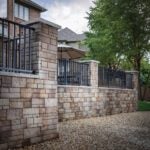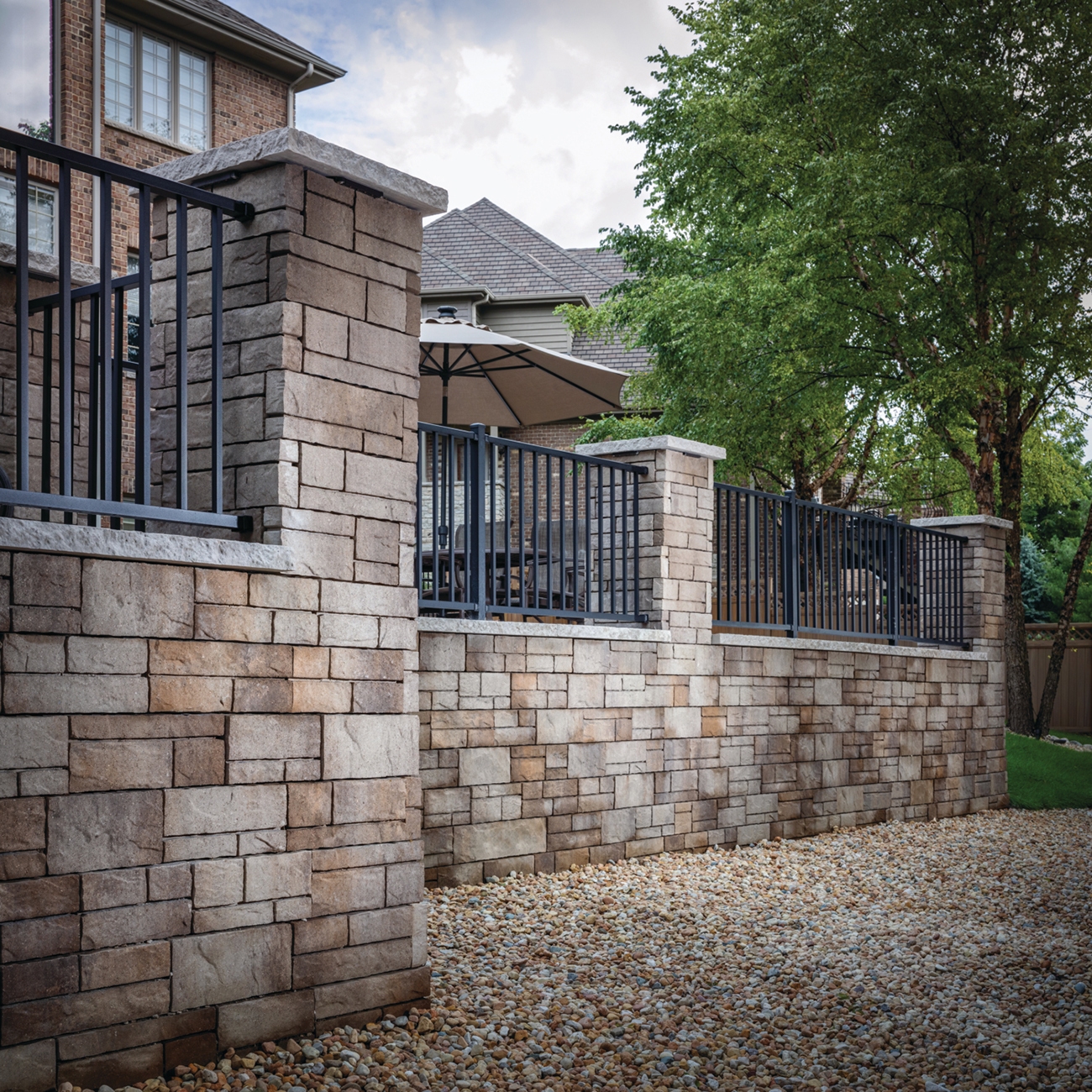 Tandem® Modular Block
The flexibility of the Tandem Modular Block system allows interconnection of structural units by using their tenon and mortise features. This has the advantage of being able to build stronger walls by adding units in the back.
Features & Benefits
Three different veneer face styles.
Design flexibility.
Better stability during installation.
Limited job site space solution.
Connecting multiple blocks together to reinforce to make a higher wall without geogrid.
Easily construct reinforced corners by connecting multiple blocks.
One all-purpose plastic connector; retaining wall, double faced wall, setback wall, corners, curved wall and columns.
Retaining & Freestanding Block Wall Systems
Tandem® Modular Block is currently not available in your region
To special order this product, please contact a contractor/dealer near you.
Explore similar products available in your region
Endless Possibilities with the Tandem® Wall System.
The Tandem® Wall System designed by Belgard® features versatile products that maximize your property's landscaping potential to create an aesthetically seamless space that's easy to maintain and looks great. Let your imagination run wild!
Complete the job with products from our sister brands.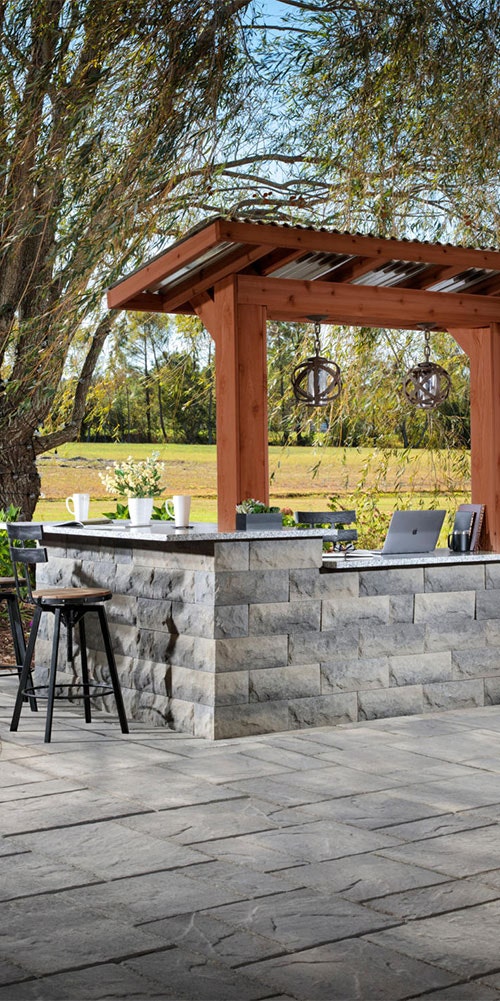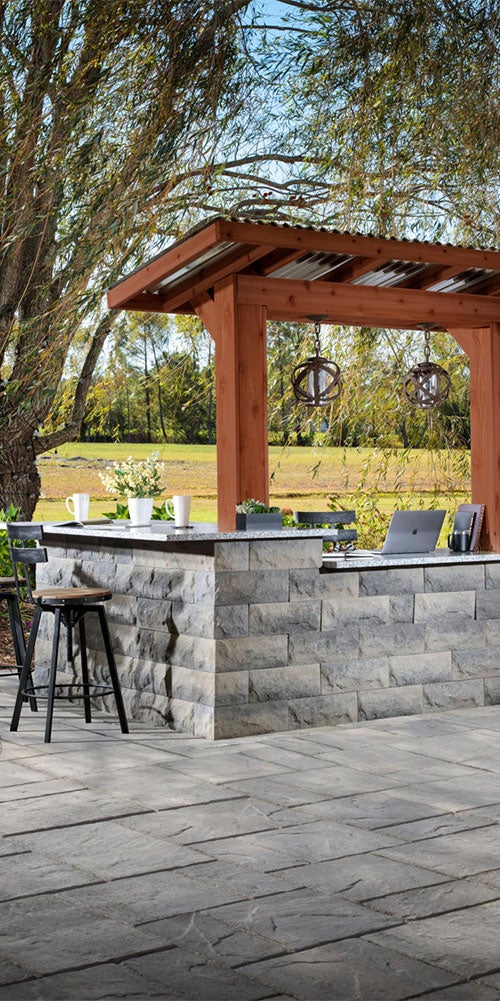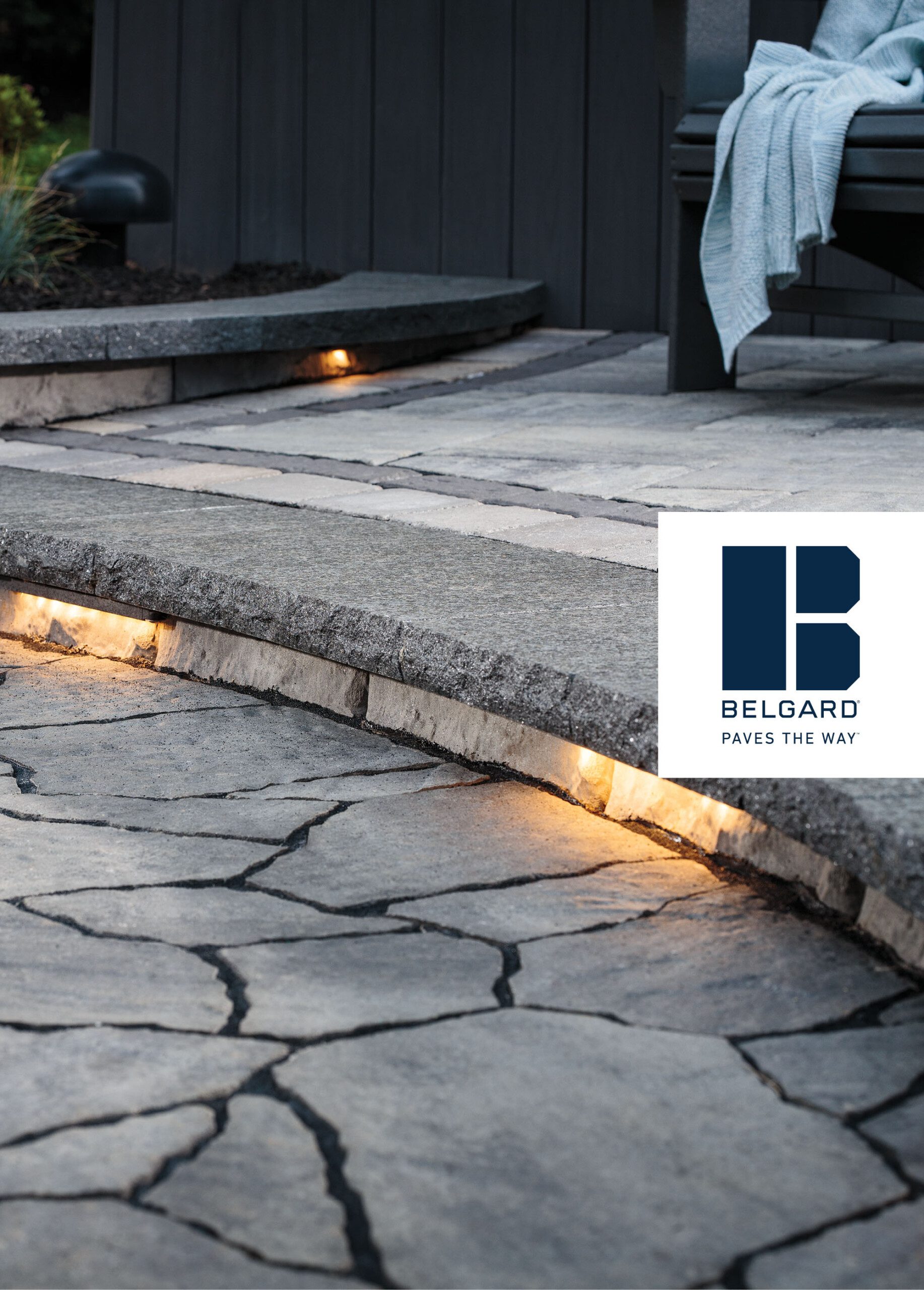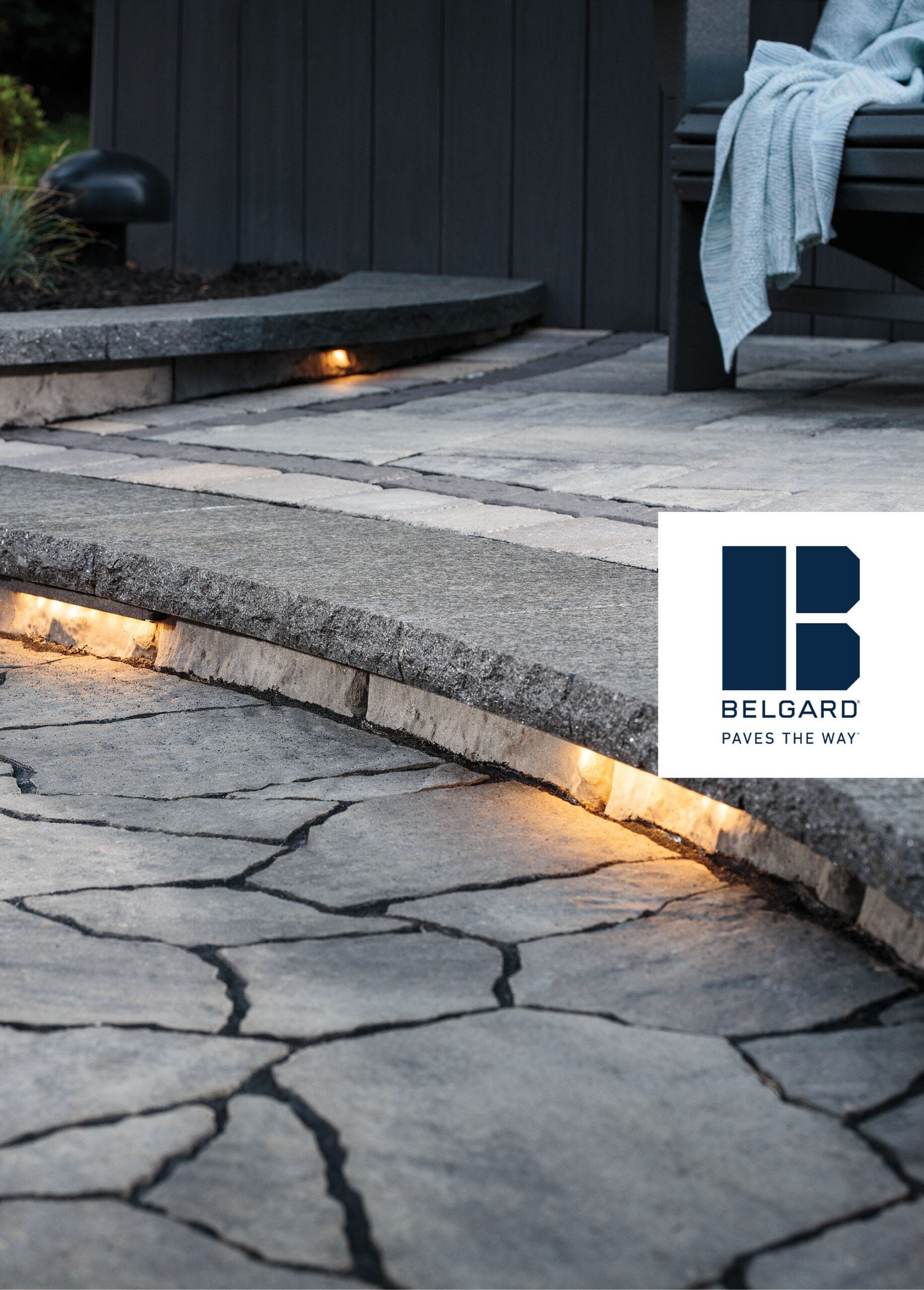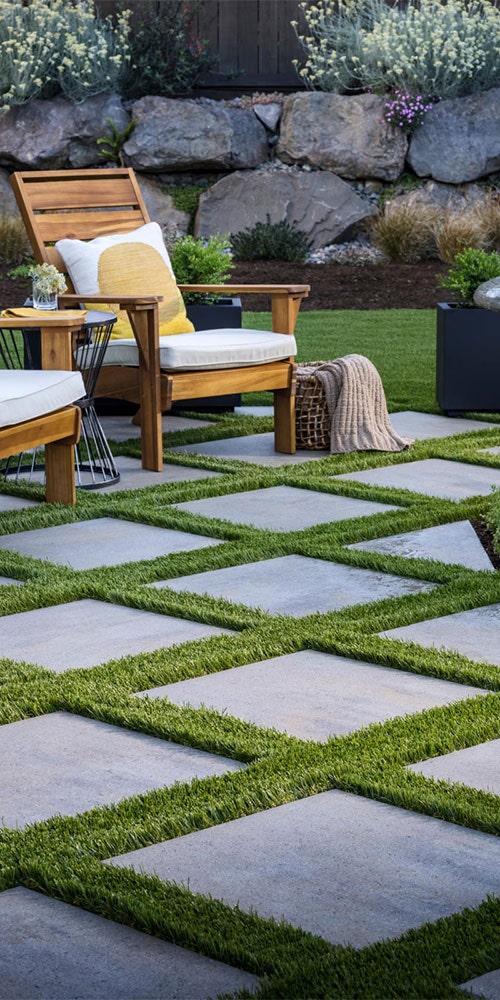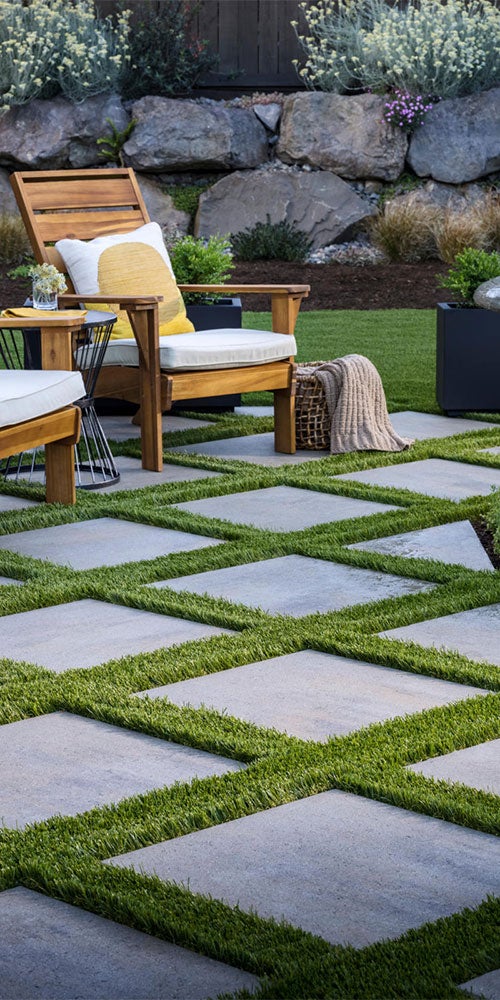 HAVE BELGARD HELP YOU
Fill out the form to have us find someone in your area for your project.
For best results enter the ZIP code where your project is located.
Belgard products are manufactured regionally.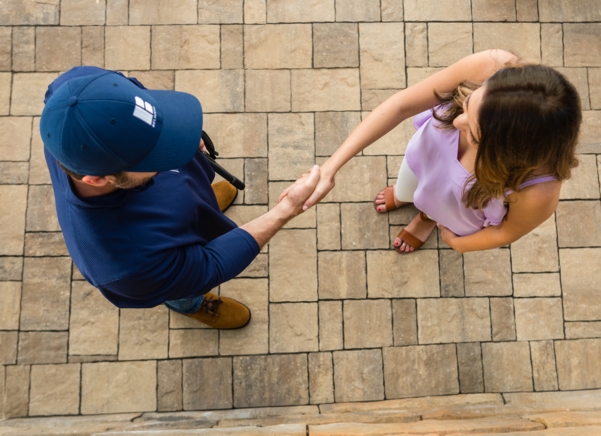 Are you looking for a Professional in your area?
Yes, I am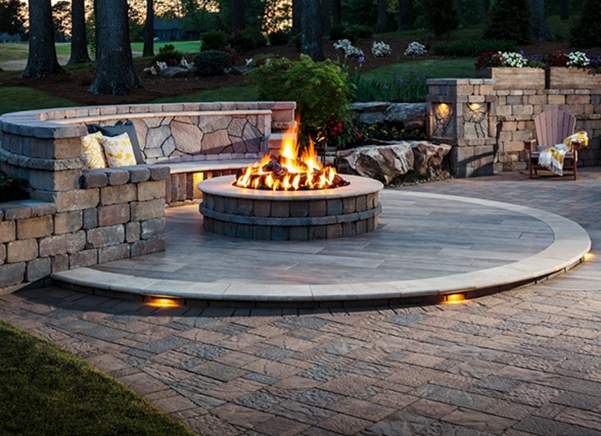 Want to explore products in your area?
Yes, Let's Go