Scroll to Explore
Durable, Beautiful Concrete Pavers for Any Seattle Hardscape Project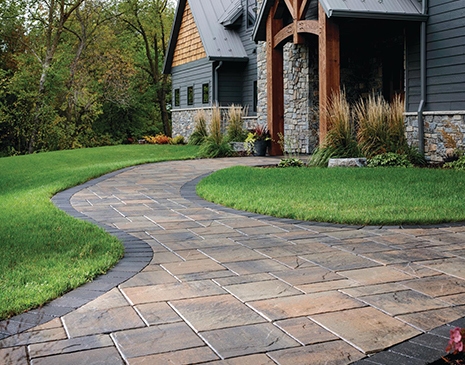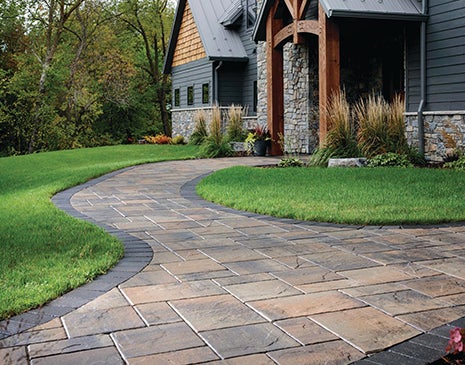 For a home in the Emerald City, a luxurious driveway is a must. Transform your entrance with eco-friendly permeable pavers or contemporary pavers from Belgard, a sure way to welcome the world in style while increasing your Seattle home's curb appeal.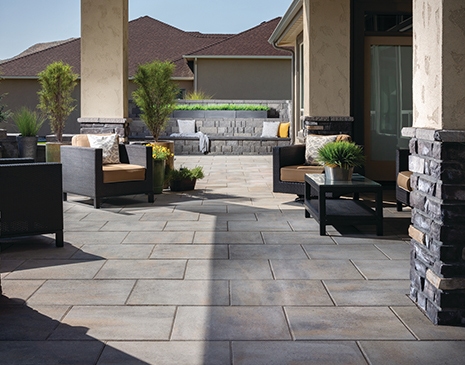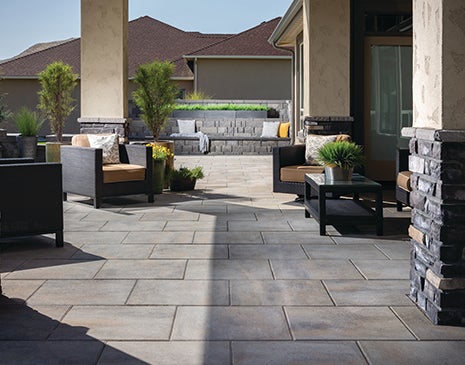 The Pacific Northwest offers some of the most pleasant weather in North America. Soak it up on the outdoor patio of your dreams. Whether your taste is modern, natural, or something completely different, Belgard pavers have the answer for your Seattle home.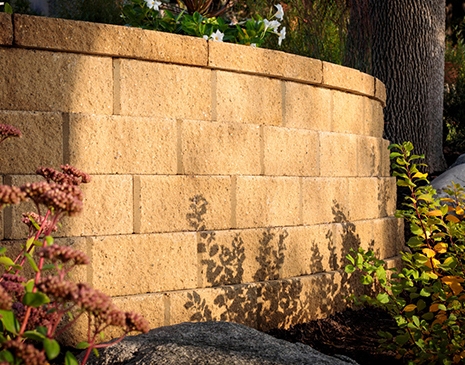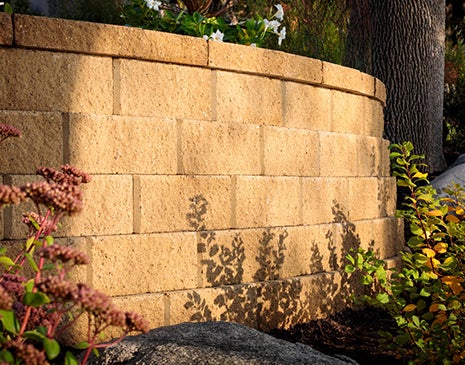 Structural Retaining Walls
Don't mess around with the elements. Seattle is one of the rainiest cities in the United States, so it's worth protecting your outdoor living space with a retaining wall built out of sturdy and reliable paver blocks from Belgard.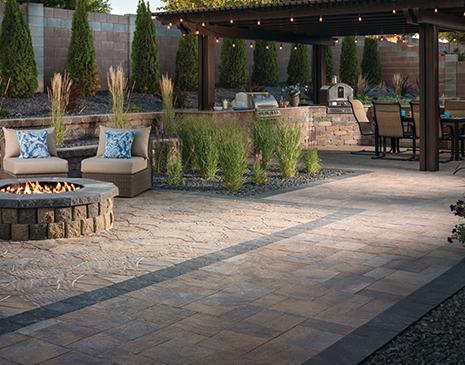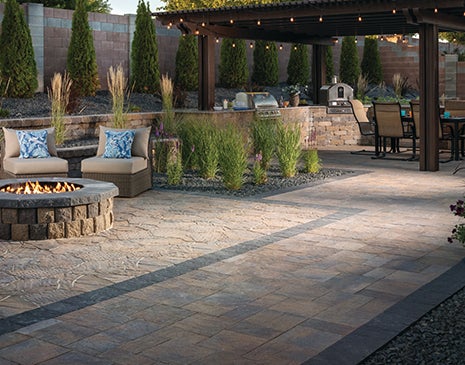 Outdoor Kitchens & Fireplaces
Do you love to cook? Transform your game in the kitchen by taking it outside. Build an outdoor kitchen upon Belgard pavers to create the perfect zone for entertaining guests, the ideal way to spend time.
Discover Our Most Popular Styles of Concrete Pavers in Seattle, WA
Find an Authorized Seattle Hardscaping Contractor Near You
Are you ready to bring your vision for the perfect outdoor living space to life? Belgard can help you find a professional hardscape installation company in Seattle, WA, and the surrounding areas including Mercer Island, Bellevue, White Center, Kirkland, Newcastle, Tukwila and more.
The Perfect Finishing Touches for Concrete Paver Hardscapes