Scroll to Explore
Consider three phases when planning an outdoor living project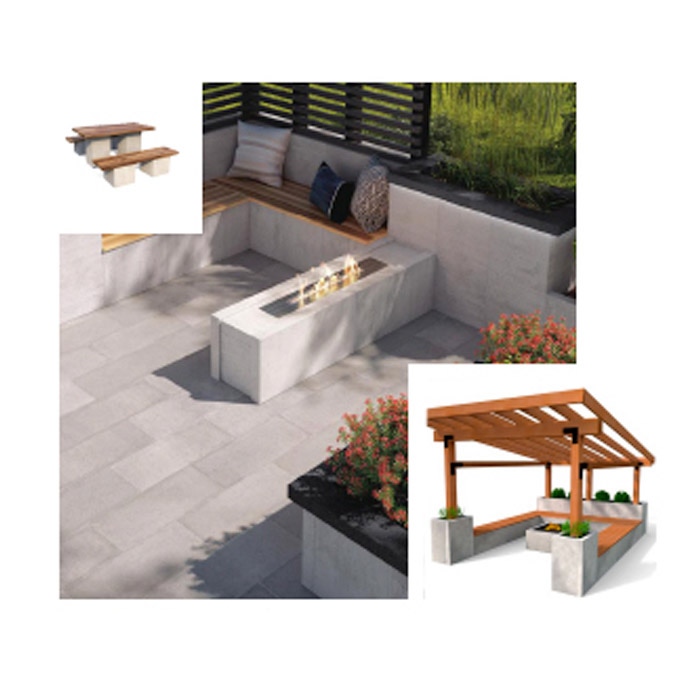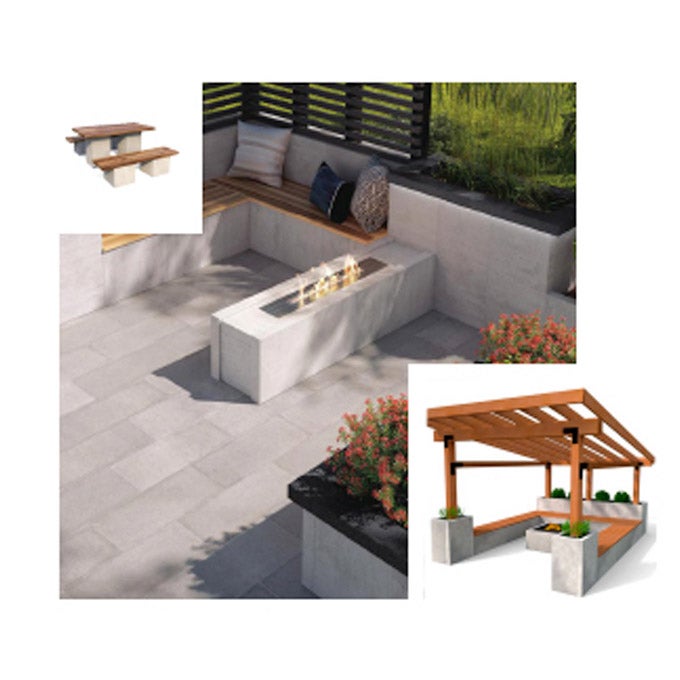 Gather inspiration for your dream outdoor space and find out how a Belgard project can improve the beauty and value of your home.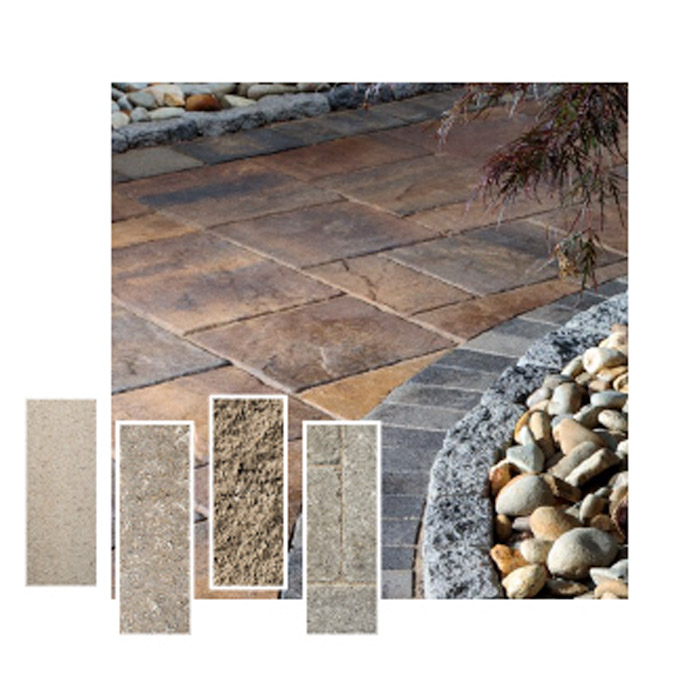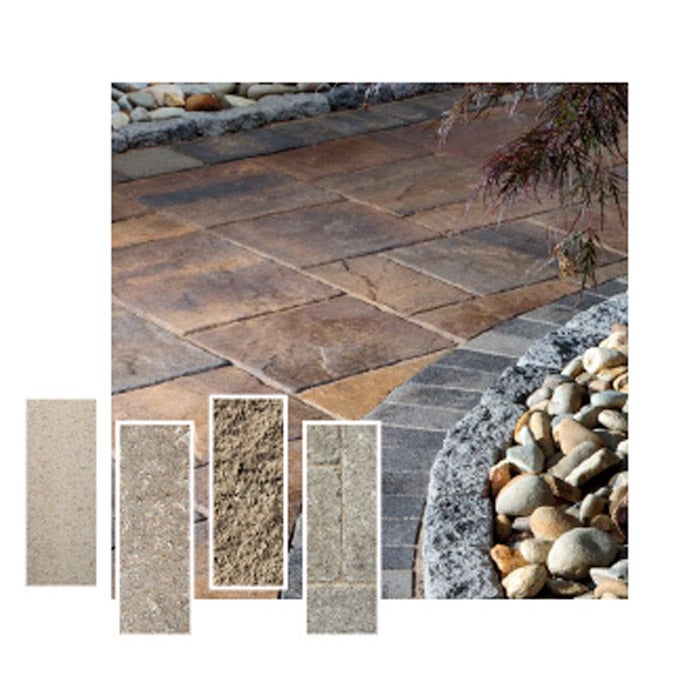 Choose a contractor, set a budget, map out a timeline, and work together to develop your vision for the perfect outdoor space and future hardscape projects.
NEED HELP GETTING STARTED?
DON'T WORRY… FILL OUT THE FORM BELOW FOR HELP UNDERSTANDING WHAT TO EXPECT BEFORE YOU GET STARTED SO YOU CAN MAKE THOUGHTFUL DECISIONS THAT LAST A LIFETIME.