Highland Stone®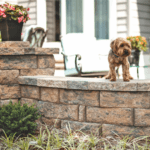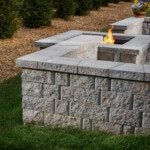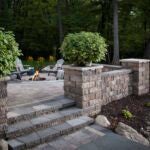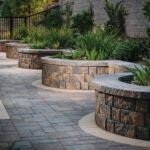 See More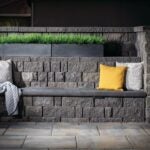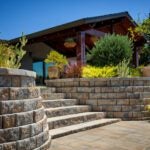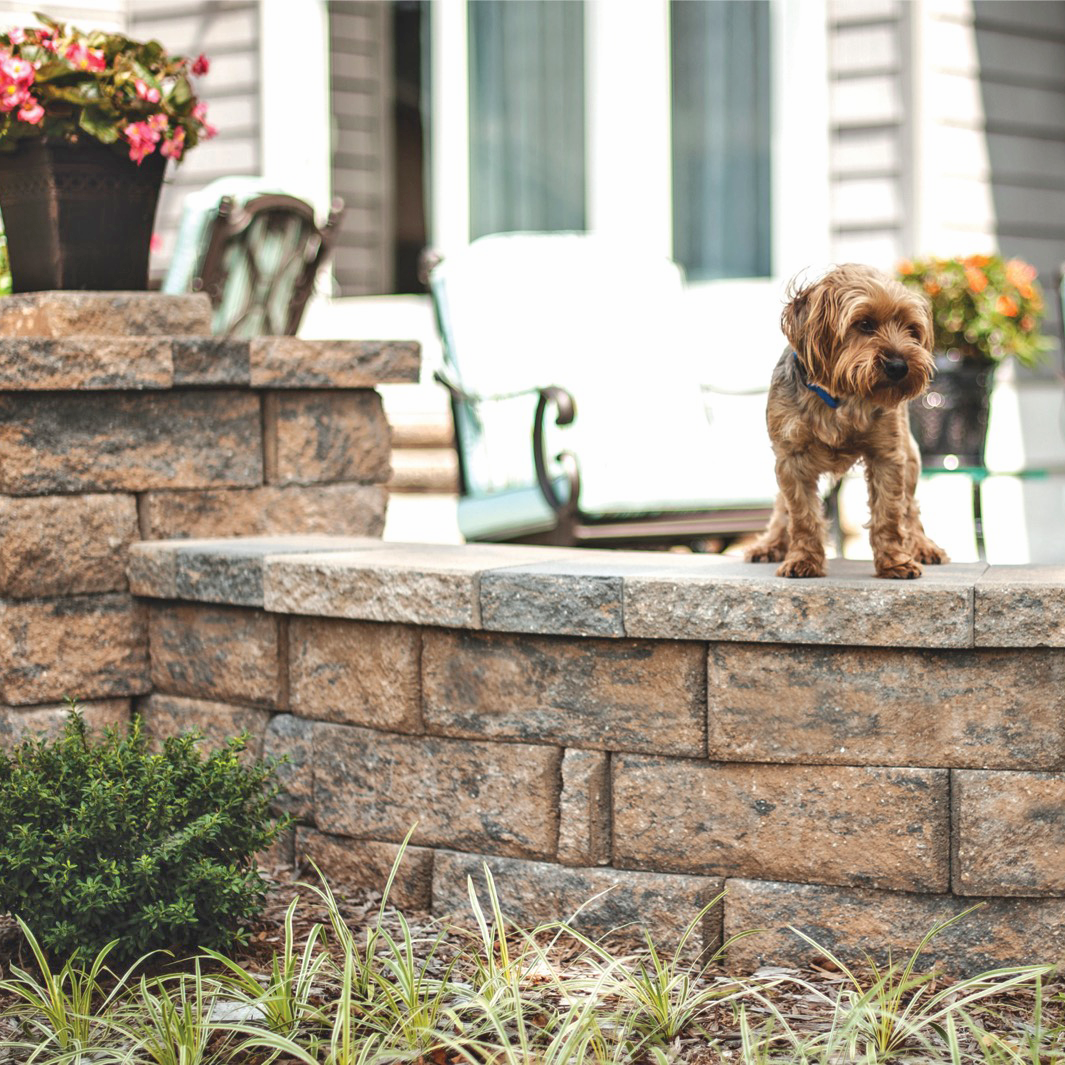 Applications

Columns

Fire Pits

Mailbox

Steps

Walls
Highland Stone®
Heritage
The Highland Stone® retaining wall features the original rear-lip locator for fast, accurate installation. The six-inch system allows for a wide range of design possibilities for your outdoor hardscape. Highland Stone Freestanding Wall complements the retaining wall, offering almost endless capabilities.
*All colors and/or products may not be available in all areas. Please inquire for availability and special order options.
Colors
Chesapeake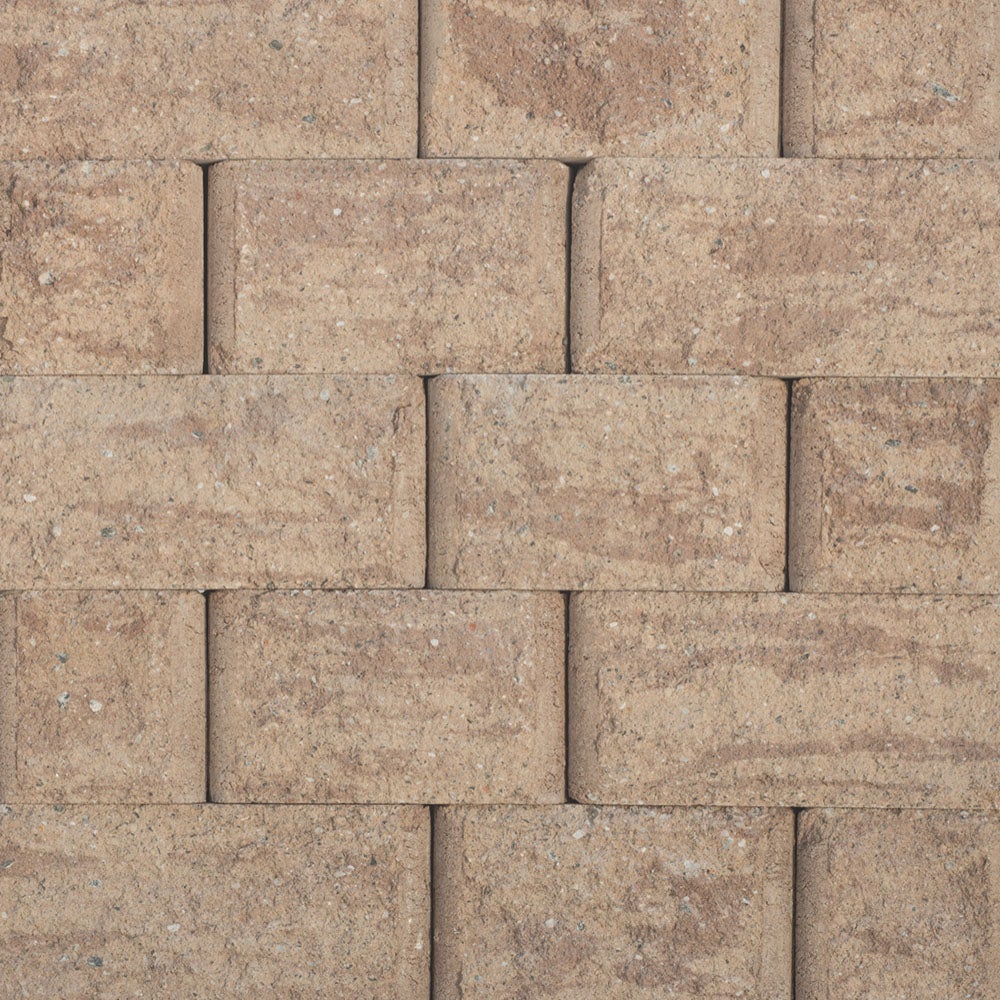 James River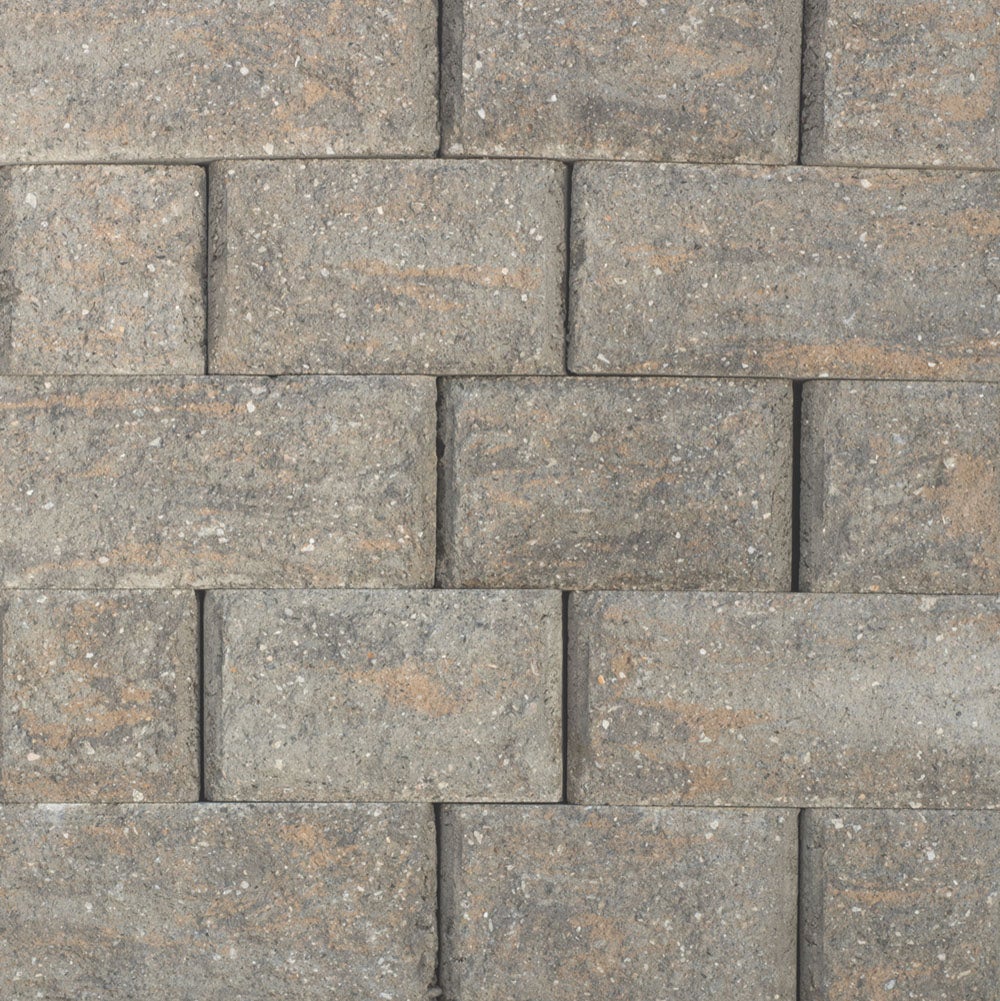 Jefferson
Potomac
Specs
Technical Information
6" & 12" Retaining Wall/MS Pair
6 x 6 x 12
6 x 12 x 12
Retaining Wall
6 x 18 x 12
Freestanding Wall
6 x 18 x 12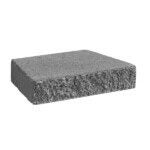 XL Cap
3 x 18 / 12 x 13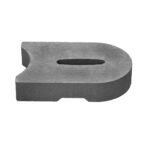 U Start Base Block
3 1/2 x 18 7/16 x 12
*Note: U Start Base Block actual coverage length is 16 11/16.
Sold Separately
Complete the job with products from our sister brands.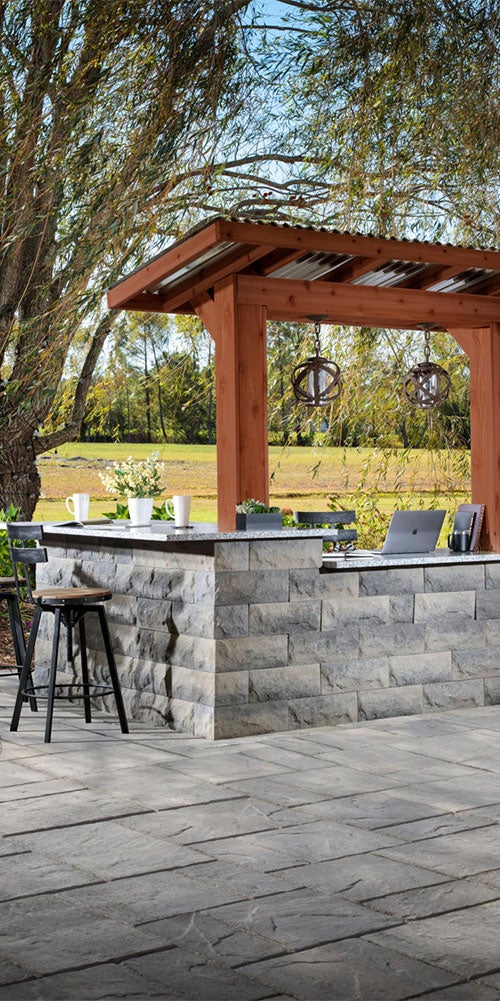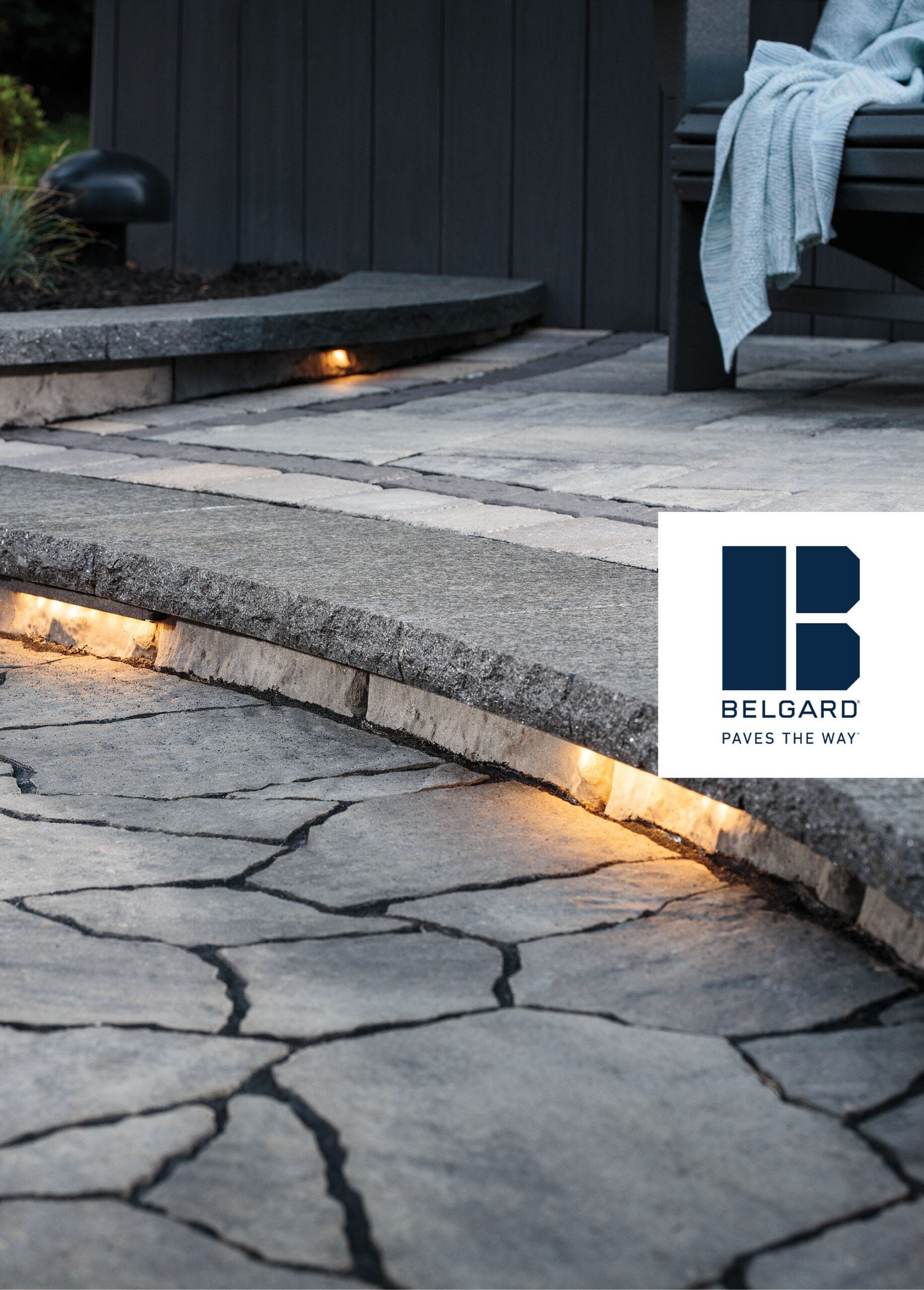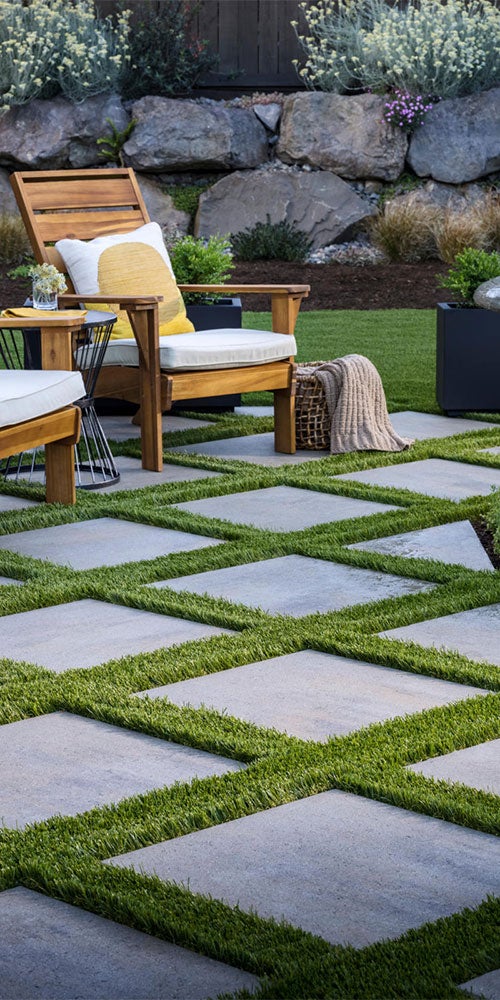 HAVE BELGARD HELP YOU
Fill out the form to have us find someone in your area for your project.
For best results enter the ZIP code where your project is located.
Belgard products are manufactured regionally.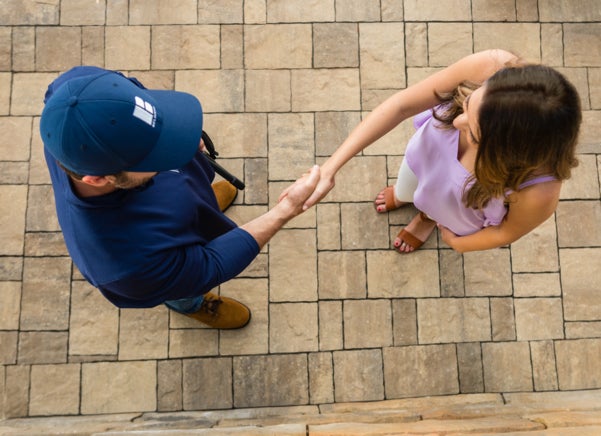 Are you looking for a Professional in your area?
Yes, I am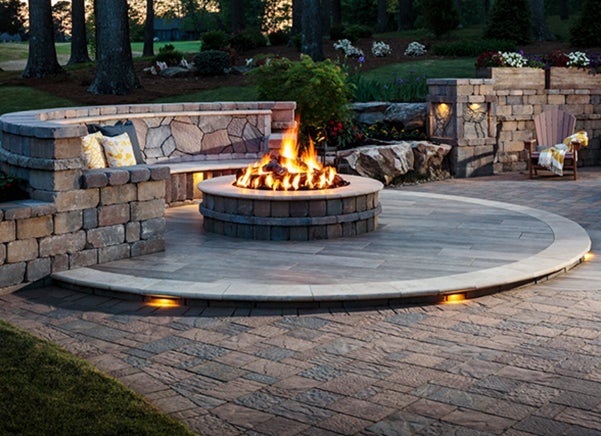 Want to explore products in your area?
Yes, Let's Go