BELGARD PORCELAIN BY MIRAGE
Belgard Porcelain Pavers by Mirage is porcelain stoneware with an extraordinary aesthetic appearance, exceptional hardness and practically no water absorption. Our porcelain paver line offers a wide variety of sizes, colors and finishes such as wood-grain and natural stone effects that capture the essence of contemporary trends while ensuring the highest performance. These products can be used for exterior floors for commercial and residential applications.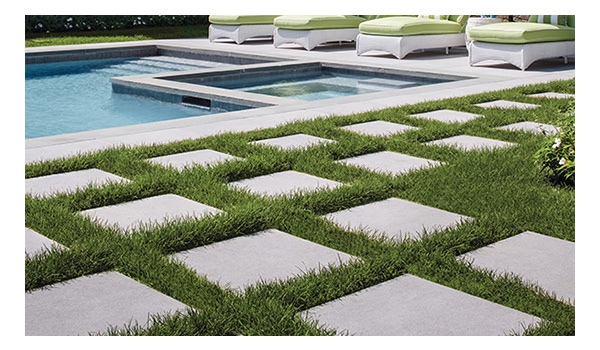 Through solid expertise and "know-how", the Belgard Porcelain Pavers by Mirage, are able to produce porcelain solutions that can enhance any design theme in an environmentally friendly manner. The staff at Mirage have been designing new living solutions for over 45 years, collaborating with more than 160 countries around the world, placing a strong focus on the latest trends and constantly carry out innovative research.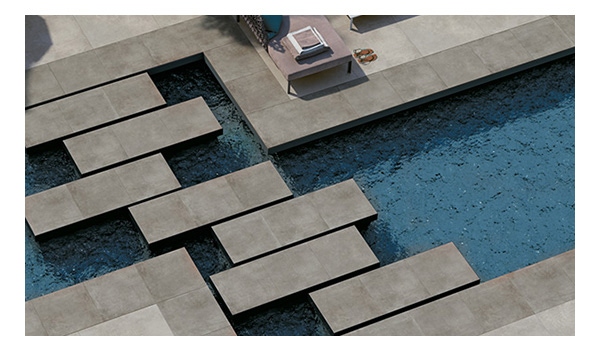 Outdoor porcelain pavers are similar to indoor porcelain tiles, only thicker and more durable. They are frost-resistant, skid-resistant, stain-resistant and easy to clean. Combined with incredibly high breakage loads (up to 2,000 pounds), porcelain pavers are the perfect solution for gardens, terraces and high traffic outdoor areas. Our porcelain pavers also offer the flexibility to be dry laid onto grass, gravel, dirt and sand – or onto terraces and roofs using raised supports – without grout, adhesives or specialized workers, making porcelain pavers incredibly easy to install.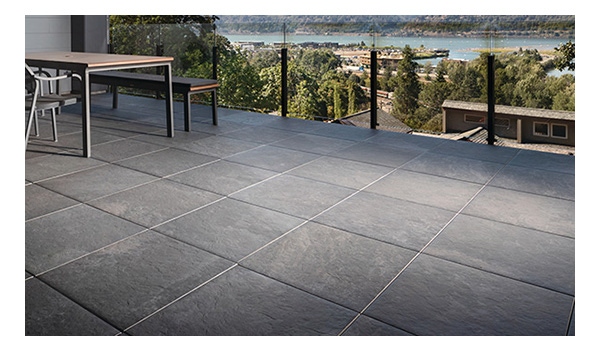 Porcelain Product Resources
VIEW STOCKED OPTIONS IN YOUR AREA
*Availability varies by region. Contact your local sales representative for details..