Melville Tandem™ Wall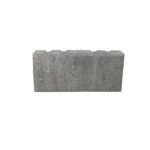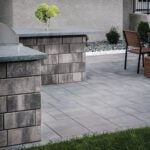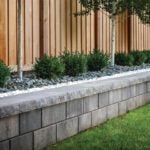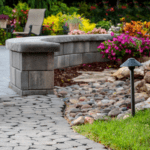 See More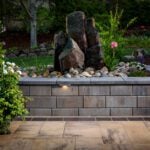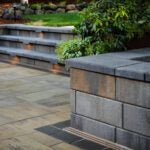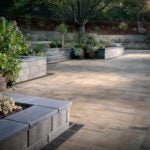 Melville Tandem™ Wall

Metropolitan
The smooth face and multiple sizes of Melville Tandem™ make it an ideal choice for creating contemporary modular designs with the easy installation of the Tandem Wall platform.
Features & Benefits:
Distinctive chiseled stone texture manufactured to consistent height tolerances.
Build curved or straight walls.
Offered in 3 sizes to allow for design versatility and customization.
Minimum outside radius of 6′.
Freestanding walls up to 28″.
Engineered 90o corners.
Gravity walls up to 3 feet* using a 1/2 inch setback per unit (4 degree system batter).
Reinforced walls up to 8 feet.
Melville Tandem™ Wall is currently not available in your region
To special order this product, please contact a contractor/dealer near you.
Explore similar products available in your region
Complete the job with products from our sister brands.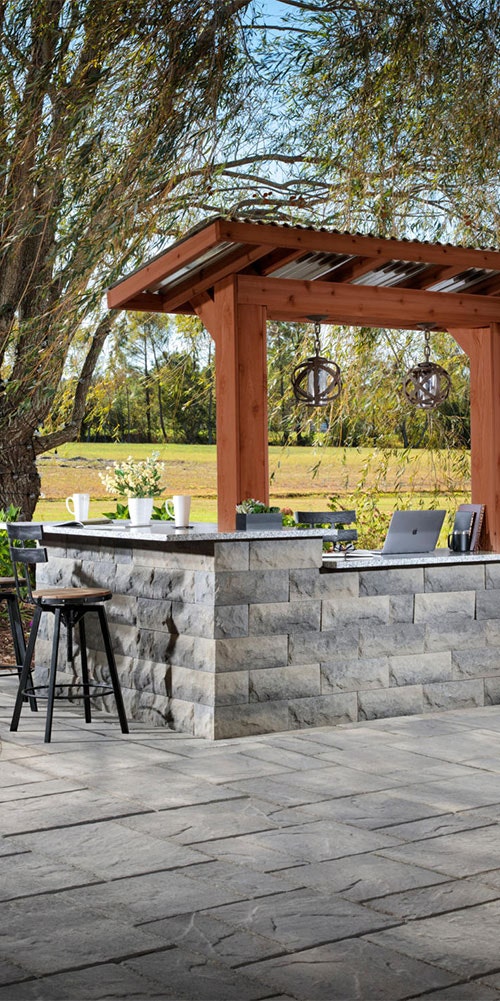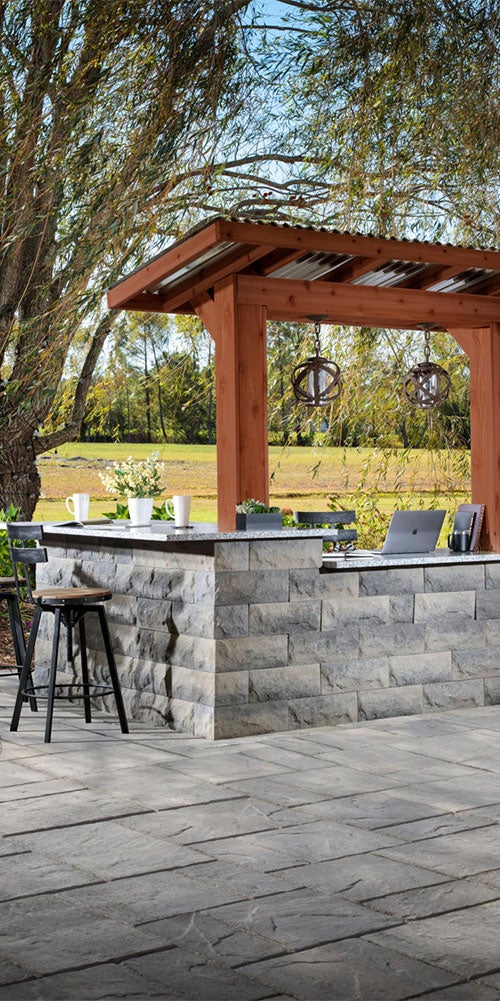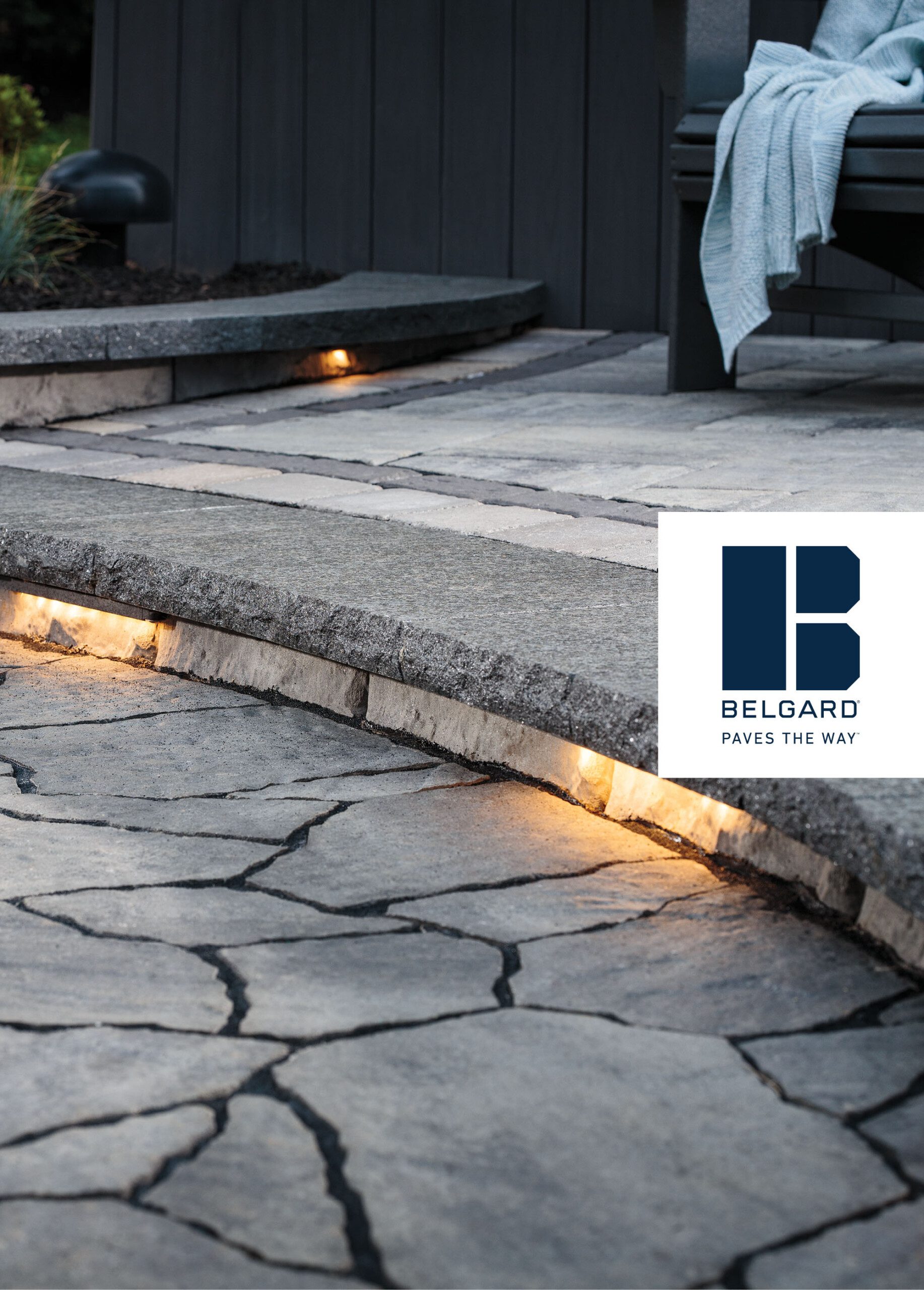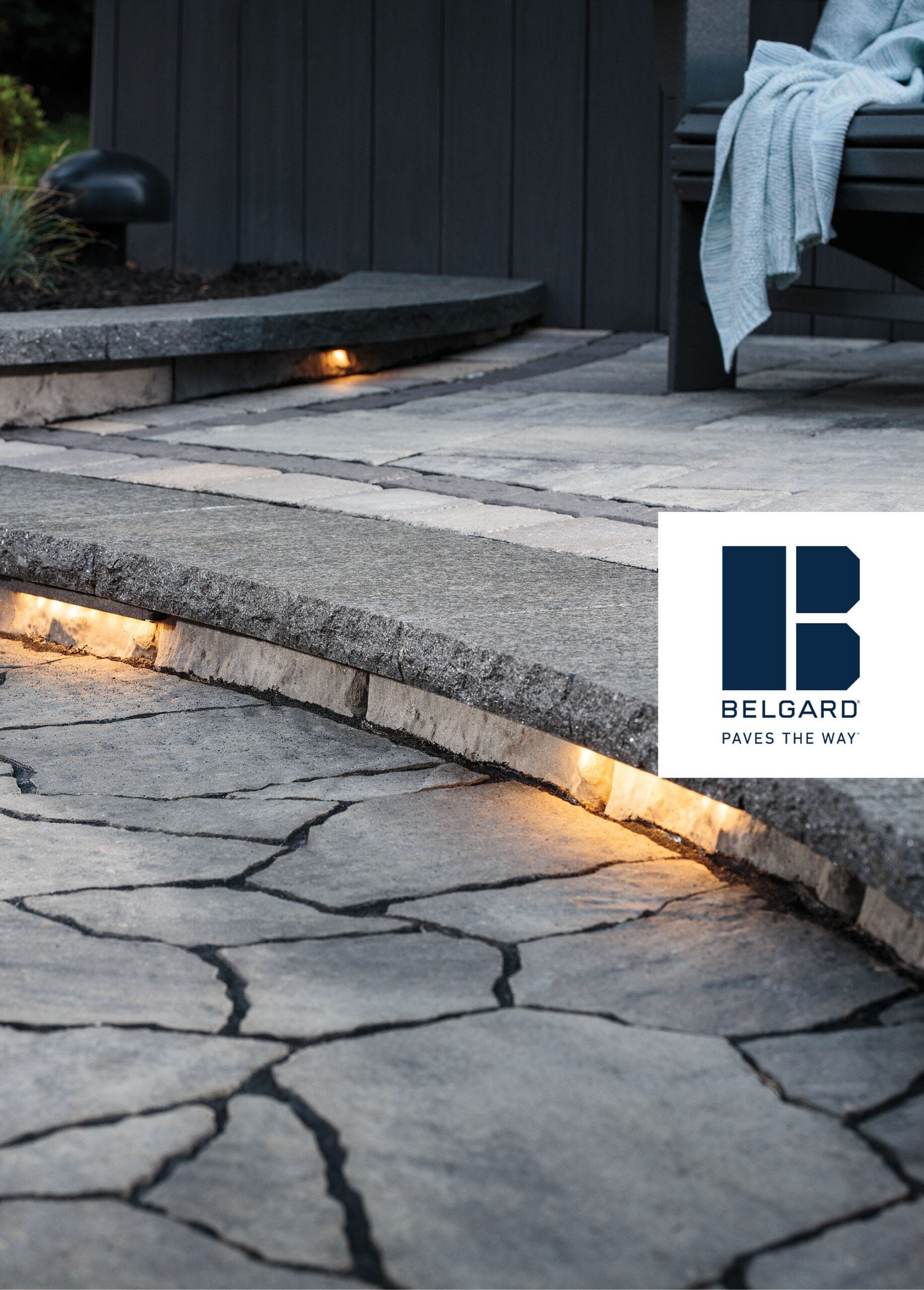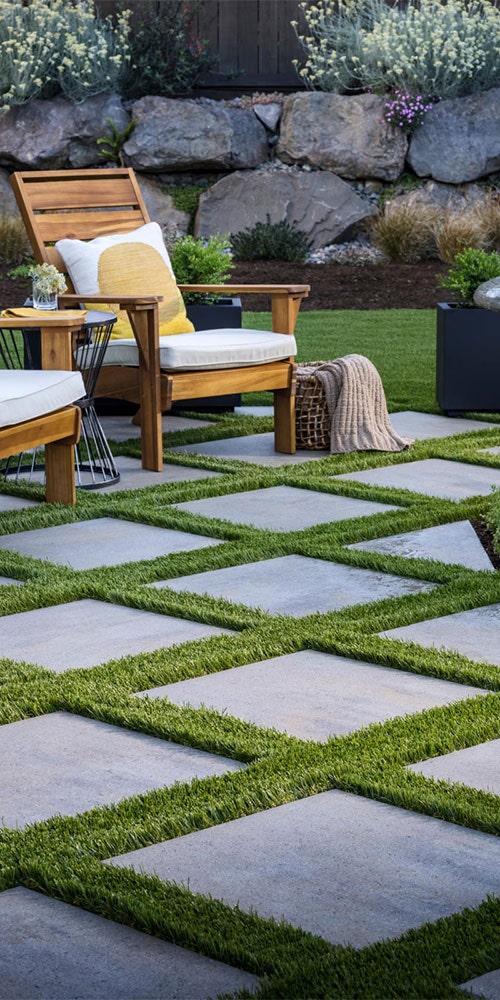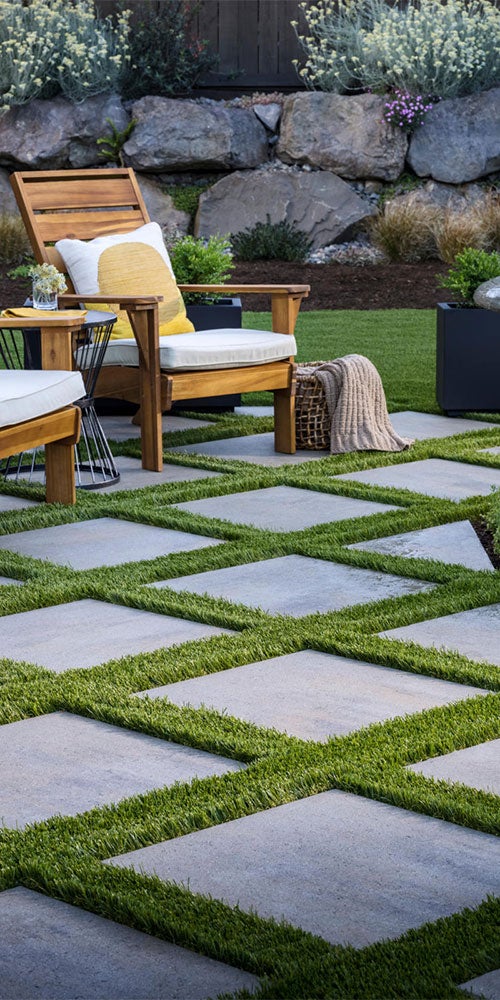 HAVE BELGARD HELP YOU
Fill out the form to have us find someone in your area for your project.
For best results enter the ZIP code where your project is located.
Belgard products are manufactured regionally.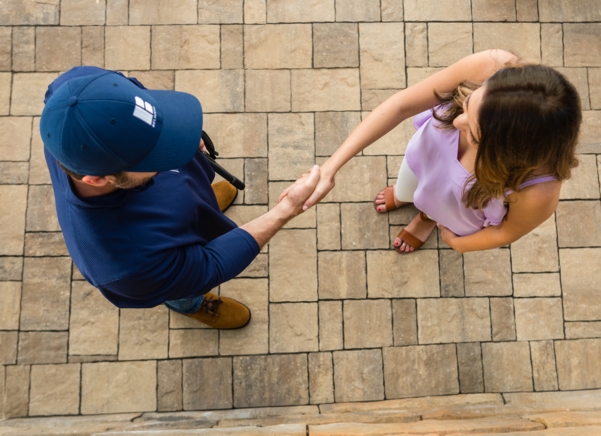 Are you looking for a Professional in your area?
Yes, I am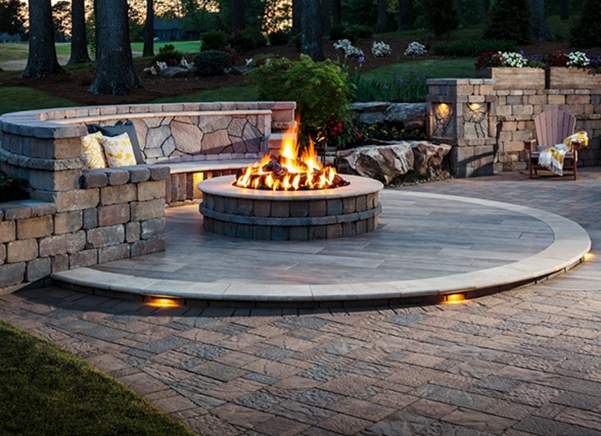 Want to explore products in your area?
Yes, Let's Go