Scroll to Explore
Dig Deeper into Outdoor Kitchen Storage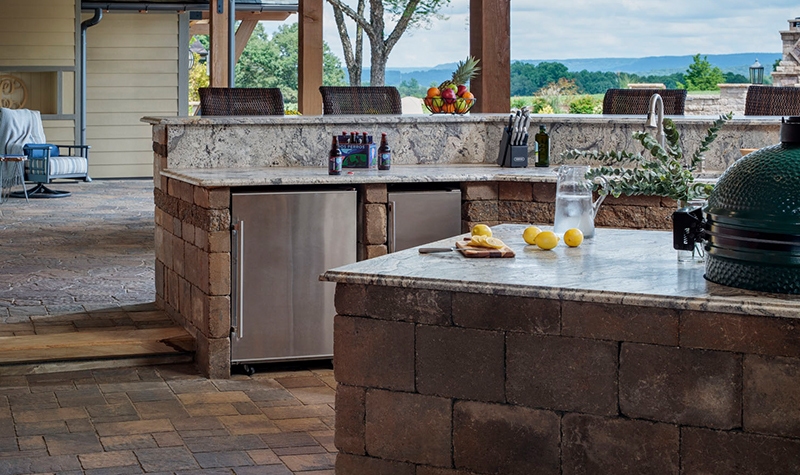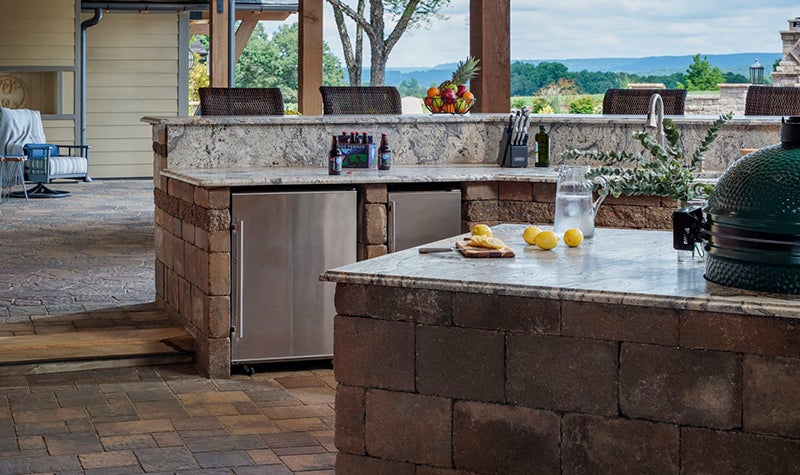 5 Tips For Better Outdoor Kitchen Designs
Outdoor kitchen designs are trendy for a reason. It's a perfect environment for gathering with friends and loved ones. Follow these tips for the best outdoor kitchen design.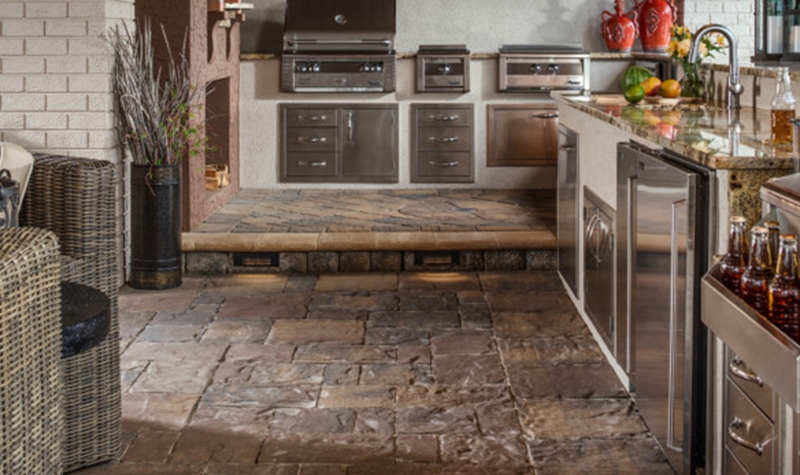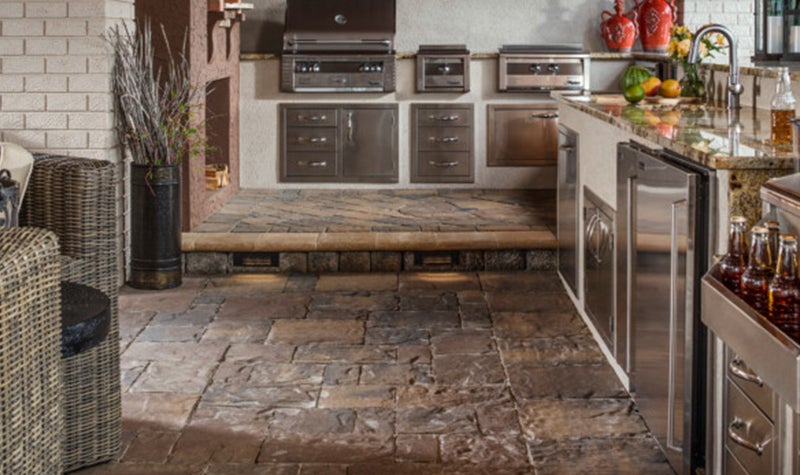 Gift Ideas For The Outdoor Living Enthusiast
We have curated a list with a few gift ideas in a variety of price ranges to help you bring a smile to the face of your friend who is an avid outdoor living enthusiast.