Artforms™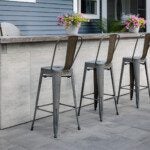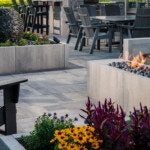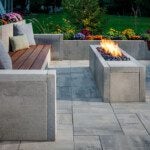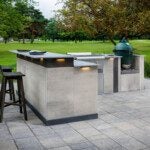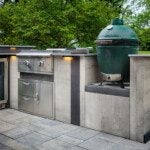 See More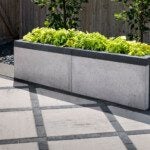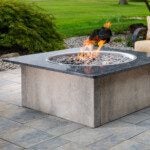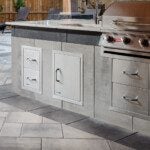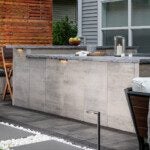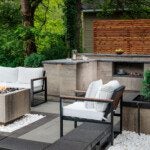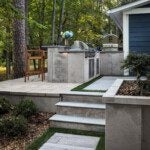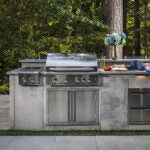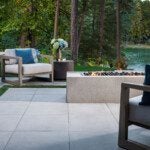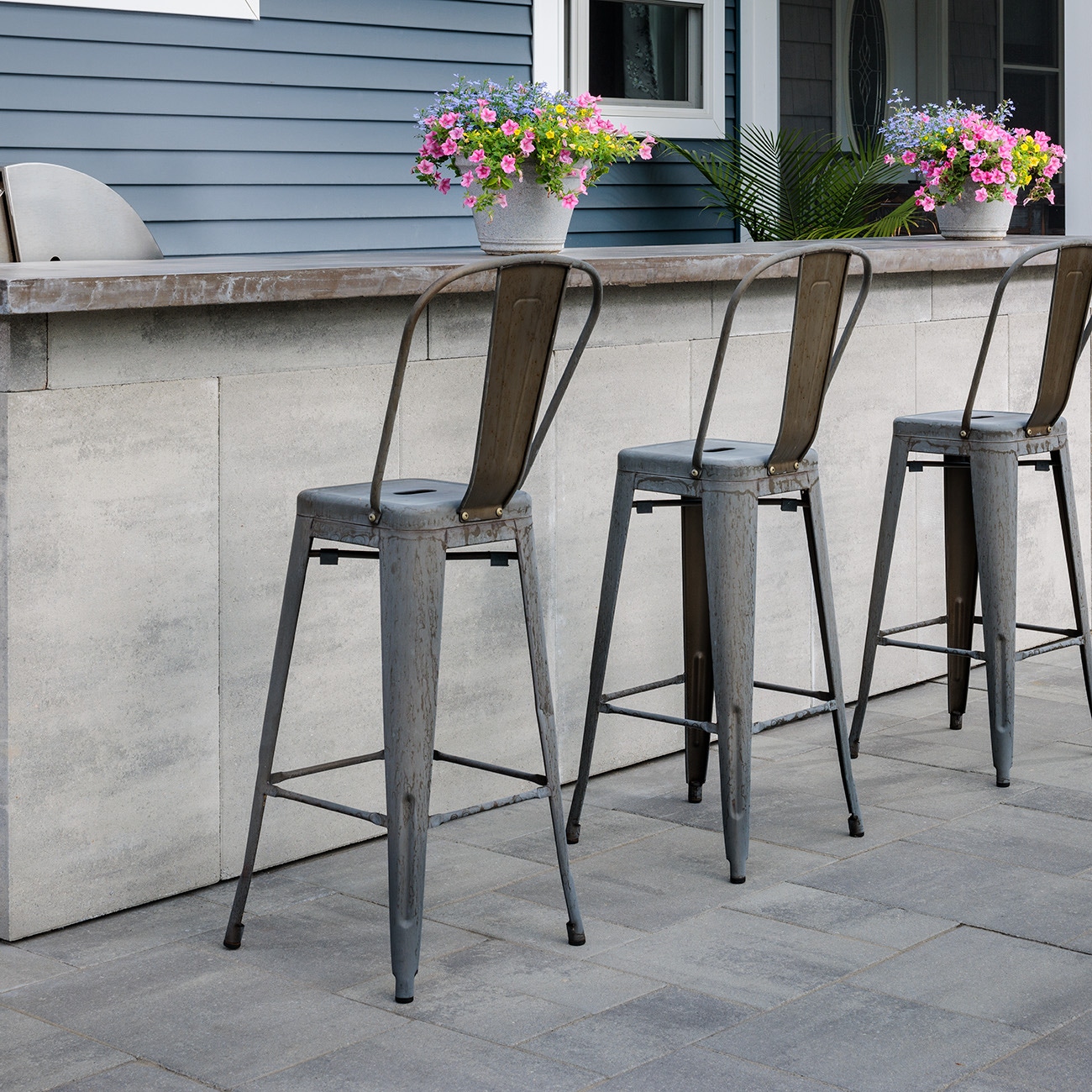 Applications

Outdoor Kitchens

Patios

Walls
Artforms™

Metropolitan
Artforms™ is a revolutionary system that utilizes a large-format modular panel system to create infinite design possibilities with ease. The Artforms™ Modular Panel System is available in two panel styles.
FEATURES & BENEFITS:
Large format high-strength concrete panels.
Clean lines for a contemporary aesthetic.
Mechanically fastened with stainless steel hardware.
Ideal for outdoor living projects of all sizes.
Suitable for rooftop applications.
Efficient installation with minimal waste.
Minimal disruption for property owner.
Easily added to existing projects.
INSTALLATION
Panels are sized in modular shapes to quickly and efficiently construct outdoor kitchens, seating, planters, fire features and more. Easily affix panels together with the provided stainless steel hardware.
Colors
Scandina Grey
Rockland Black - Available in 6x36 only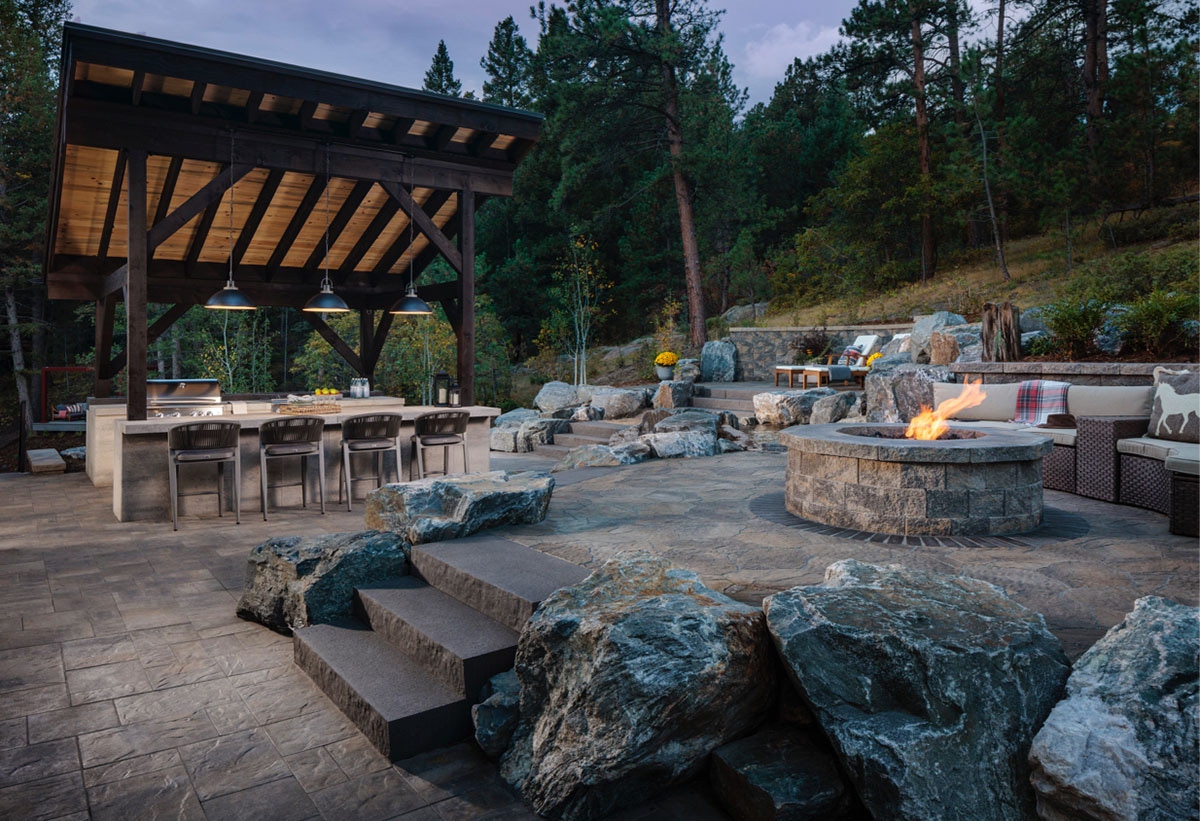 This product was featured in HGTV® Dream Home 2022 & 2023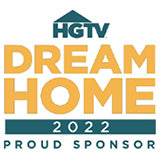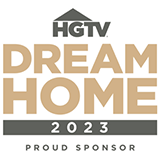 Belgard is proud to be the exclusive hardscape sponsor of the HGTV® Dream Home since 2016. From stunning driveways to gourmet outdoor kitchens and cozy fire pit patios, our dream outdoor spaces have added flare and functionality to each home.
Get Inspired
Specs
Technical Information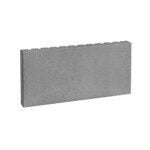 18 in Panel
18 x 36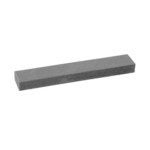 6 in Panel
6 x 36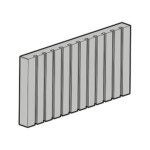 Open Style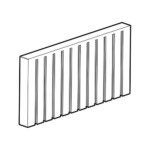 Closed Style
Open Style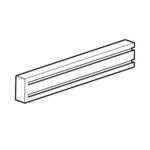 Closed Style
Idea Book
Project Installation Guides
ARTFORMS™ - ENGLISH VERSION
ARTFORMS™ - SPANISH VERSION
View Artforms™ Project Ideas
Explore the array of projects where using Artforms™ can simply and elegantly transform your backyard.
Complete the job with products from our sister brands.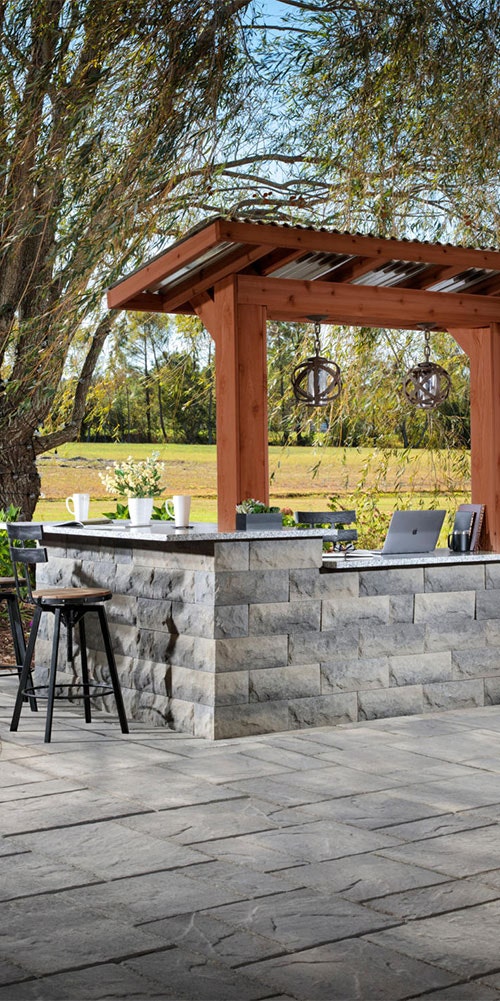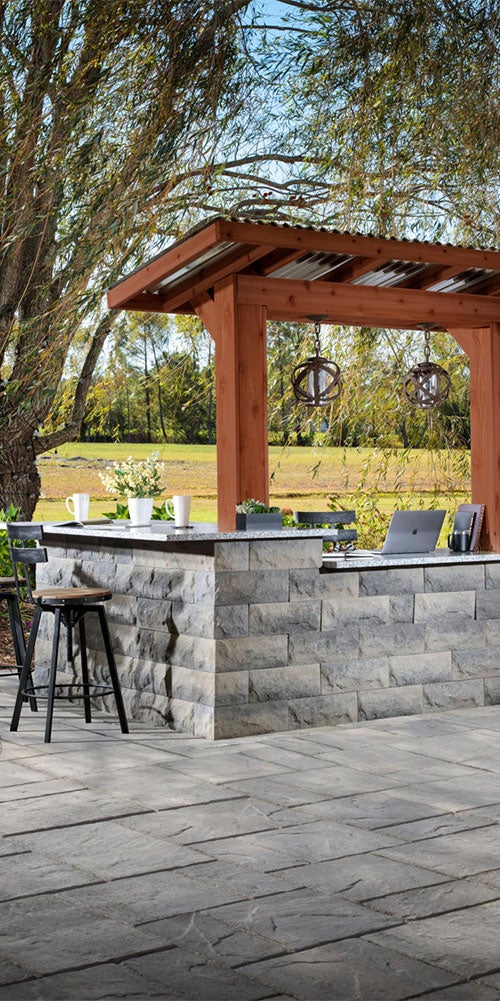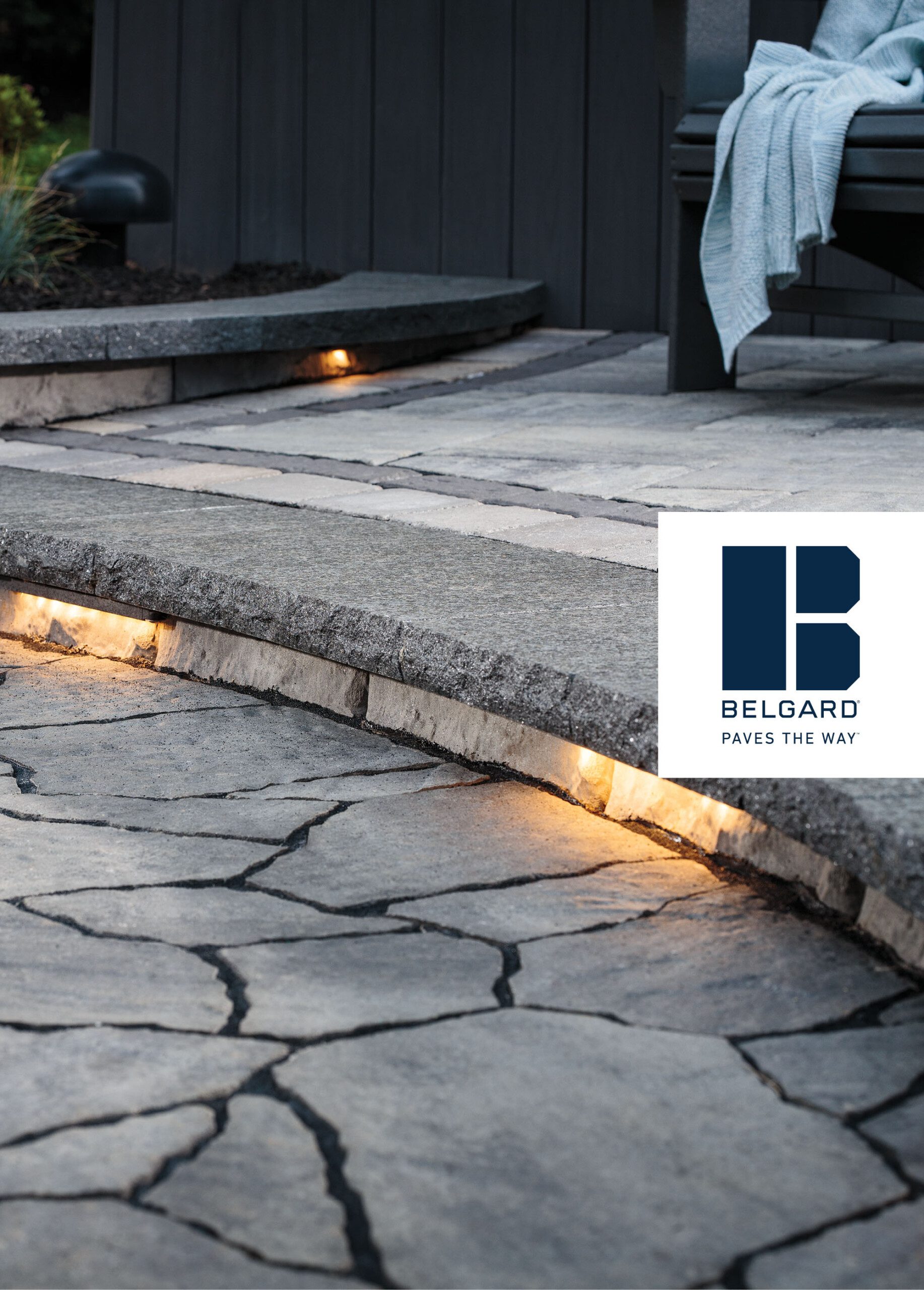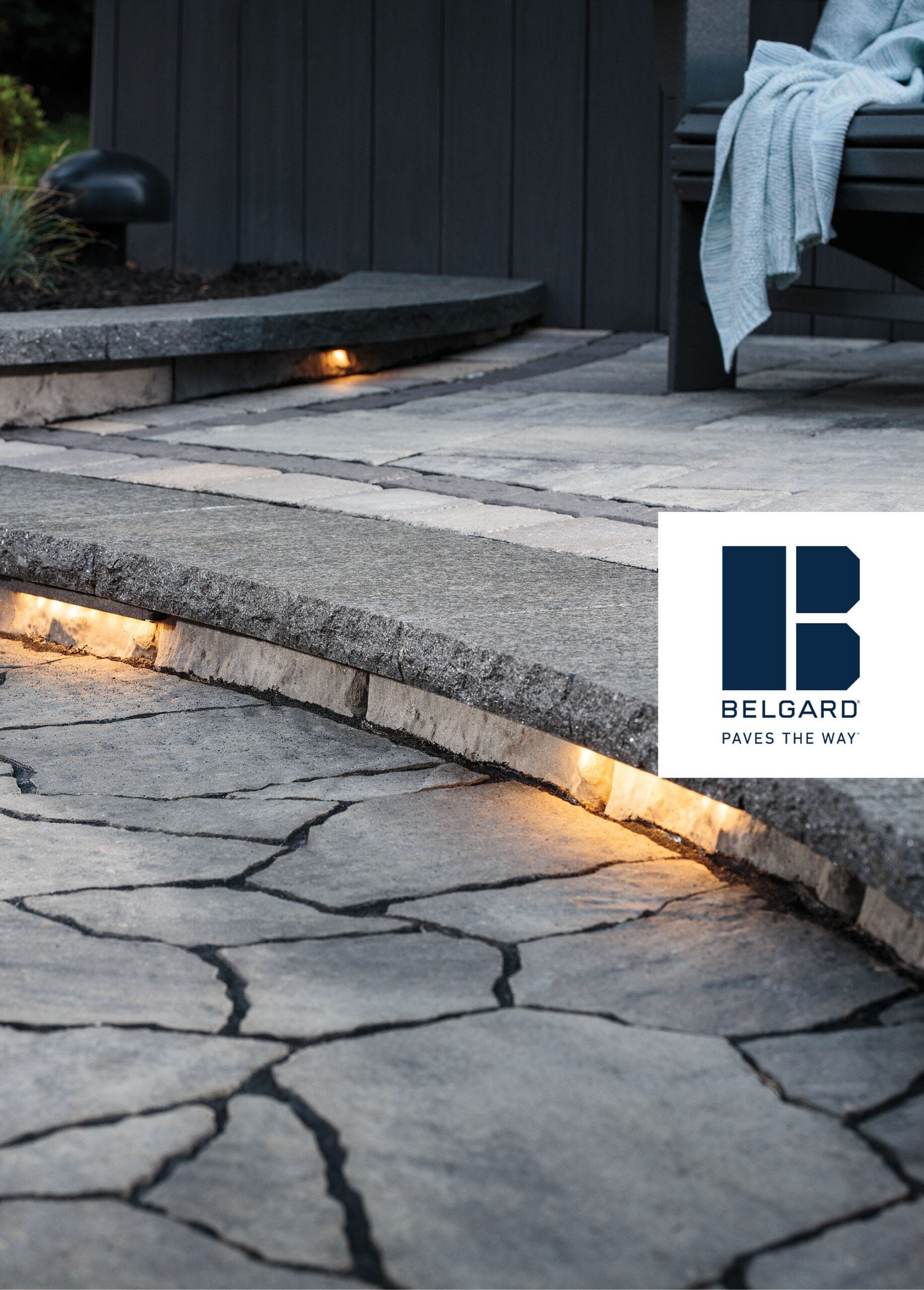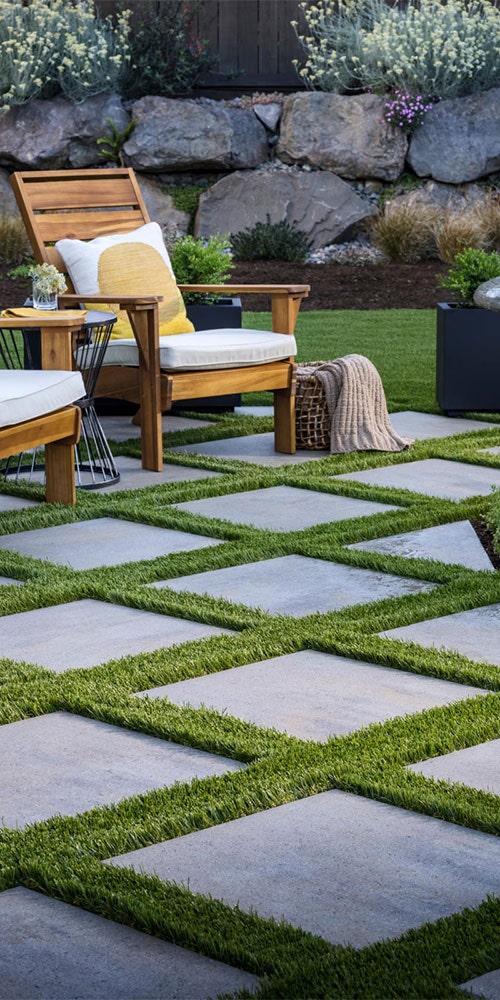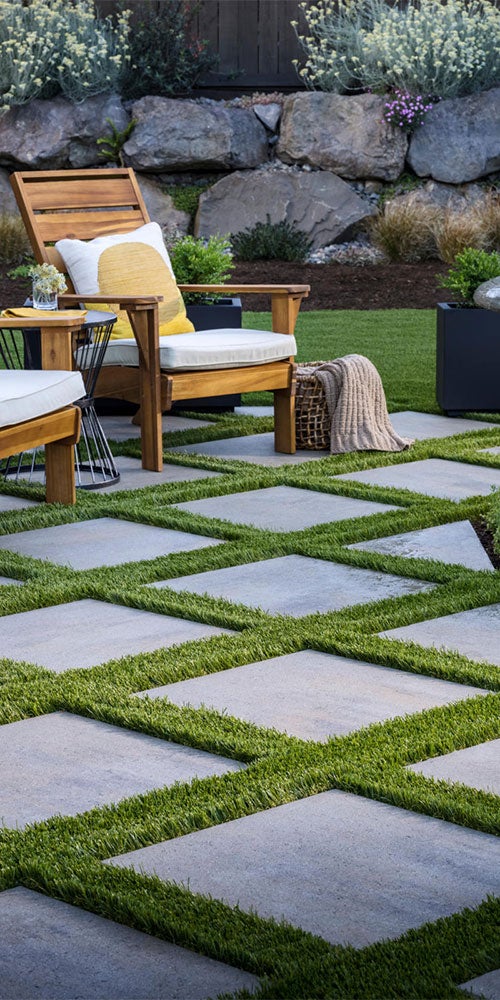 HAVE BELGARD HELP YOU
Fill out the form to have us find someone in your area for your project.
For best results enter the ZIP code where your project is located.
Belgard products are manufactured regionally.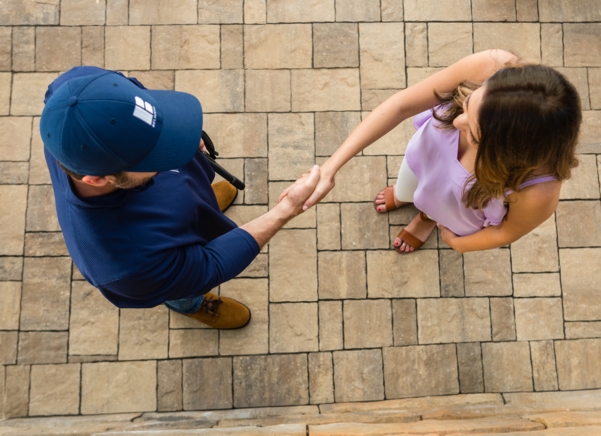 Are you looking for a Professional in your area?
Yes, I am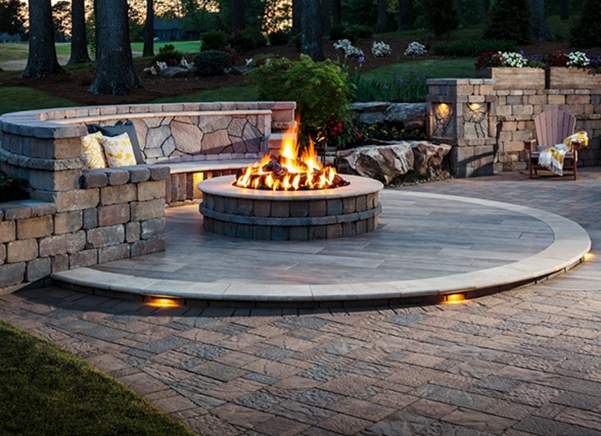 Want to explore products in your area?
Yes, Let's Go