OUTDOOR LIVING

by Belgard

Designing, living in, and loving outdoor spaces.
Recent Posts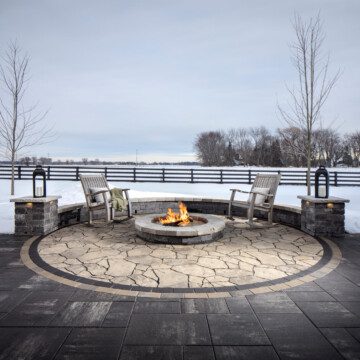 As we head into the winter months, your pavers, decks, and patios may need a little TLC to keep them clean and safe from cold temperatures. Don't skip out on winterizing your outdoor space so it's ready to weather the cold and remain in good shape for the spring.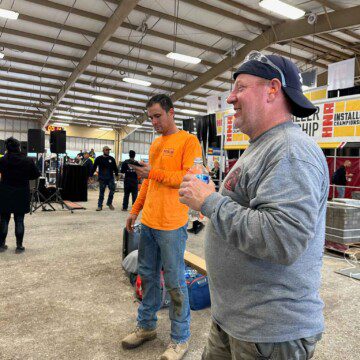 This year at HNA saw a new Belgard + Oldcastle APG booth, plus the return of the HNA Installer Championship. Read more!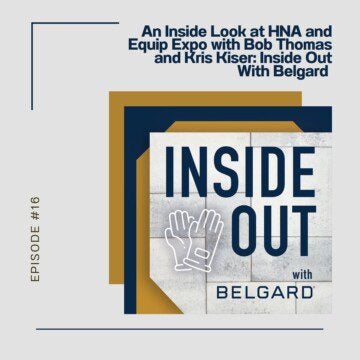 Inside Out with Belgard is back for its third season! We are excited to kick off with Bob Thomas, President...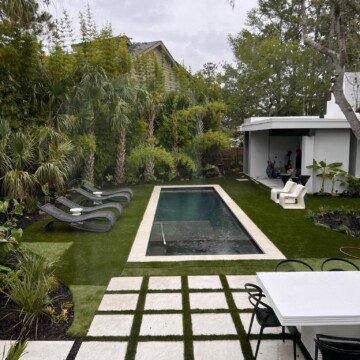 Belgard collaborated with designer Megan Molten to create her stunning pool house in Charleston, SC using Belgard porcelain pavers and 2023 Colors of the Year.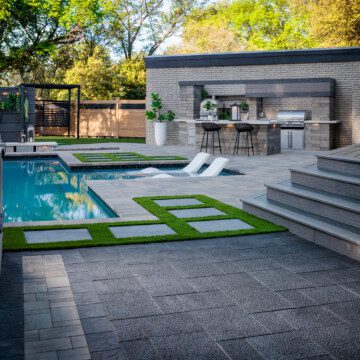 Oldcastle APG is dedicated to bringing contractors and homeowners cohesive outdoor solutions. We'll be showcasing Belgard and the full Oldcastle APG family at HNA 2023.