Scroll to Explore
Dig Deeper Into Fire Inserts Articles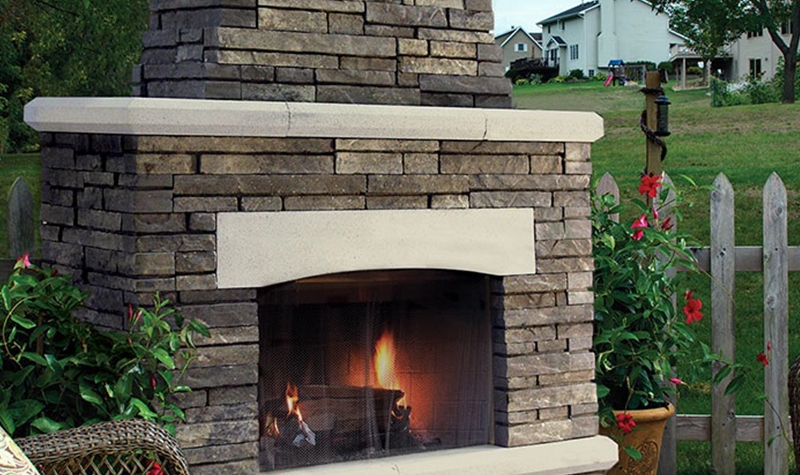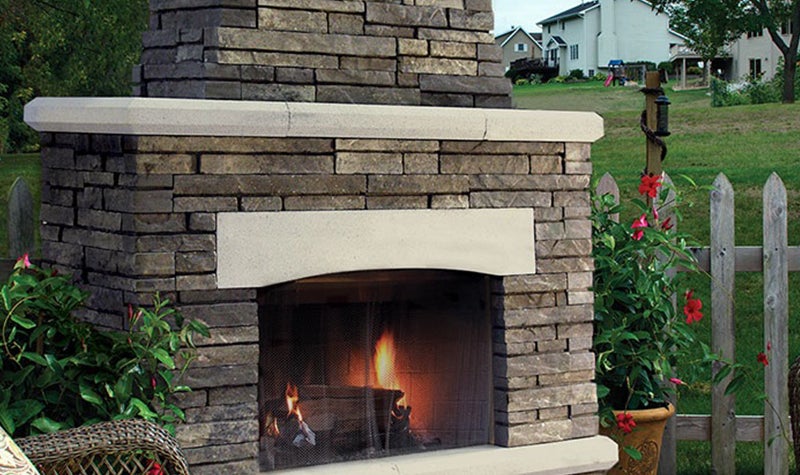 Outdoor Fireplace And Fire Pit Maintenance Tips
Outdoor fire season is here. It's important to properly prepare and maintain these fire features to ensure safety and functionality, both this season and for many years to come.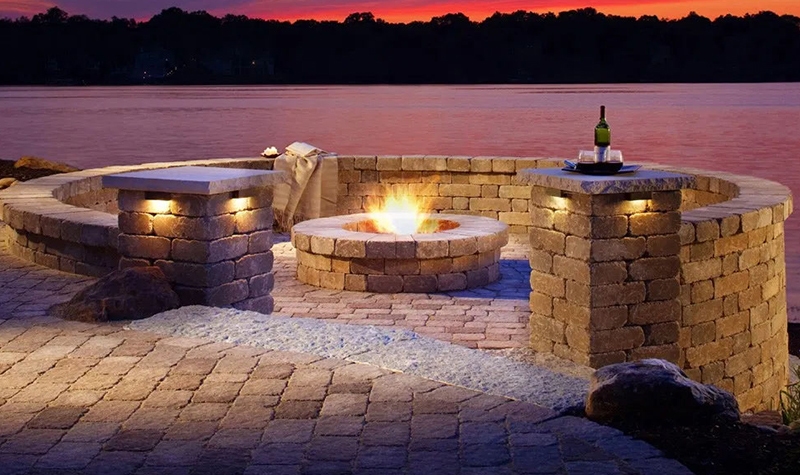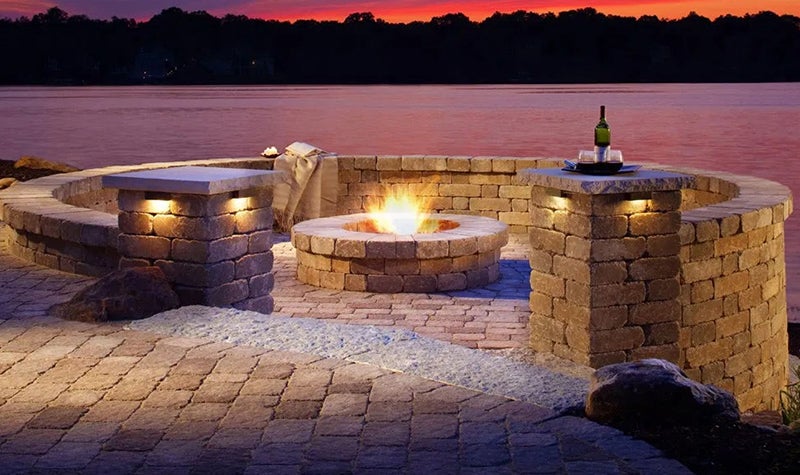 Jaw-Dropping Custom Fire Pit Patios Made With Pavers
If you want to get crazy with your outdoor space, we're here to add fuel to the fire. We love these custom fire pit patios made with pavers, and we're sure you will too.