Diamond Pro Stone Cut®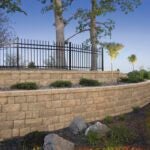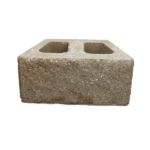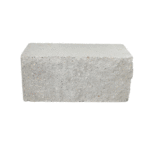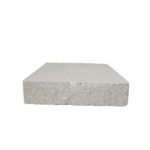 See More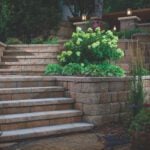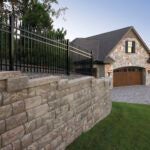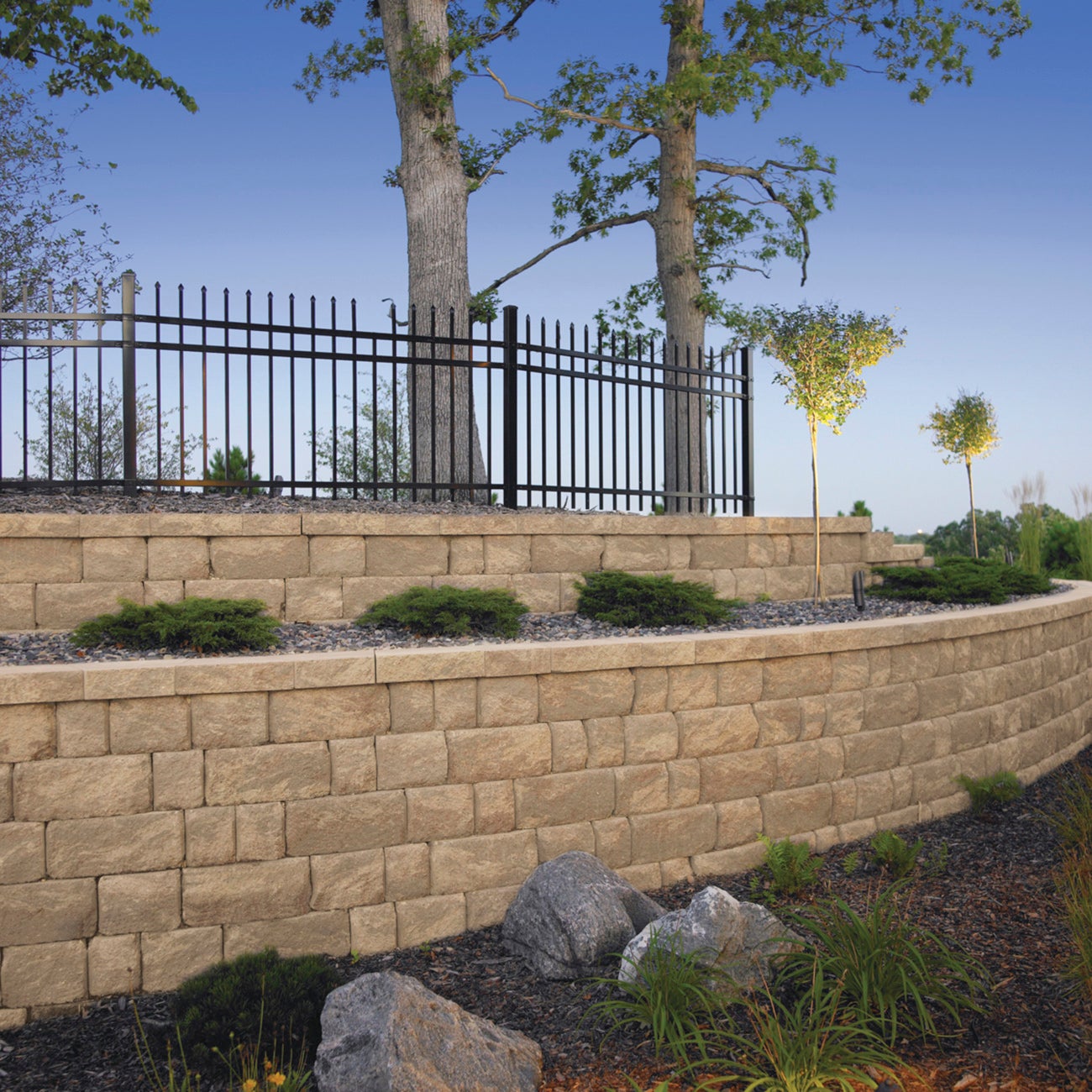 Applications

Steps

Walls
Diamond Pro Stone Cut®
Heritage
Renowned for its rough-hewn face and earthen tones, the Diamond Pro Stone Cut® retaining wall system imparts a rich, faceted appearance. It is the ideal choice for large scale wall projects.
Pin System also available in the Crofton.
Brittany Blend & Sable – stocked in Crofton.
Chesapeake & James River – stocked in Richmond.
All colors shown are approximate representations of the standard product. Please contact your local Belgard® representative for accurate samples.
*All colors and/or products may not be available in all areas. Please inquire for availability and special order options.
Colors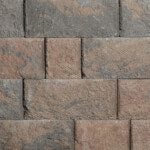 Brittany Blend
Sable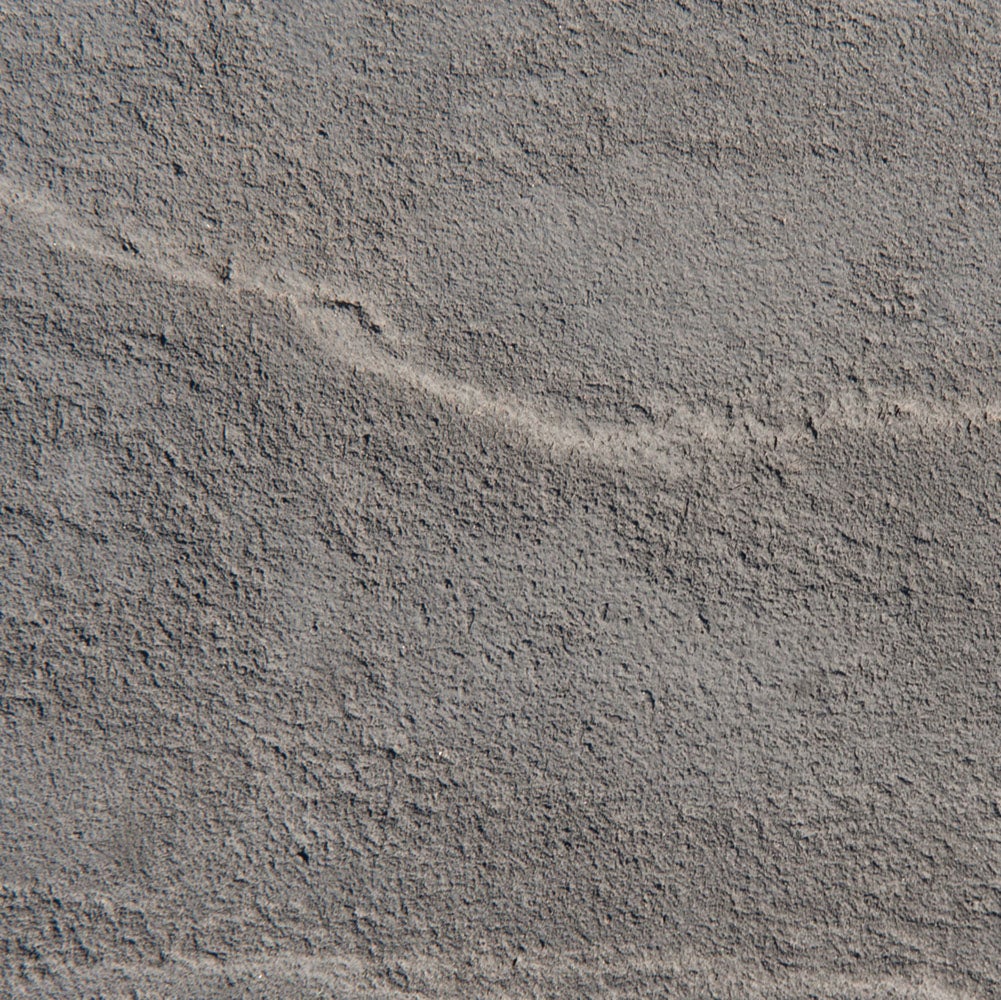 Gray
James River
Specs
Technical Information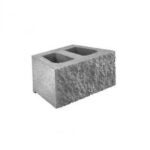 Large Block
8 x 18 x 12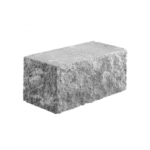 Corner
8 x 18 x 9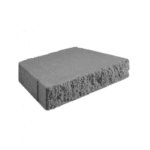 Universal Cap
16 x 12 x 4
Complete the job with products from our sister brands.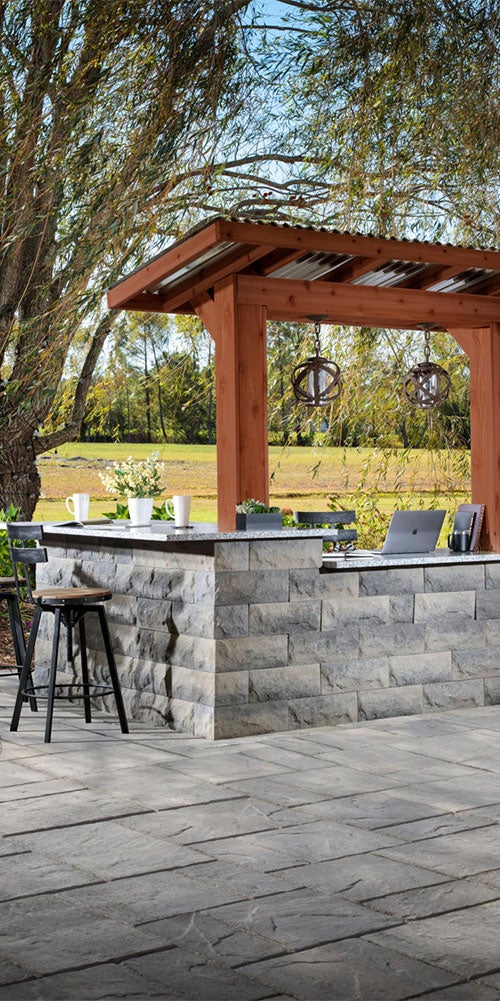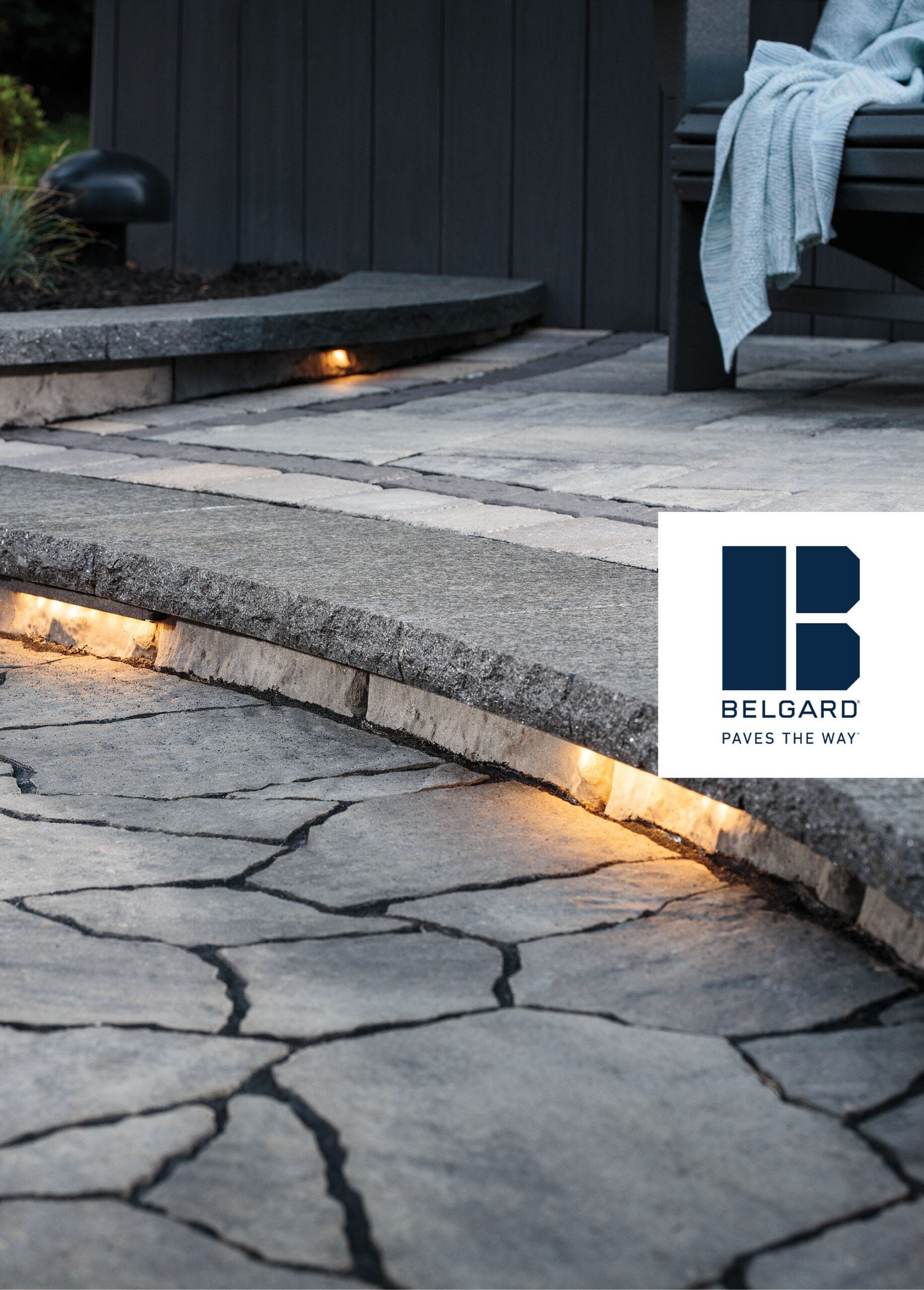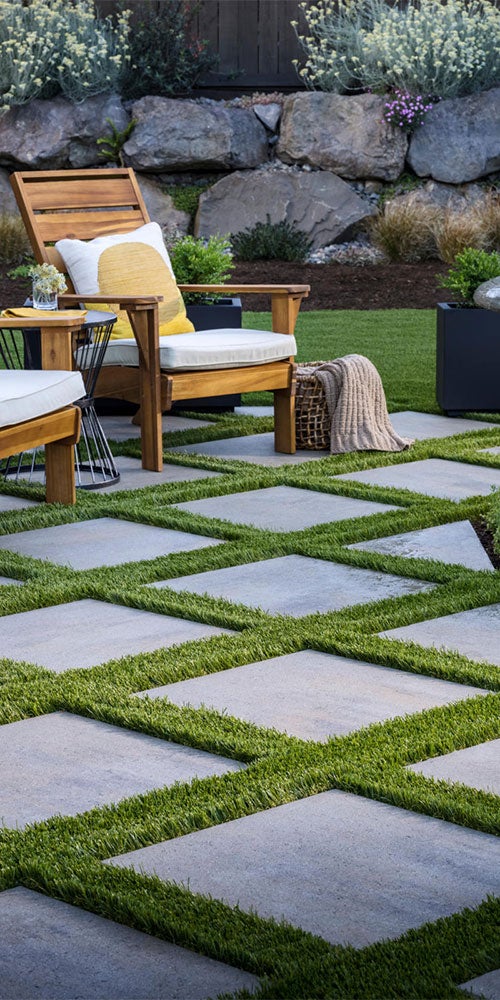 HAVE BELGARD HELP YOU
Fill out the form to have us find someone in your area for your project.
For best results enter the ZIP code where your project is located.
Belgard products are manufactured regionally.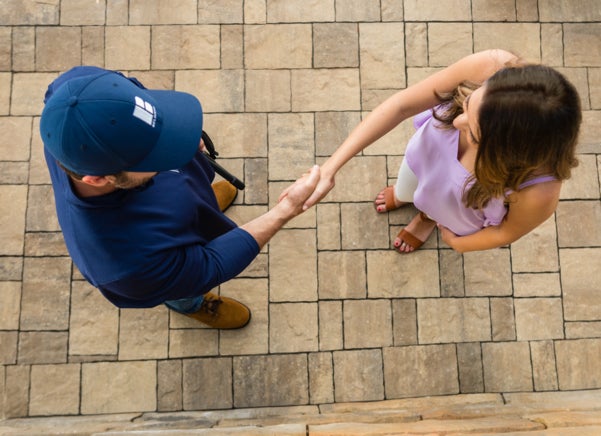 Are you looking for a Professional in your area?
Yes, I am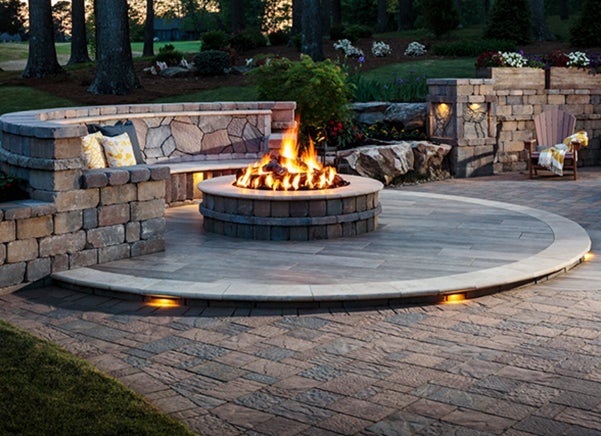 Want to explore products in your area?
Yes, Let's Go