Scroll to Explore
Dig Deeper Into Outdoor Bar & Sink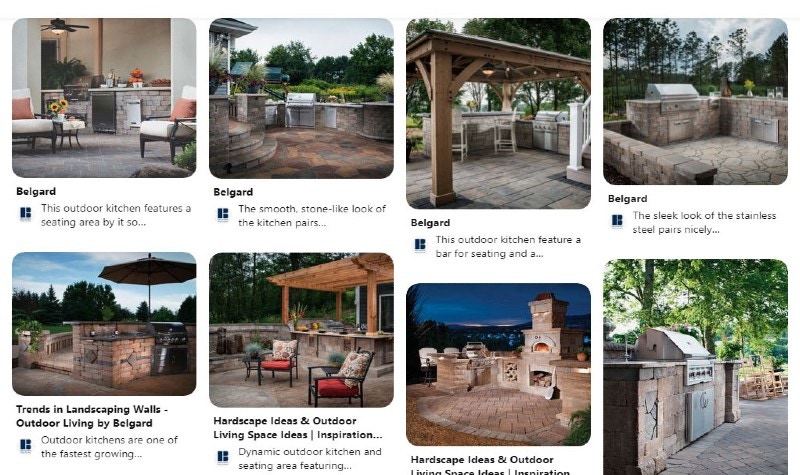 Creating Your Outdoor Kitchen Idea Boards
You're planning an outdoor kitchen but don't know where to begin. Pinterest is not only a great place to research outdoor kitchen ideas, it's also a convenient way to organize your ideas.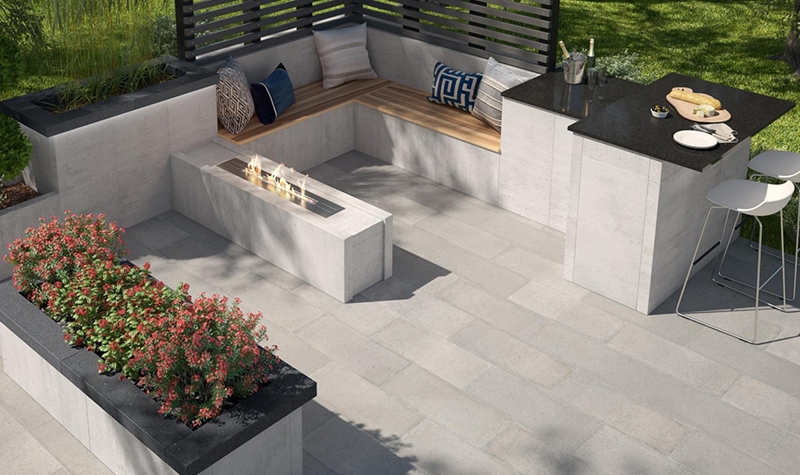 Modular Design And Outdoor Living: Tips & Tricks
Modular design uses common nominal sizing — meaning various shapes, sizes and textures can be grouped together to create more intricate designs quickly.