Complete your outdoor living project with essential finishing touches designed to work seamlessly with a variety of Belgard products. Elements enhance both beauty and functionality for better outdoor living.
Outdoor Kitchen Accessories
Fire & Water Feature Accessories
Outdoor Fireplaces & Kitchens
Elements not currently available in Canada.
Explore Outdoor Grilling Trends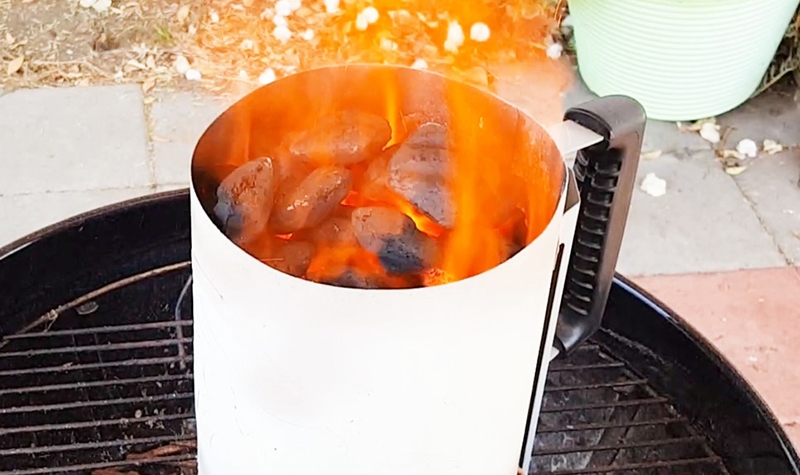 7 Best Grilling Accessories To Level Up Your Outdoor Kitchen
No matter if you're an experienced grilling guru or beginning to dabble in the magical marriage of smoke and meat, there's always something new to learn. Here are the best grilling tips.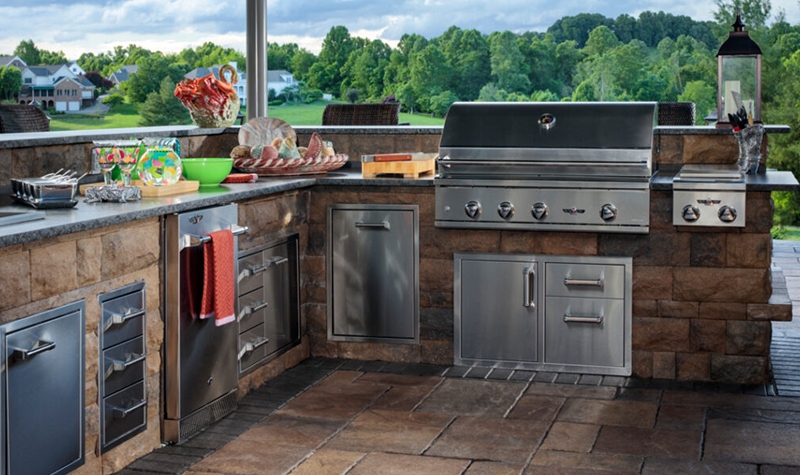 Fiery Ideas For Building Your Outdoor Cooking Station
The outdoor kitchen is a ripe opportunity to highlight your personality. But how? Our experts understand the hottest trends in outdoor living design, and show you where to start.