Ashlar Tandem™ Wall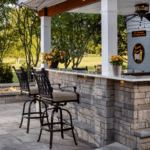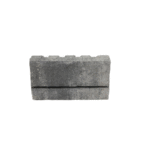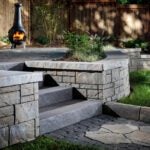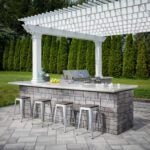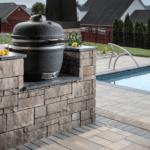 See More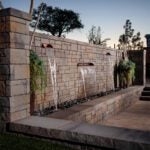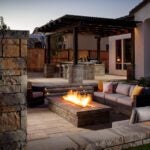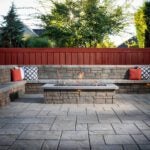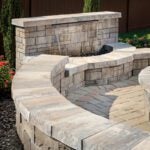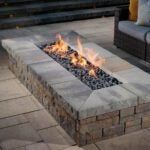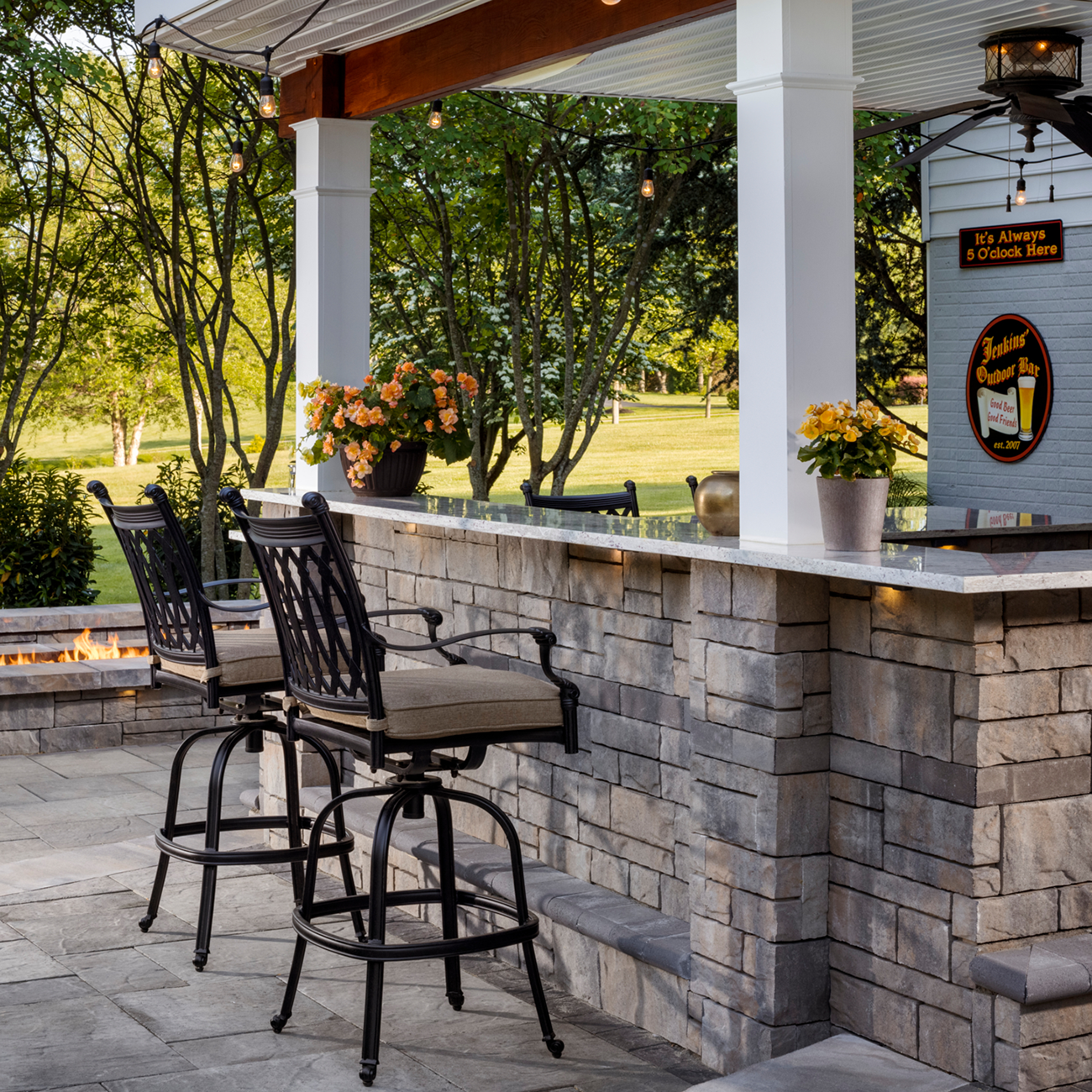 Applications

Columns

Fire Pits

Kitchens

Steps

Walls
Ashlar Tandem™ Wall

Natural
Ashlar Tandem™ provides the look and feel of chiseled stone with the easy installation of the Tandem Wall platform. Virtual joints and multiple sizes allow for a seamless connection between units.
Features & Benefits:
Distinctive chiseled stone texture manufactured to consistent height tolerances.
Build curved or straight walls.
Offered in 3 sizes to allow for design versatility and customization.
Minimum outside radius of 6′.
Freestanding walls up to 28″.
Engineered 90o corners.
Gravity walls up to 3 feet* using a 1/2 inch setback per unit (4 degree system batter)
Reinforced walls up to 8 feet.
*All Ashlar Tandem wall units come mixed on one pallet. Not sold individually.
*All colors and/or products may not be available in all areas. Please inquire for availability and special order options.
Colors
Silex
LEARN MORE ABOUT THE ENDLESS POSSIBILITIES WITH THE TANDEM® WALL SYSTEM.
Learn More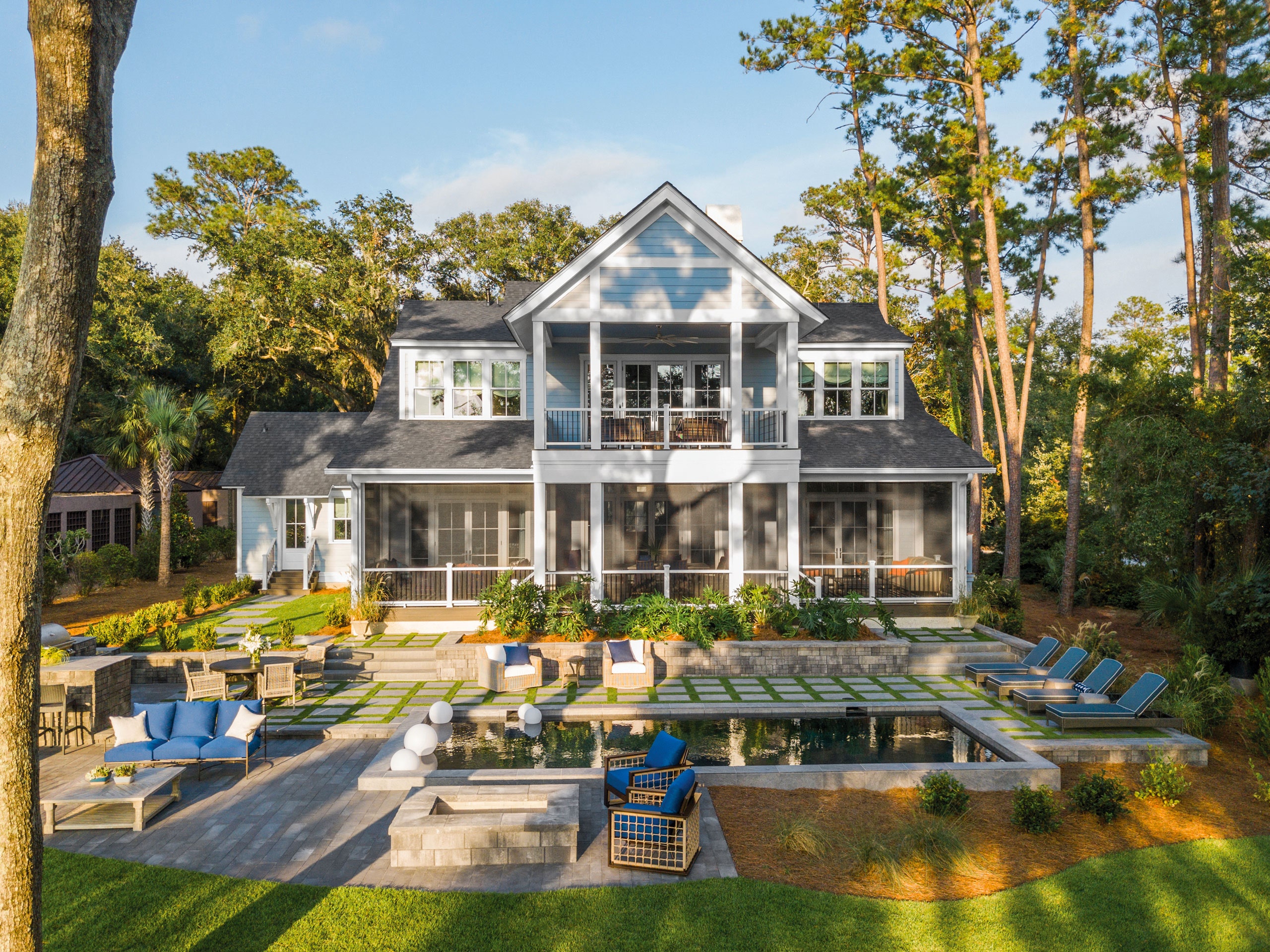 This product was featured in the HGTV® Dream Home 2019 & 2020.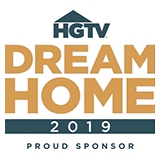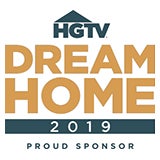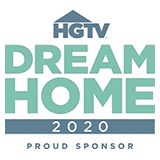 Belgard is proud to be the exclusive hardscape sponsor of the HGTV® Dream Home since 2016. From stunning driveways to gourmet outdoor kitchens and cozy fire pit patios, our dream outdoor spaces have added flare and functionality to each home.
Learn More
Specs
Technical Information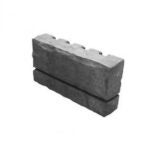 Ashlar Unit 1
7 x 13 3/16 x 2 5/8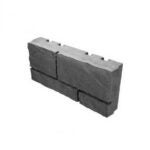 Ashlar Unit 2
7 x 15 13/16 x 2 5/8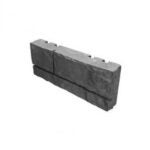 Ashlar Unit 3
7 x 18 7/16 x 2 5/8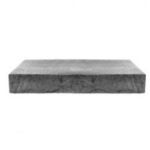 Tandem Wall Cap
15 x 24 x 3 1/4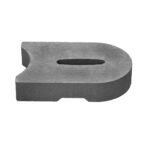 U Start Base Block
3 1/2 x 18 7/16 x 12
* Note: U Start Base Block actual coverage length is 16 11/16"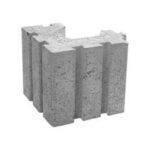 Tandem Modular Block
7 1/16 x 7 7/8 x 7 7/8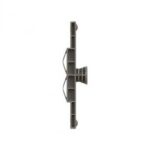 Tandem Modular Block Clips
Clips Included with Tandem Modular Blocks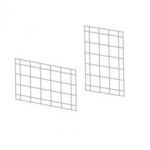 Modular Grid Frame
Height 42"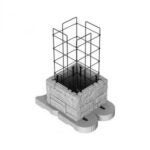 Column Frame
21 x 21 x 42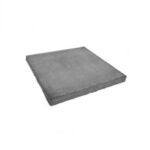 Tandem Column Cap
24 x 24 x 3 1/4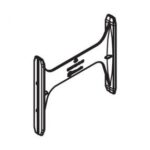 8" Connector
Complete the job with products from our sister brands.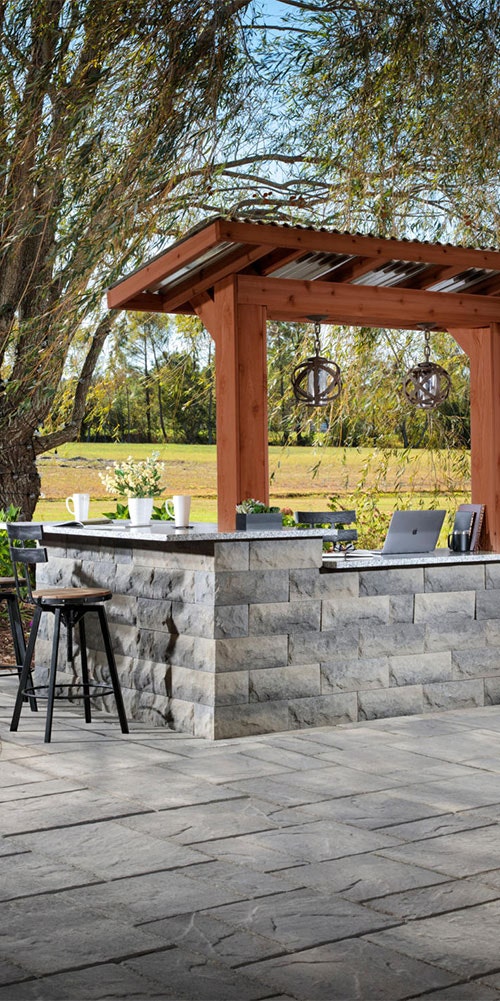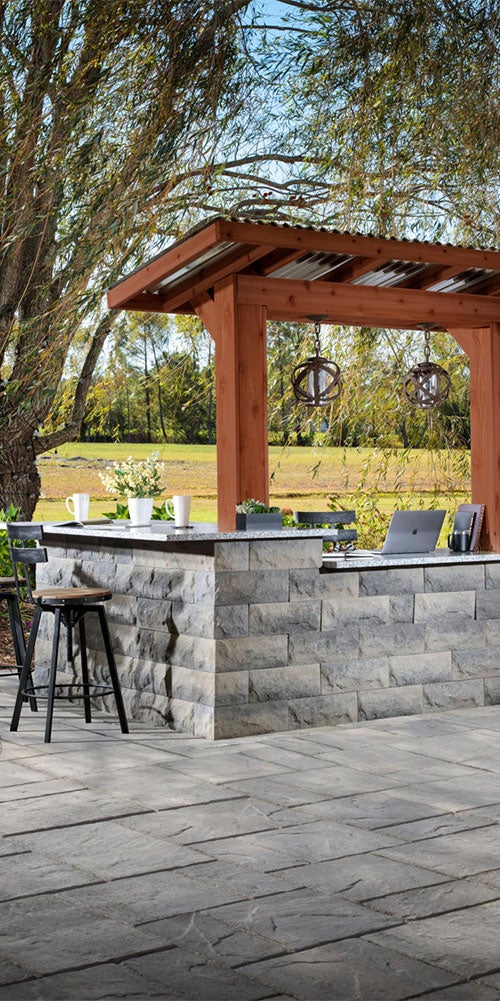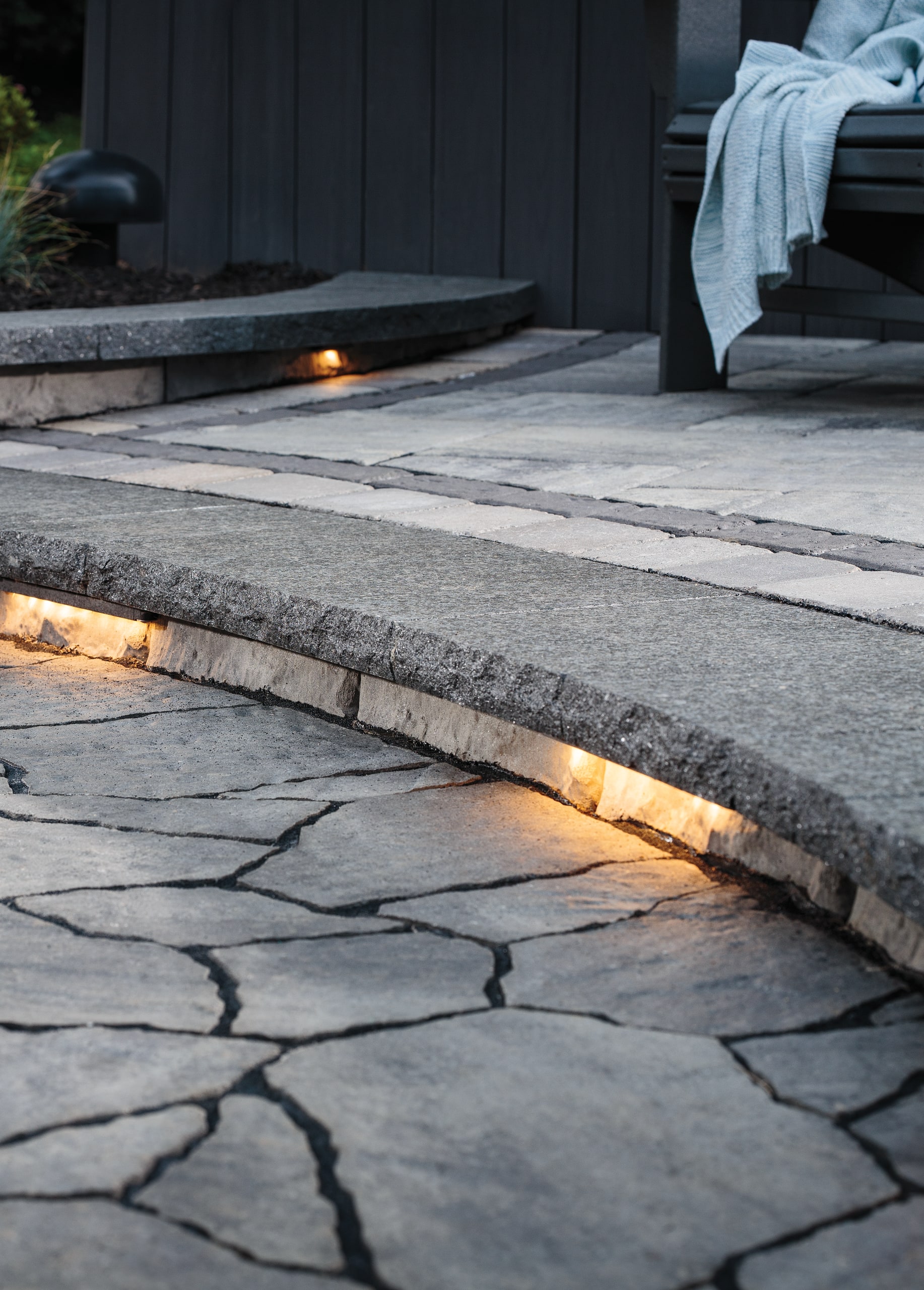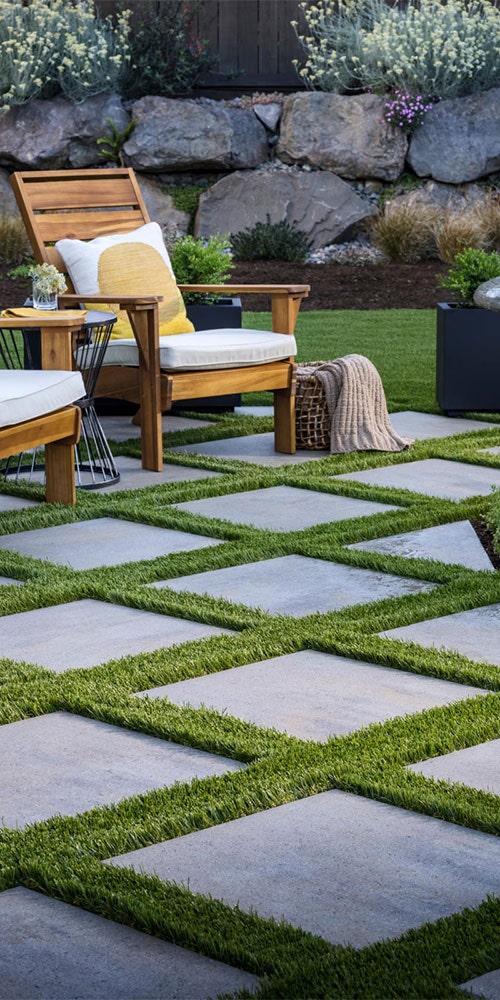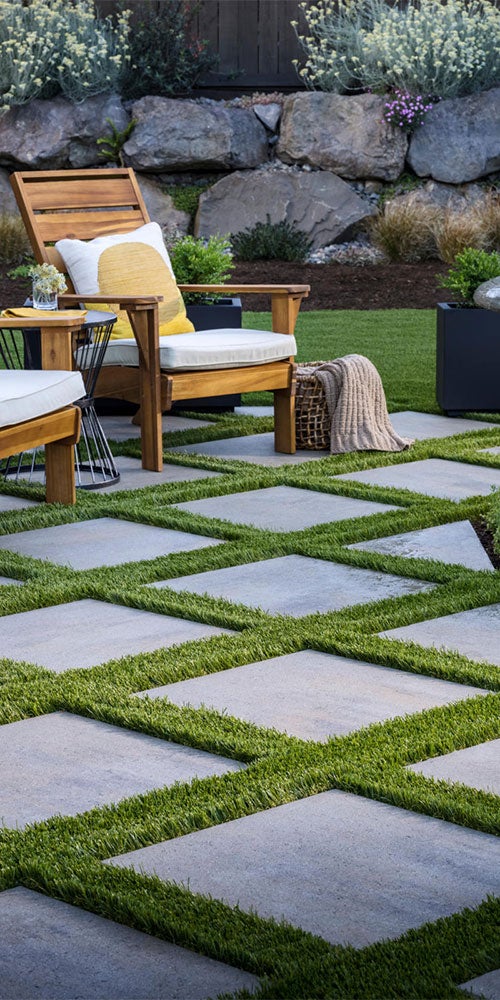 HAVE BELGARD HELP YOU
Fill out the form to have us find someone in your area for your project.
For best results enter the ZIP code where your project is located.
Belgard products are manufactured regionally.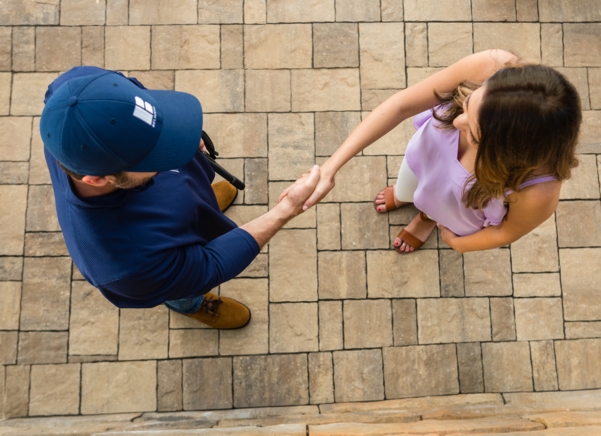 Are you looking for a Professional in your area?
Yes, I am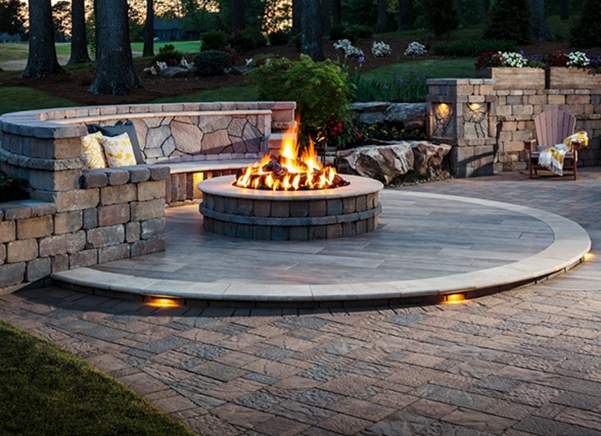 Want to explore products in your area?
Yes, Let's Go