Noon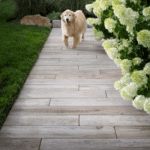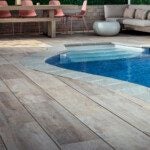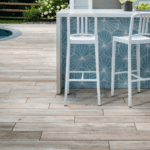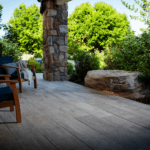 See More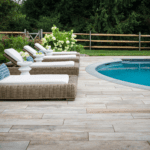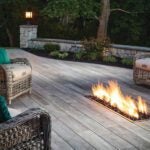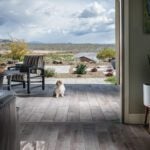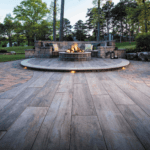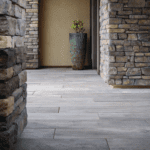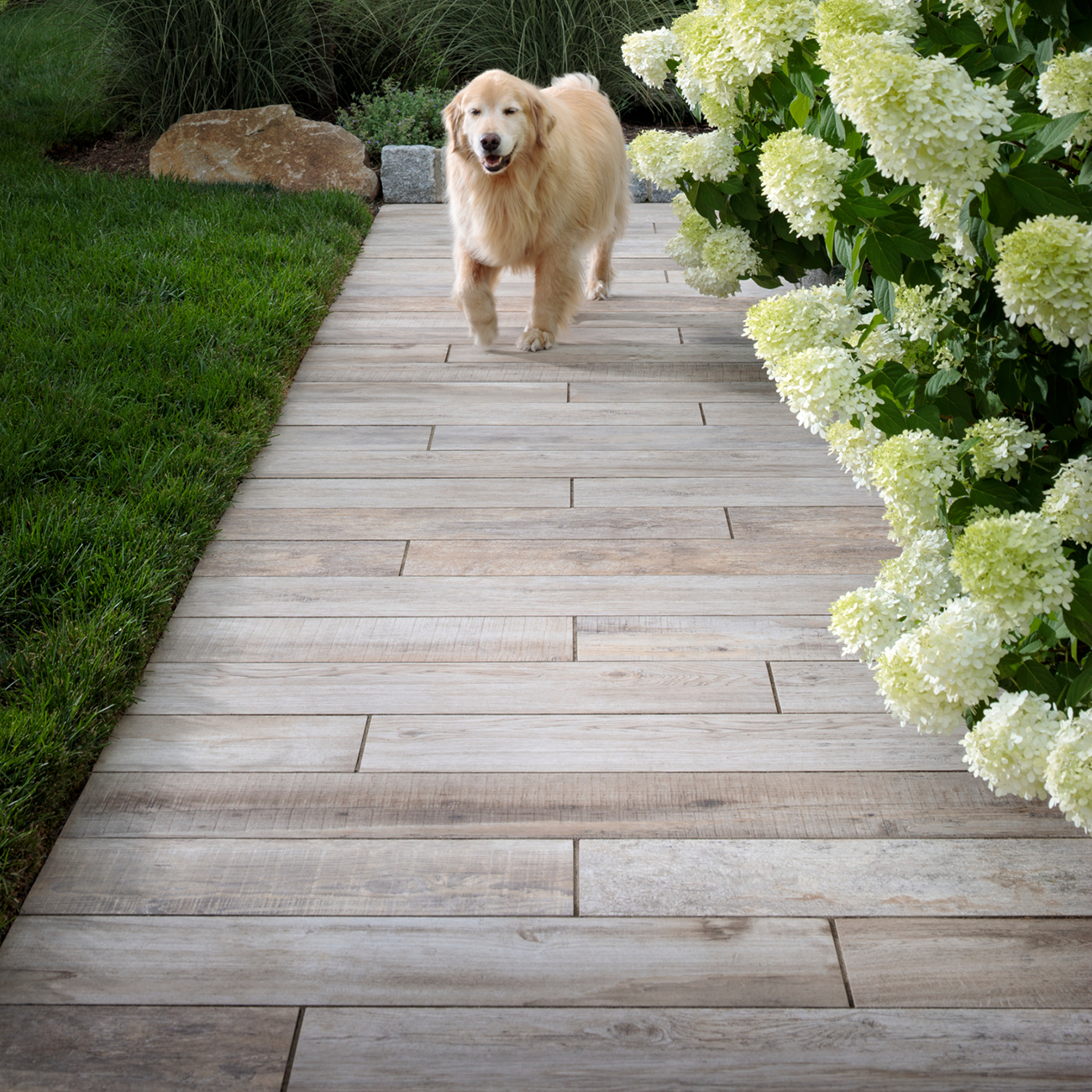 Applications

Patios

Pool Decks

Walkways
Noon

Porcelain
Noon is a contemporary expression of the simple life. The collection combines the warmth of natural wood with the elegance of glossy wood, incorporating all the extraordinary technical characteristics of porcelain stoneware: timeless and fearless.
Features & Benefits:
Incredibly high breakage loads, up to 3,000 pounds
High density and ultra-low absorption rate creates a tight surface texture and fends off surface mold, moss, dirt and other types of stains
Modular for faster installation
Unaffected by alkalis, acids, chemical agents, salt and other de-icing materials.
Can be cleaned with normal household cleaners and even pressure washed with a low pressure washing device.*
Structured top textures create non-slip surfaces.
Freeze thaw resistant—100% frost-free and properties remain unaltered at temperatures ranging from -51.1o to + 60o C (-60°F to +140°F).
* It is important that all pressure washing of your porcelain pavers be done with a low pressure washer with a maximum of 1600 psi and nothing more powerful. When pressure washing your installation, care should be taken to prevent damage to the grout (adhesive and grout installations) and some re-sanding will be necessary when power washing an installation with sand or polymeric sand joints.
PLEASE NOTE: For vehicular applications, must be a mortar install over a concrete slab.
*All colors and/or products may not be available in all areas. Please inquire for availability and special order options.
Colors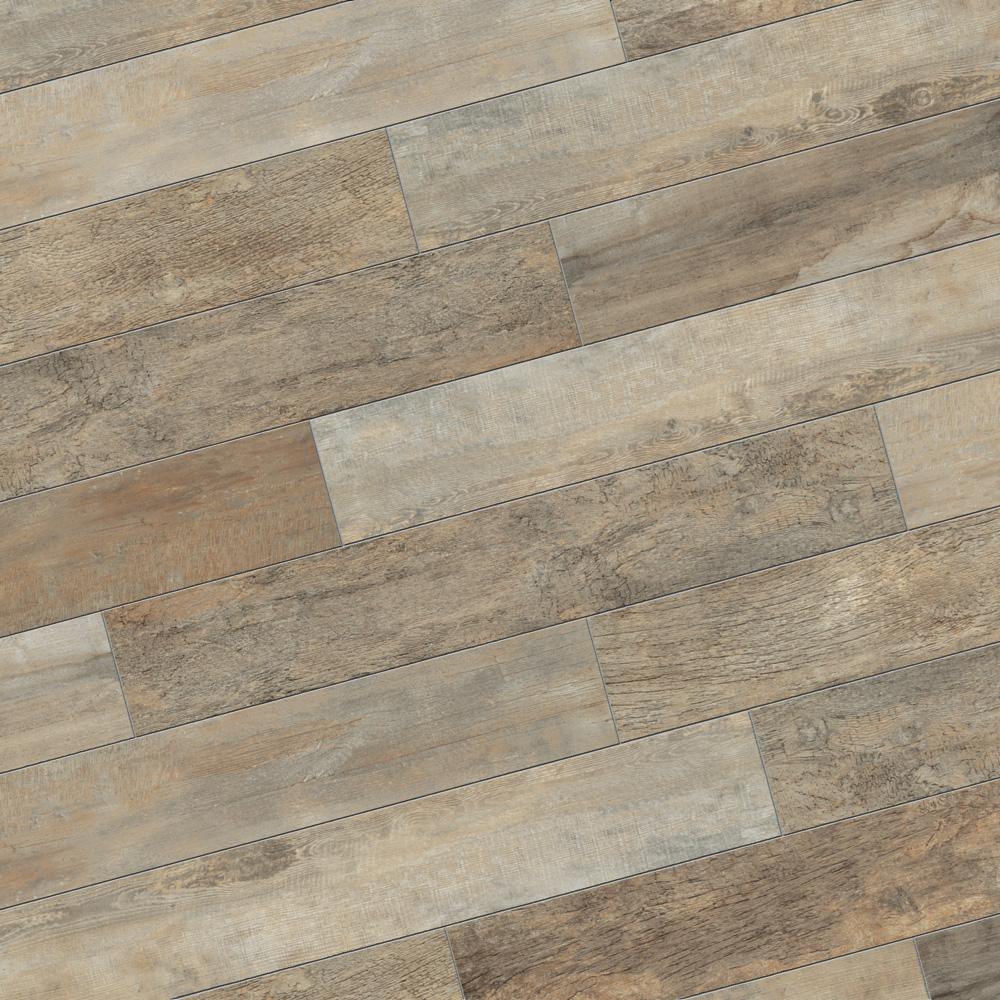 Daylight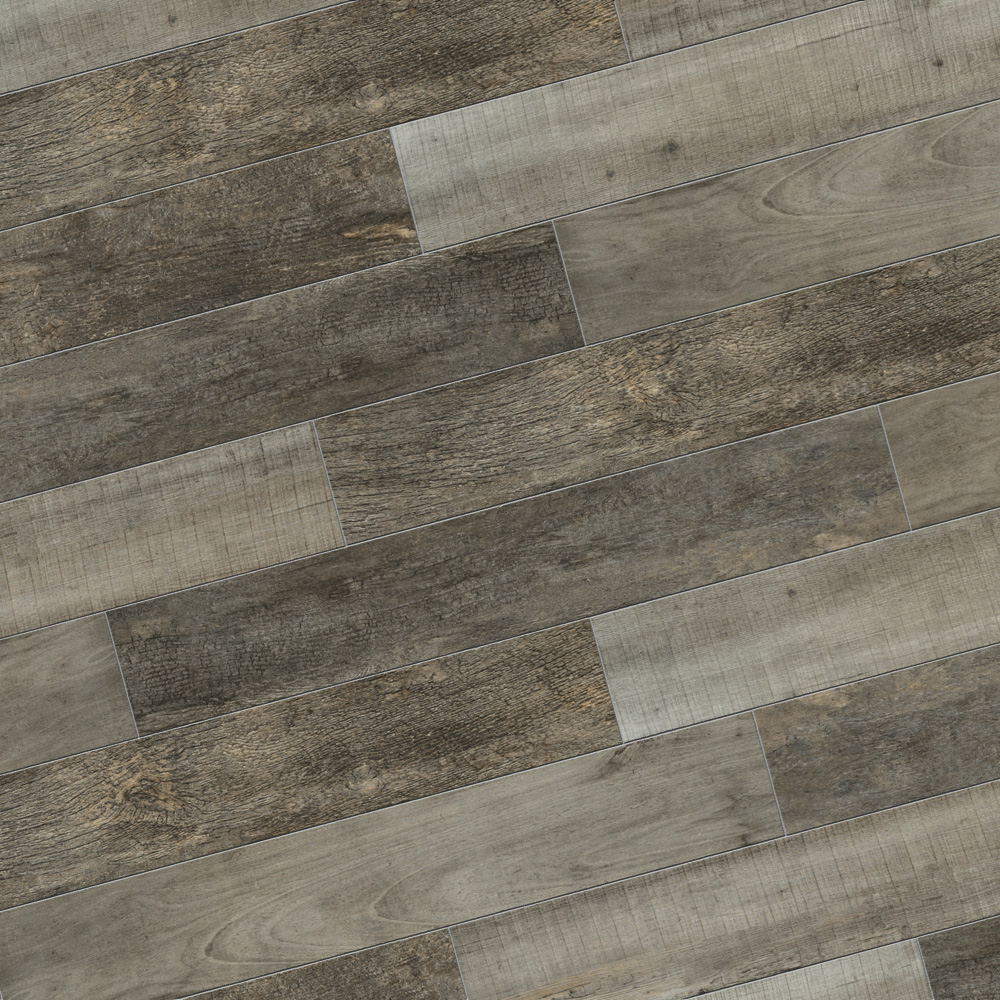 Ember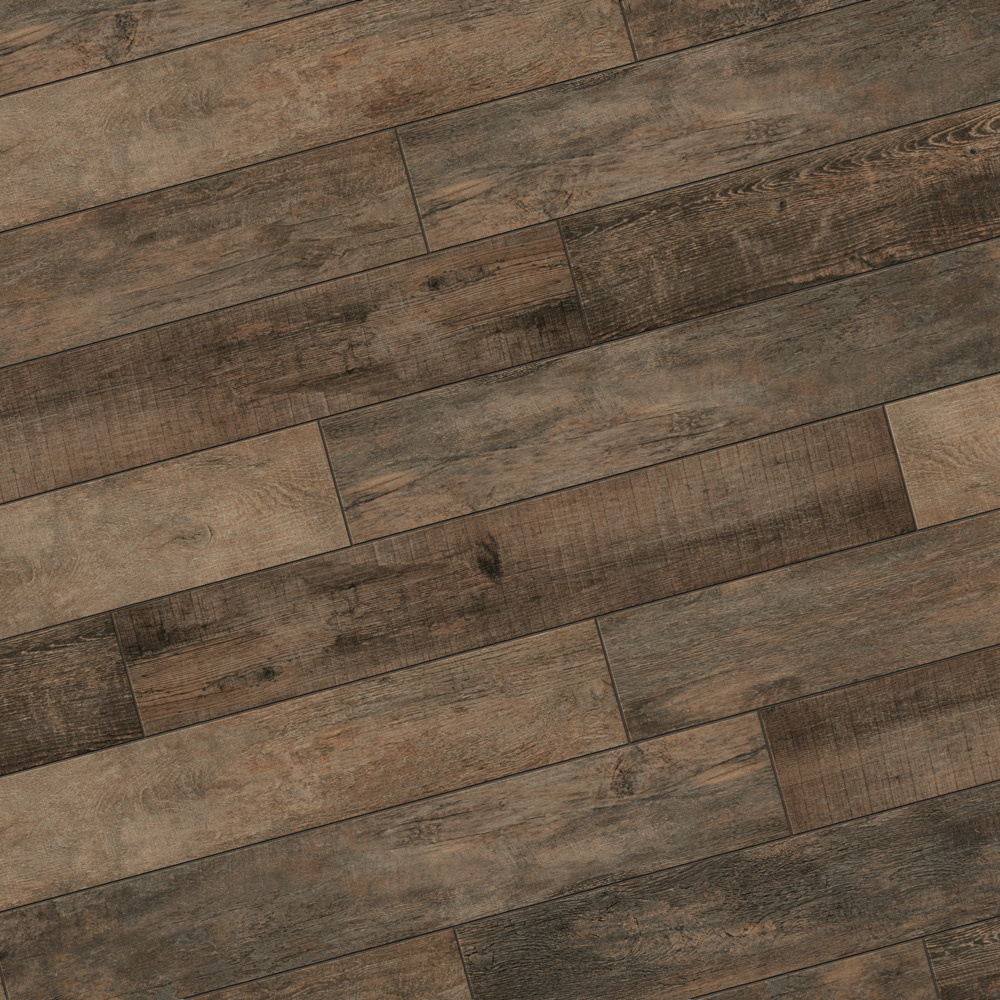 Honey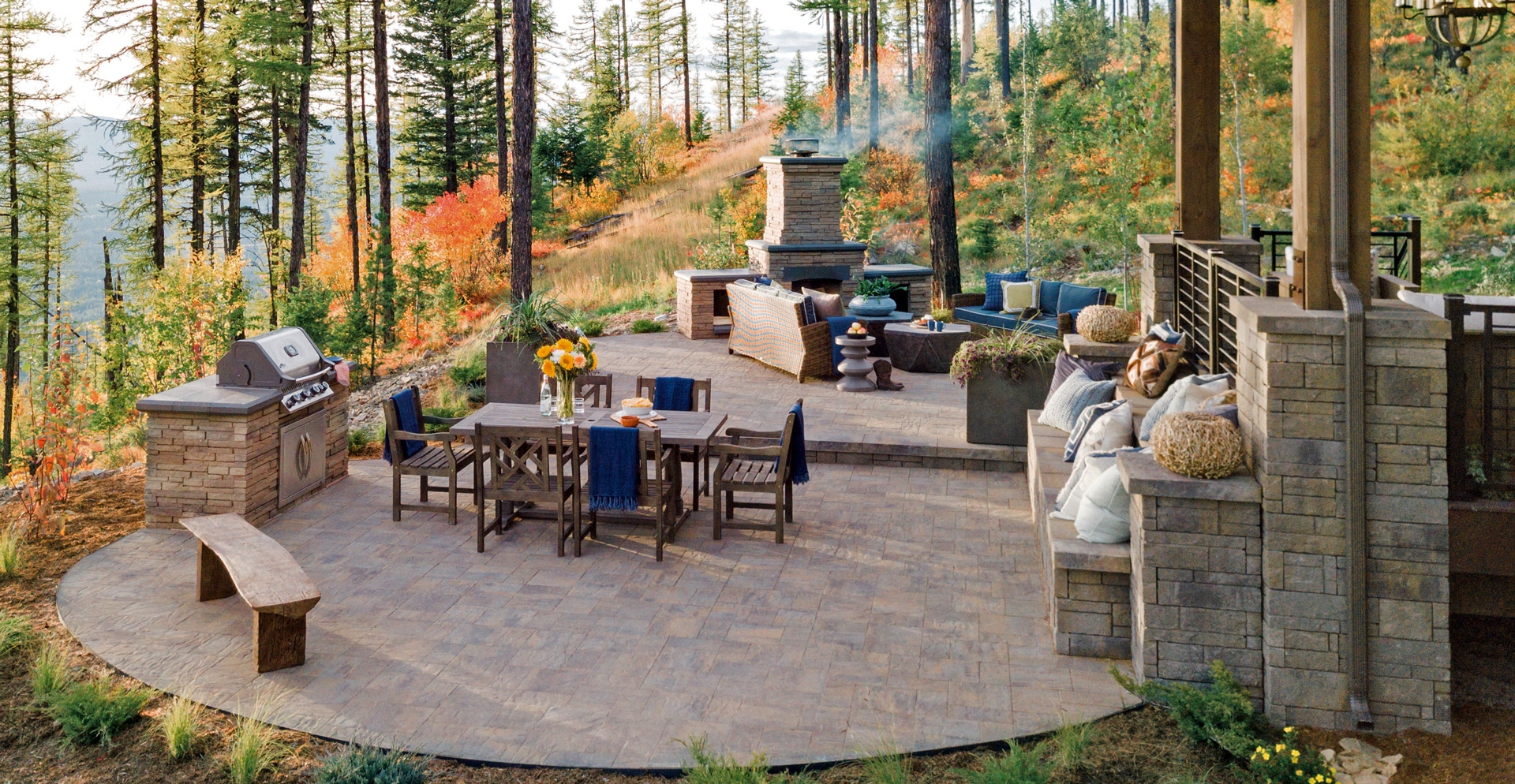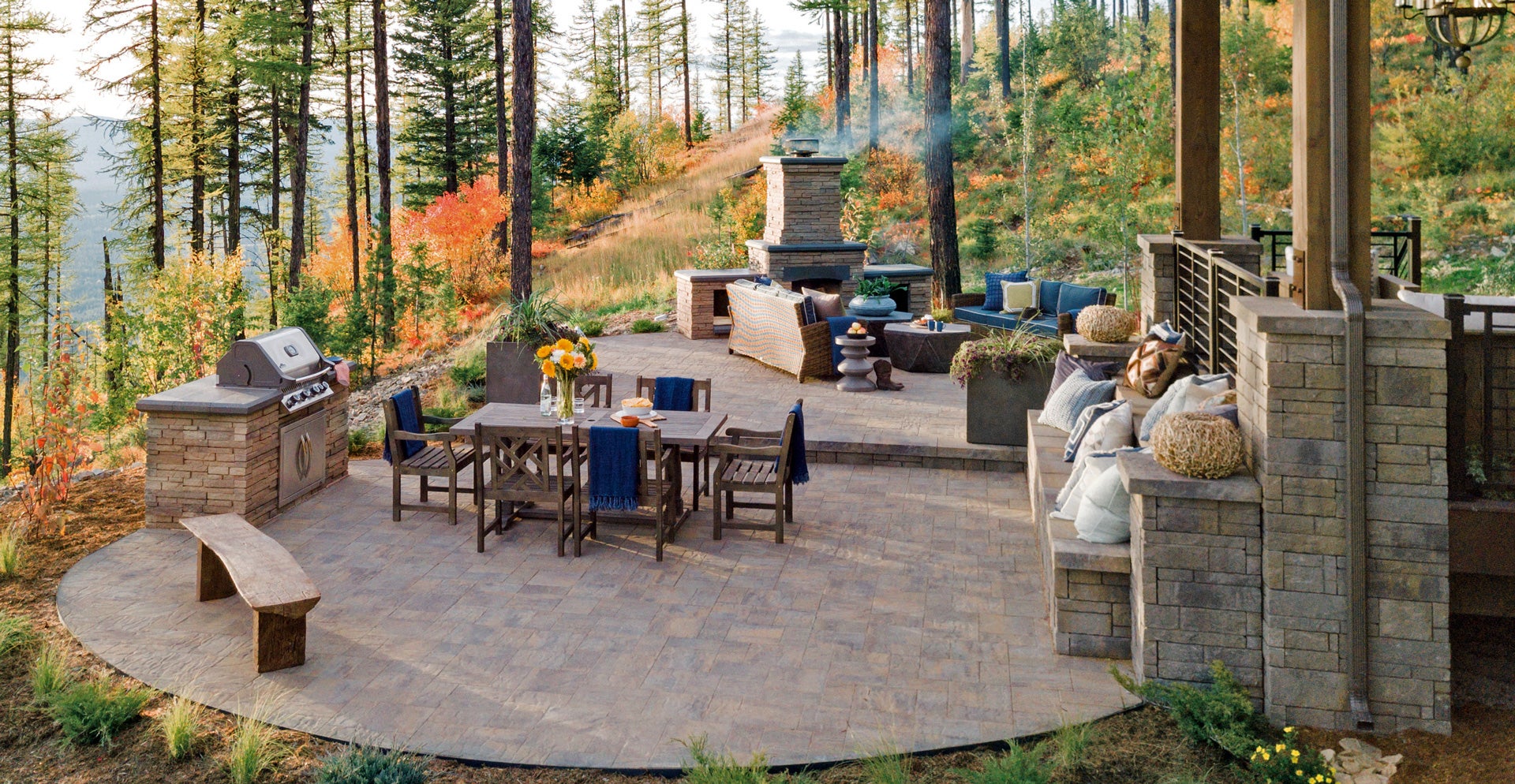 This product was featured in the HGTV® Dream Home 2019.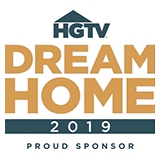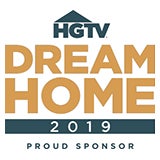 Belgard is proud to be the exclusive hardscape sponsor of the HGTV® Dream Home since 2016. From stunning driveways to gourmet outdoor kitchens and cozy fire pit patios, our dream outdoor spaces have added flare and functionality to each home.
Get Inspired
Specs
Technical Information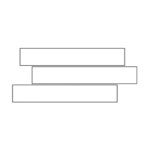 Small Plank
7.64x 47.17 x 3/4
Available in Crofton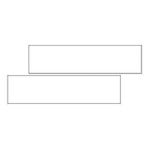 Large Plank
11.73 x 47.17 x 3/4
Available in Richmond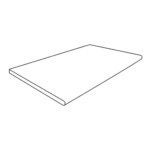 Unico
11.75 x 23.50 x 3/4
Complete the job with products from our sister brands.
Dig Deeper Into Noon Pavers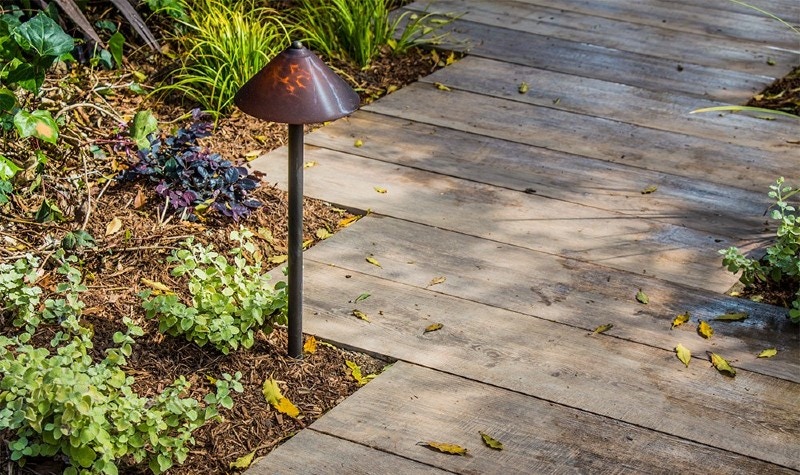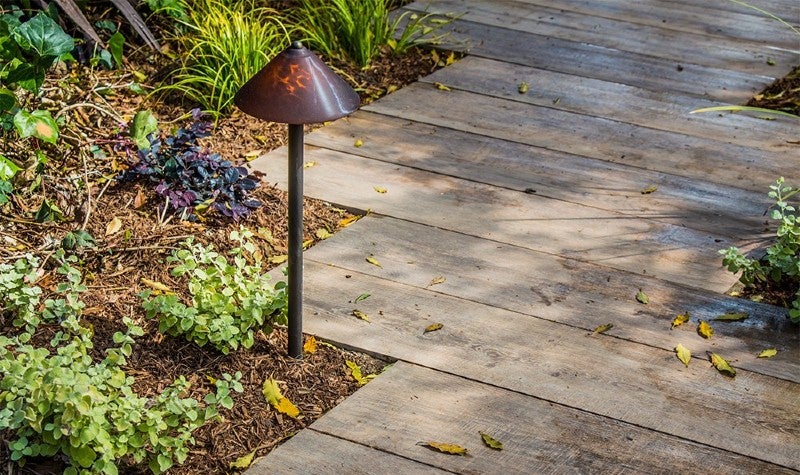 SOUTHERN CALIFORNIA PORCELAIN PAVER PROJECT OF THE YEAR
The installation of Noon Porcelain Pavers creates the look of interior wood flooring — yet uses durable Belgard Porcelain Pavers that won't warp or splinter like wood.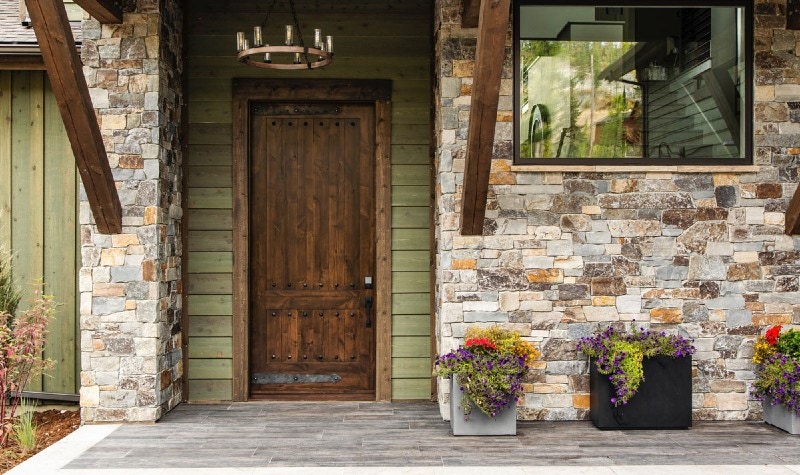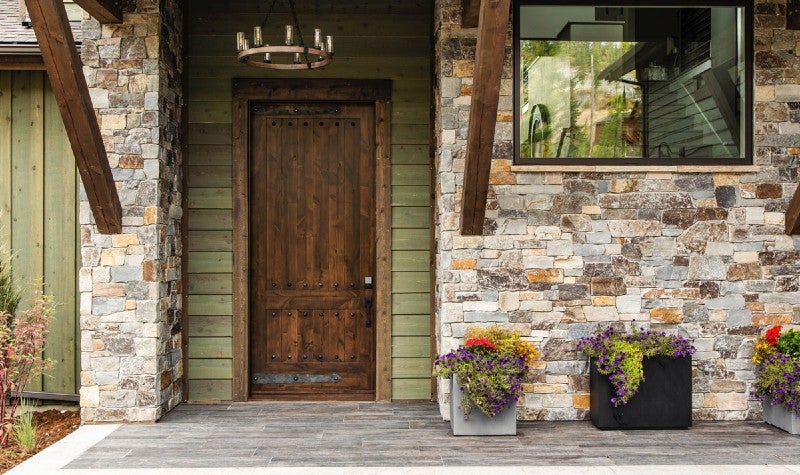 TREND WATCH: PORCELAIN PAVER PROJECT IDEAS
Porcelain pavers are quickly becoming the hottest new thing in outdoor living design. Get some inspiration on incorporating the new porcelain trend in your outdoor spaces.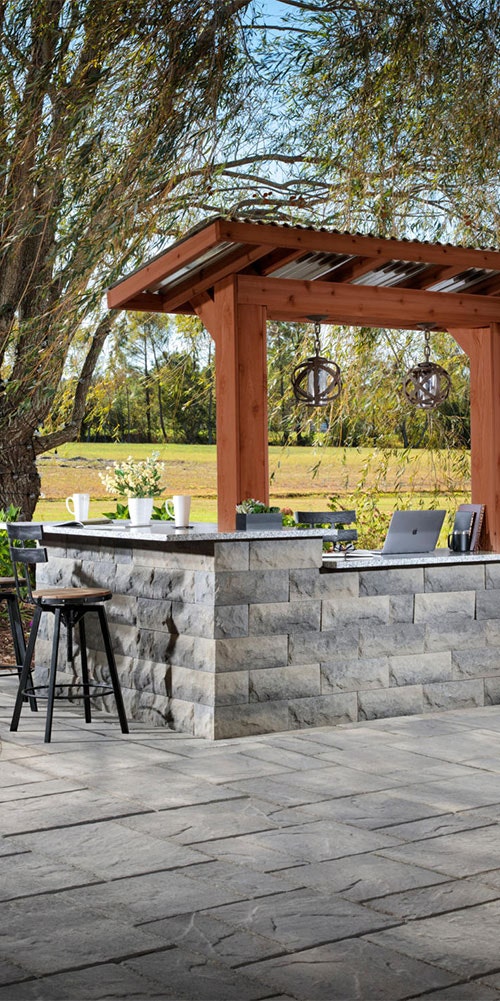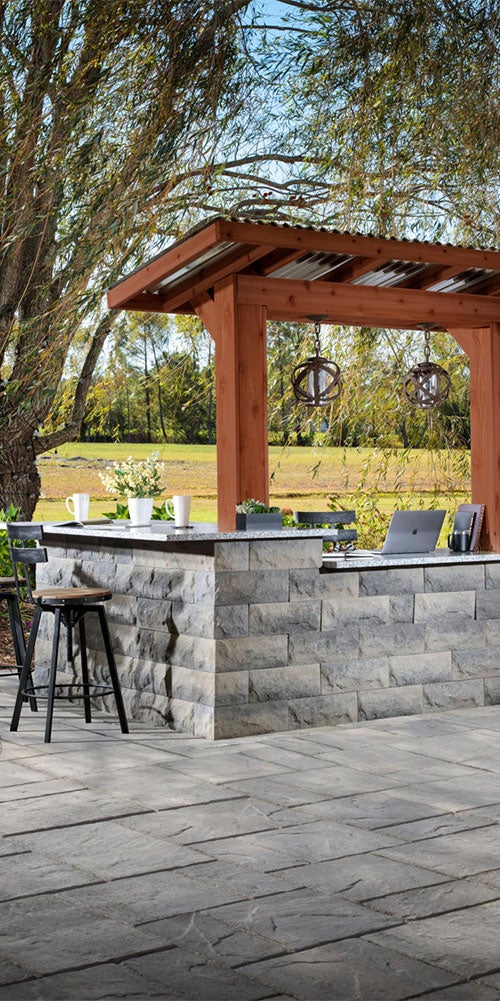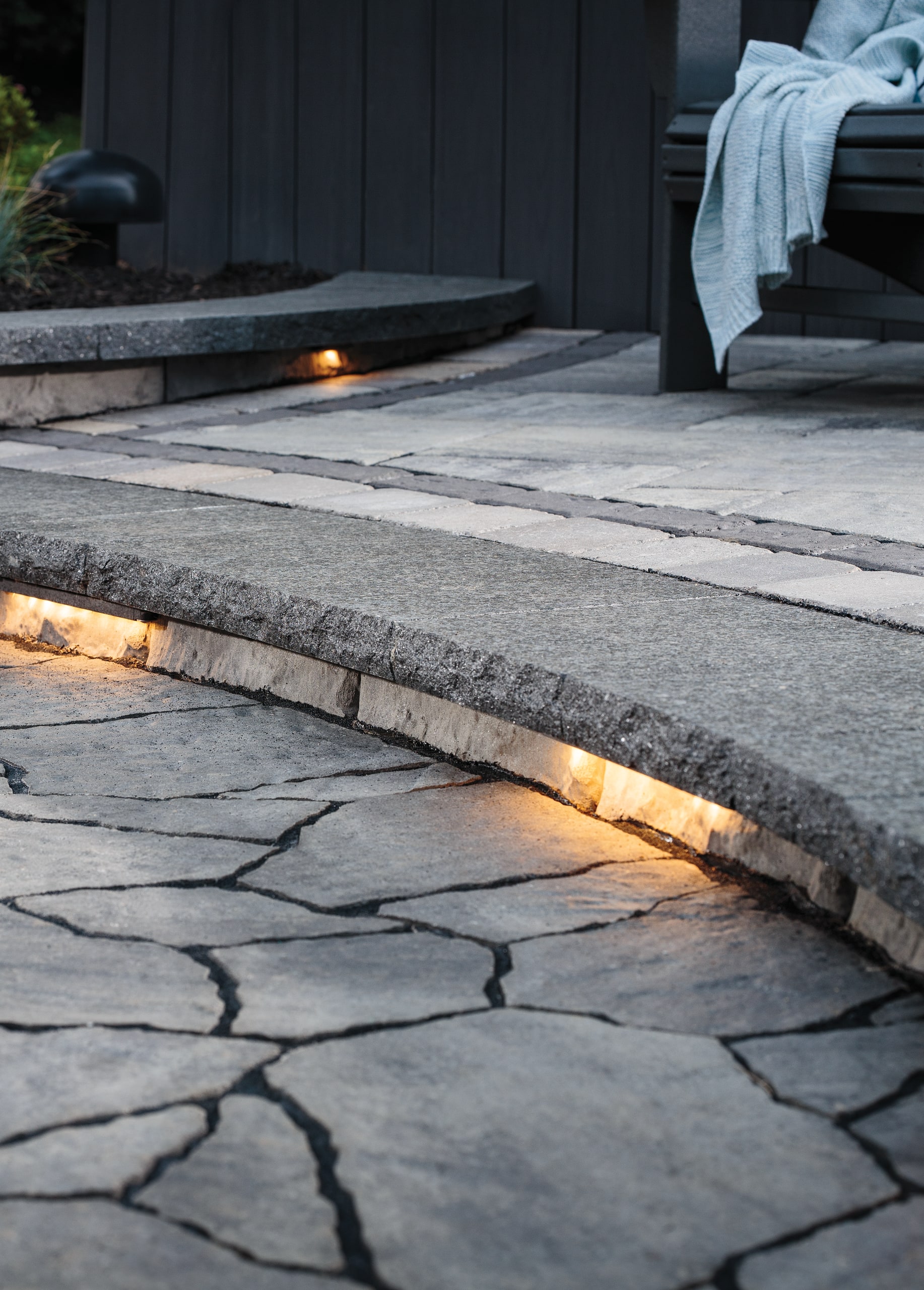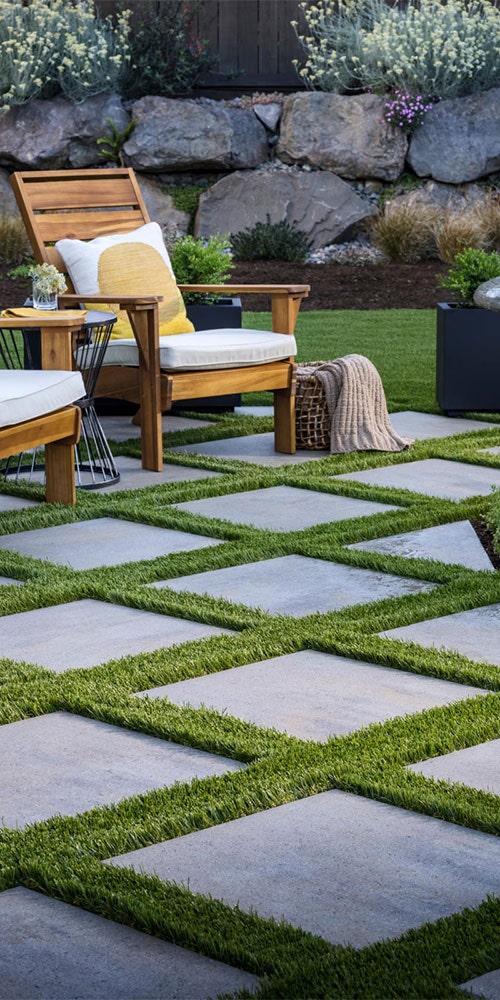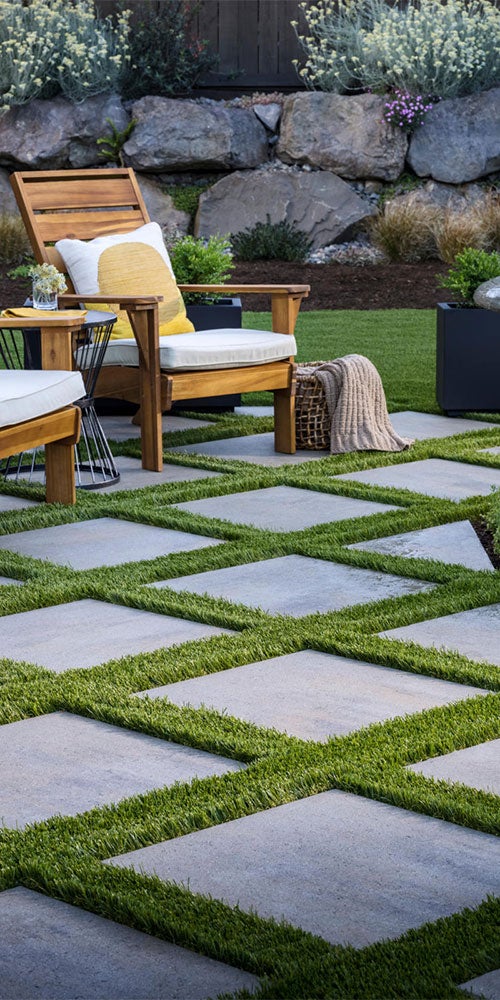 HAVE BELGARD HELP YOU
Fill out the form to have us find someone in your area for your project.
For best results enter the ZIP code where your project is located.
Belgard products are manufactured regionally.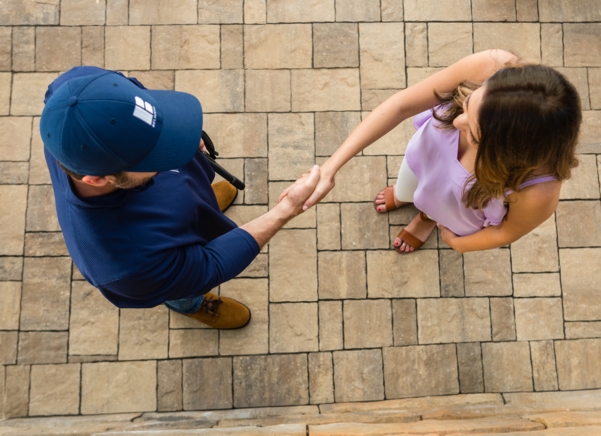 Are you looking for a Professional in your area?
Yes, I am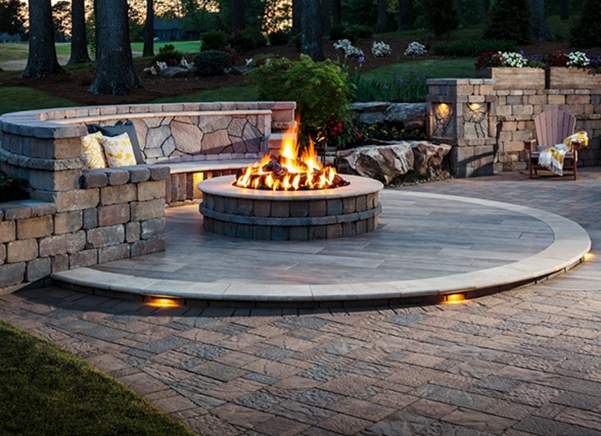 Want to explore products in your area?
Yes, Let's Go