Bordeaux™ Series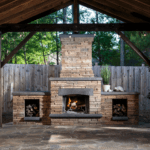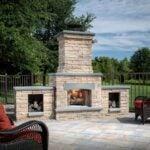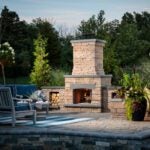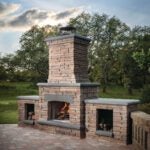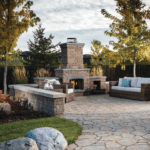 See More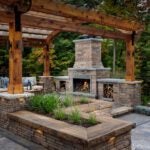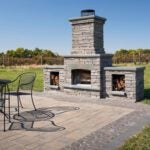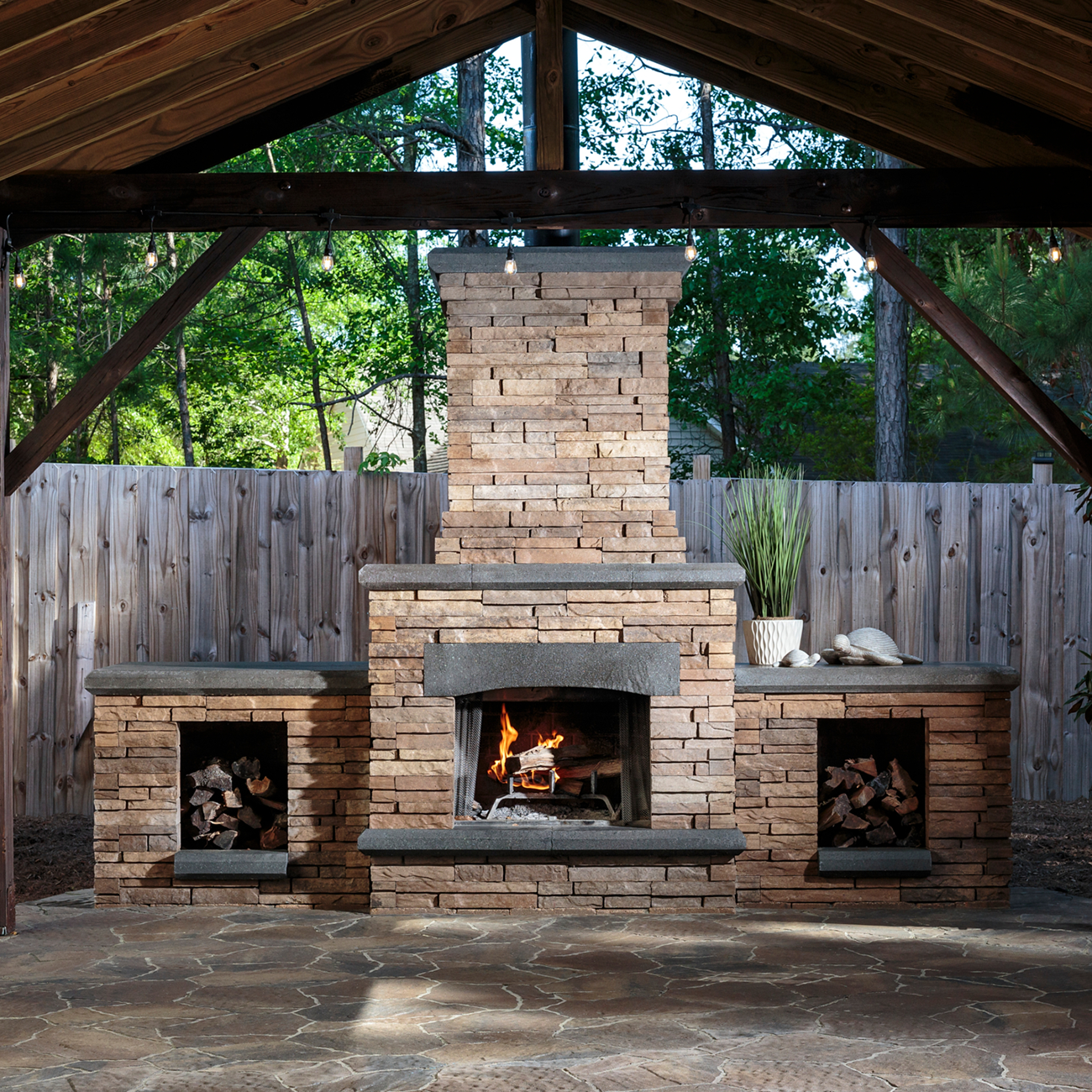 Applications

Outdoor Kitchens

Patios
Bordeaux™ Series

Natural
Create stylish outdoor living spaces with the Bordeaux™ Series, which features a timeless stacked stone design with smooth cast stone accents. Outfit your outdoor living room with this striking stacked stone outdoor fireplace or create a beautiful outdoor stacked stone kitchen centered around the grill island or outdoor brick oven components. Choose one component in the series to create an eye-catching focal point, or incorporate them all for a complete, coordinated look.
All of our fireplaces and fire pits come standard as wood-burning units. However, our fireplaces and fire pits can be retro-fitted for gas burning log sets and burners. Please contact us for more details at 877-235-4273.
Be sure to check with your local municipality for any codes that may affect your installation. Grill island includes stainless grill and door set. Grill is available in propane or natural gas. Must be specified when placing order.
*All colors and/or products may not be available in all areas. Please inquire for availability and special order options.
Colors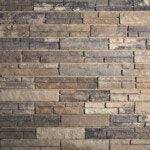 Sienna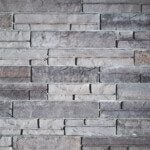 Pewter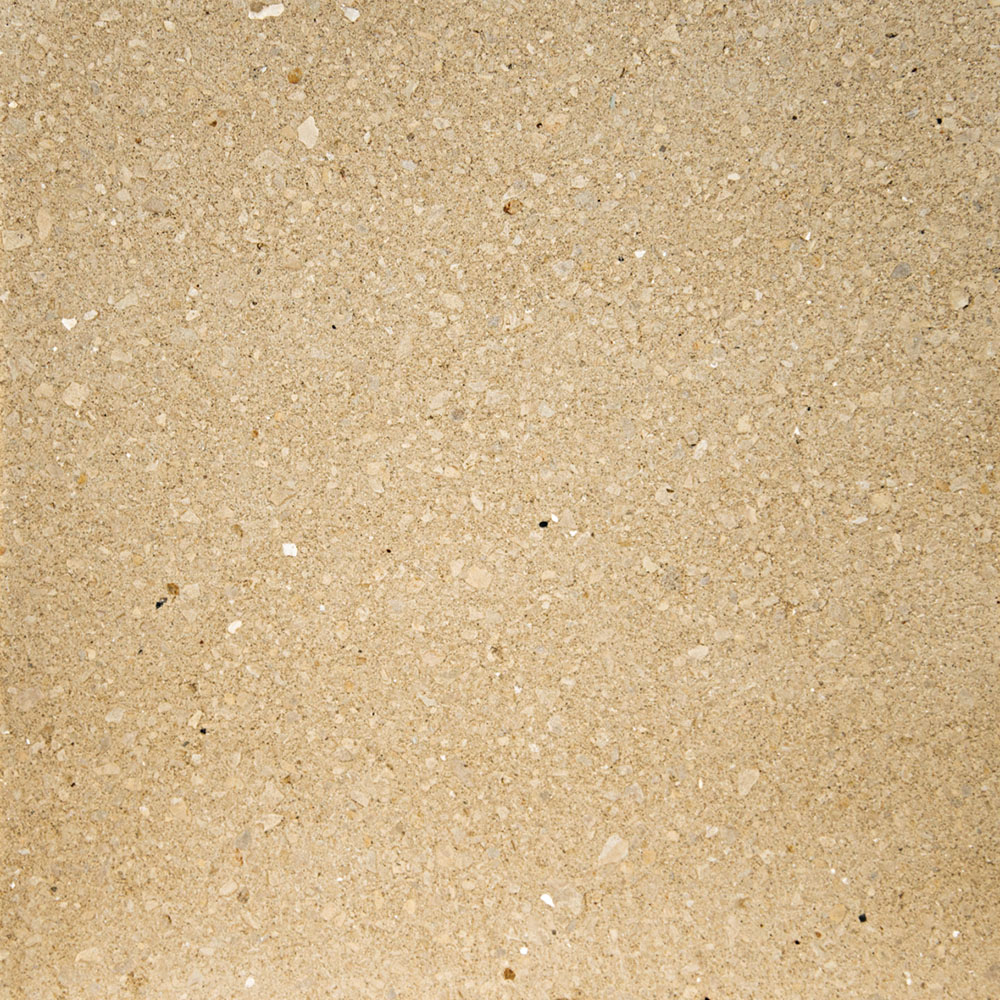 Buff - Accent Option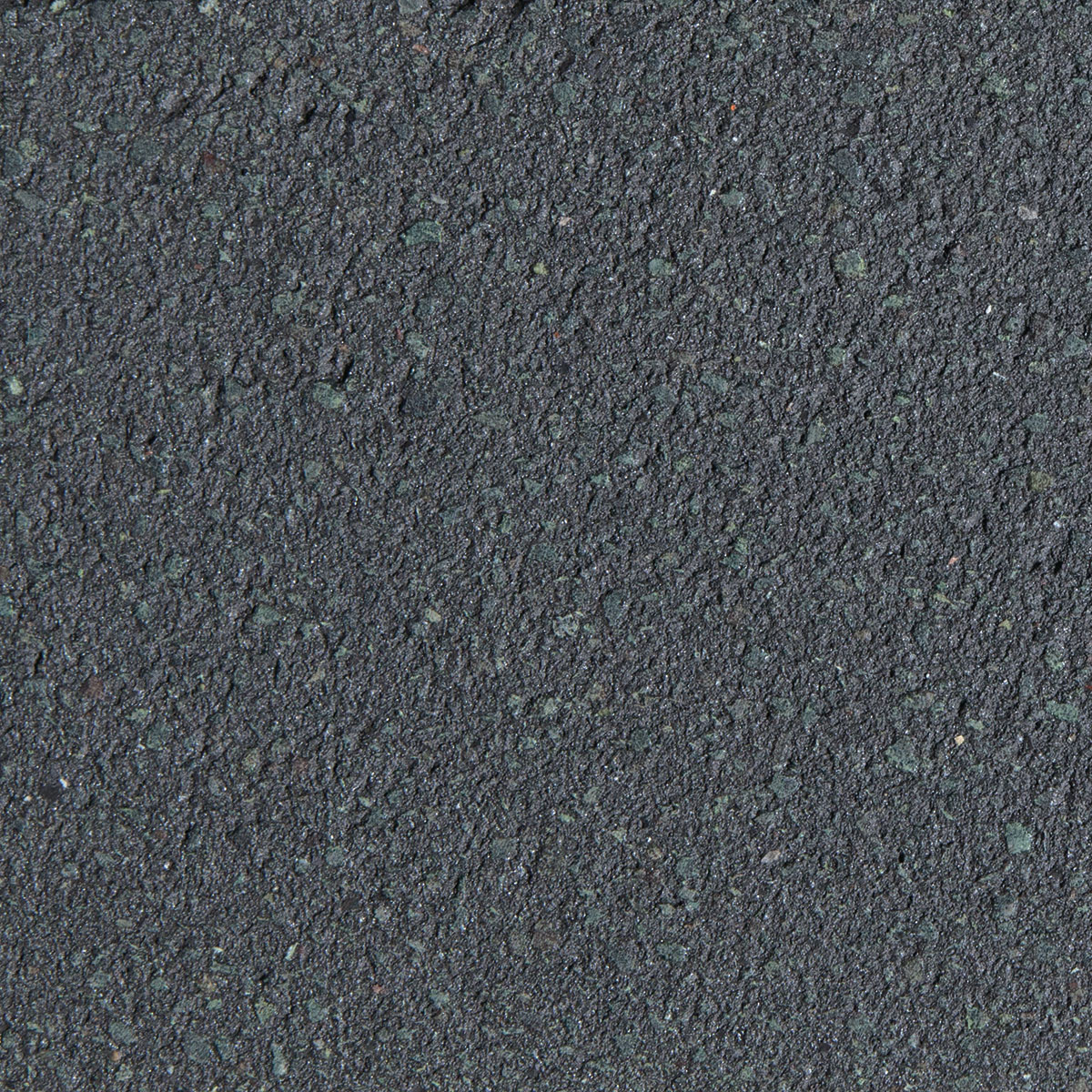 Midnight - Accent Option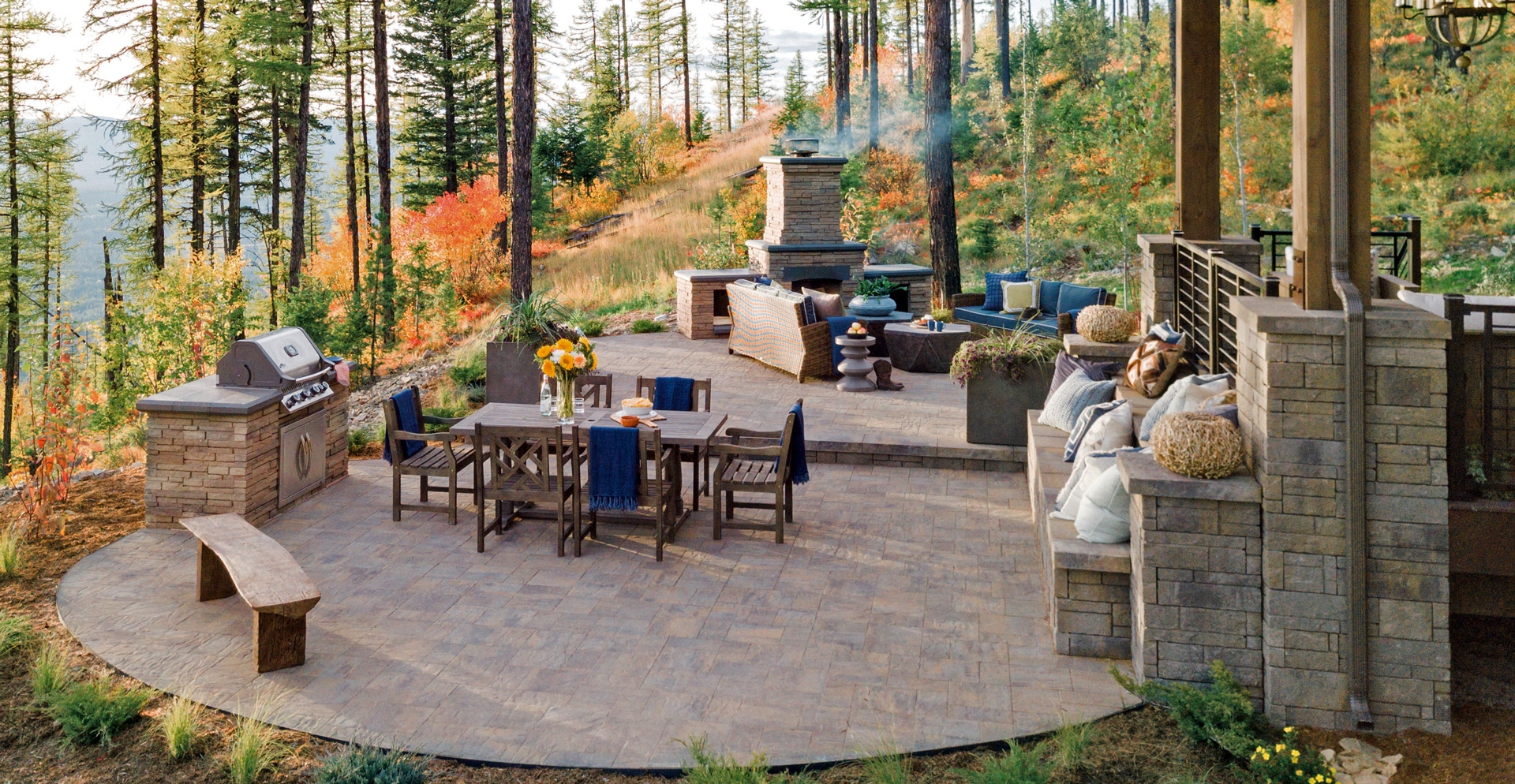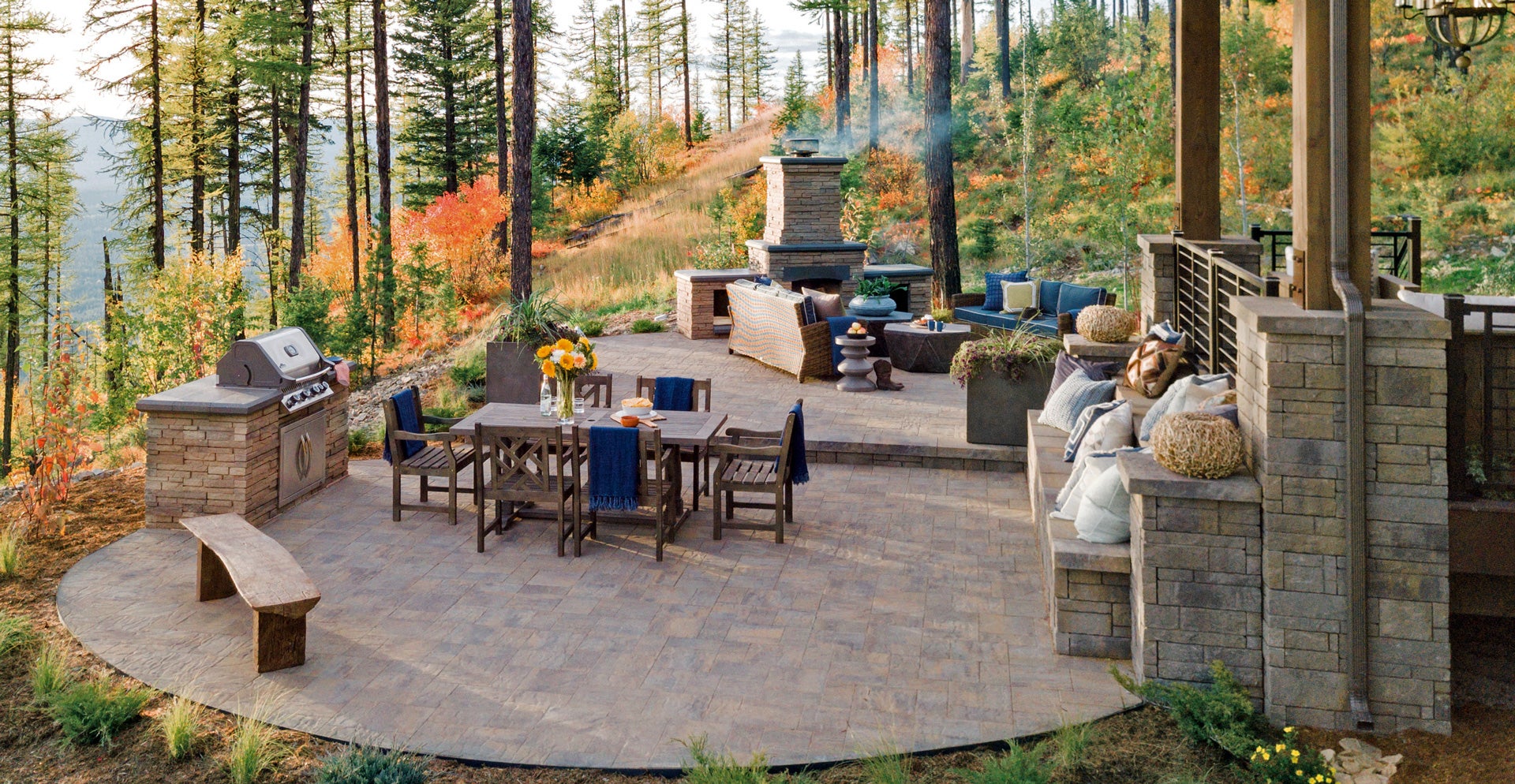 This product was featured in the HGTV® Dream Home 2017 & 2019.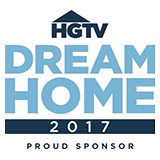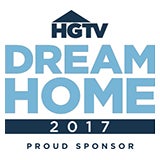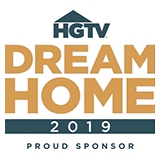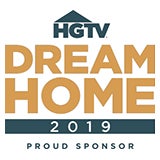 Belgard is proud to be the exclusive hardscape sponsor of the HGTV® Dream Home since 2016. From stunning driveways to gourmet outdoor kitchens and cozy fire pit patios, our dream outdoor spaces have added flare and functionality to each home.
Get Inspired
Specs
Technical Information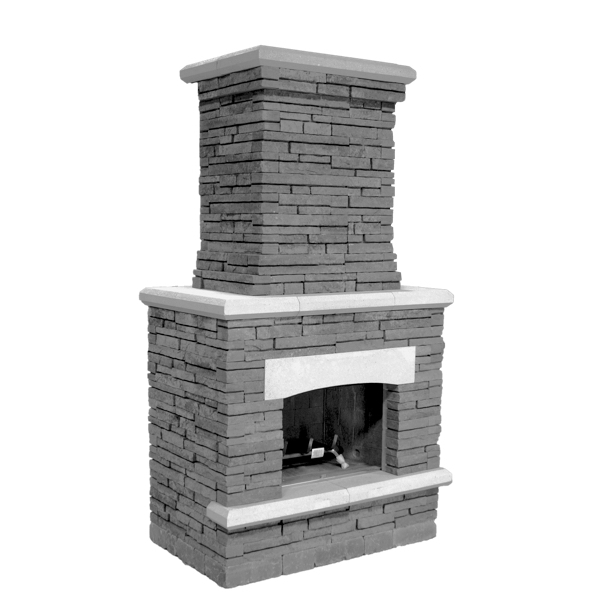 Fireplace
2'7"D x 4'3"W x 7'8"H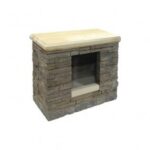 Wood Boxes
2'1 1/4"D x 3'3"W x 3'1"H
Sold as a pair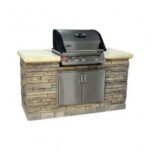 Grill Island
2'6"D x 5'11"W x 3'5"H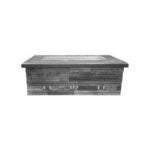 Linear Fire Table
2'11"D x 6'2"W x 2'5"H
*Product image represents dimensions and shape, not surface texture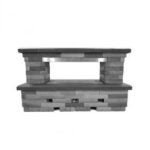 Linear Fire Place
3'61/2"D X 7'8"W X 4'51/4"H
*Product image represents dimensions and shape, not surface texture
ENJOY YOUR STACKED STONE OUTDOOR KITCHEN IN NO TIME
The Bordeaux™ Series is prefabricated and shipped in sections, allowing the components to be quickly installed to create a custom outdoor stacked stone look in mere hours, compared to the weeks it would take to construct on site. By the end of the day, you'll be roasting marshmallows in your stacked stone outdoor fireplace and grilling succulent steaks on your built-in grill.
EXTENDING YOUR OUTDOOR DESIGN
The Lamina® Stone veneer used to construct the Bordeaux™ Series can be ordered separately to expand your outdoor living space, or even coordinate with the interior of your home.
OUTDOOR LIVING INVESTMENTS PAY OFF
Investing in an outdoor kitchen or fireplace will not only increase the value of your home, it will improve your quality of life. Research shows you'll spend more time outdoors and gain more enjoyment from the time spent in your outdoor spaces.
Complete the job with products from our sister brands.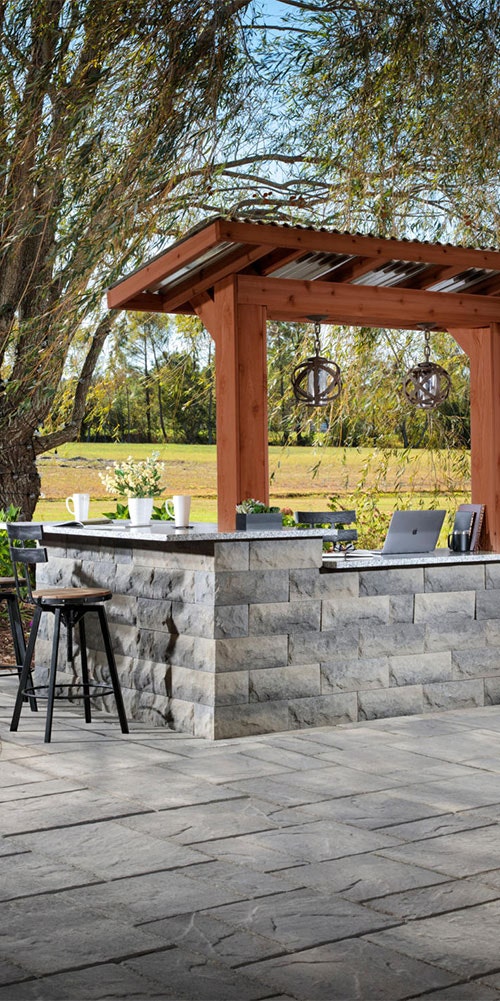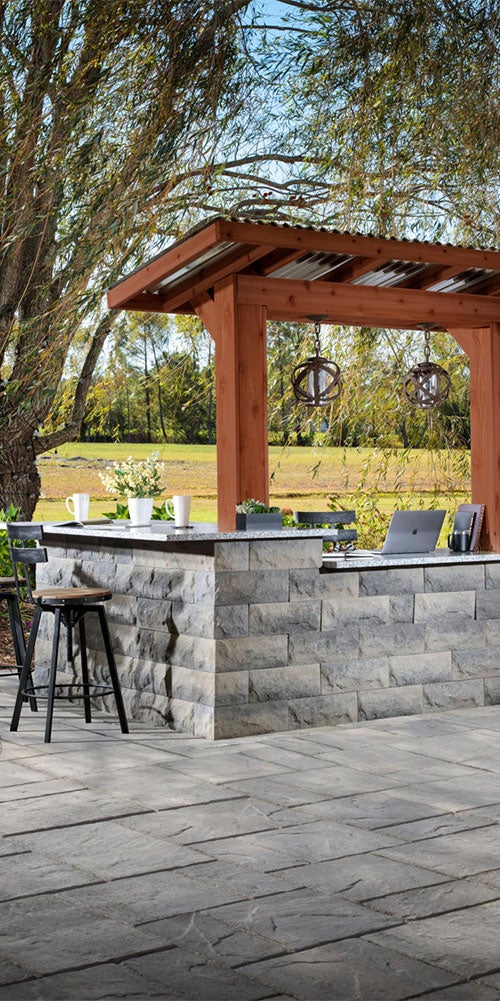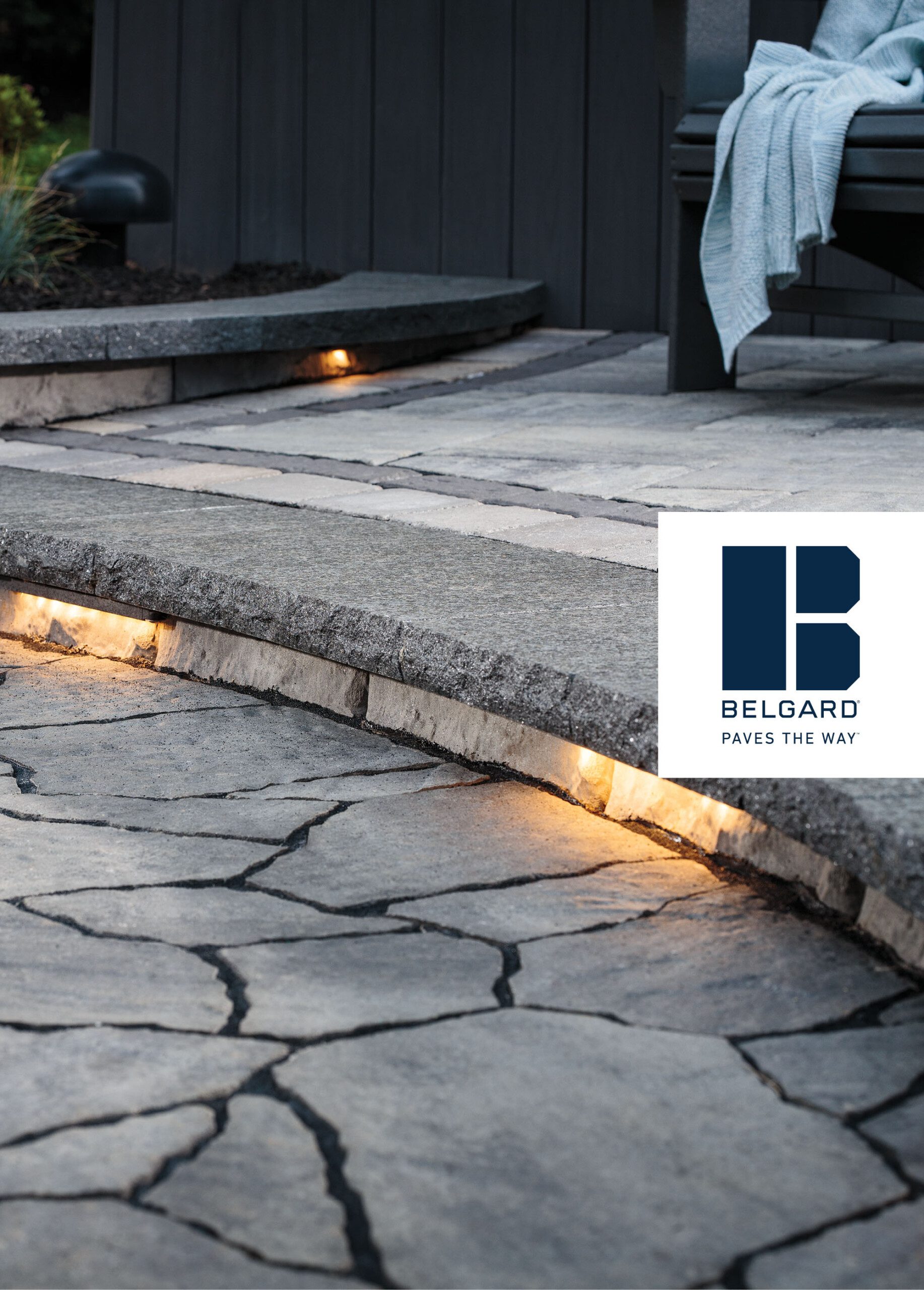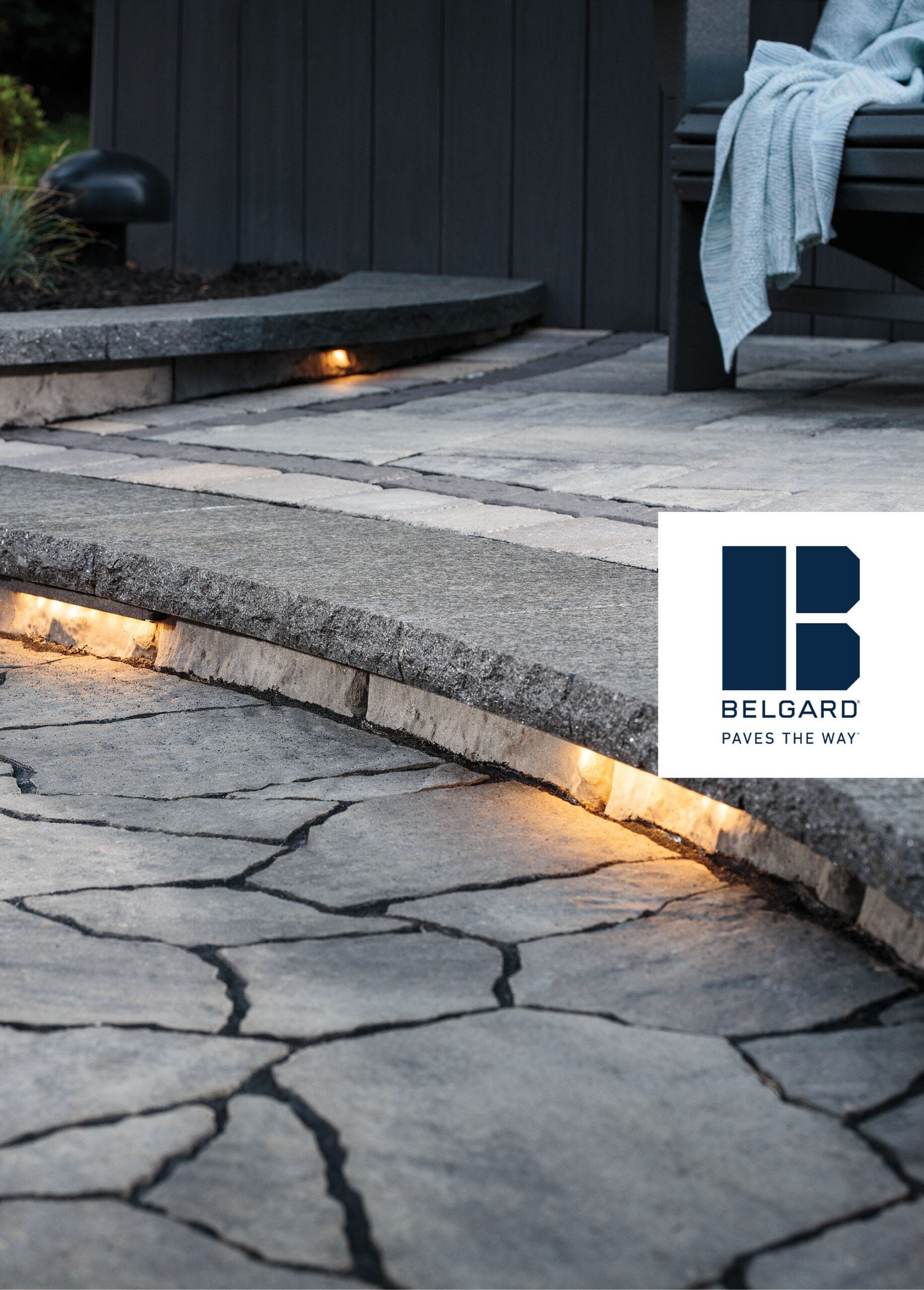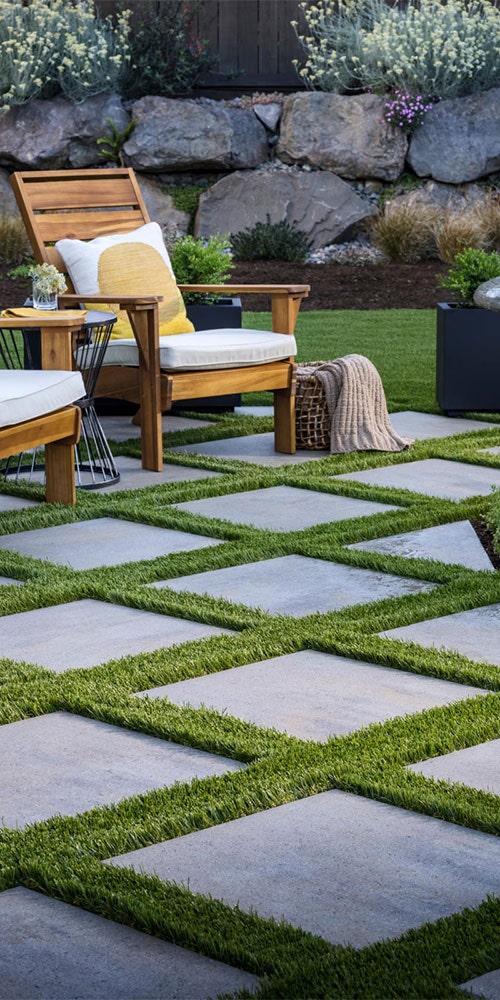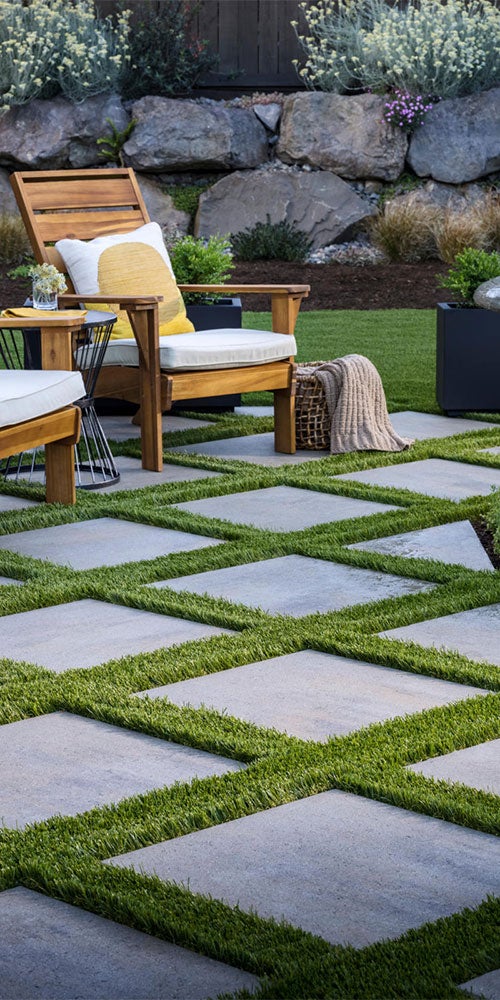 HAVE BELGARD HELP YOU
Fill out the form to have us find someone in your area for your project.
For best results enter the ZIP code where your project is located.
Belgard products are manufactured regionally.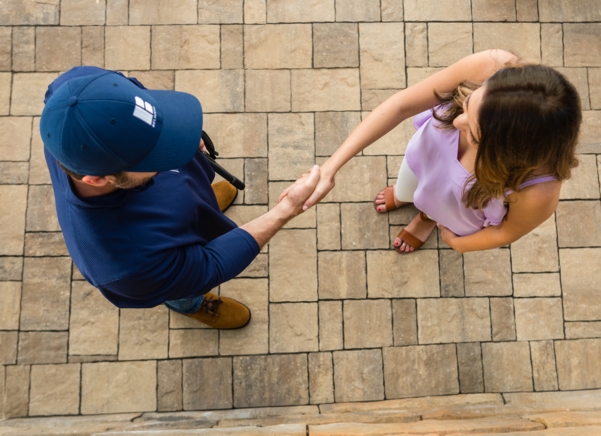 Are you looking for a Professional in your area?
Yes, I am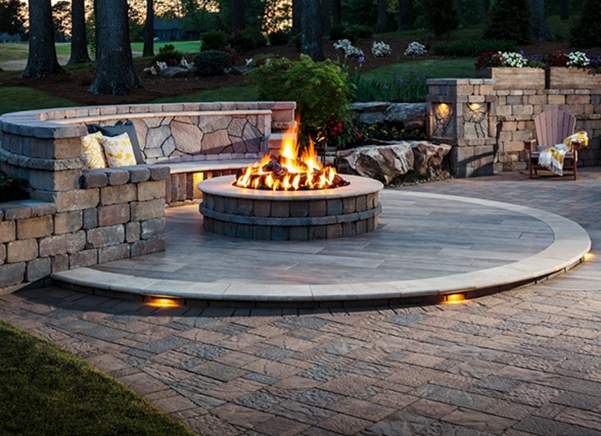 Want to explore products in your area?
Yes, Let's Go