Turfstone™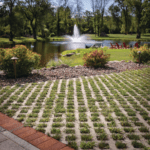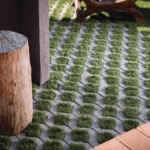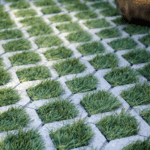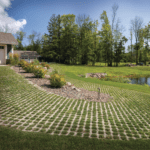 See More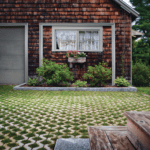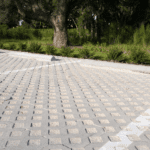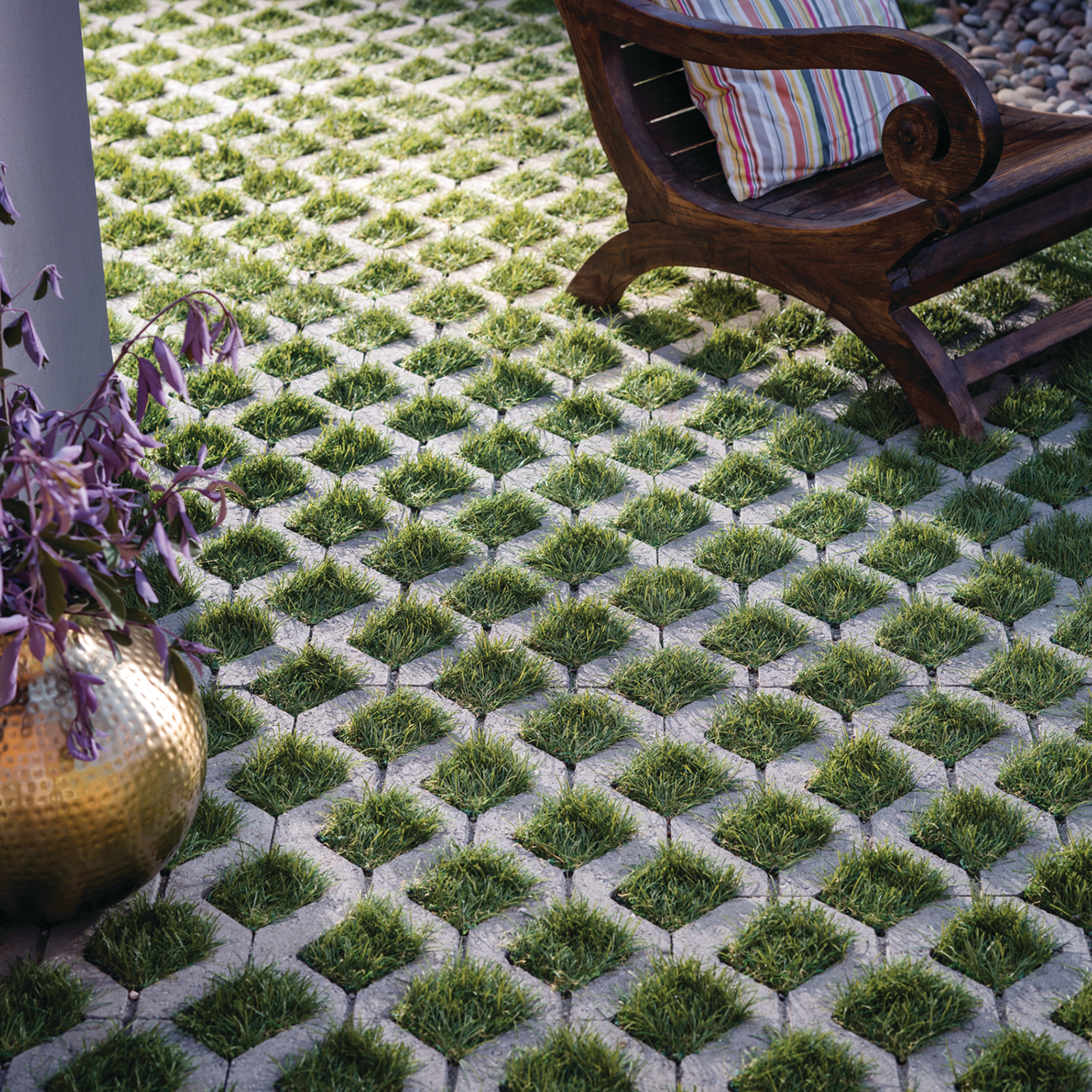 Applications

Driveways

Patios

Walkways
Turfstone™

Environmental
The unique design of Turfstone™ allows rainwater to be gradually filtered back into the soil naturally, resulting in the control and stabilization of soil erosion. Its eco-friendly design reduces run-off and allows greenery to grow right through it, creating a highly unique hardscape design that works in harmony with nature.
Features & Benefits:
Manufactured in accordance with ASTM C1319
Open lattice grid design for turf infill
40% surface opening with void space for creating a grass pavement
Applications include driveways, parking stalls, ramps, service and emergency access lanes
*All colors and/or products may not be available in all areas. Please inquire for availability and special order options.
Colors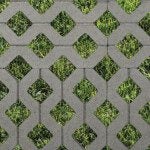 Gray
Specs
Technical Information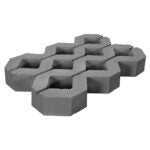 Turfstone
15 3/4 x 23 5/8 x 3 1/8
Complete the job with products from our sister brands.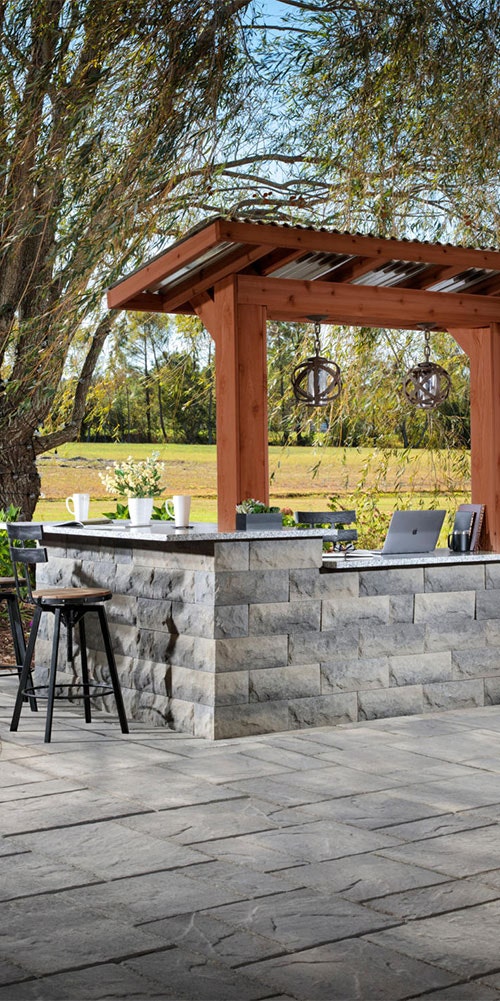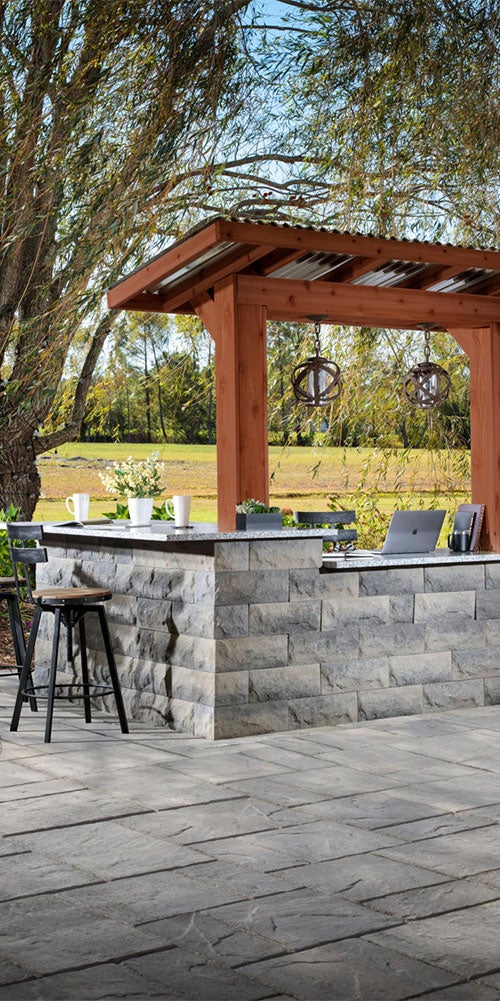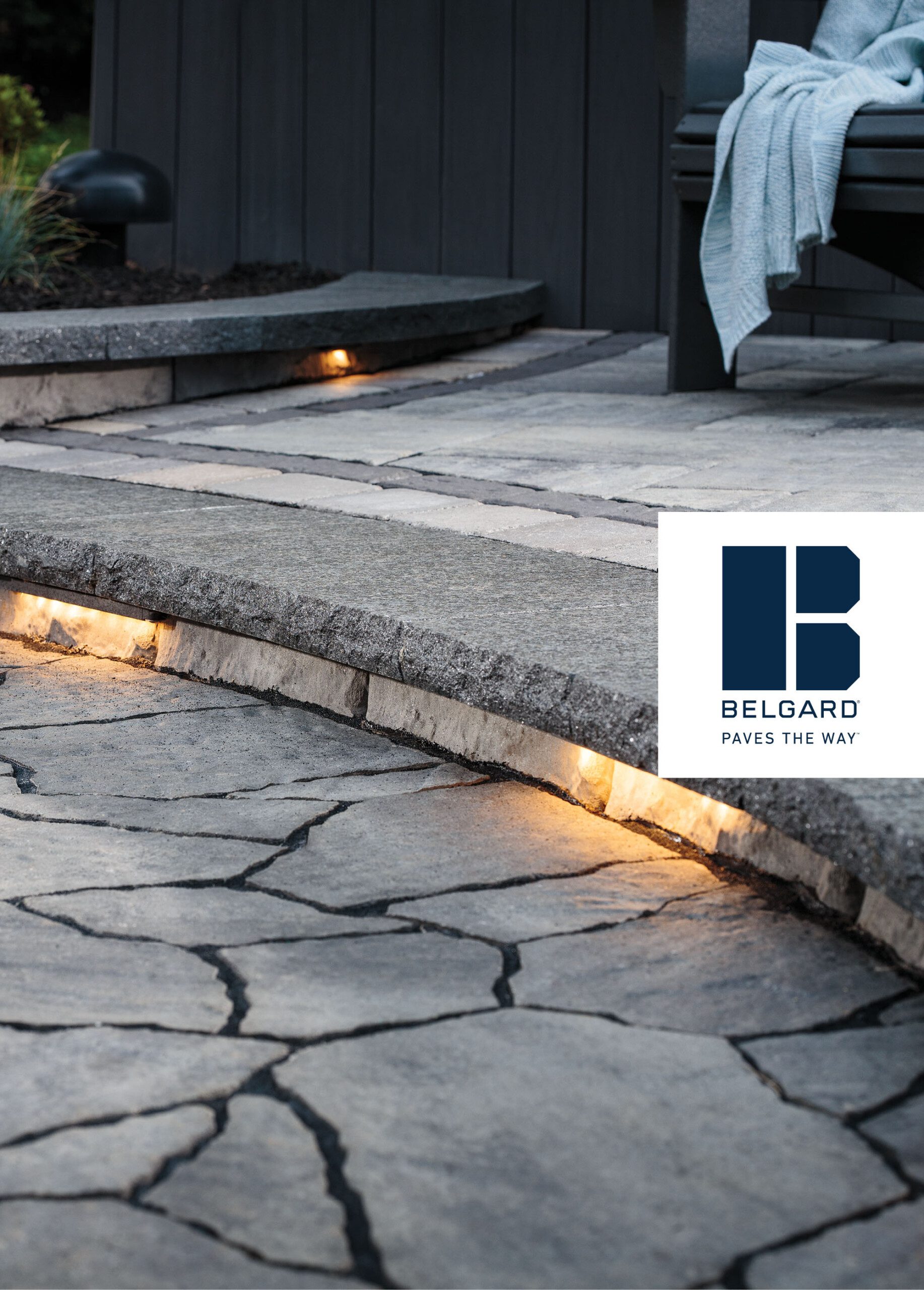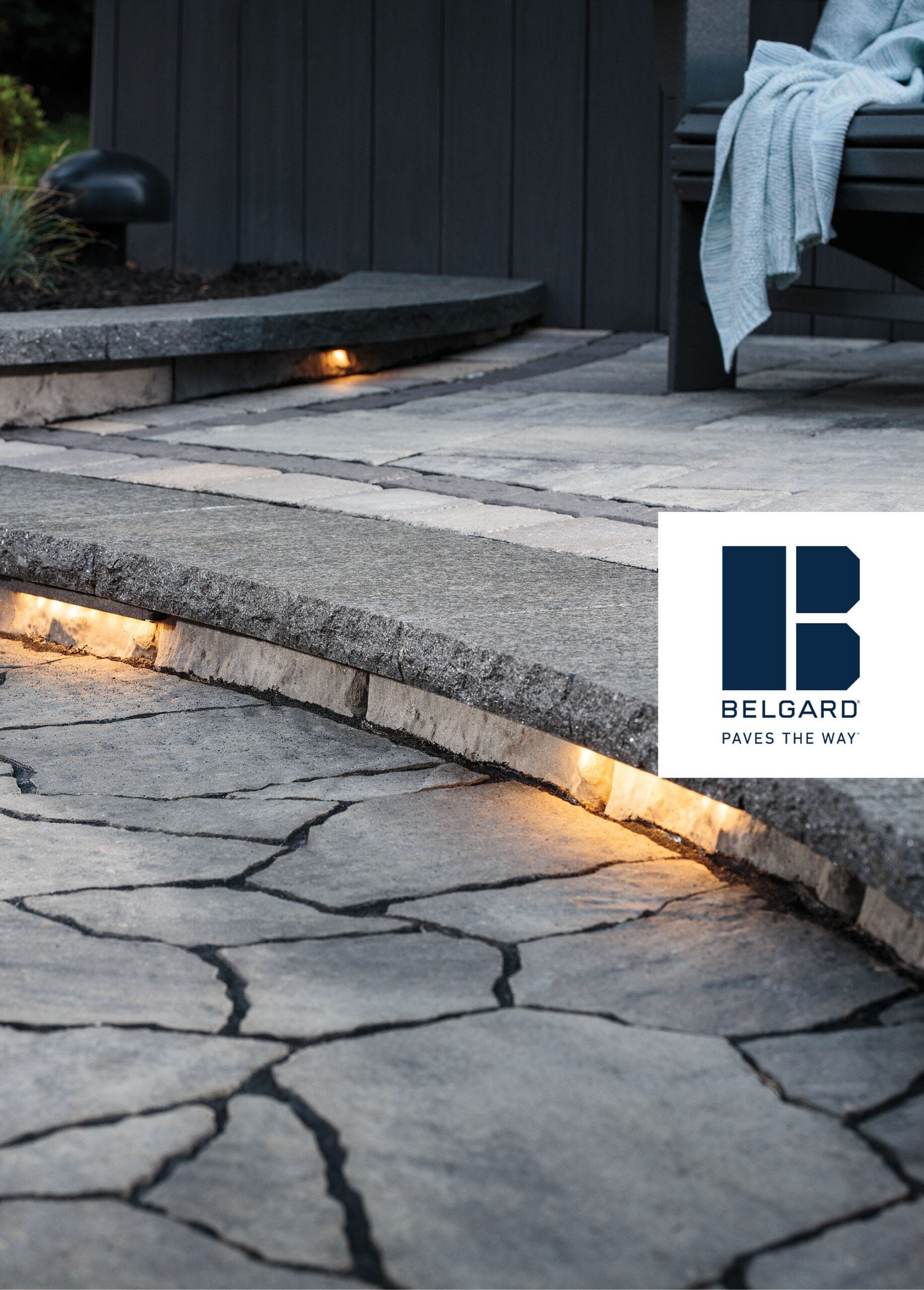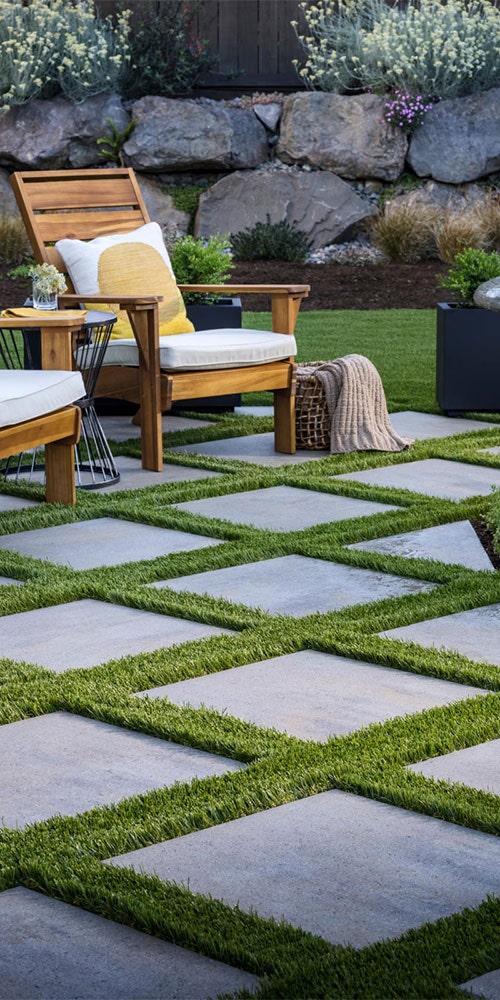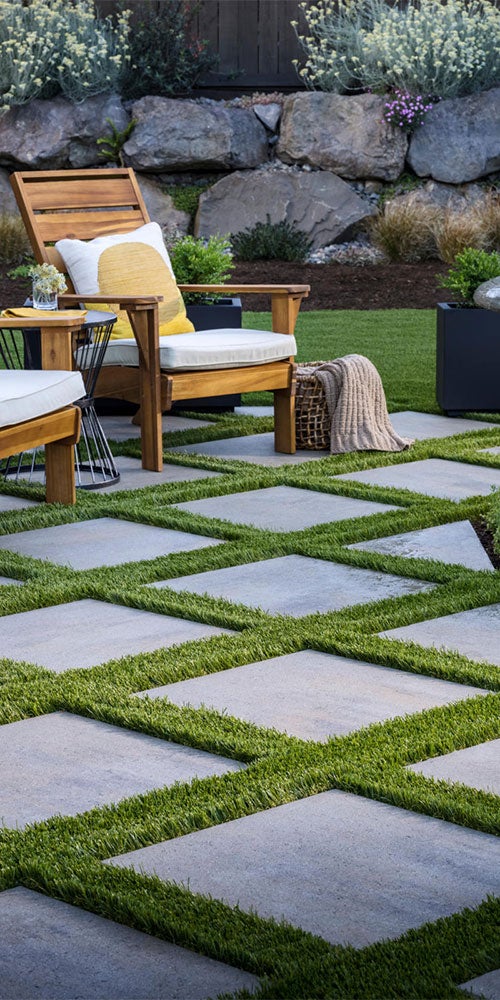 HAVE BELGARD HELP YOU
Fill out the form to have us find someone in your area for your project.
For best results enter the ZIP code where your project is located.
Belgard products are manufactured regionally.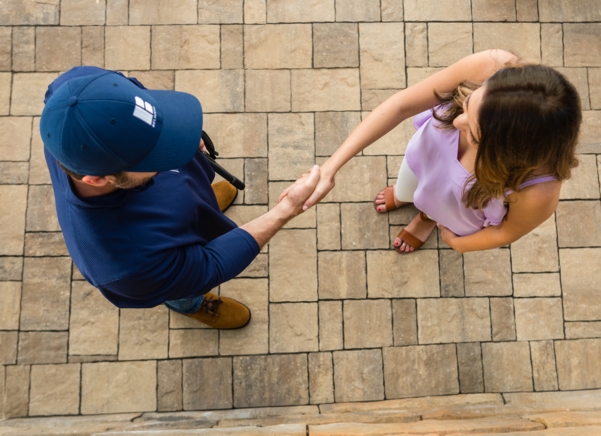 Are you looking for a Professional in your area?
Yes, I am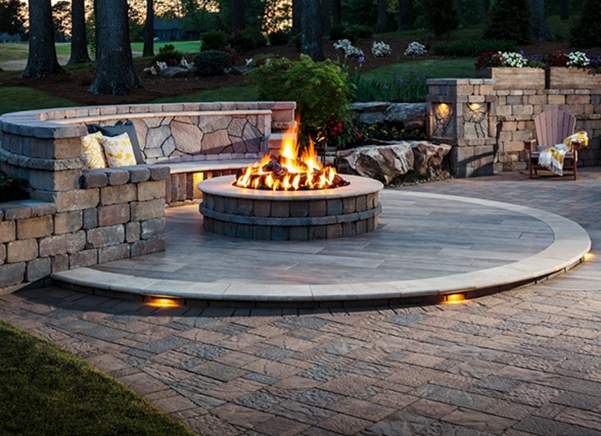 Want to explore products in your area?
Yes, Let's Go