Quarziti 2.0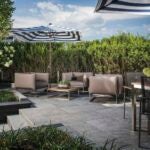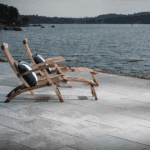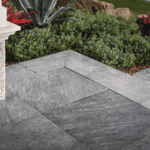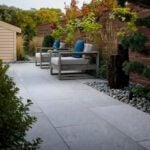 See More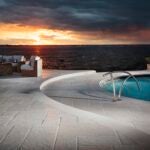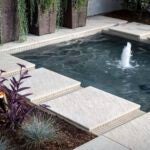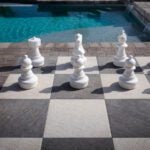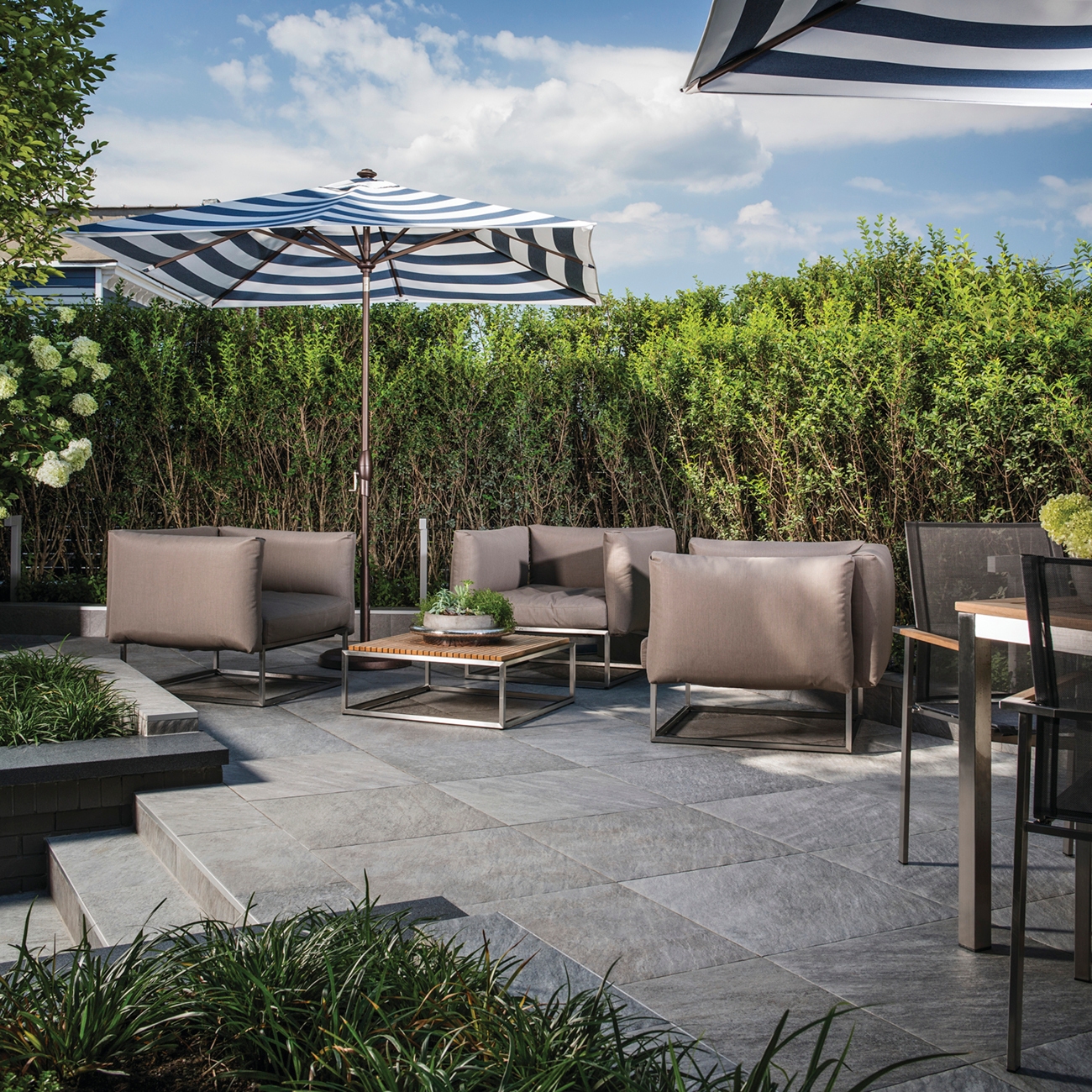 Applications

Driveways

Patios

Pools

Walkways
Quarziti 2.0

Porcelain
Quarziti 2.0 is an interpretation of stone that incorporates a gently shading effect to recreate an authentic diversity of natural elements. A variety of modular shapes offer ultimate design flexibility.
Colors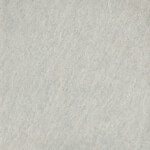 Glacier
Mantle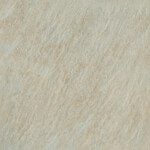 Mountains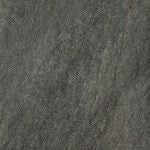 River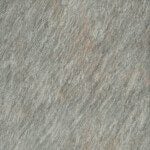 Waterfall
This product was featured in the HGTV® Dream Home 2022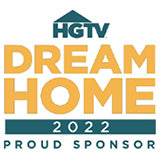 Belgard is proud to be the exclusive hardscape sponsor of the HGTV® Dream Home since 2016. From stunning driveways to gourmet outdoor kitchens and cozy fire pit patios, our dream outdoor spaces have added flare and functionality to each home.
Get Inspired
Specs
Technical Information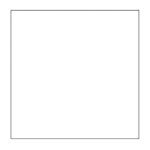 Square
23.54 x 23.54 x 3/4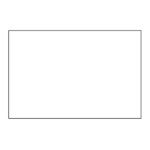 Rectangle - Available in Glacier only
23.54 x 47.17 x 3/4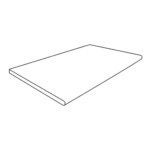 Unico
12.99 x 23.54 x 3/4
Complete the job with products from our sister brands.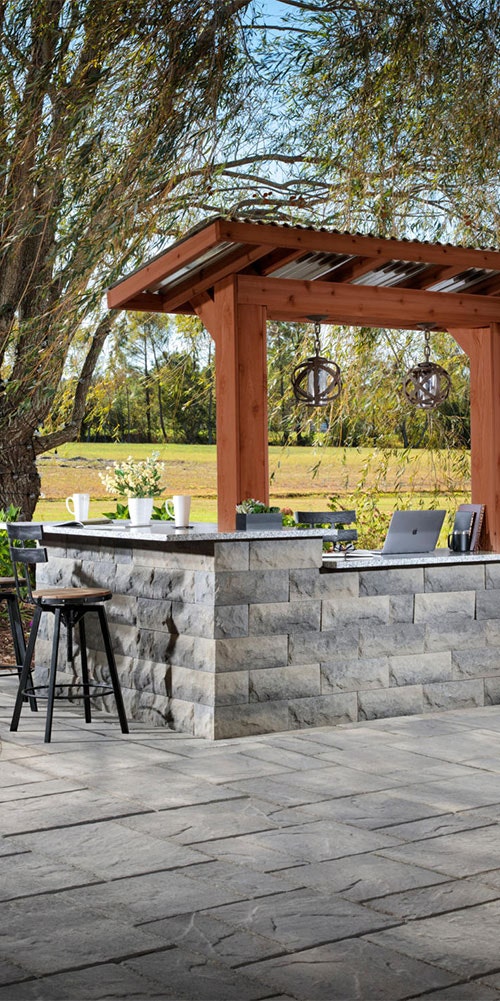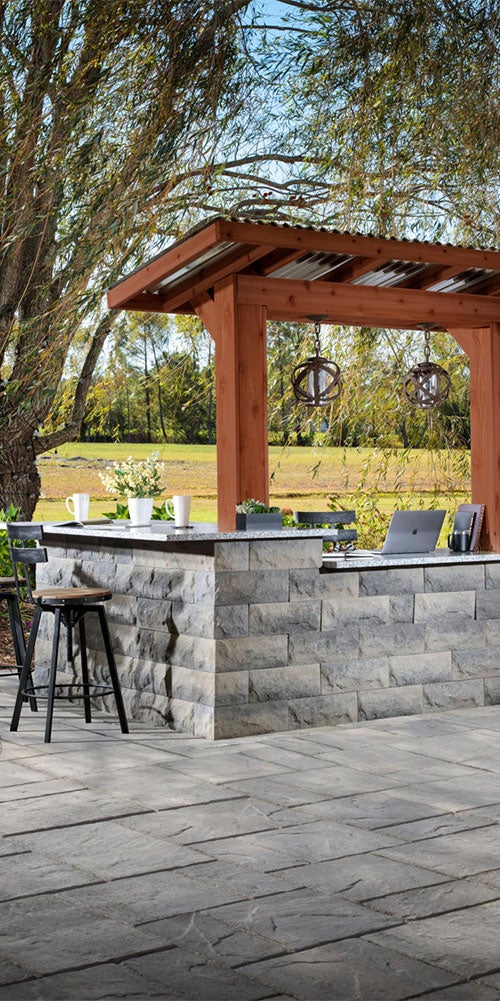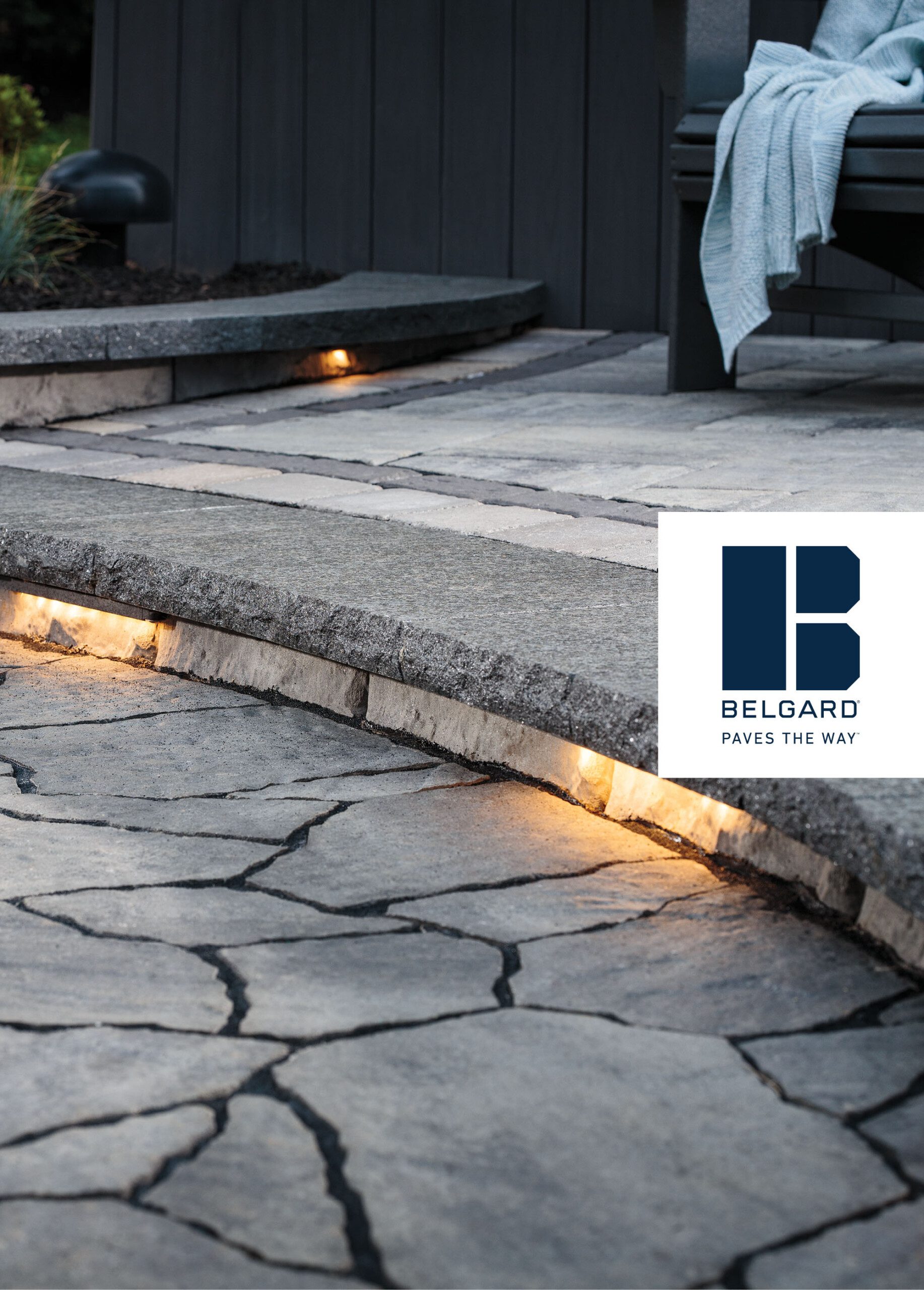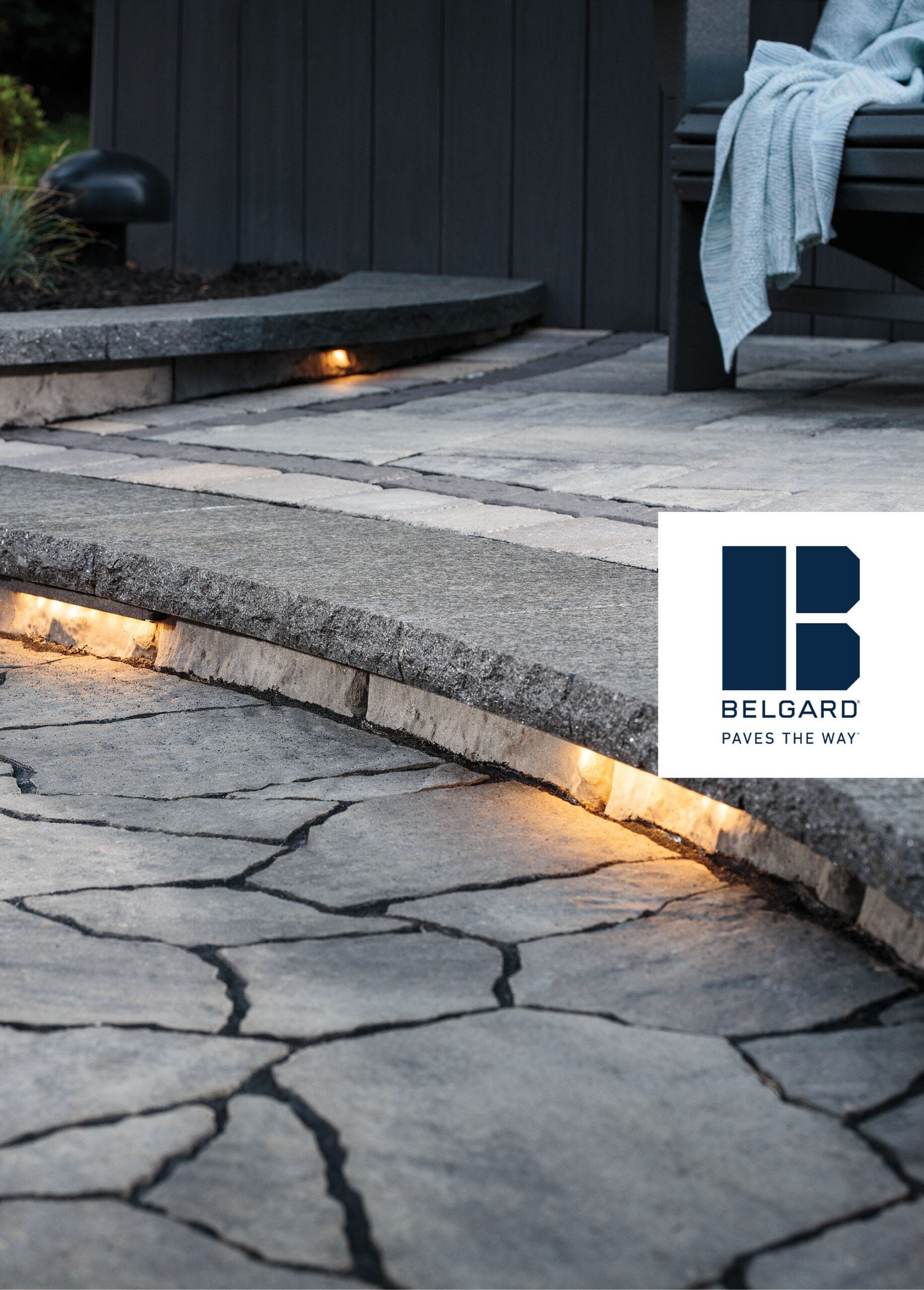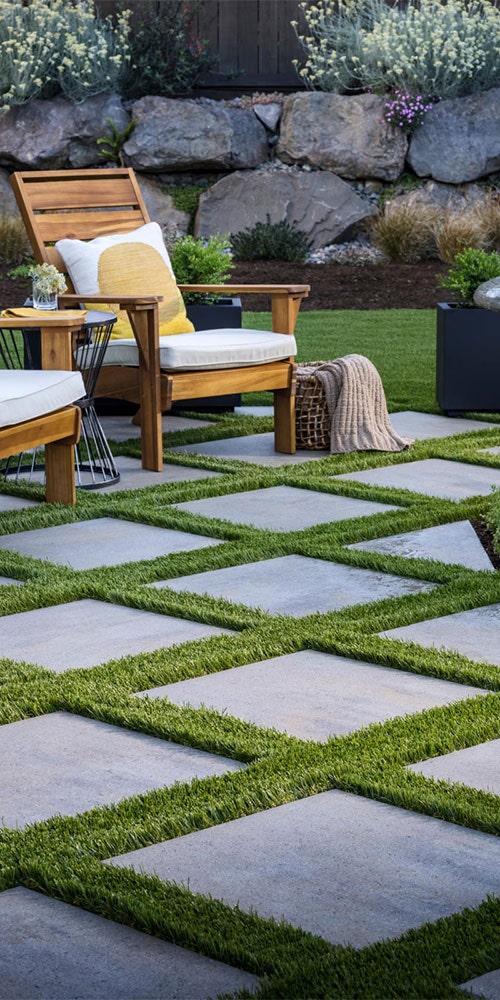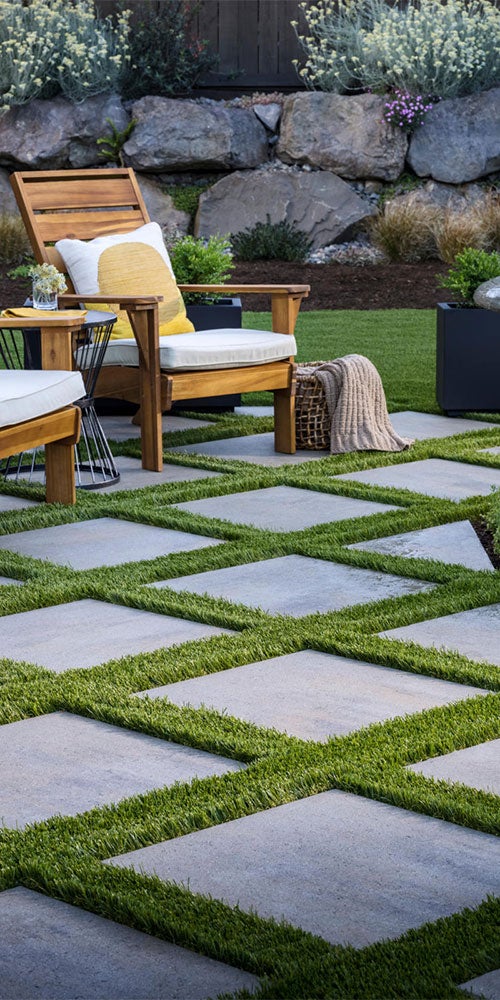 HAVE BELGARD HELP YOU
Fill out the form to have us find someone in your area for your project.
For best results enter the ZIP code where your project is located.
Belgard products are manufactured regionally.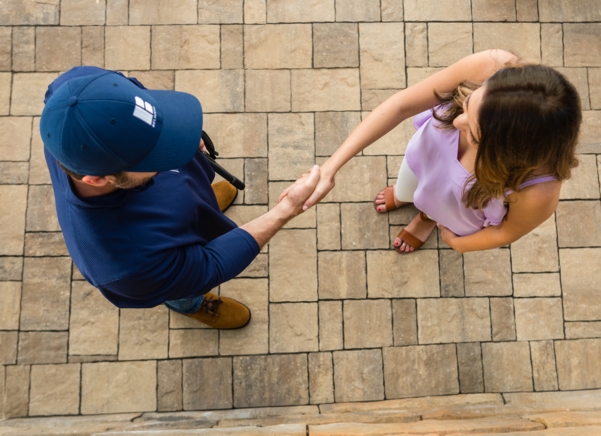 Are you looking for a Professional in your area?
Yes, I am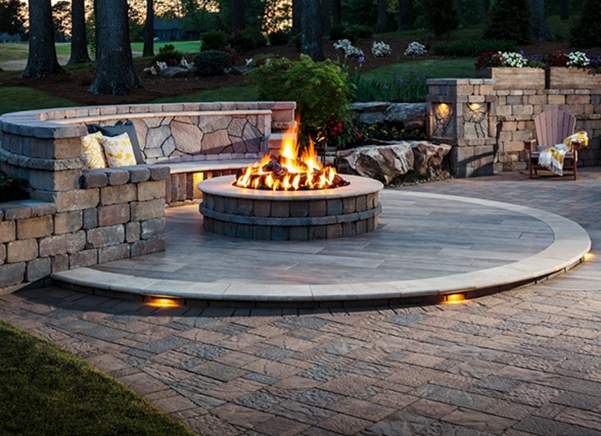 Want to explore products in your area?
Yes, Let's Go