Author:

Christi Simoneaux
Christi is a professional writer who has been writing about outdoor living and design for magazines, websites and blogs since 2009. A lifelong resident of south Louisiana, she is immersed in a culture that is a gumbo of music, food and outdoor activities. With her husband Pierre, she especially enjoys spending time with their two sons in their Belgard backyard. The Simoneauxs regularly entertain guests in their outdoor kitchen where the specialties are craft cocktails, grilled meats, garlicky dressings, and Cajun and Creole creations. Thanks to the local climate, there's always something interesting in their herb garden to enhance the recipes.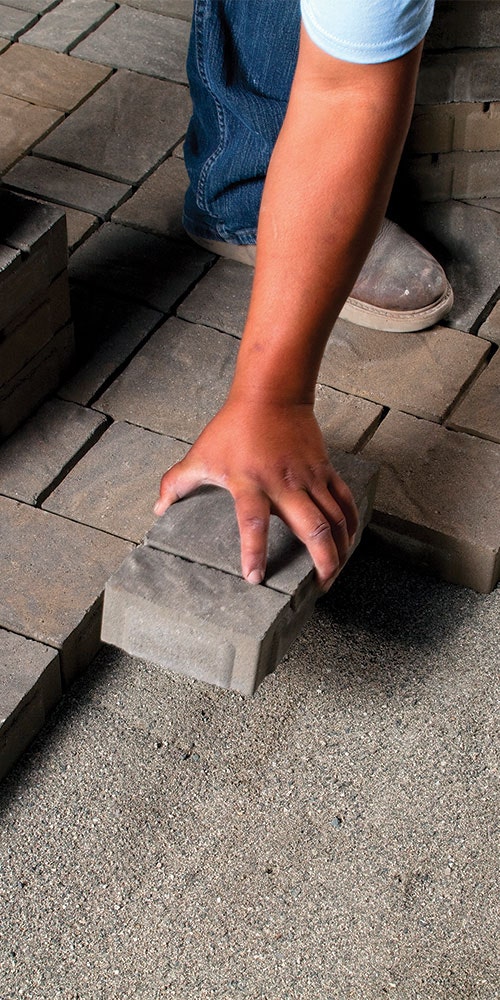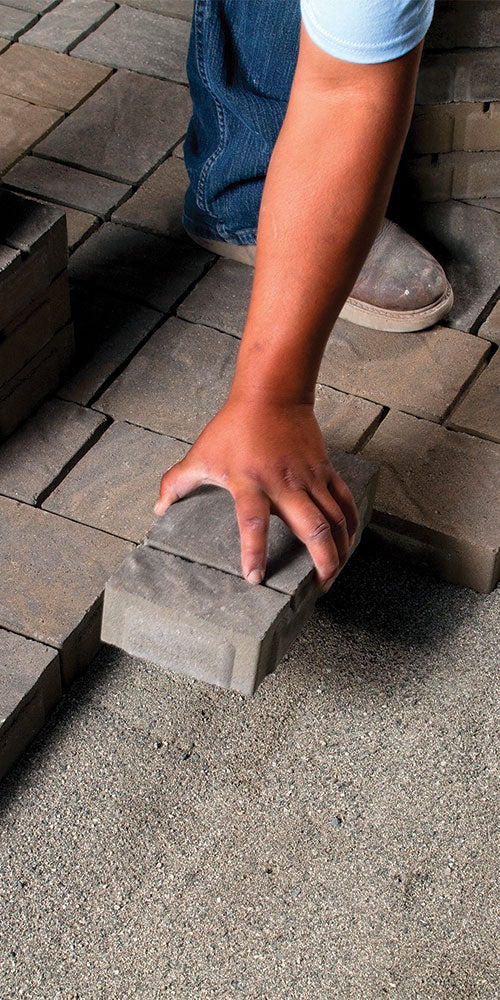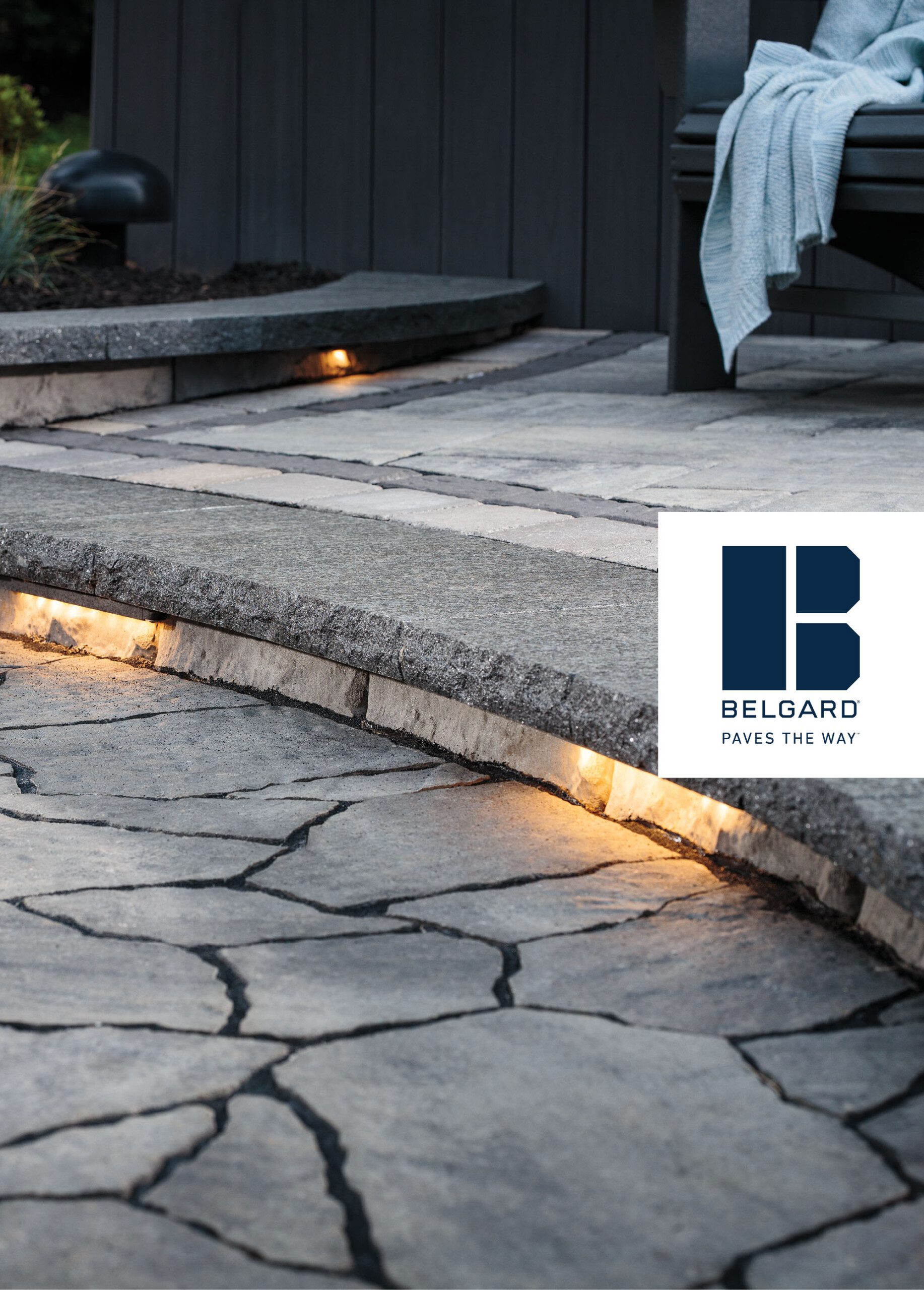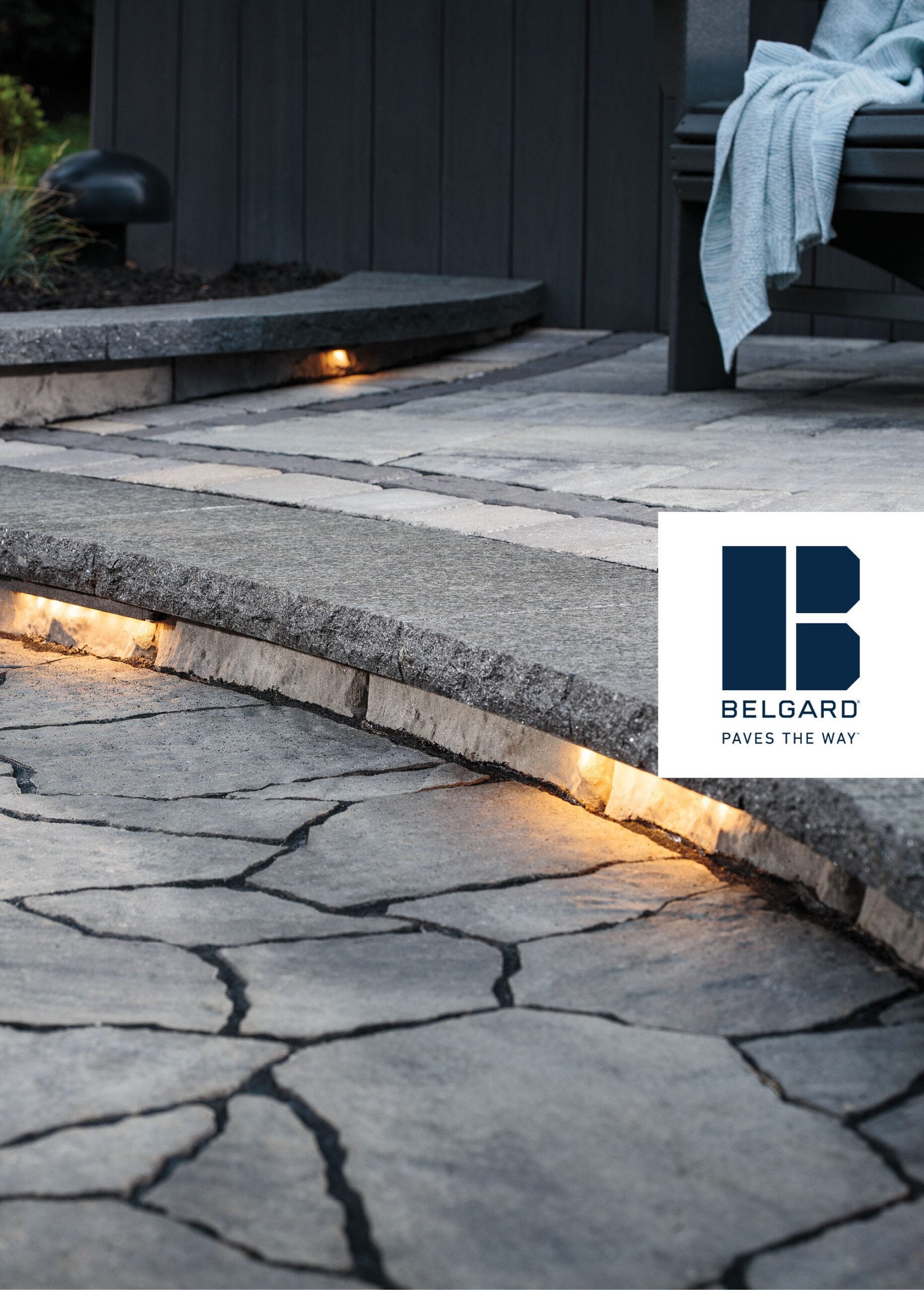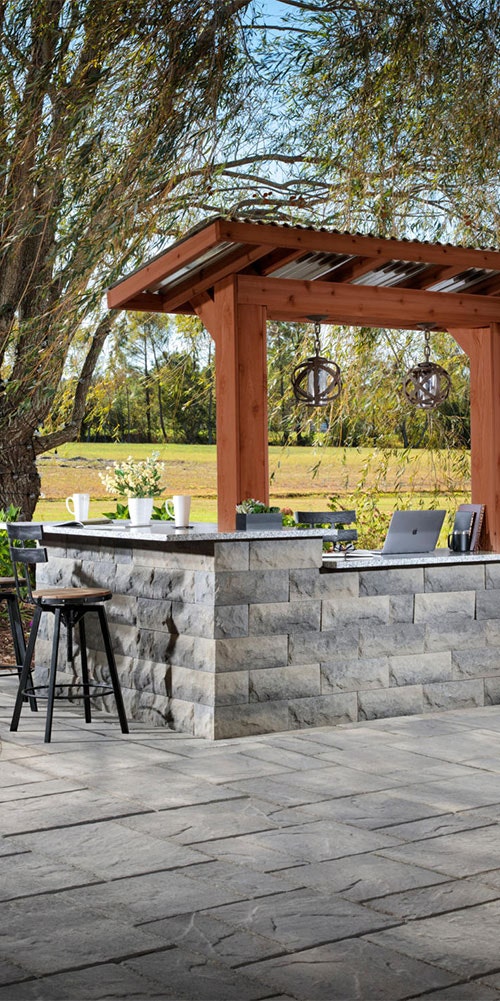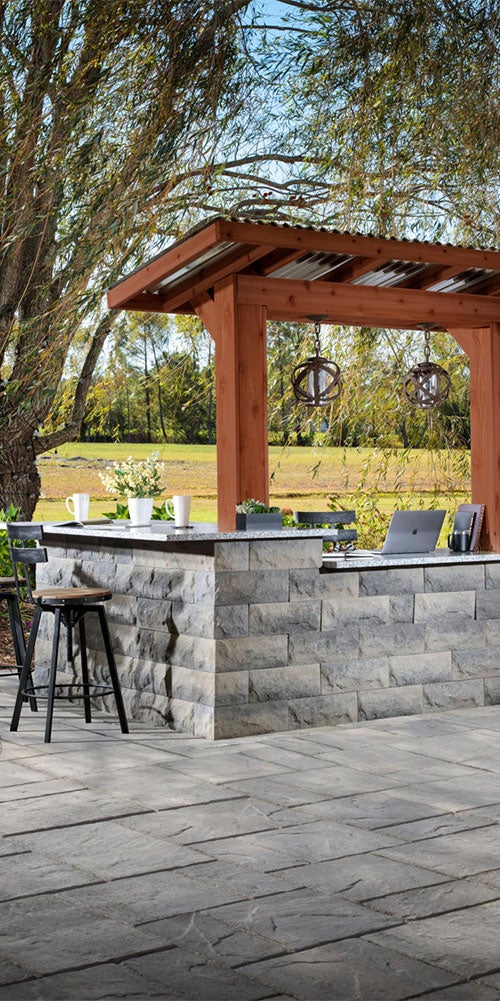 Sign Up for Newsletter
Sign up to be the first to receive inspiration, product announcements
and much more to help you make the most of your backyard.