School's out for the summer and it's the perfect time to make the most out of some good weather and the great outdoors. Summers are chock full of opportunities to throw a party – it seems like every week there's a new reason to celebrate! Graduations, holidays, you name it. But party planning isn't all fun and games. It can take a lot of hard work and preparation to keep the chaos at bay.
With that in mind, we've got some tips and ideas on how to celebrate the most important days of summer.
Have the Best Hydration Station in the Nation
Whether you're planning a party for the Fourth of July, National S'mores Day, or Labor Day, you're going to need to keep your guests safe from the summer super-villain known as dehydration. You'll be everyone's favorite host or hostess if you keep cold refreshments outdoors in several easy-to-spot locations. Clear containers with metal spigots are cheap, attractive choices for self-serve drink dispensing. Plus, everyone will be able to avoid passing out from heat stroke before the fun starts.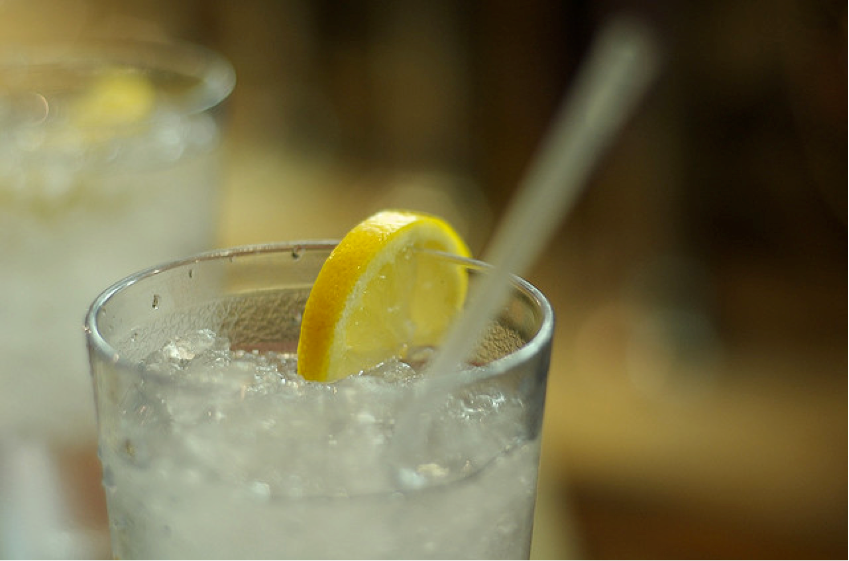 Trust us on this – everyone will thank you for using the ancient art of peer pressure to stay hydrated. It sounds basic, and even obvious, but millions of Americans are chronically dehydrated. It's not just from lack of water consumption; popular beverages like tea, coffee and soda dehydrate you more than you might expect. With busy day-to-day lives, it's easy to forget the basics sometimes and it helps to be reminded. So whip up some fresh lemonade (with real lemons and even some mint leaves if you're feeling decadent) to keep your guests happy, healthy, and full of energy to keep partying. If you're hosting the Fourth of July get-together, bonus points if you make strawberry lemonade (because it's red, of course).
It's All Fun and Games
The thrill of playing games isn't just a great way to avoid awkward conversations with your friend's great-uncle's boss about politics. They're a wonderful way to bond and have fun with people you love (and get to know new people). For a Fourth of July or Labor Day party, break out a game like Apples to Apples or Pass the Popcorn (this one's especially great for movie buffs). These kinds of games are the perfect party game: they're low-stress and minimally competitive. You don't want to be the party thrower who gets everyone embroiled in a friendship-ruining game of Risk or Monopoly.
You can play Apples to Apples outside, but if you really want to take advantage of the green grass and summer sun, play a game of kickball or four-square. These kinds of games are fun for young and old alike, and there's a reason kids love them so much. Children are certified experts in fun. According to the U.S. Department of Fun, you're going to have a great time. Okay, that department isn't real. Yet.
Unwinding
If you're having a low-key get-together, these tips are for you. The Fourth of July is about reveling in freedom and relaxing underneath a canopy of stars and fireworks with people you care about. Not much of a party planner? No problem. You don't have to turn your house into a public park to have a good time. Try coordinating a trip with your friends to go to the nearest fireworks display. Have everyone meet up at your place then carpool to the festivities. Make sure you have a designated driver and then relax, thinking about the kitchen you won't have to clean up tonight. When you get home, everyone can curl up around the fire pit and roast s'mores together.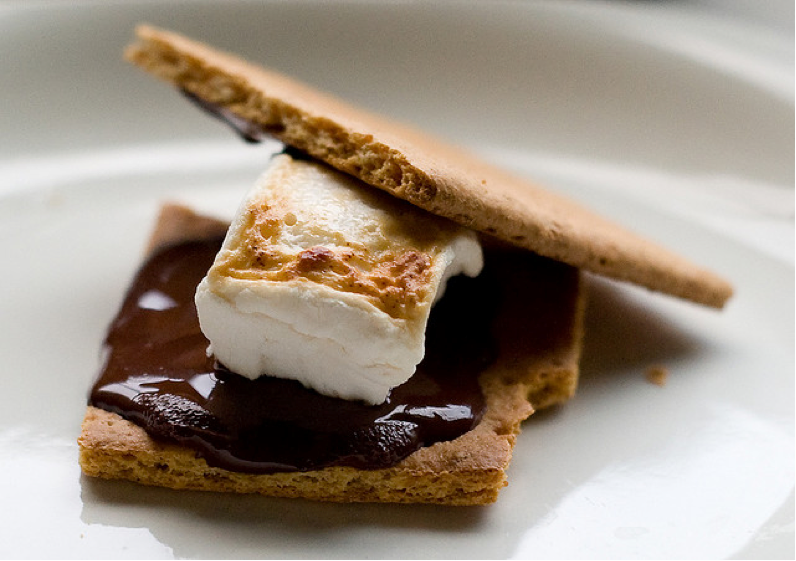 If you're not much for hosting parties on the big days, try something new this year and celebrate National S'mores Day! It's on August 10th and it's our new favorite excuse to eat the celestial combination of marshmallows, graham crackers and chocolate. If you're a homebody or a camping fan (or fanatic) here's our suggestion for celebrating this day of deliciousness. Plan a backyard camping 'excursion' for you and the kids or some good friends, tell spooky stories and feast on s'mores to your heart's content. Buy all different kinds of chocolate: exotic flavors, flavors you'd never think to combine, flavors you've never heard of.
Life is better when you're having fun and making good memories, and there are endless ways to make each day memorable. How do you plan on celebrating these holidays? We'd love to hear all about it in the comments!