Any day is a great day to recognize our moms and the mother figures in our lives for everything they do, but May 8 is the designated holiday to make them feel extra special. Since Mother's Day falls in the perfect time between spring and summer, the best way to gather and celebrate is with a cookout in your outdoor kitchen.   
Show off your grilling or baking skills and prepare an outdoor brunch feast fit for a queen. Here are a few recipe ideas sure to please this Mother's Day.
Roasted Potato & Chorizo Hash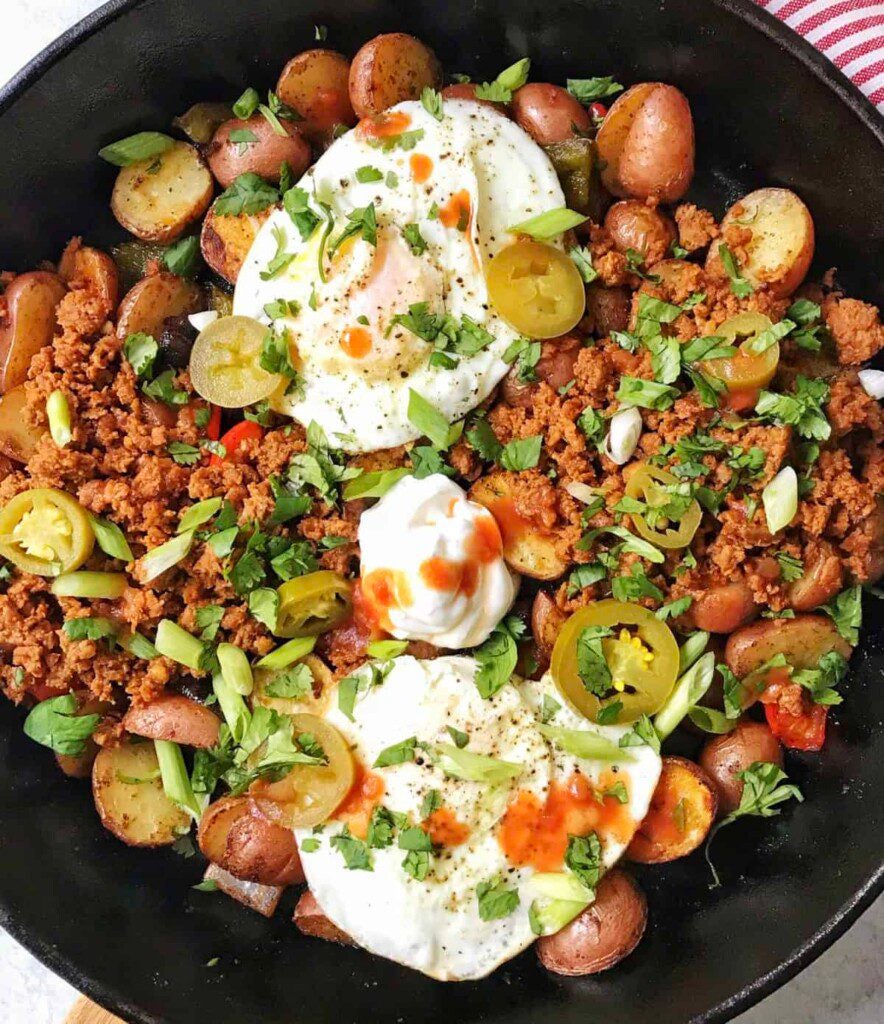 Spice up a traditional hash this Mother's Day. Fire up the outdoor grill to get perfectly crispy potatoes and delicious, savory chorizo. Top it off with a fried egg and garnishes like chives, cilantro or even diced jalapeno for extra kick. For this recipe, you'll need:
24 oz. potatoes
½ large red onion
¼ green bell pepper
1 tbsp. oil
½ tsp. paprika
½ tsp. salt
8 oz. chorizo
2-4 large eggs
Salt and pepper to taste
Additional garnish ideas include scallions, sour cream or salsa. You can find the full recipe and prep tips here.
Italian Cinnamon Rolls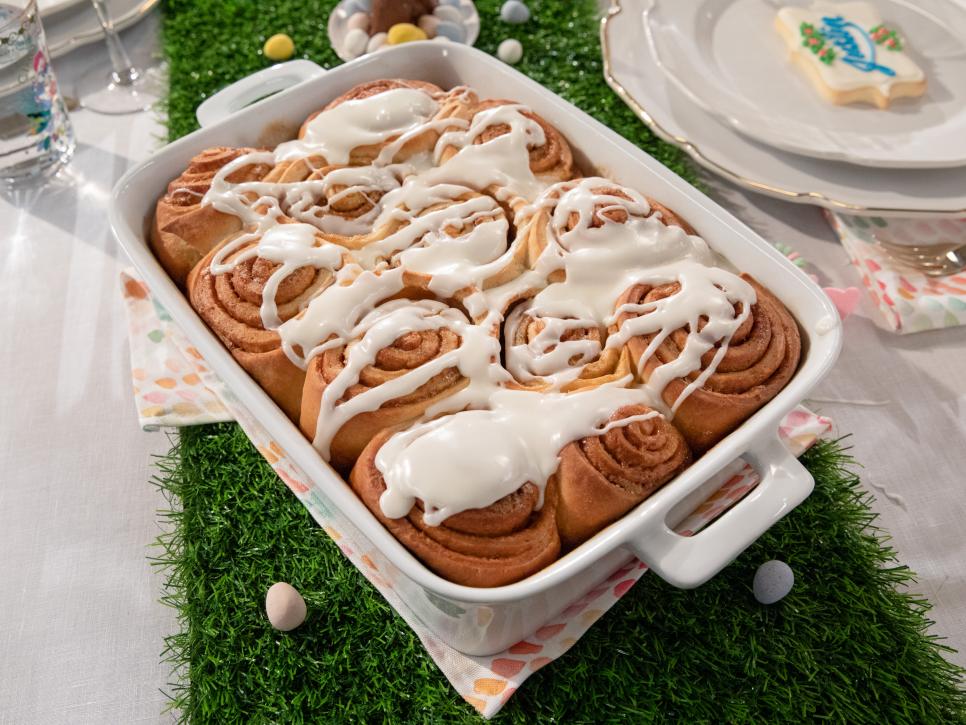 For something sweeter, grab the rolling pin and pop some Italian cinnamon rolls in the oven. These are peppered with classic Italian flavors, like orange and lemon in the filling and glaze, for a zesty pop that cuts through the sweetness. Impress mom by making the dough from scratch with:
4 ½ tsp. active dry yeast
5 ¼ cups all-purpose flour
½ cup granulated sugar
1 tsp. Kosher salt
½ tsp. ground anise seed
½ cup unsalted butter, melted
½ cup heavy cream, at room temperature
1 tsp. pure vanilla extract
2 large egg yolks
For full prep, as well as the filling and glaze recipes, click here.
Bistro Breakfast Burger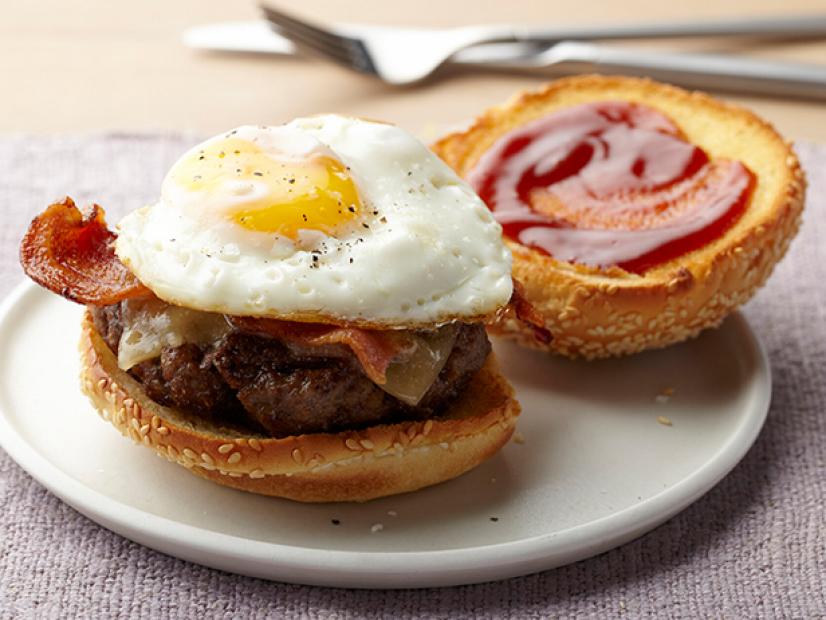 Capitalize on this breakfast/lunch combination and make mom the best breakfast burger she's ever had. Use your Elements grill for juicy, tender beef, seasoned with paprika, salt and black pepper. Stack a patty (or two) with melted cheese and top with a fried egg and bacon for the ultimate mid-morning meal. Ingredients you'll need are:
¼ cup of ketchup
1 tbsp. brown sugar
1 tsp. Worcestershire sauce
½ tsp. chili powder
¼ tsp. hot sauce
1 ½ lbs. ground beef
1 tsp. sweet paprika
Kosher salt and freshly ground black pepper
4 slices of thick-cut bacon
4 large eggs
4 sesame seed hamburger buns
4 tbsp. unsalted butter, melted for brushing
4 slices Havarti cheese
For the full recipe, click here.
The Finishing Touch
Whichever recipe (or recipes) you choose this Mother's Day, the Belgard Elements line can help you level up your outdoor kitchen to impress mom (and dad). And don't forget the mimosas!