Scroll to Explore
Concrete Wall Blocks for Landscape & Retaining Walls in Richmond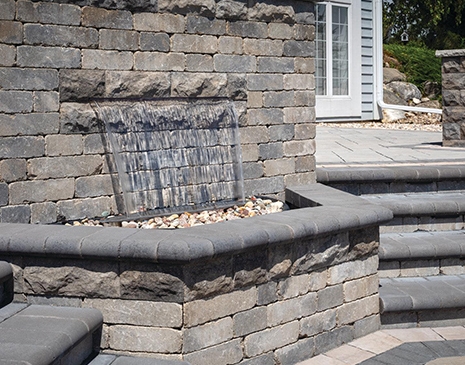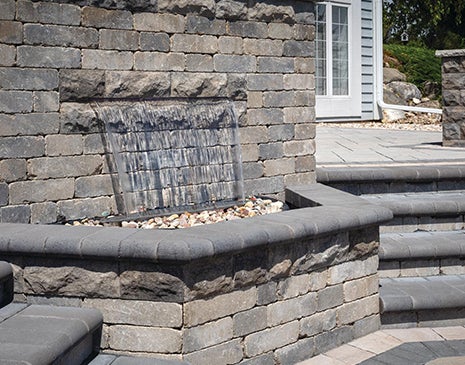 Structural Retaining Walls
You've created the perfect outdoor living space, now it's time to protect it. Ensure it lasts for decades to come by incorporating a structural retaining wall built with Belgard's durable concrete wall blocks.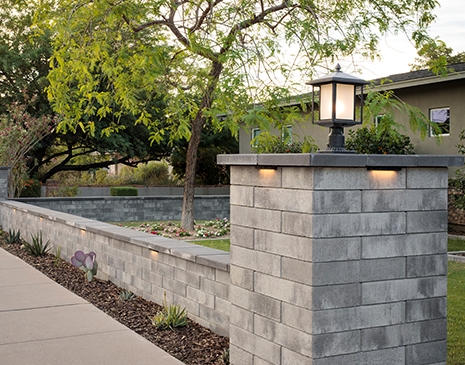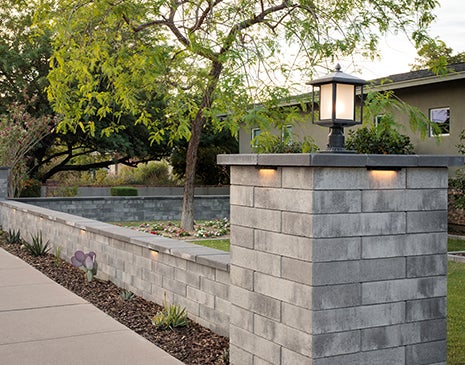 Freestanding Wall Systems
It's your kingdom, so why not have some fun with it? Belgard's freestanding wall systems offer the opportunity to transform your backyard into something elegant and luxurious.
Popular Belgard Landscape & Retaining Walls in Richmond, VA
Landscape & Retaining Wall Finishing Touches
Retaining Wall Design Inspiration for Richmond-Area Homes
Get inspired by the function and beauty of Belgard concrete wall systems to create the ideal backyard for your home.
Find a Retaining Wall Installation Contractor in Richmond, VA
Are you ready to upgrade your Richmond-area back yard with a landscape retaining wall system? Belgard can connect you with a professional retaining wall installer in Richmond, VA, and the surrounding area including East Highland Park, Lakeside, Mechanicsville, Highland Springs, Bon Air, Tuckahoe, and more.