Diamond® 10DS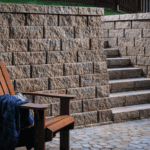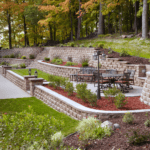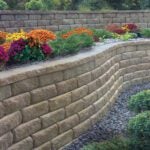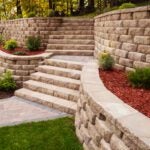 See More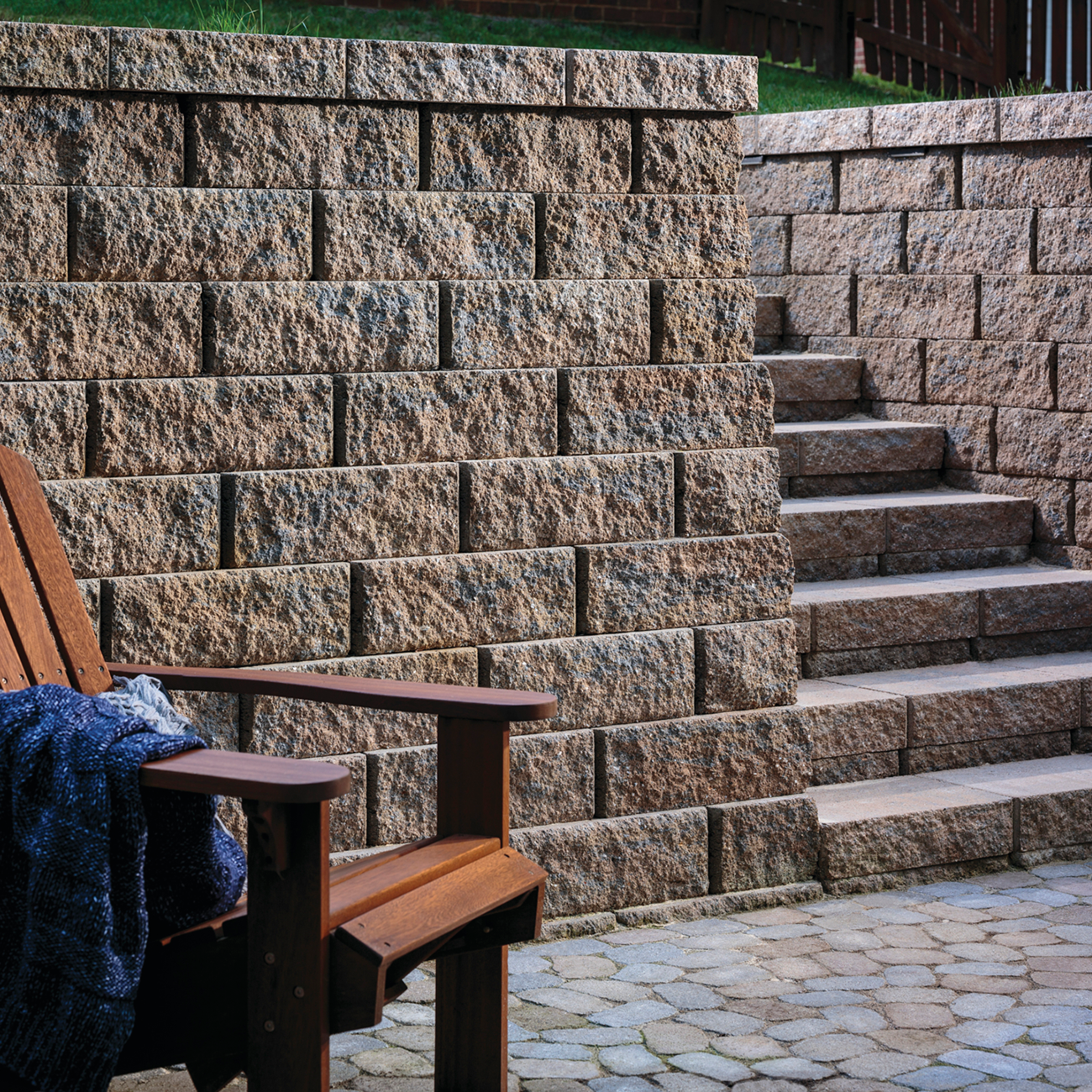 Applications

Columns

Mailbox

Steps

Walls
Diamond® 10DS

Heritage
The dependability of Diamond® retaining wall systems has made them the preferred choice for decades. The Diamond® 10DS retaining wall system's rough-hewn texture accents the wall as part of the surrounding landscape.
Features & Benefits: 
All system components are standard-split in-line
Rear lip locators easily establish a uniform wall batter
A matching cap and corner completes the system
Build gravity walls up to 3 feet 6 inches high*, including the buried course.
Taller walls can be built using geosynthetic reinforcement when designed by a qualified engineer.
Minimum outside radius, measured on the top course to the front of the units: 3 feet
Minimum inside radius, measured on the base course to the front of the units: 6 feet
Chesapeake, James River & Jefferson – stocked in Richmond.
*All colors and/or products may not be available in all areas. Please inquire for availability and special order options.
Colors
Chesapeake
James River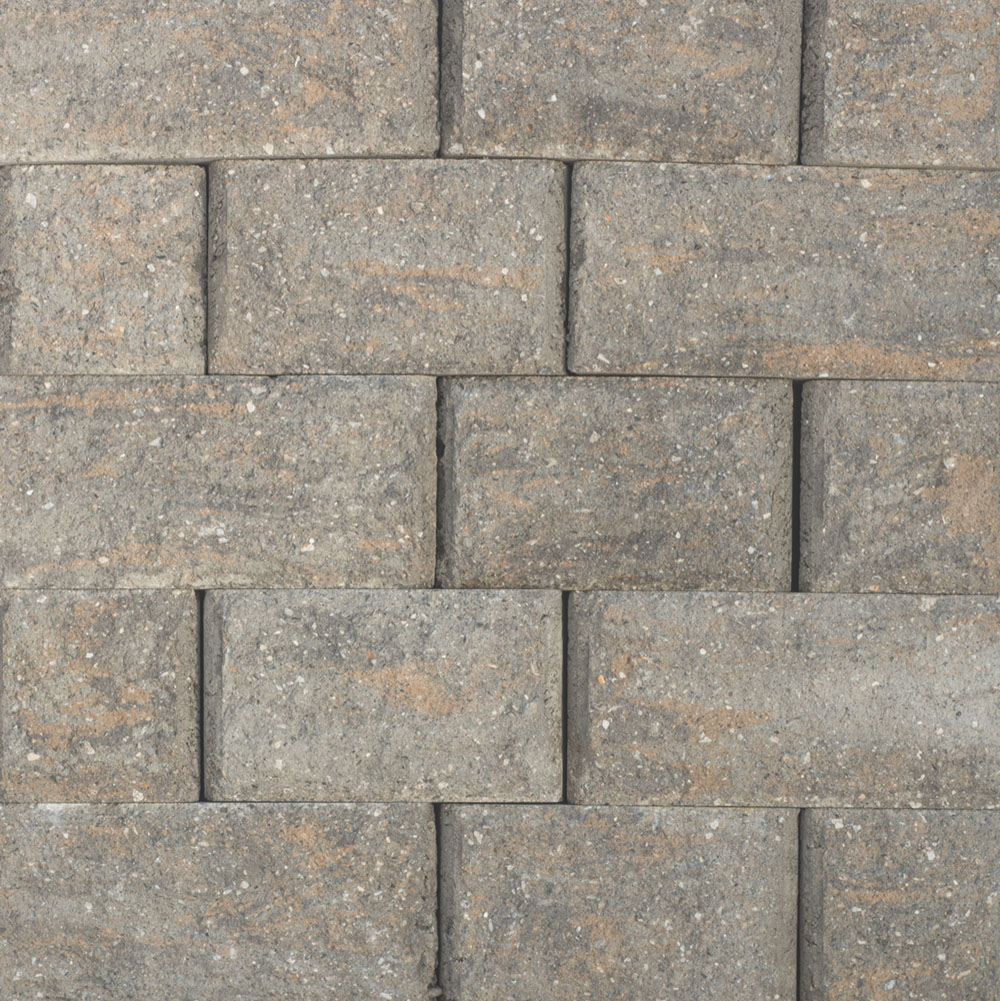 Jefferson
Specs
Technical Information
Diamond 10D - Staight Face
6 x 17 1/4 x 10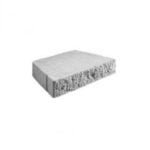 XL Cap
18 x 13 x3
Complete the job with products from our sister brands.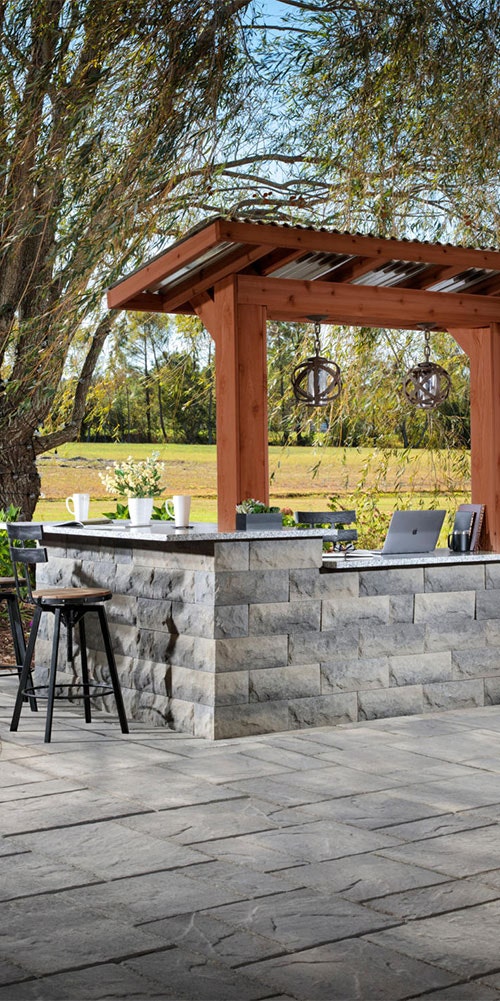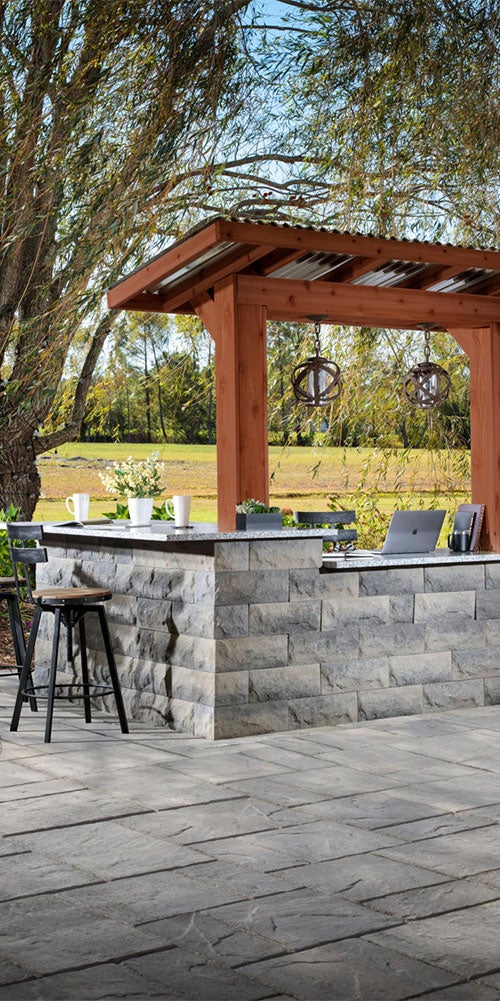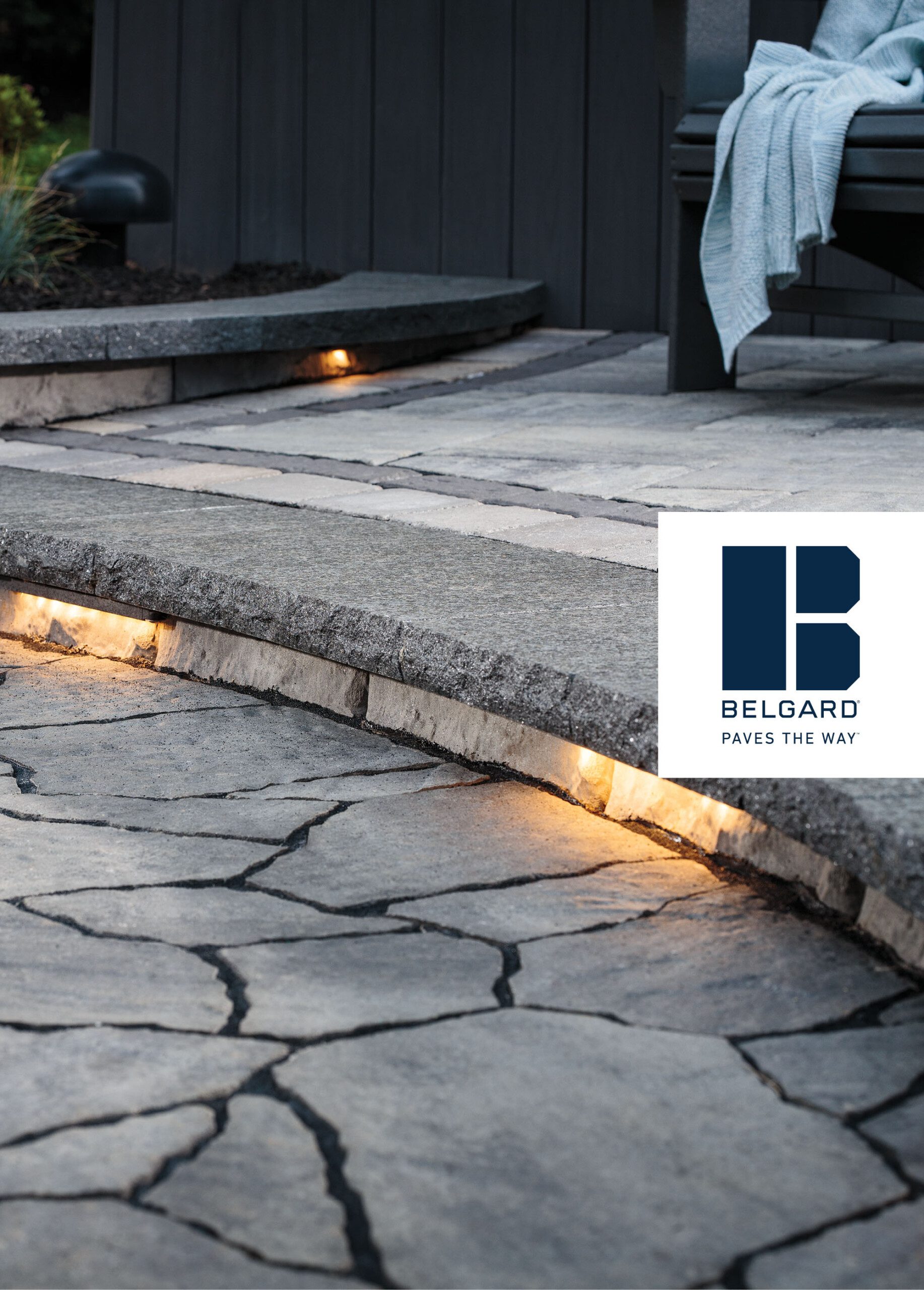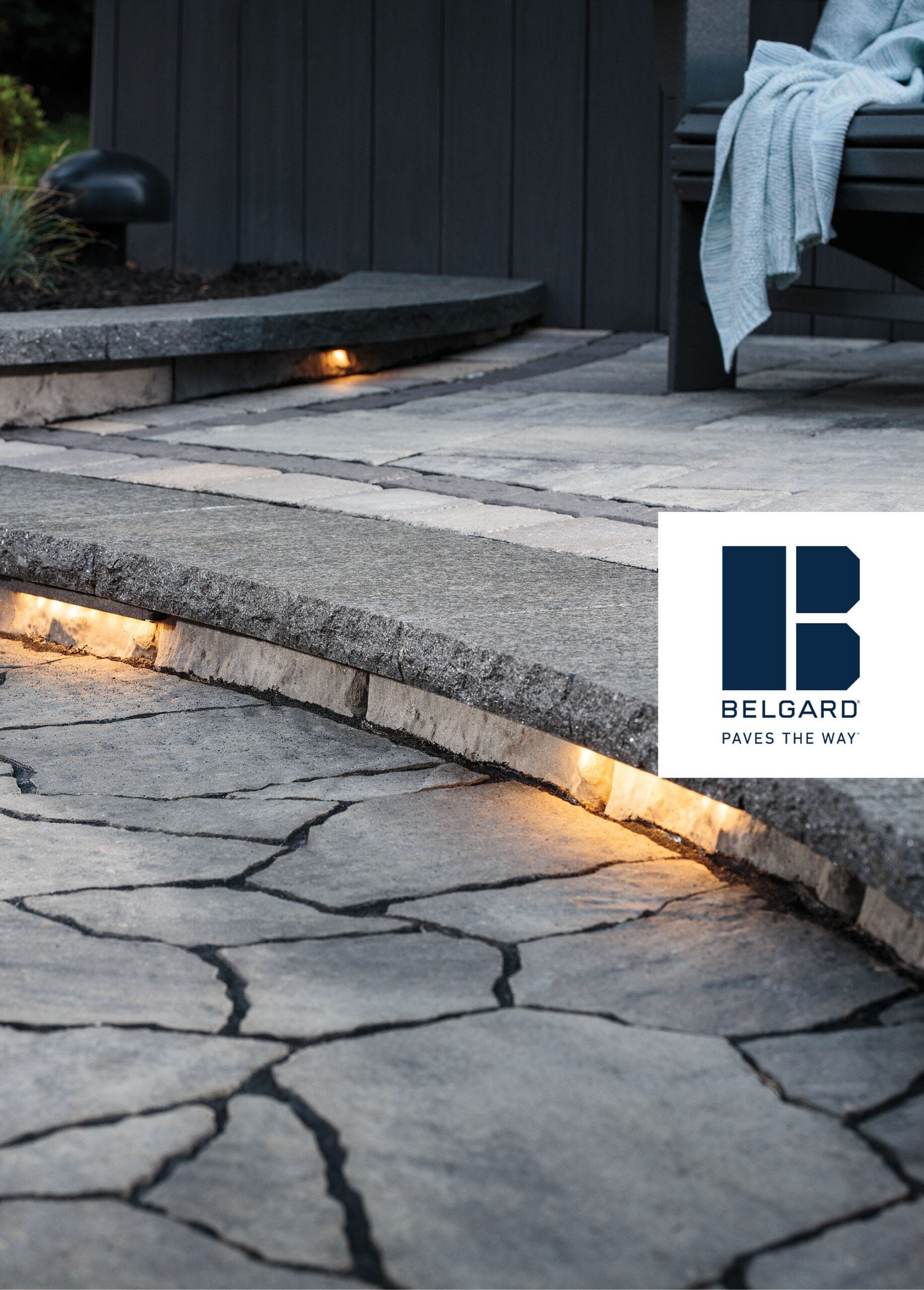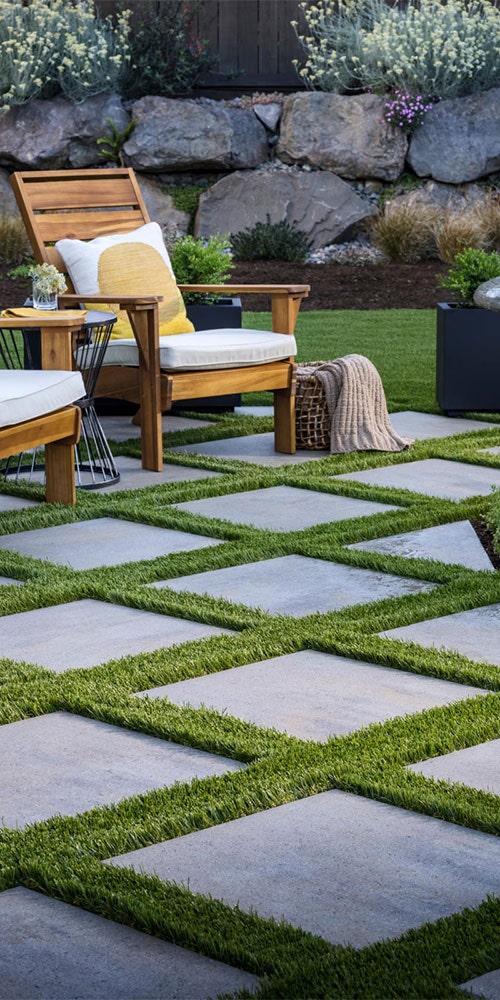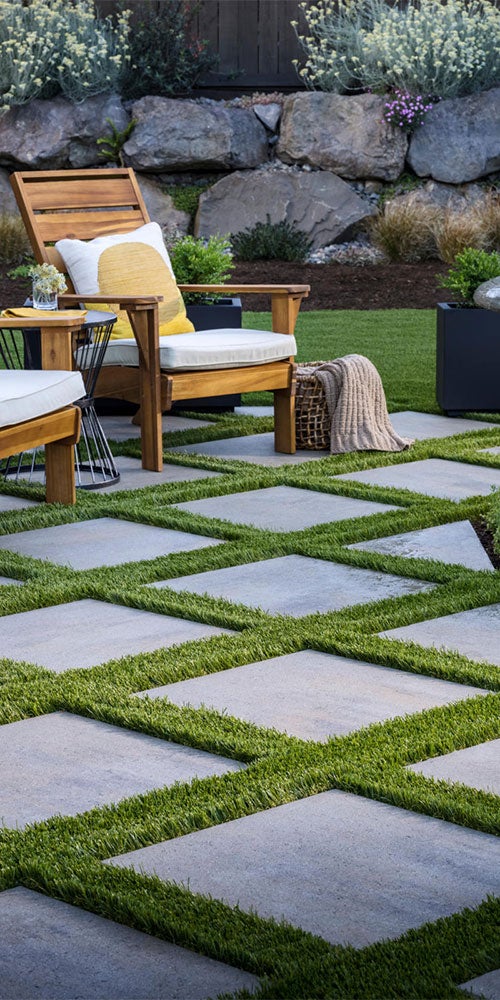 HAVE BELGARD HELP YOU
Fill out the form to have us find someone in your area for your project.
For best results enter the ZIP code where your project is located.
Belgard products are manufactured regionally.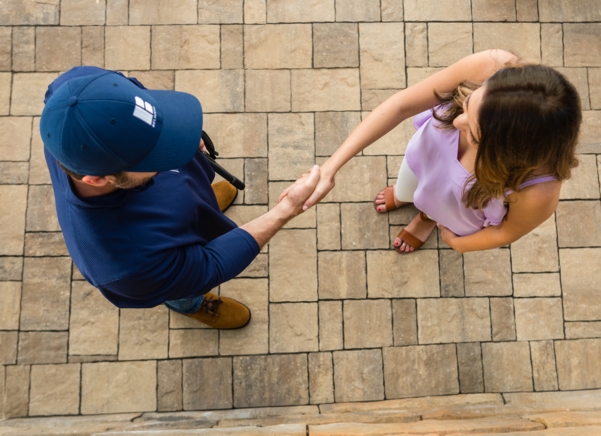 Are you looking for a Professional in your area?
Yes, I am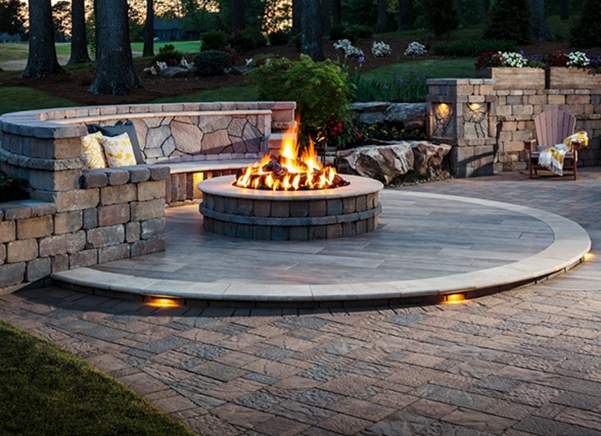 Want to explore products in your area?
Yes, Let's Go