Belair Wall®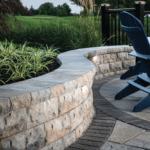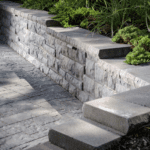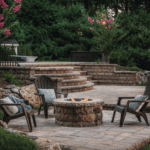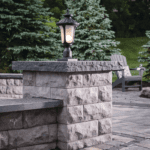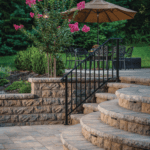 See More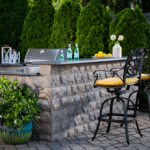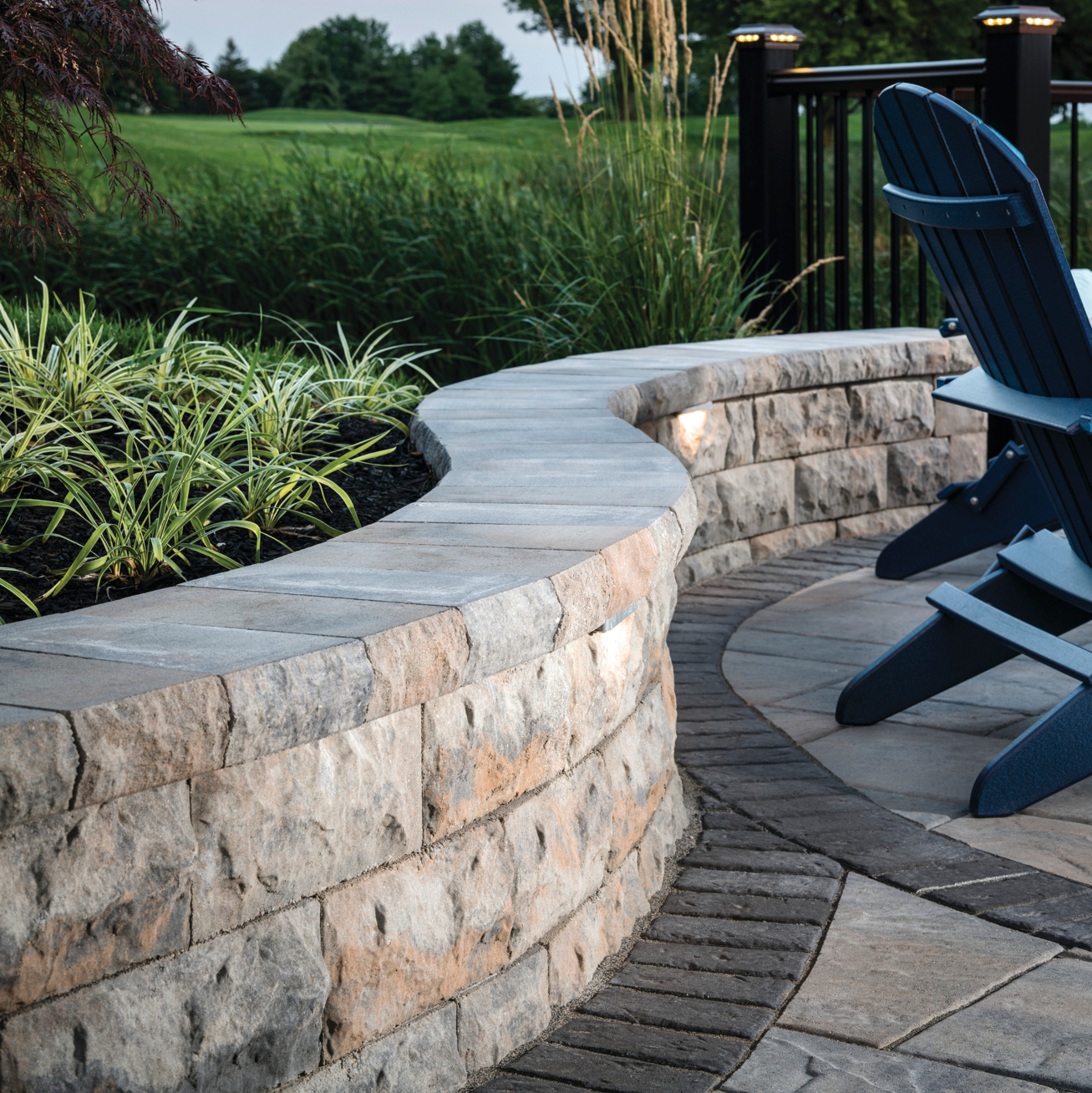 Applications

Columns

Fire Pits

Mailbox

Steps

Walls
Belair Wall®

Natural
Belair Wall® offers the sophisticated appearance of chiseled stone and is ideal for a variety of landscaping uses, as well as constructing outdoor living rooms, fire features and kitchens.
Danville Beige & Sable Blend – stocked in Crofton.
*All colors and/or products may not be available in all areas. Please inquire for availability and special order options.
Colors
Danville Blend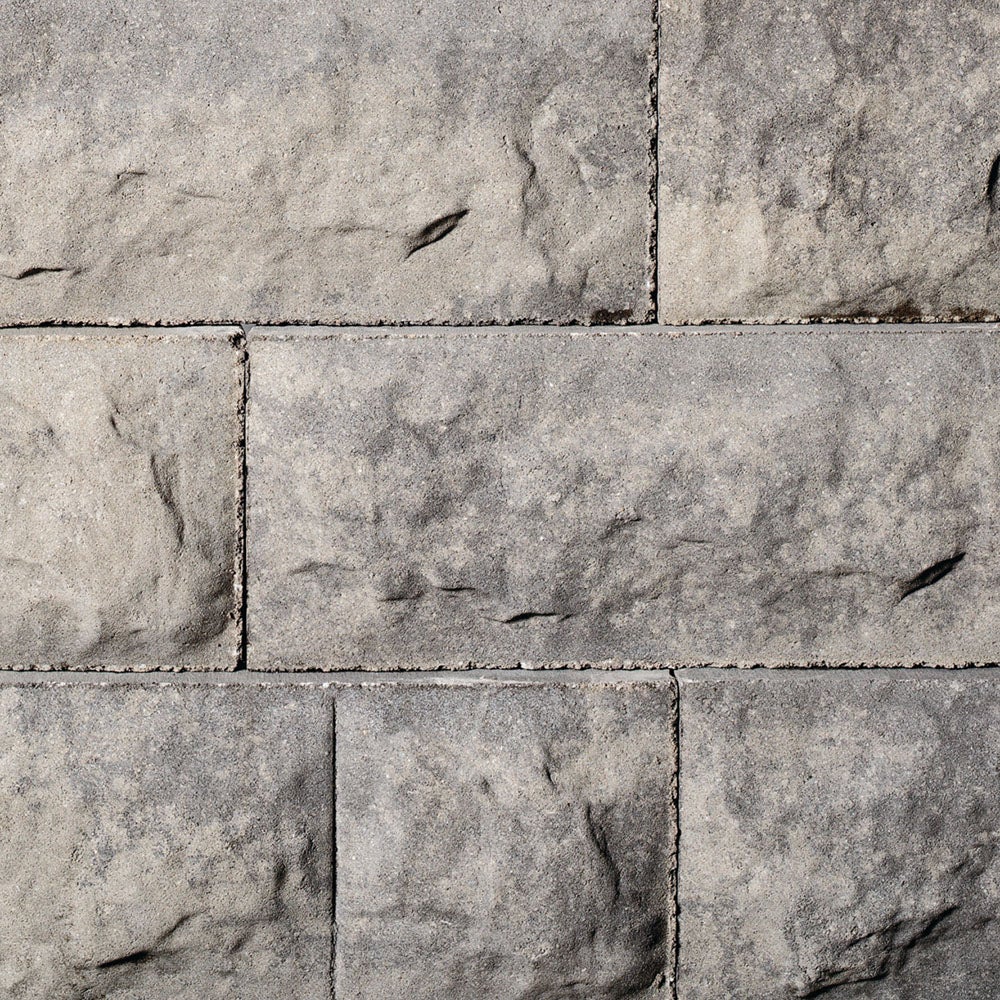 Sable Blend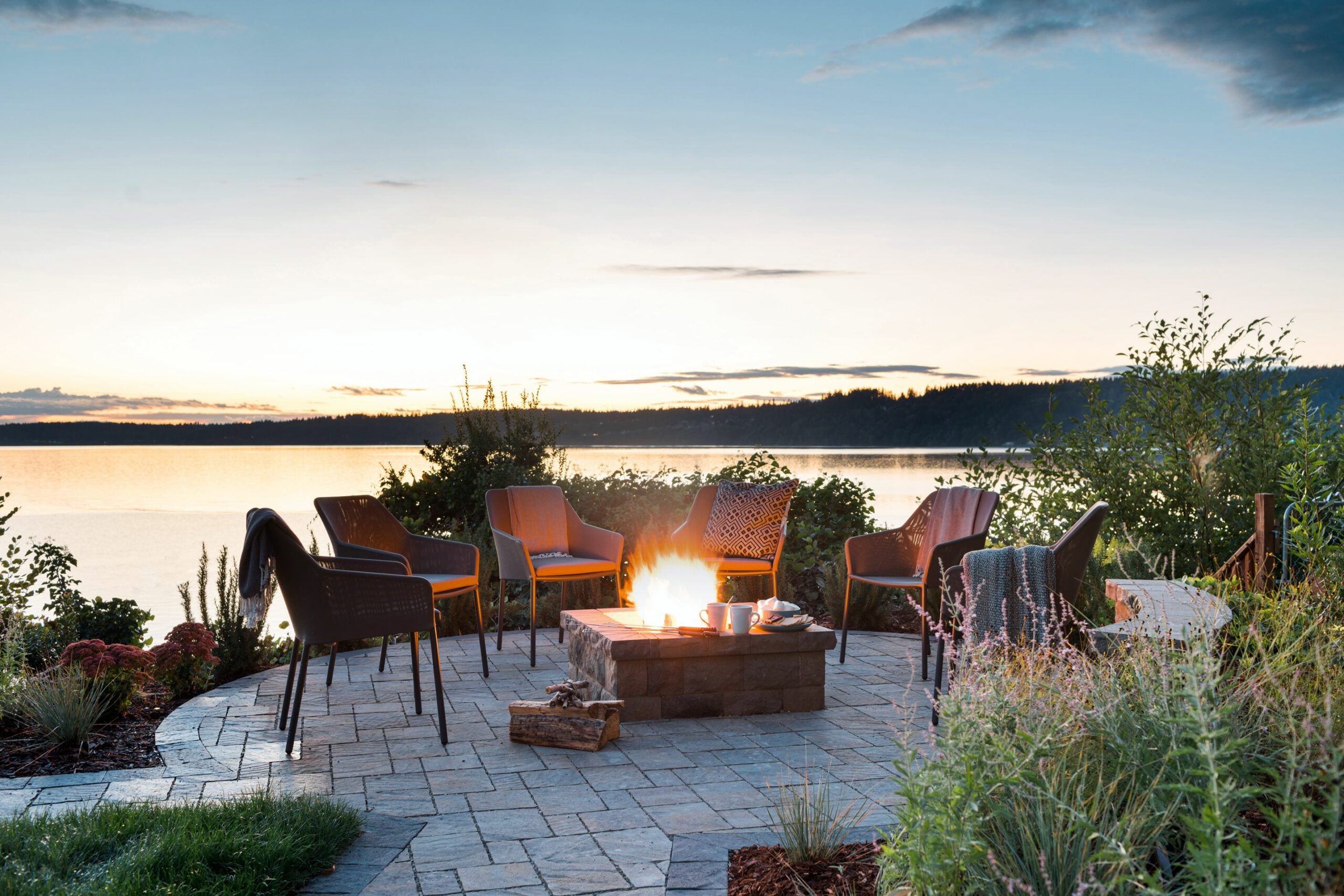 This product was featured in the HGTV® Dream Home 2018.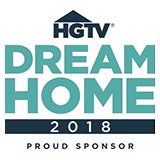 Belgard is proud to be the exclusive hardscape sponsor of the HGTV® Dream Home since 2016. From stunning driveways to gourmet outdoor kitchens and cozy fire pit patios, our dream outdoor spaces have added flare and functionality to each home.
Specs
Technical Information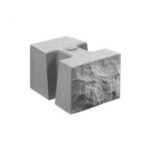 6" Freestanding Wall
6 x 8/6 x 11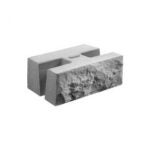 6" Freestanding Wall
6 x 16/14 x 11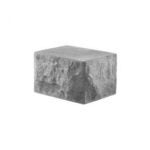 Wall End
6 x 8 x 11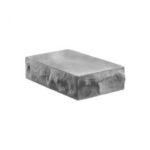 Cap End
3 x 8 x 13 1/2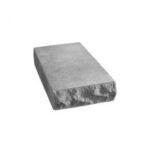 Cap
3 x 7 / 8 x 13 1/2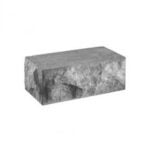 Corner/Column
6 x 16 x 8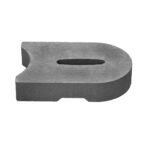 U Start Base Block
3 1/2 x 18 1/2 x 12
Note: U Start Base Block coverage is 16 11/16
Belair Wall® Product Videos
Belair Wall® - English Version
Belair Wall® - Spanish Version
Complete the job with products from our sister brands.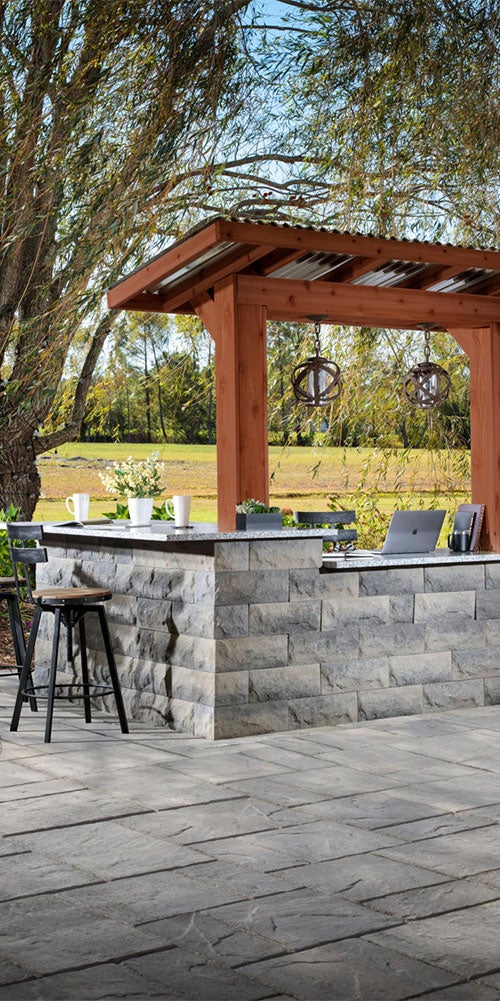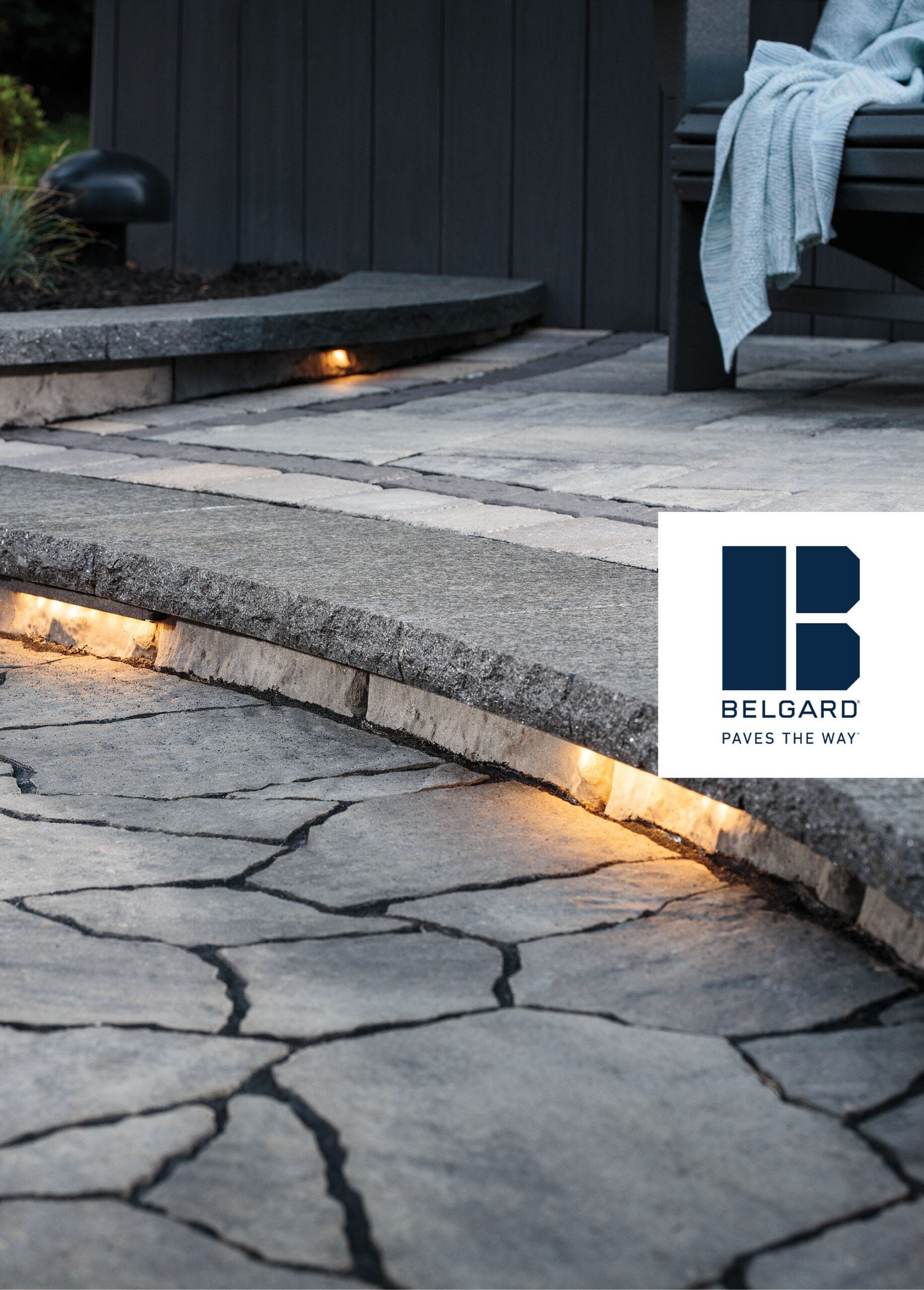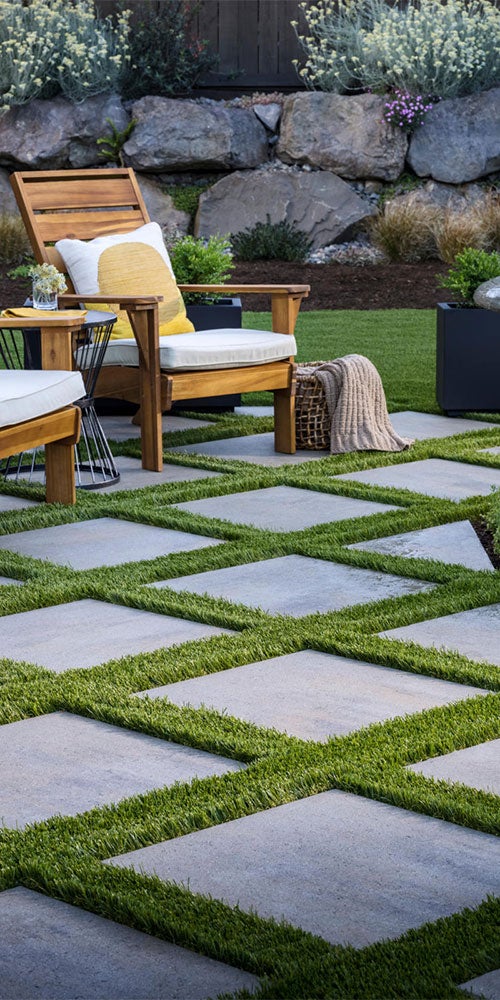 HAVE BELGARD HELP YOU
Fill out the form to have us find someone in your area for your project.
For best results enter the ZIP code where your project is located.
Belgard products are manufactured regionally.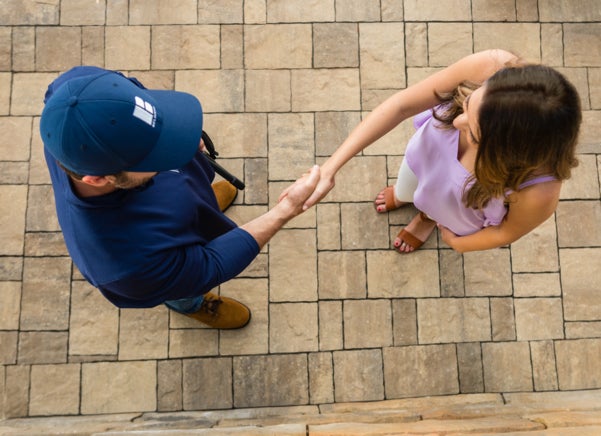 Are you looking for a Professional in your area?
Yes, I am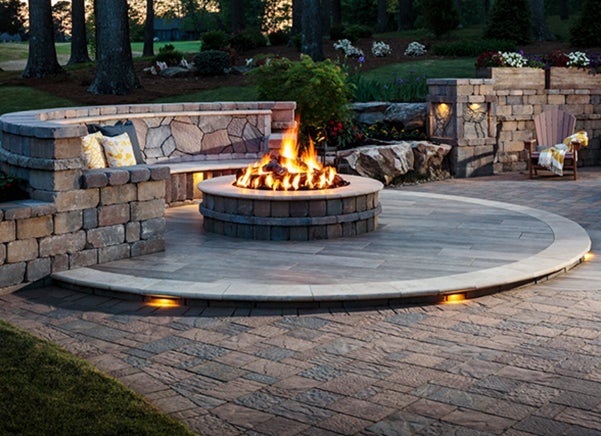 Want to explore products in your area?
Yes, Let's Go