Aqualine™ Series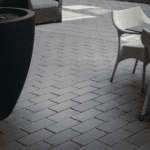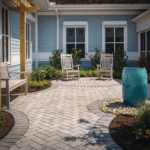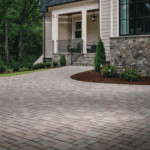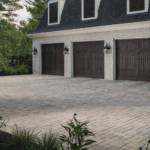 See More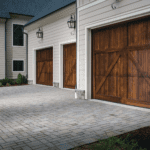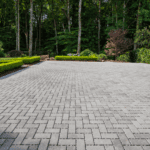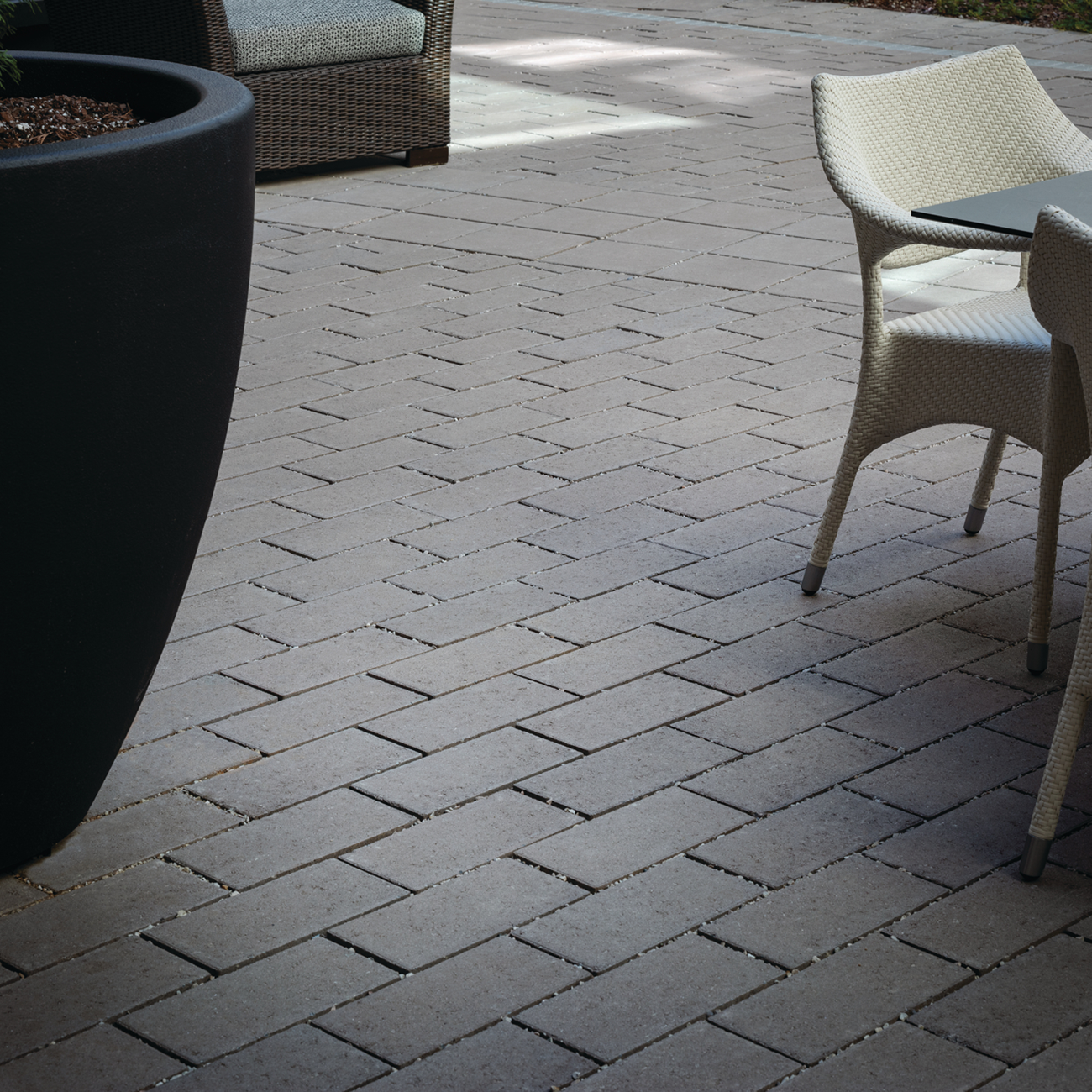 Applications

Driveways

Patios

Pools

Walkways
Aqualine™ Series

Environmental
Aqualine permeable pavers work equally well for pedestrian and vehicular applications. Featuring a smooth surface and a wide variety of color options for the ultimate in design flexibility.
Aqualine permeable pavers can eliminate stormwater runoff and improve water quality plus eliminate the need for traditional drainage and detention requirements, saving space and money.
Interlocking blind spacer bars for increased structural performance and aesthetics
Smooth surface with micro-chamfer to reduce vibration which can provide an ADA-compliant pavement
True installed dimensions with variety of sizes for optimizing design
Optimal joint openings for infiltration and maintenance
Sable Blend color option – stocked in Crofton.  Swatch represent product color only, not surface texture or paver style.
*All colors and/or products may not be available in all areas. Please inquire for availability and special order options.
Colors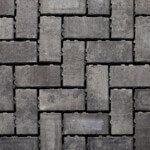 Sable Blend
Specs
Technical Information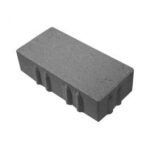 Single Unit
4 1/2 x 9 x 3 1/8
Complete the job with products from our sister brands.
Dig Deeper Into Aqualine Permeable Pavers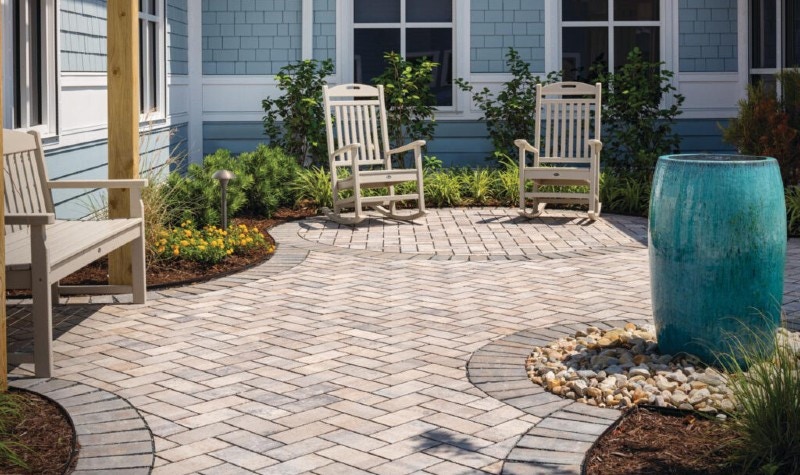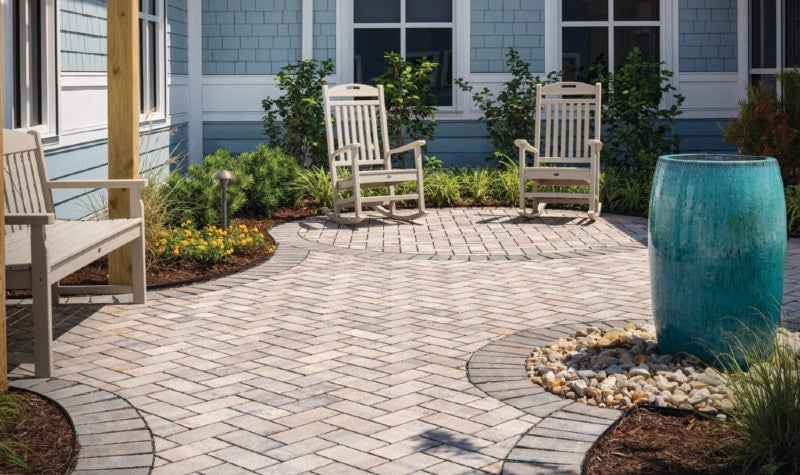 WHAT ARE HARDSCAPES & WHAT IS HARDSCAPE DESIGN
Hardscape is an industry term used to describe solid materials used in outdoor design. Adding hardscapes will completely transform your outdoor living space.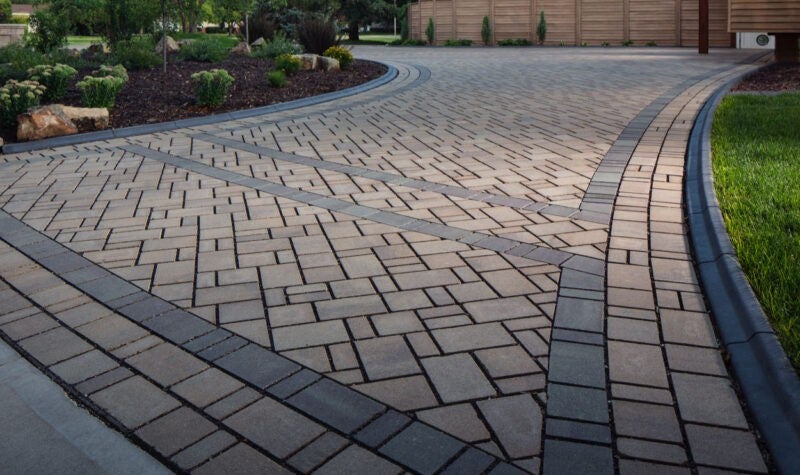 BEST PAVING STONES, PATTERNS & DESIGNS FOR DRIVEWAYS
An elegantly designed paver driveway will immediately boost your curb appeal and increase the value of your home. But the choices can be overwhelming. We'll show you where to begin.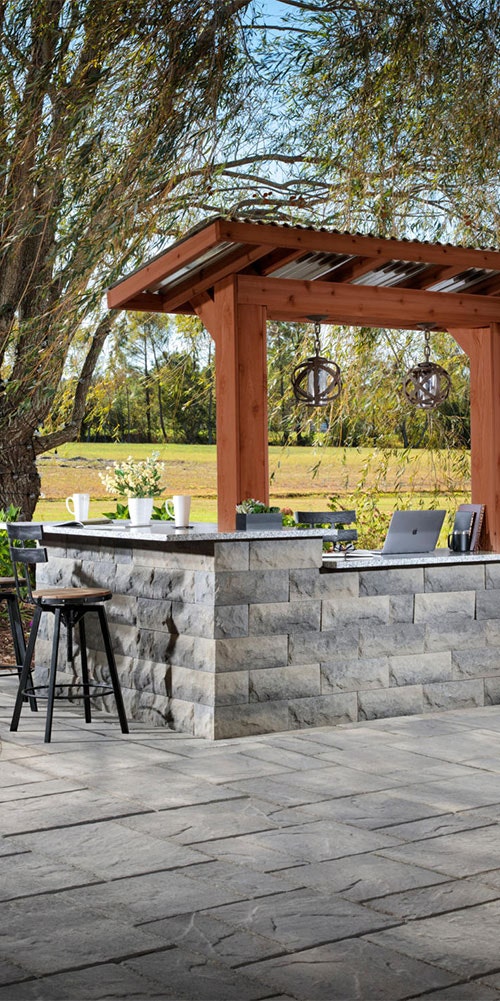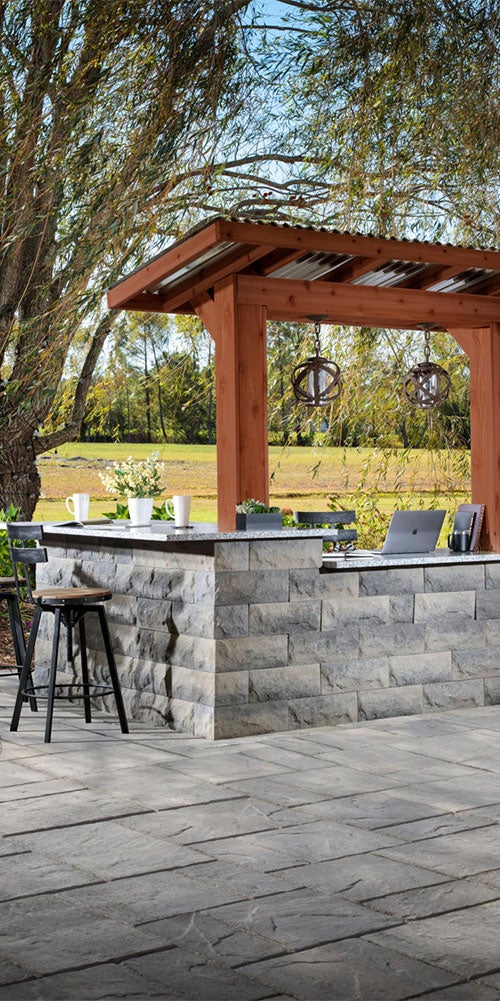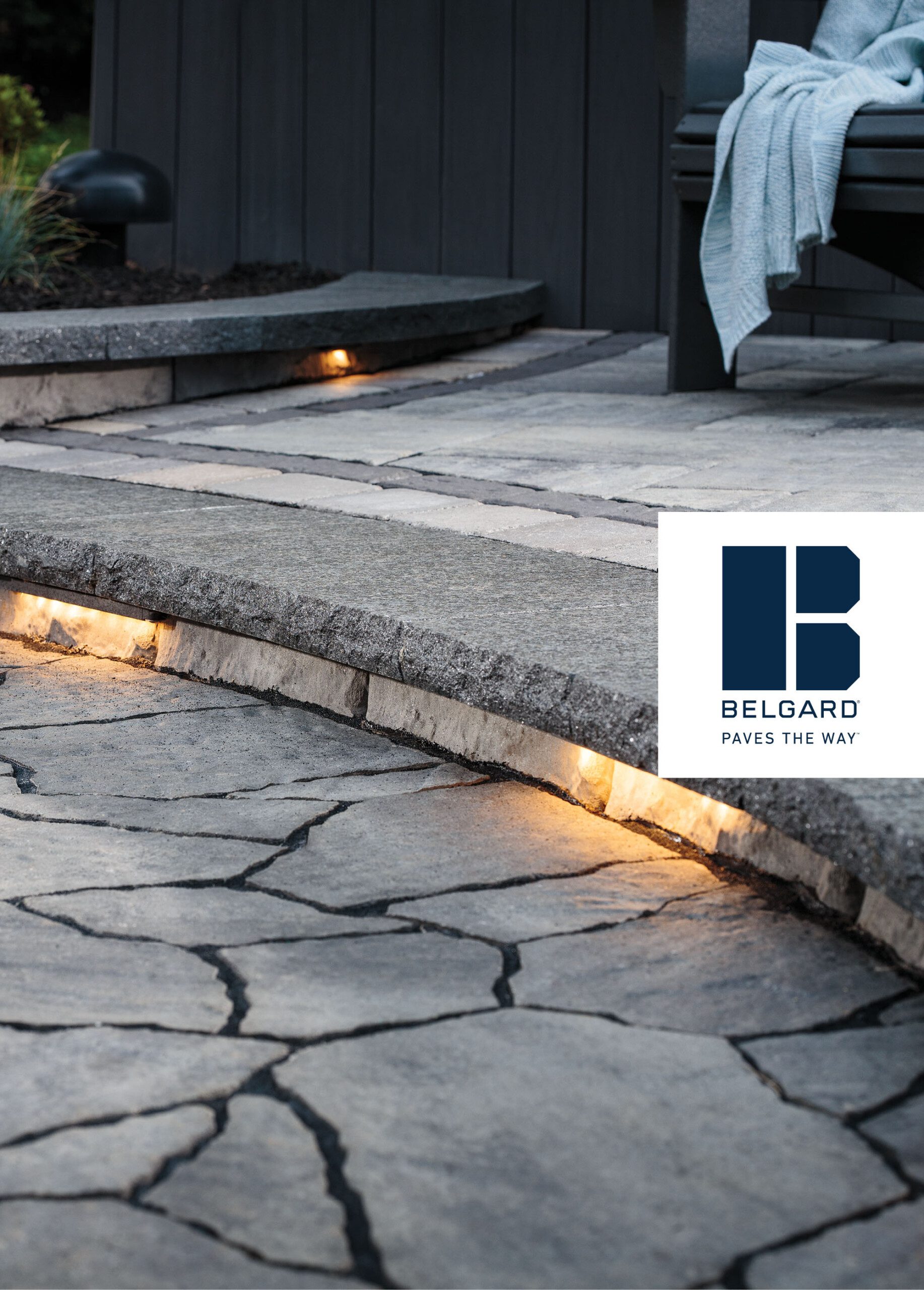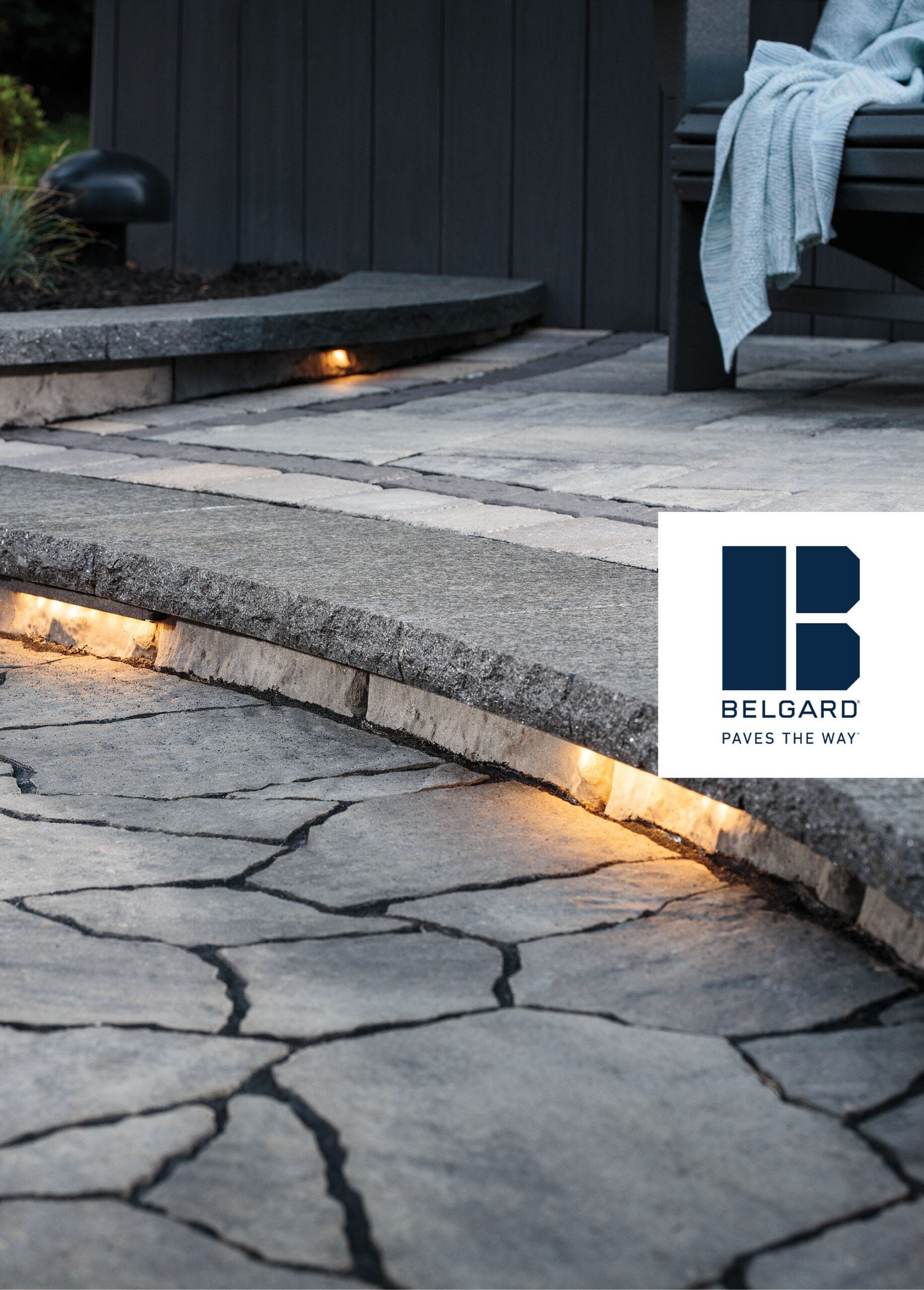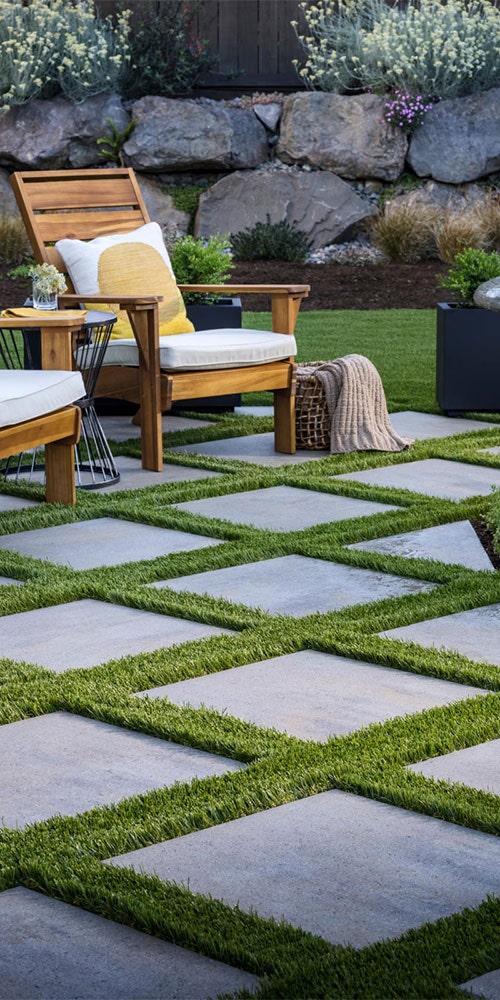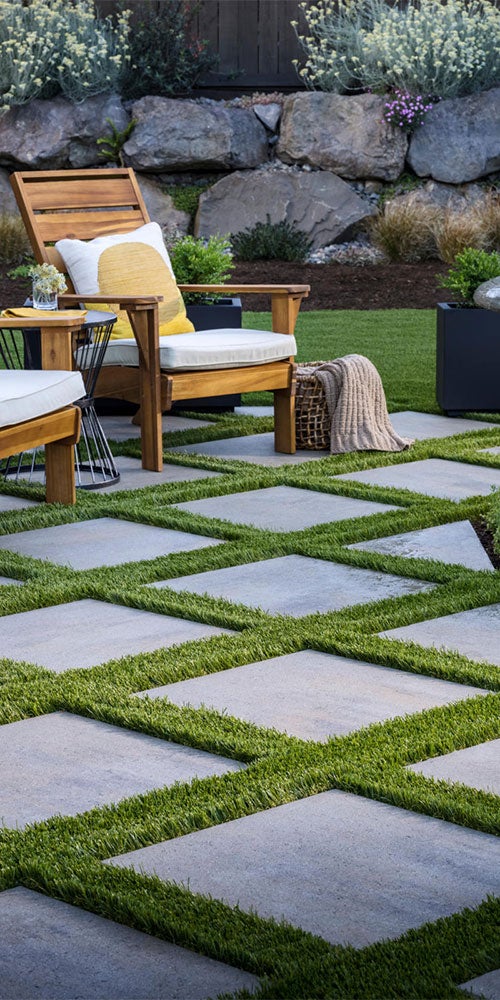 HAVE BELGARD HELP YOU
Fill out the form to have us find someone in your area for your project.
For best results enter the ZIP code where your project is located.
Belgard products are manufactured regionally.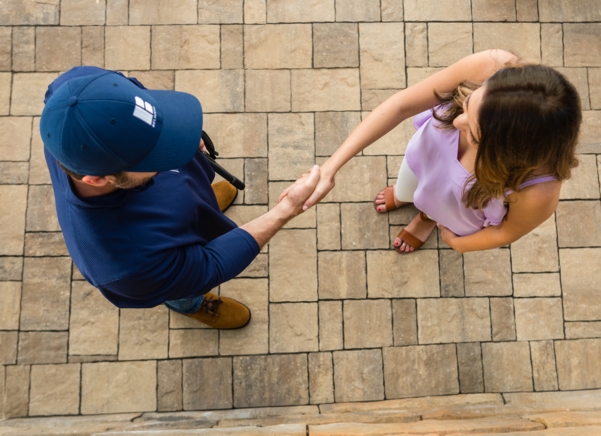 Are you looking for a Professional in your area?
Yes, I am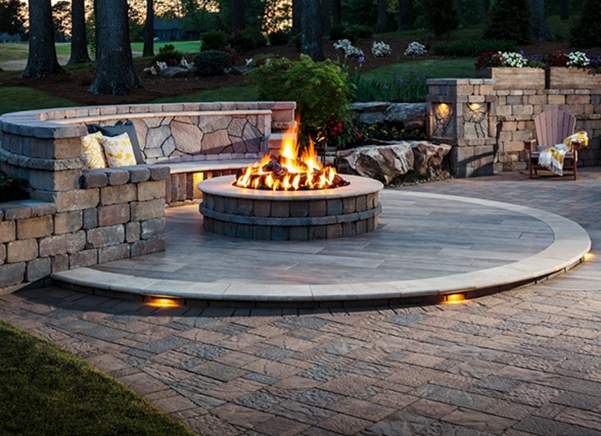 Want to explore products in your area?
Yes, Let's Go