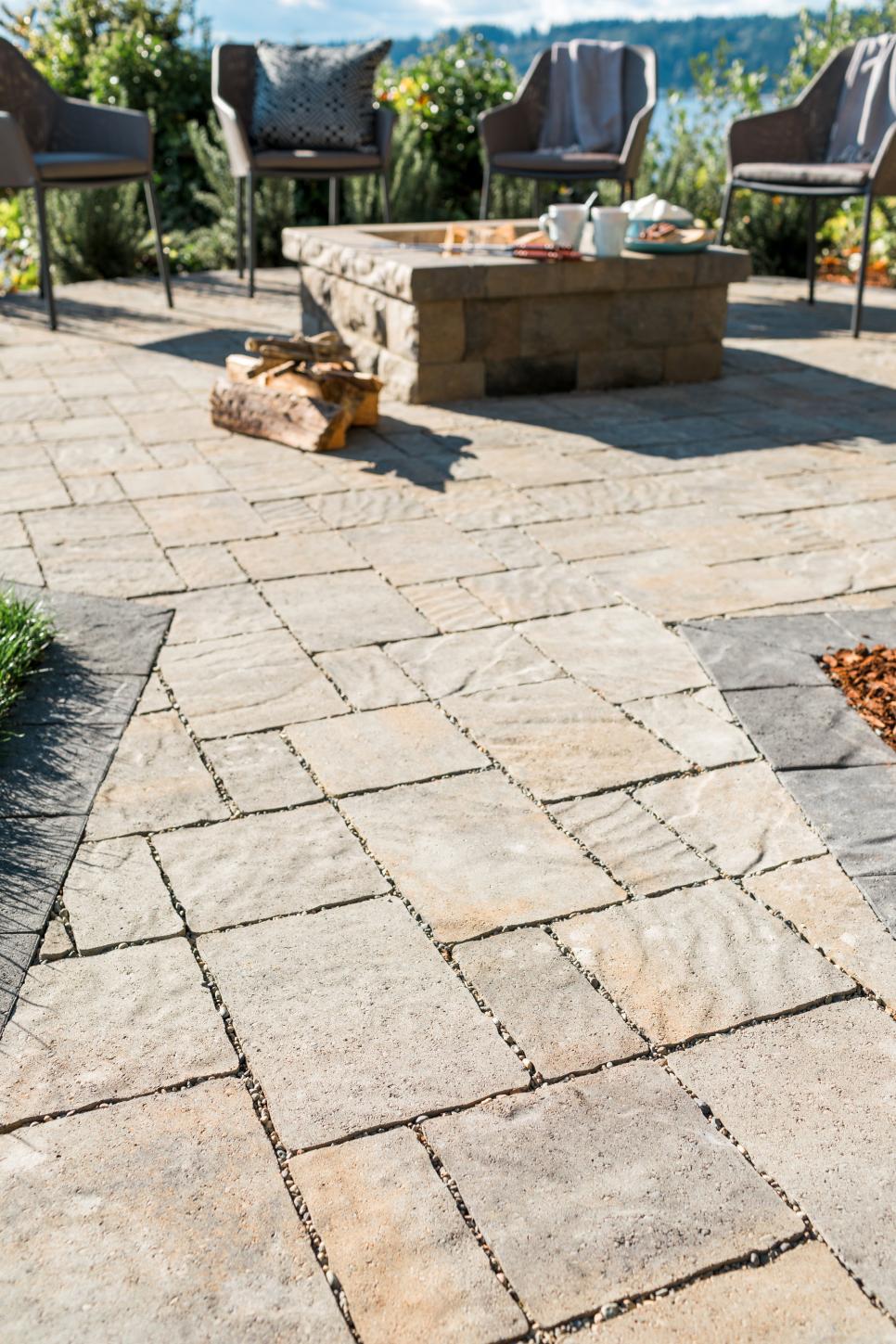 Words like "sustainable" and "responsible" continue to grow in importance with today's consumers as we collectively become more conscientious about how our actions affect the world around us and the legacy we leave behind. However, we still wish to enjoy our time on this planet.
Enter the permeable paver. Permeable pavers give homeowners the opportunity to create eye-catching, livable outdoor spaces that actually improve the environment and allow us to leave the world better and more beautiful than we found it.
The technology is ingeniously simple. Permeable pavers are laid on multiple layers of crushed stone, and the joints between each paver are filled with smaller aggregate. This design allows water to instantly drain through the joints and percolate through the layers of aggregate below, where any impurities are trapped before water seeps into the ground and returns to local waterways. To create the ultimate sustainable patio, driveway or walkway, the system can be designed to collect and recycle rainwater for irrigation and other purposes.
And here's the best part…in many states and municipalities with water conservation and stormwater management initiatives, there are often grants or tax incentives available for installing permeable pavers or a water harvesting system, which makes the idea of installing a permeable patio, walkway or driveway all the more attractive.
Permeable Patio Design Ideas
Permeable Walkway Design Ideas
Permeable Driveway Design Ideas
For more permeable paver design ideas, visit the Belgard Permeable Paver Pinterest board.