Dublin Cobble® Paver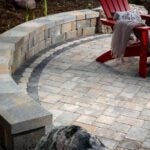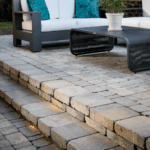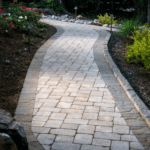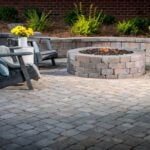 See More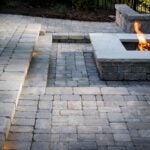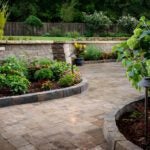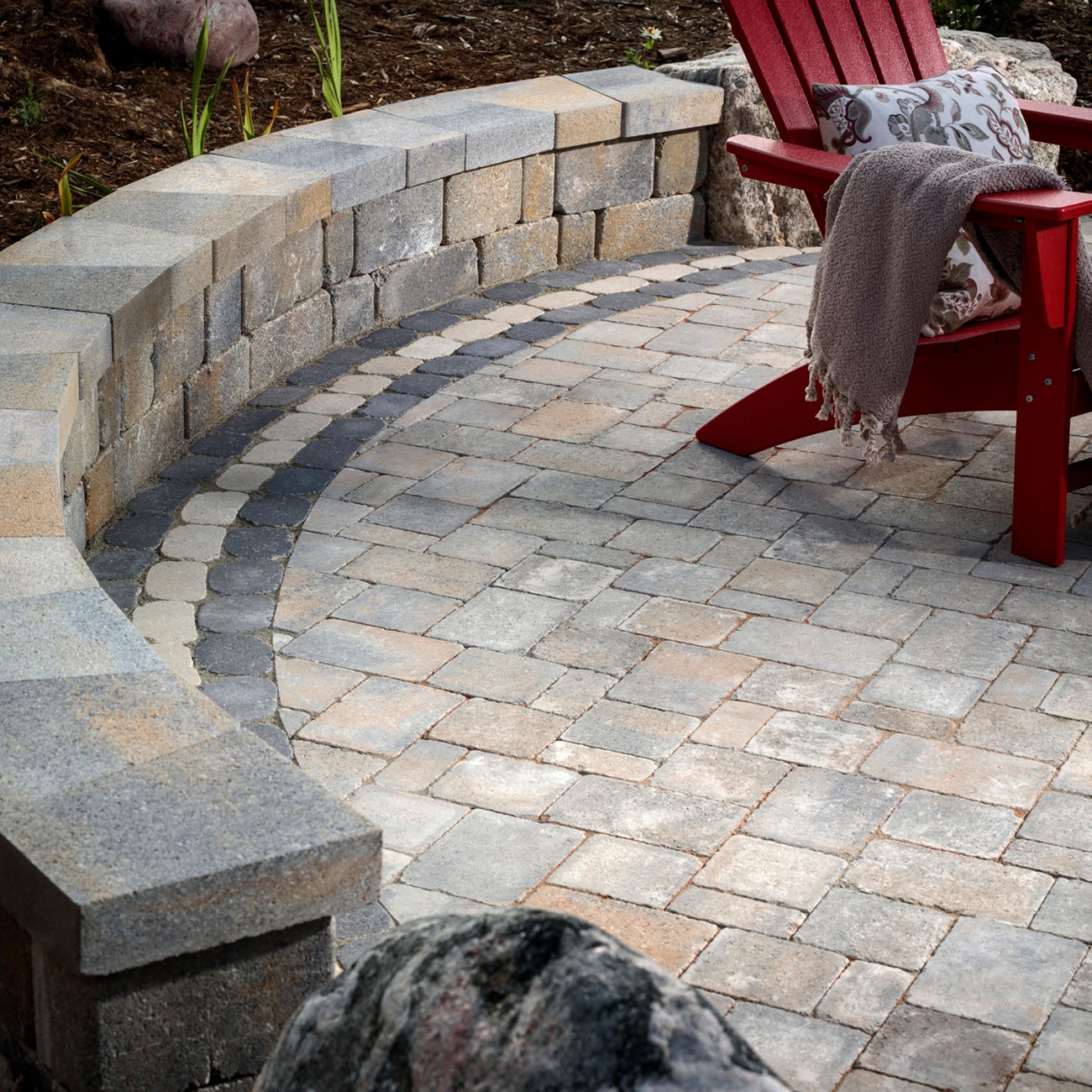 Dublin Cobble® Paver

Heritage
A true classic, its gently distressed surface and antiqued edges whisper quiet, timeless sophistication. Smaller than Bergerac and featuring a wide array of shapes, Dublin Cobble® creates a casually elegant, time-worn look recalling the hand-laid stone of centuries-old Mediterranean villas.
Features & Benefits
Gently distressed surfaces and antiqued edges
Exceptional stability and durability
Wide range of natural color blends
Available in a variety of shapes and sizes
Dublin Cobble® Paver is currently not available in your region
To special order this product, please contact a contractor/dealer near you.
Explore similar products available in your region
Dig Deeper Into Dublin Cobble Pavers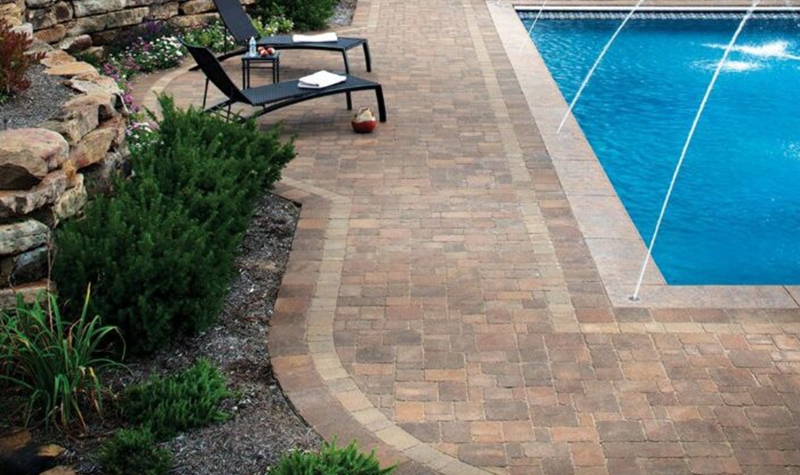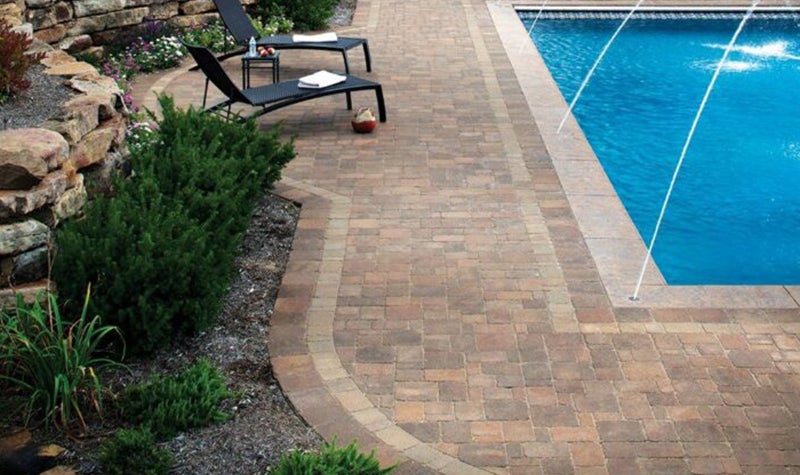 LIVIN' ON THE EDGE: PAVER BORDER AND EDGING OPTIONS
The devil's in the details, so make the best decision with the help of our guide to choosing the right paver edging and border option for your outdoor living space.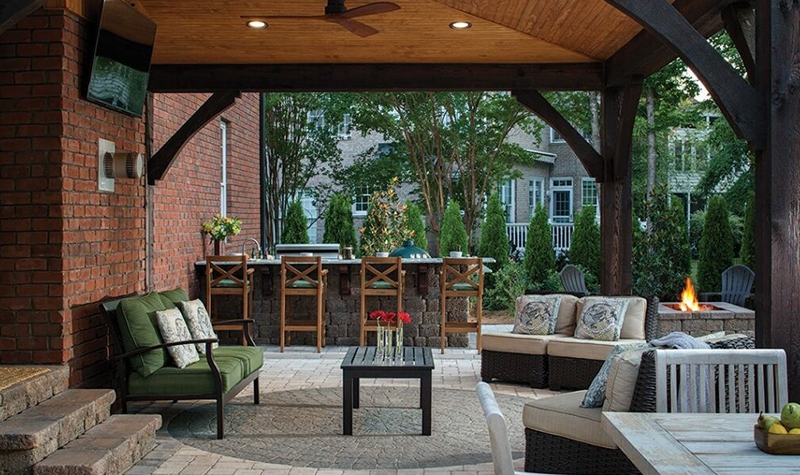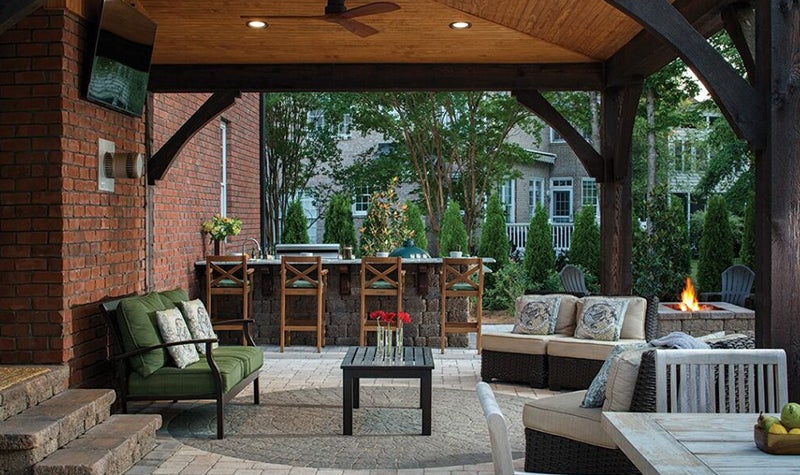 HOW TO CREATE AN OUTDOOR ROOM
Adding an outdoor room to your home is a great way to increase both its value and your living space. Not to mention — it's simple, easy, and a lot of fun.
Complete the job with products from our sister brands.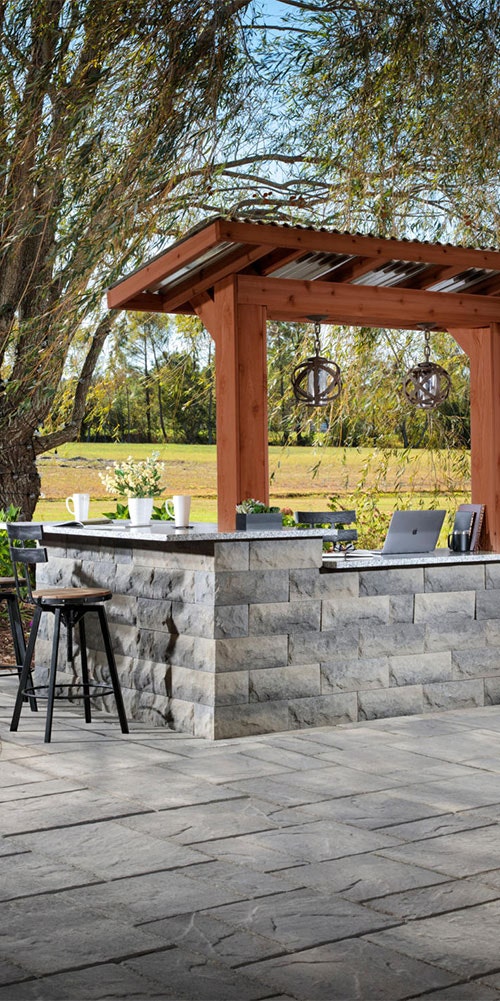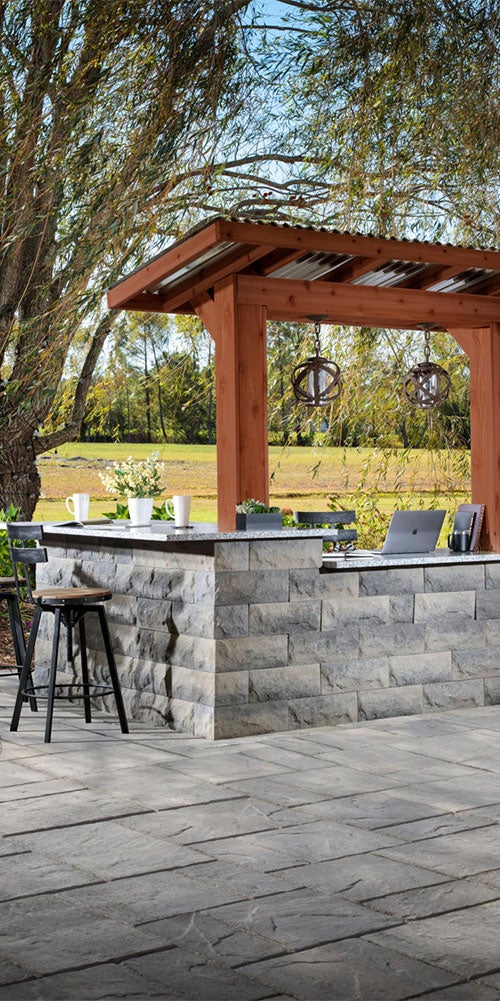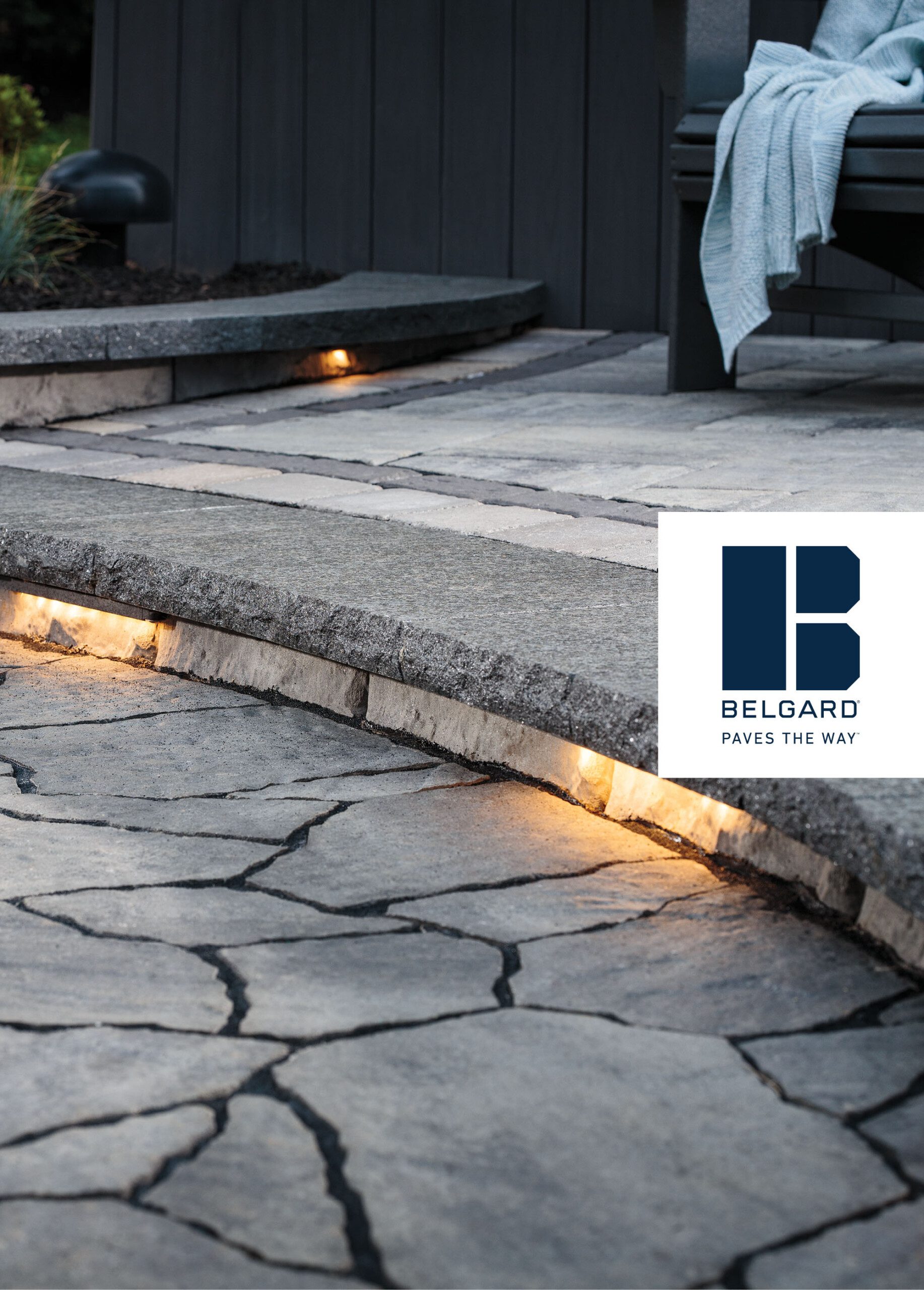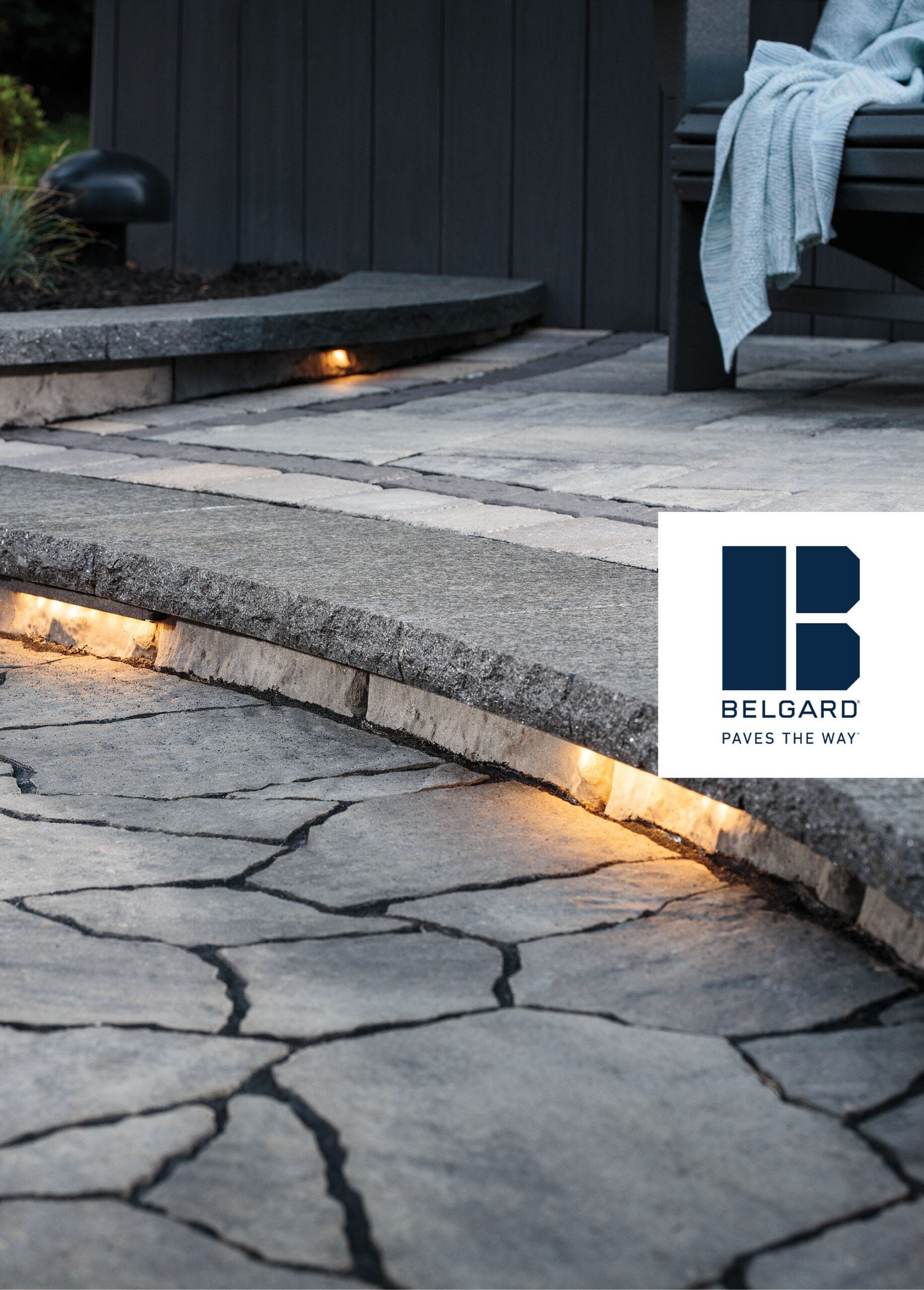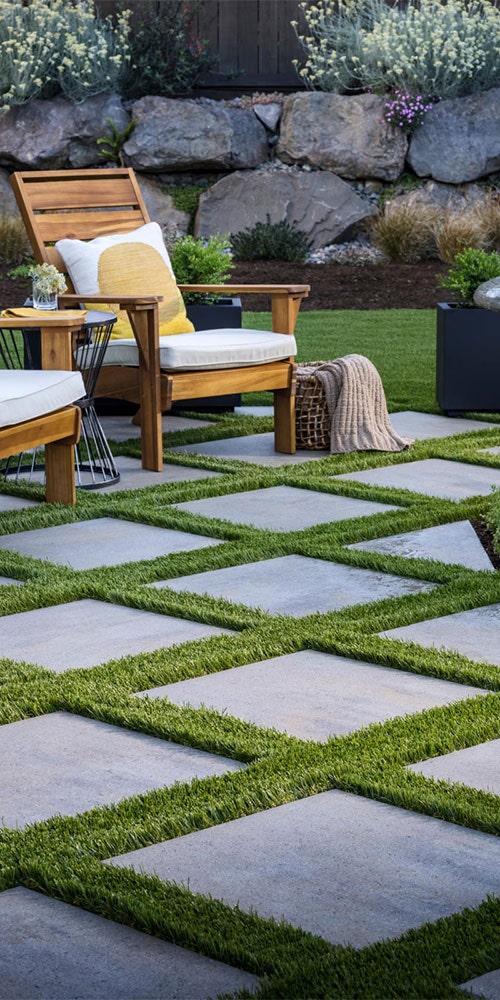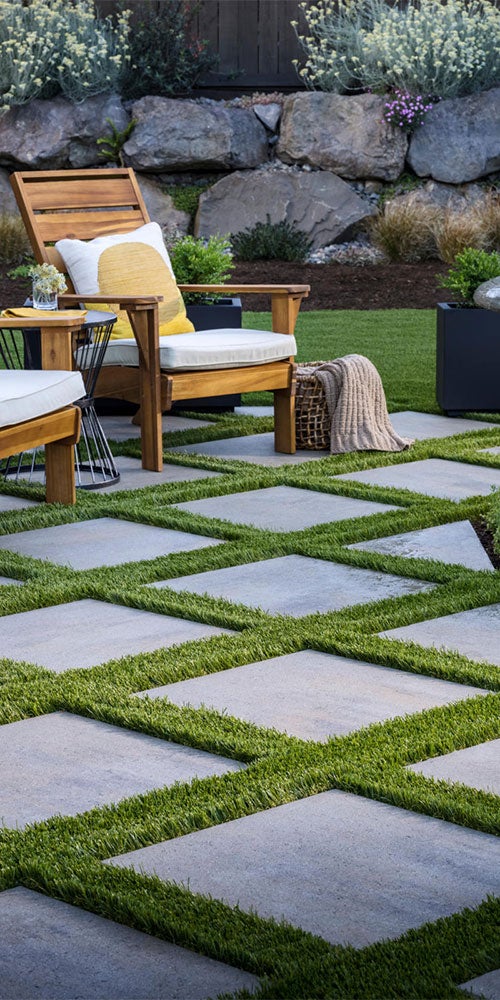 HAVE BELGARD HELP YOU
Fill out the form to have us find someone in your area for your project.
For best results enter the ZIP code where your project is located.
Belgard products are manufactured regionally.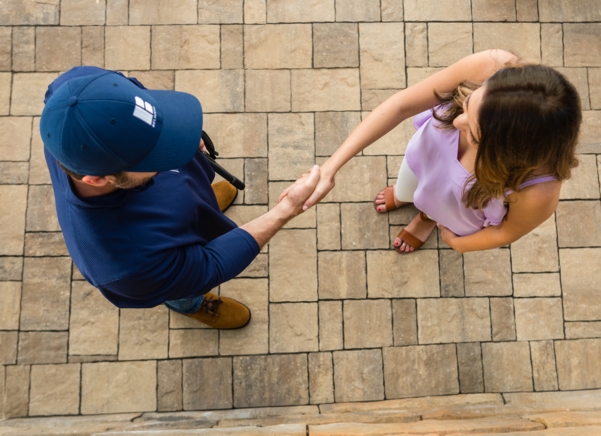 Are you looking for a Professional in your area?
Yes, I am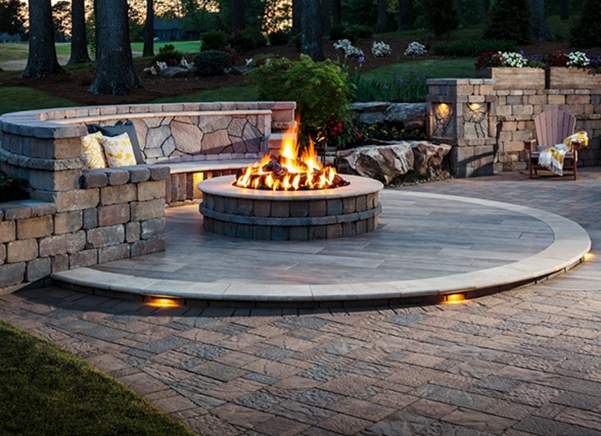 Want to explore products in your area?
Yes, Let's Go