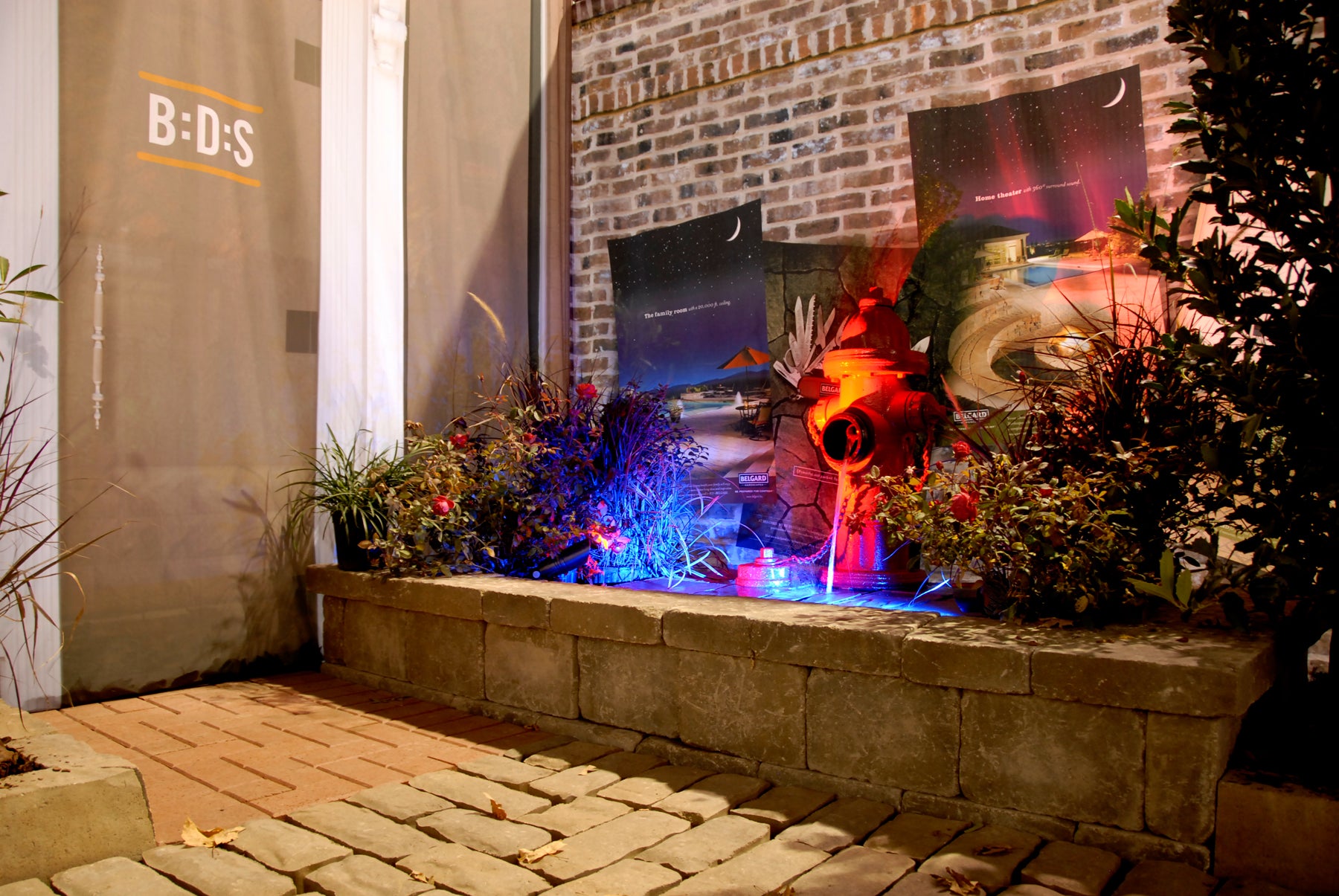 This year, the city of Louisville, KY played host to the best and brightest in the Outdoor Landscaping arena. As a major exhibitor at the HNA (Hardscapes of North America) expo at the end of October, Belgard® stole the show with their displays and events. Using their most popular products, the versatility of Belgard's pavers and walls made for a spectacular display area where visitors couldn't help but linger and feel as if they were in a towne square. The area even included Oldcastle's Glen Gery

 

brick veneer product to create the appearance of real "buildings."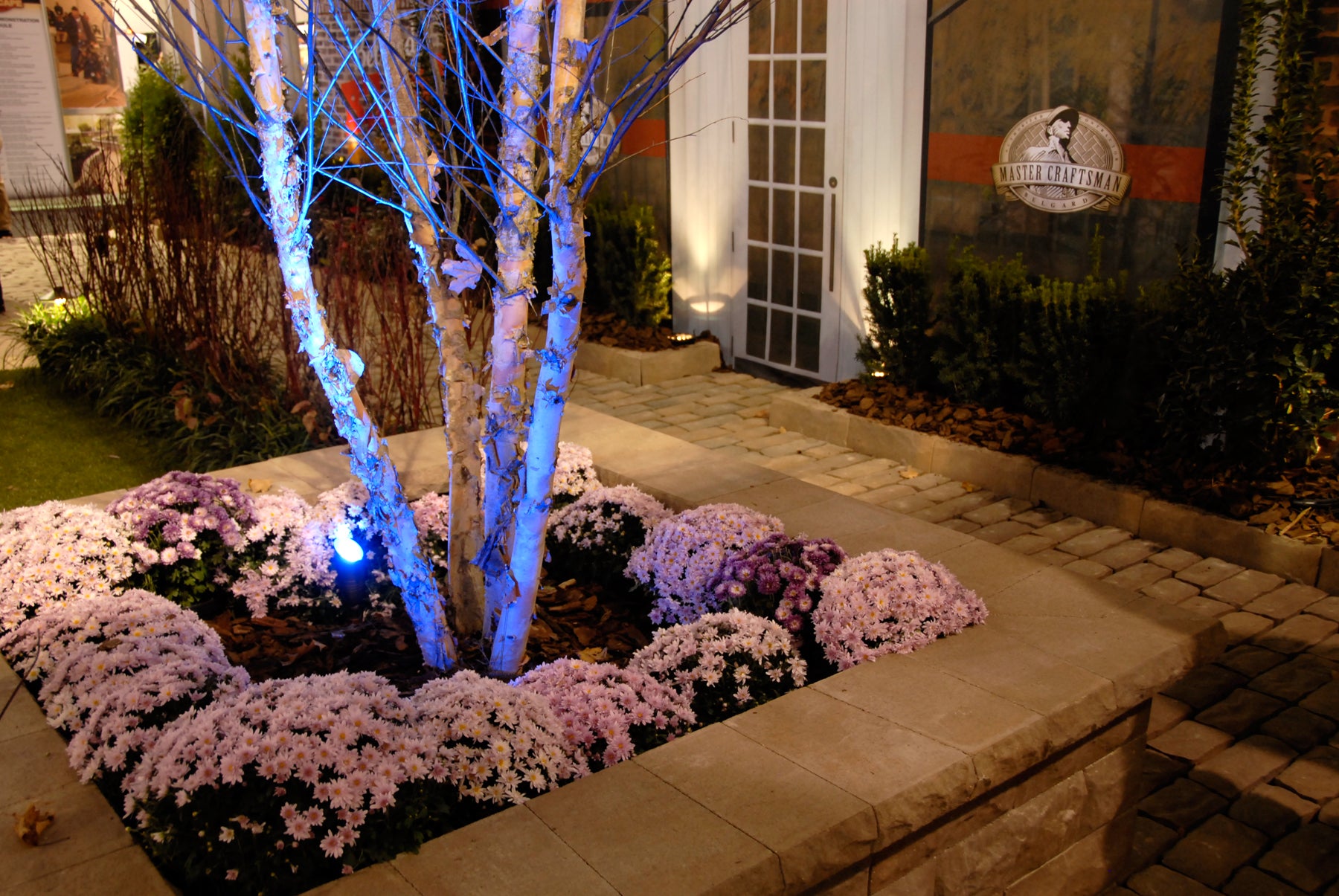 Using pavers from the Mega Lafitt®, Lafitt and Domino pavers line, plus the new product, Anglia Edgertm, walkways meandered in the Belgard booth. With Belgard's wall pavers, fountains created a relaxing ambiance and landscape met with colored lights, all within the expo center. Speakers were integrated throughout so that visitors were attracted from across the facility. Visitors could touch and sample the Elements Outdoor Living products which Belgard offers to create your ideal outdoor room.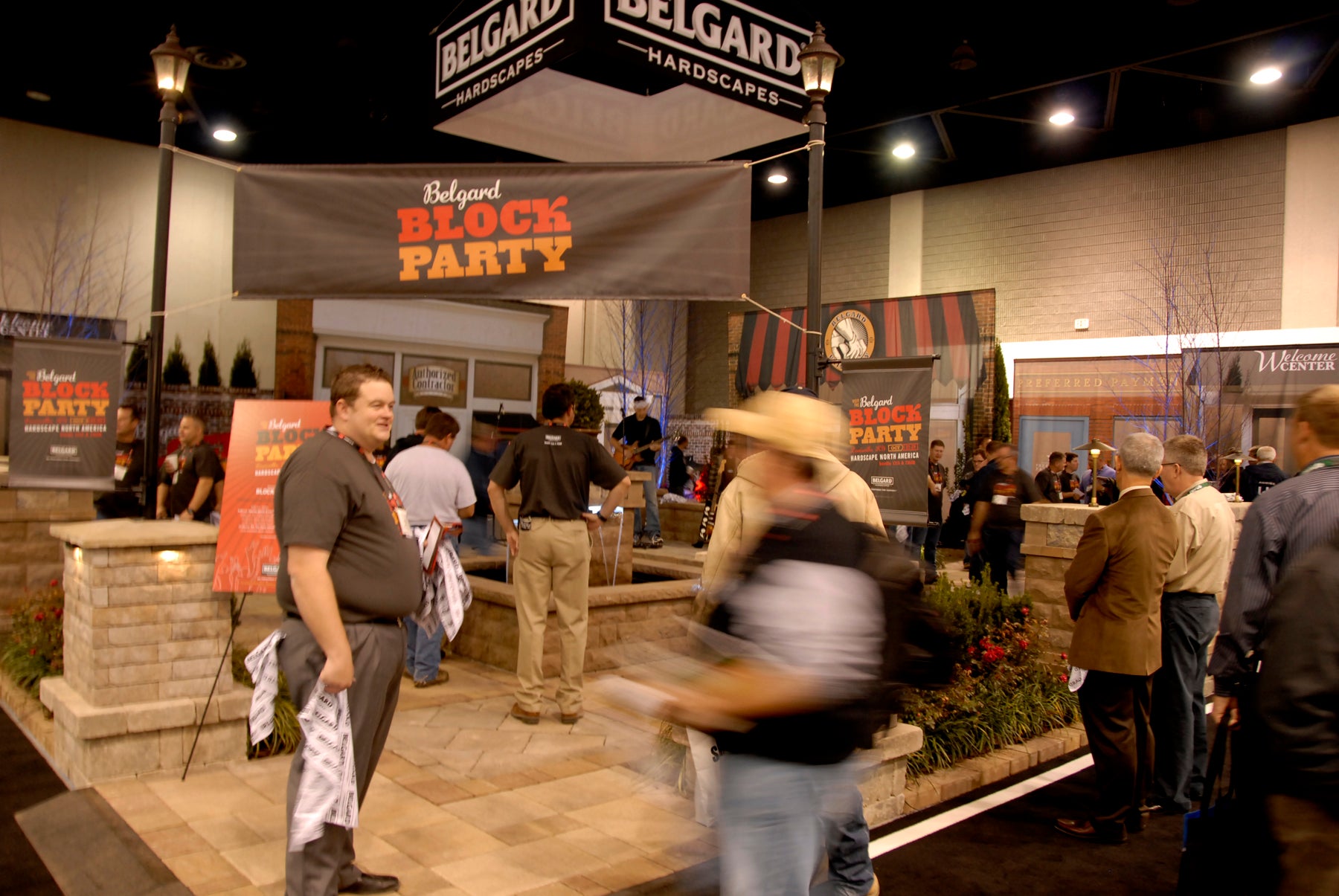 Over the three days, many thousands of industry professionals visited the Belgard booth. Thursday the Belgard "Block Party" was the hit. It featured a day of food, live music and festivities. The event was such a showstopper, even the country group Stealing Angels stopped by. Friday was an even more exciting day as the Belgard Street Carnival attracted visitors and more than 500 people competed for the chance to be Carnival Champion. See videos (below) with Vice President of Belgard Marketing, Ken O'Neill on 2012 trends and carving a space. On Saturday, the "Block Party Tailgate Extravaganza" enticed visitors to experience Belgard living as they could relax in Belgard's outdoor living space and view ESPN's College Game Day on the big screen and compete in the bean bag toss competitive games.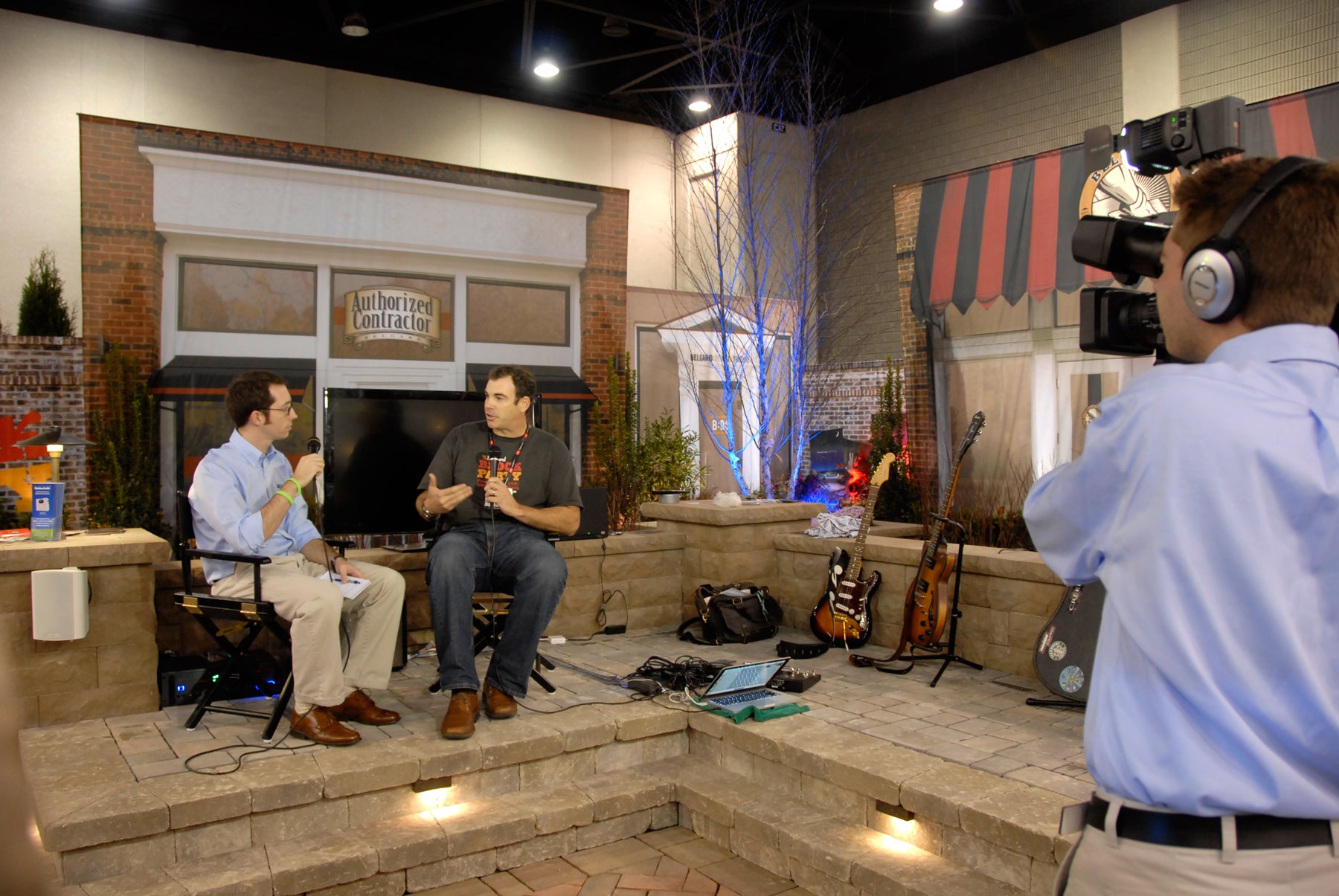 Outside, Belgard's presence was evidenced by the wafting smells of pizza cooked non-stop (over 200!) in our Chicago Brick ovens. Belgard's Elements Collection of fireplaces, columns and firepits were on display. This area had demonstrations and discussion on some of our latest product innovations from our R&D facility. This event was made possible from the hard work of the following companies: See videos on the trends for 2012 as Ken O'Neill, VP of Marketing, speaks about hardscapes trends on the horizon. Hardscape Trends for 2012 Carving out space Outdoor Living Trends for 2012