Brooklyn™ Paver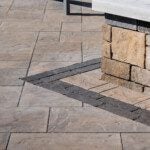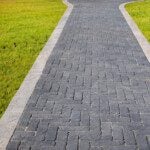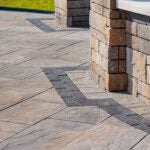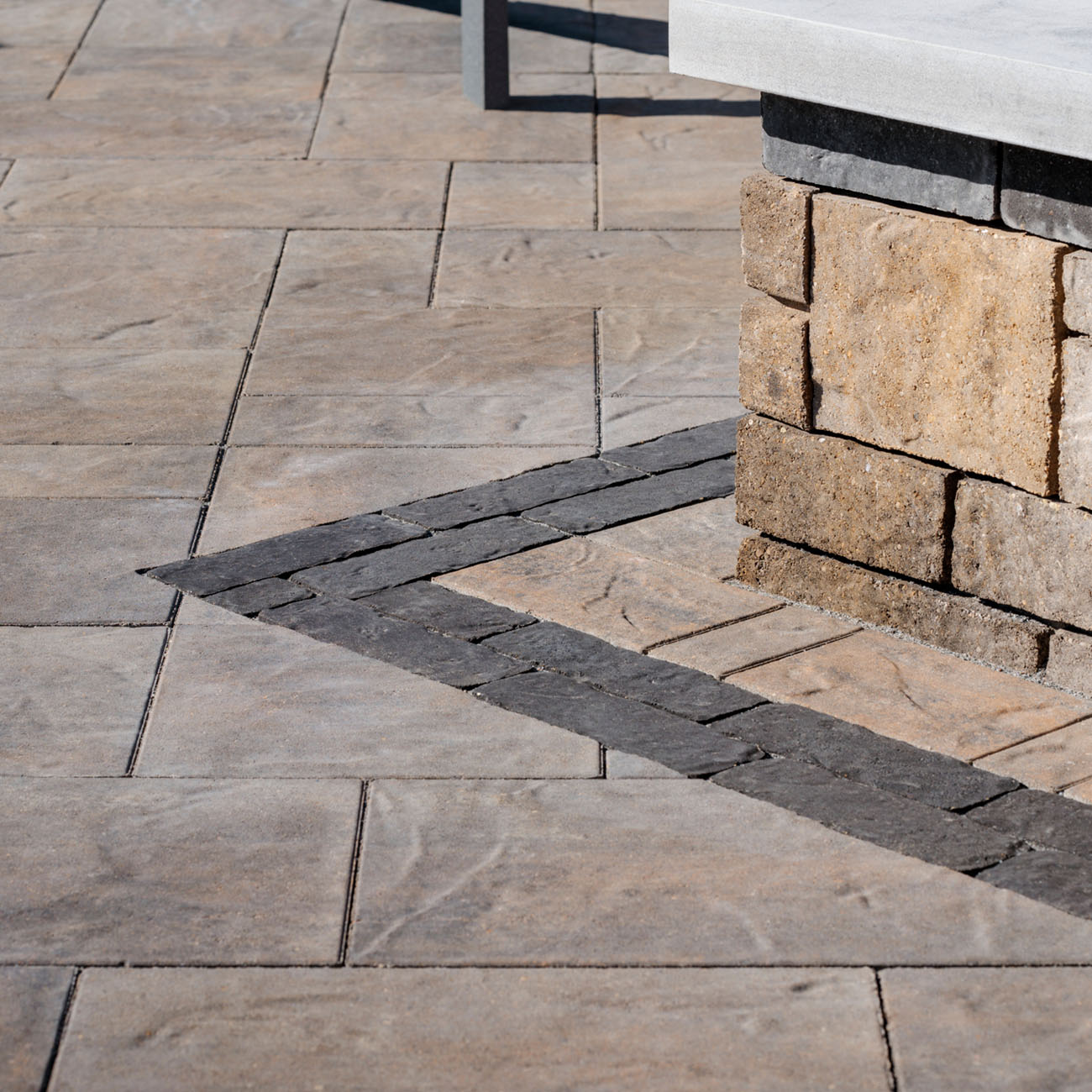 Applications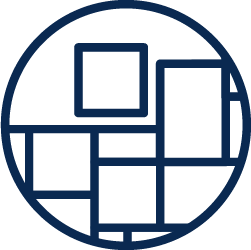 Modular Sizing

Patios

Pools

Walkways
Brooklyn™ Paver

Heritage
New for 2023
The timeless look and feel of weathered stone.
Features & Benefits
Warm, weathered appearance and texture
Ideal for patios, walkways and accents
Uniform thickness and width
Modular sizing pairs well with DimensionsTM and OriginsTM
Superior color technology provides rich color tones with lasting durability
Stocked in Richmond.
Colors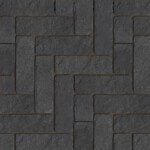 Midnight - Richmond Area
Specs
Technical Information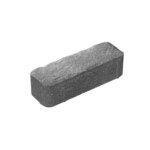 3 x 9 x 2 3/8
Complete the job with products from our sister brands.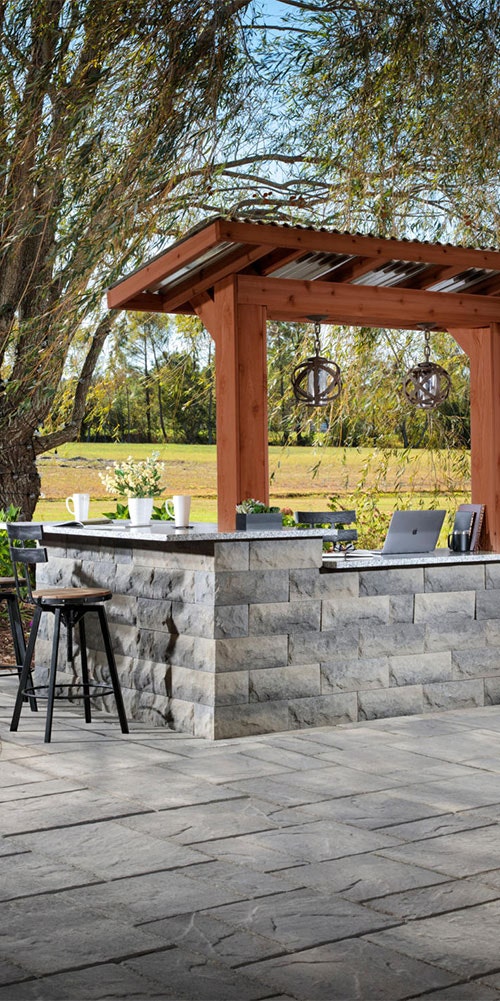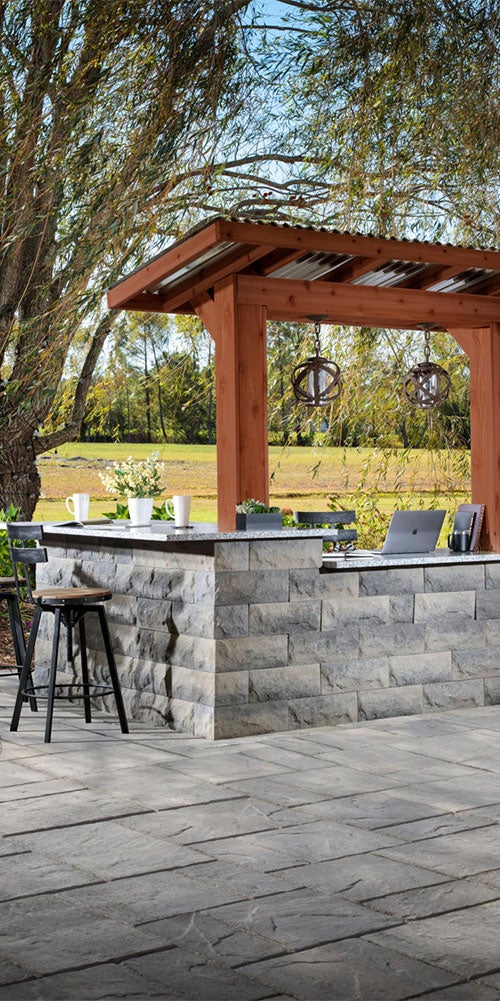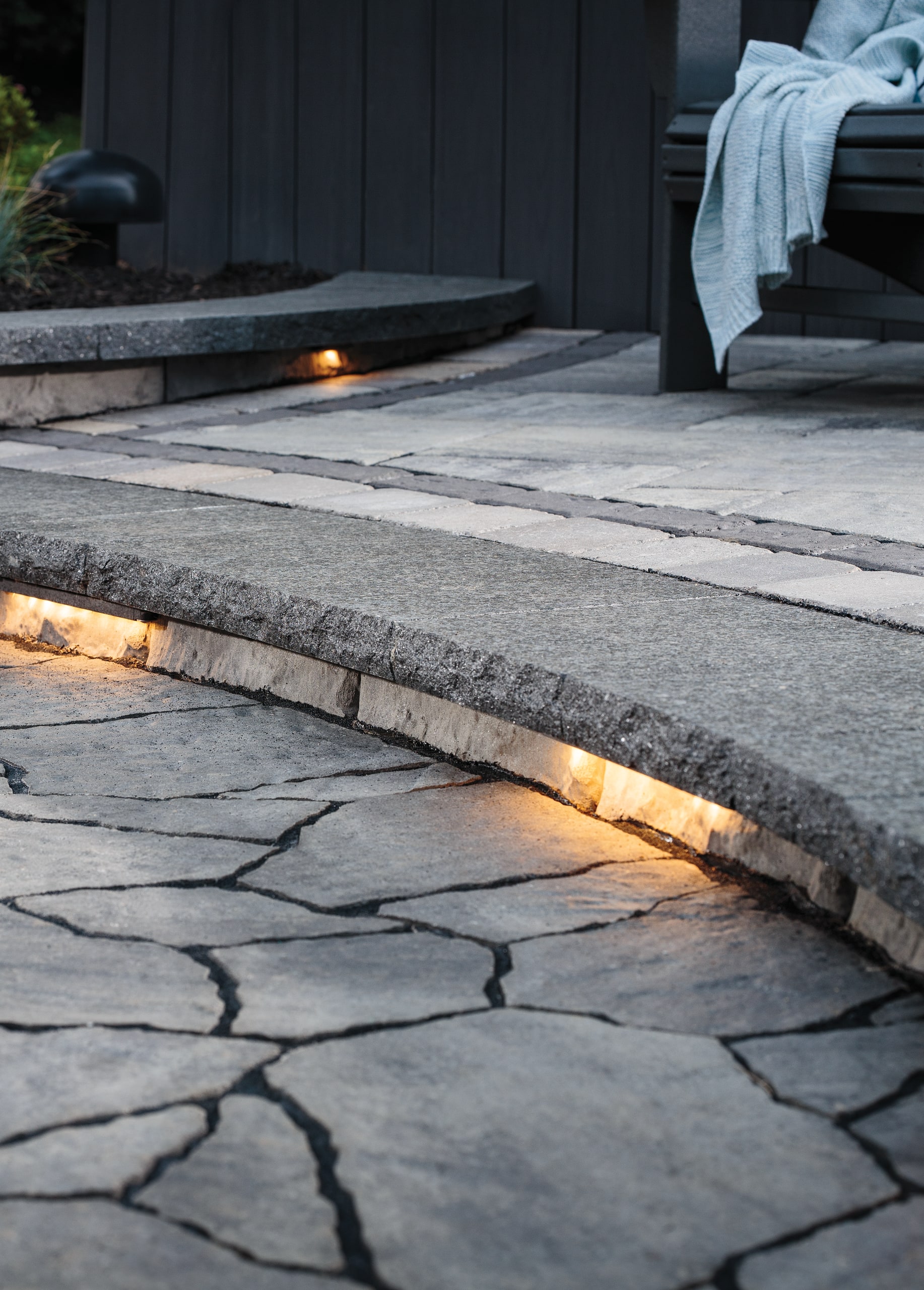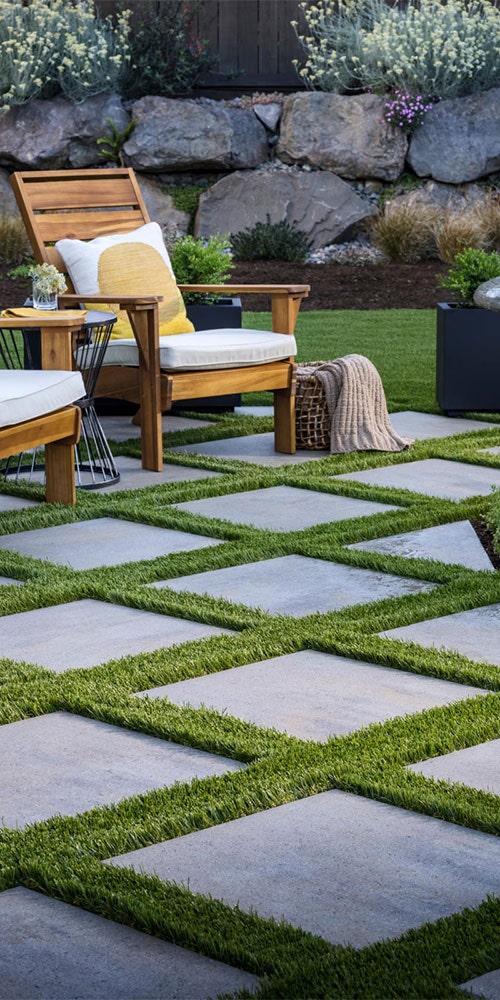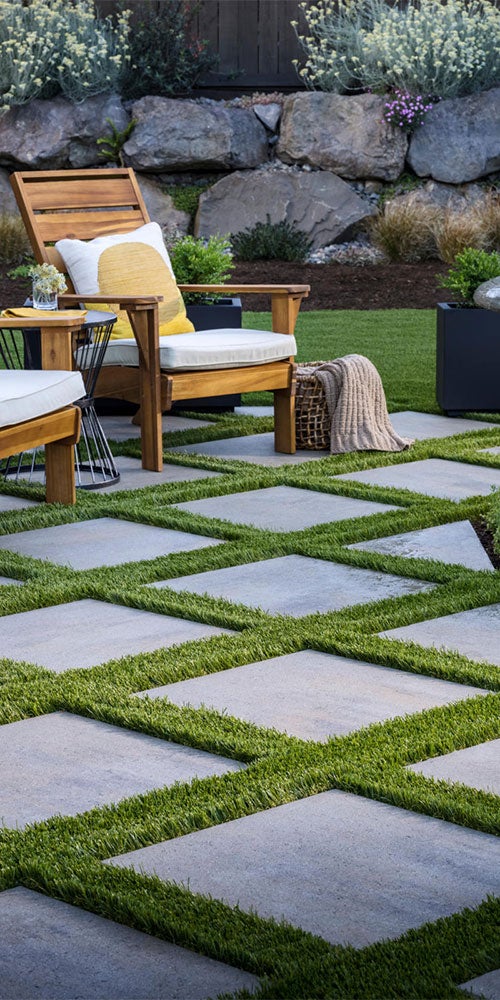 HAVE BELGARD HELP YOU
Fill out the form to have us find someone in your area for your project.
For best results enter the ZIP code where your project is located.
Belgard products are manufactured regionally.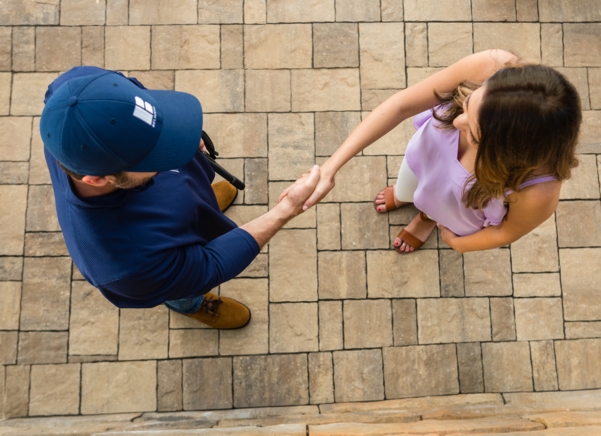 Are you looking for a Professional in your area?
Yes, I am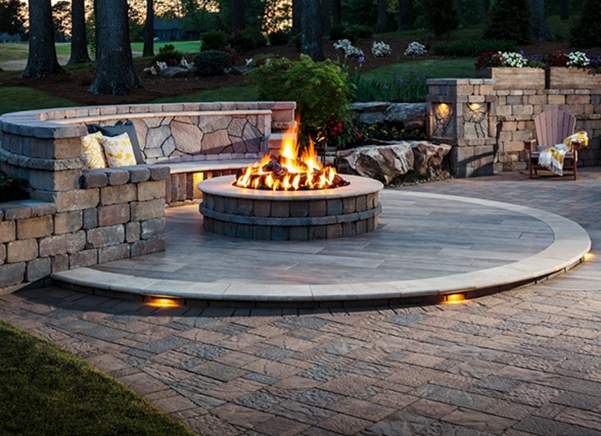 Want to explore products in your area?
Yes, Let's Go