Melville™ Series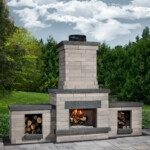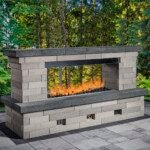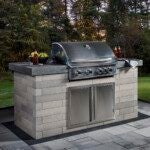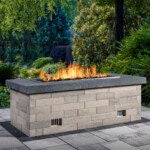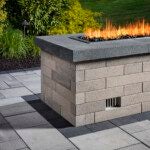 See More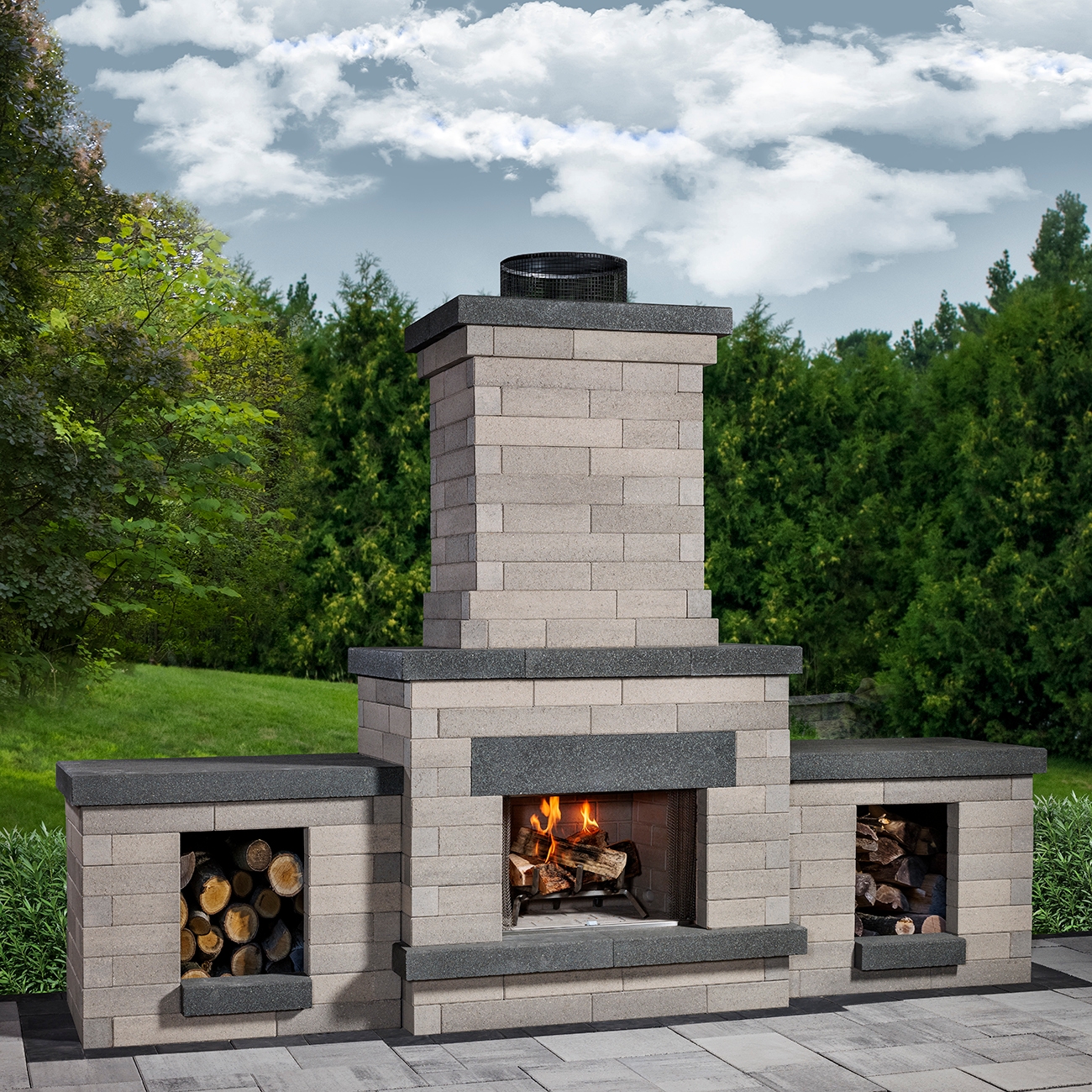 Applications

Outdoor Kitchens

Patios
Melville™ Series

Metropolitan
New for 2023 – More information coming soon.
All of our fireplaces and fire pits come standard as wood-burning units. However, our fireplaces and fire pits can be retro-fitted for gas burning log sets and burners. Please contact us for more details at 877-235-4273.
Be sure to check with your local municipality for any codes that may affect your installation. Grill island includes stainless grill and door set. Grill is available in propane or natural gas. Must be specified when placing order.
Colors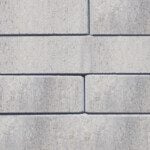 Scandina Gray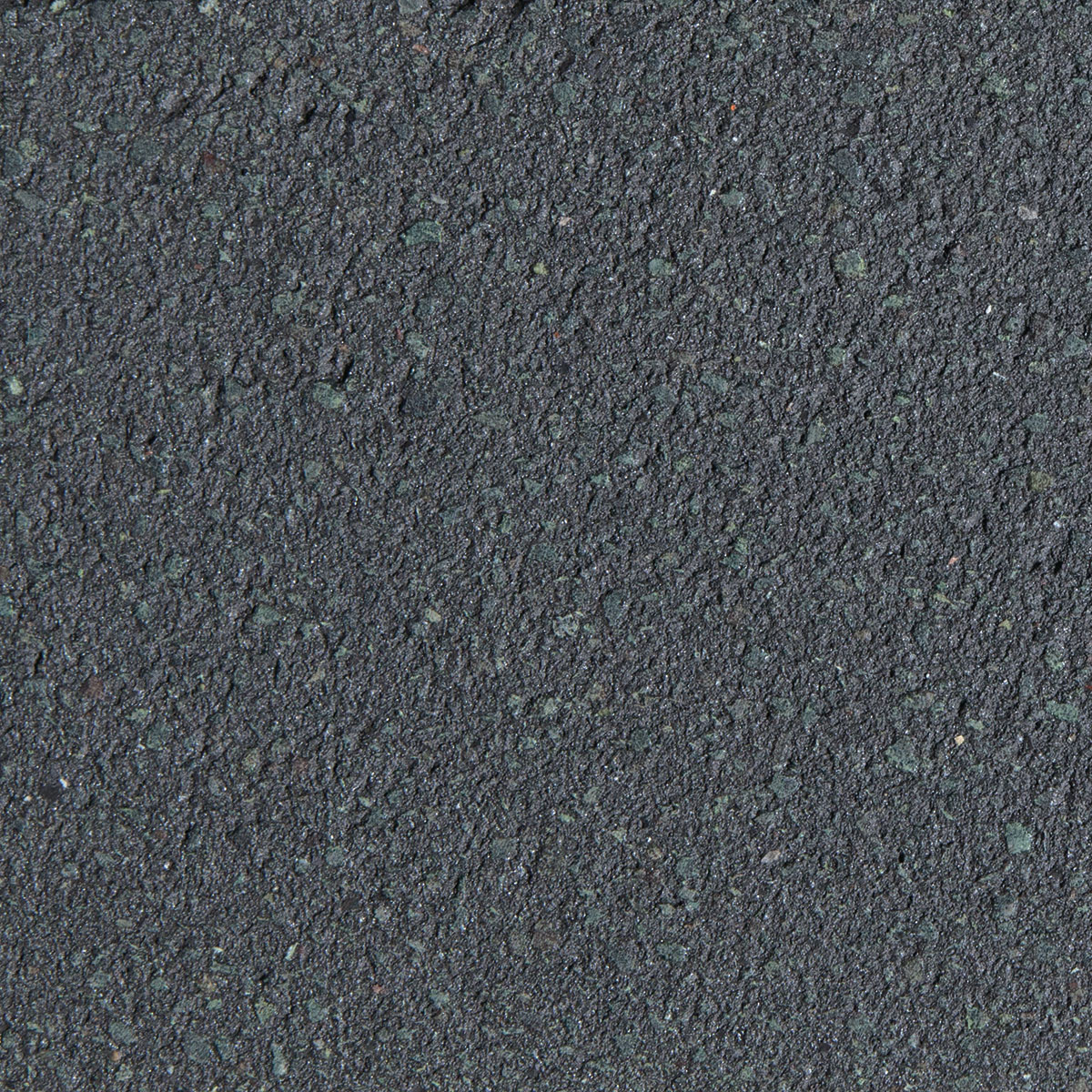 Midnight - Accent Only
Specs
Technical Information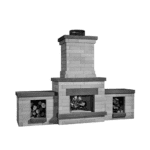 Fireplace with Wood Boxes
Fireplace
2'7 x 4'3 x 7'8

Wood boxes
2'1 x 3'3 x 3'1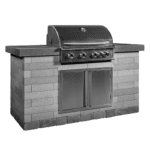 Grill
2'8 x 5'11 x 3'5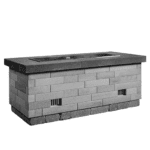 Linear Firetable
2'6 x 5'8 x 2'5
Linear Fireplace
2'6 x 7'1 x 5'4
Complete the job with products from our sister brands.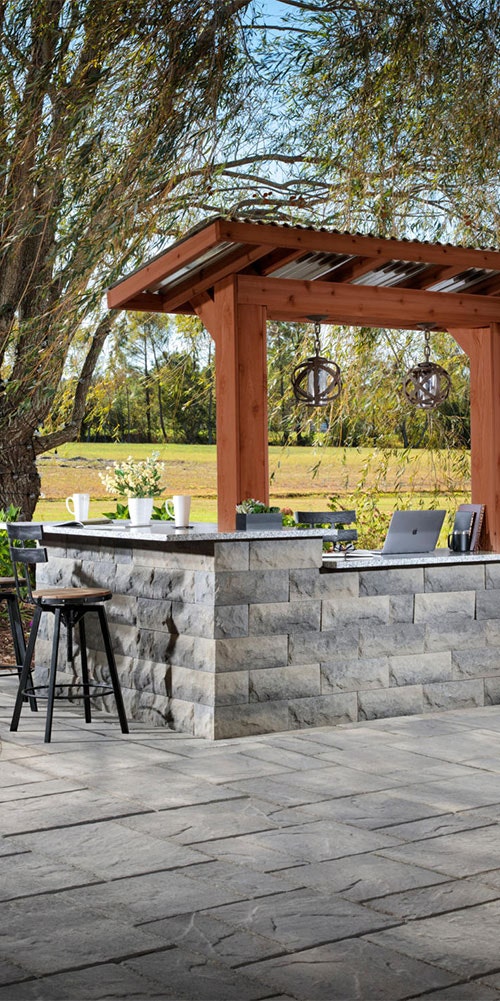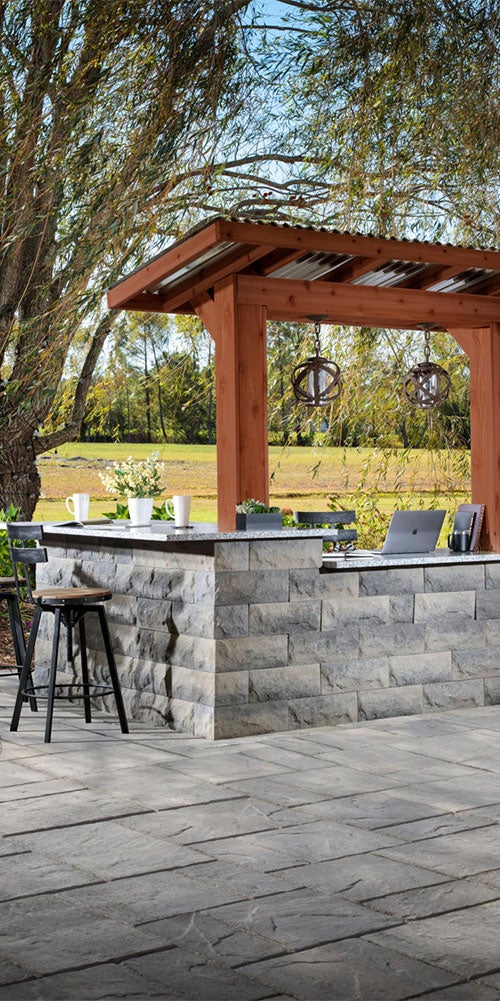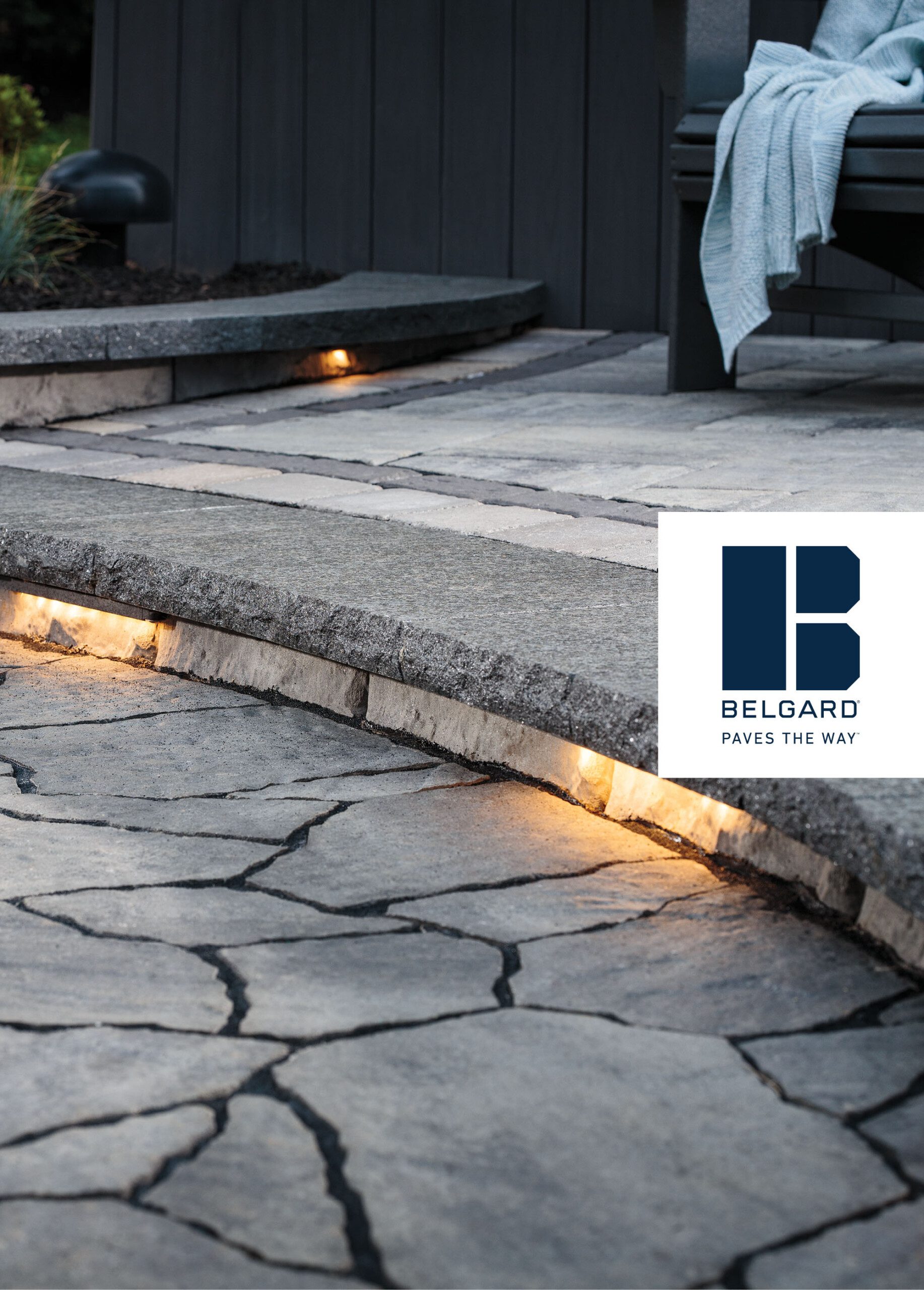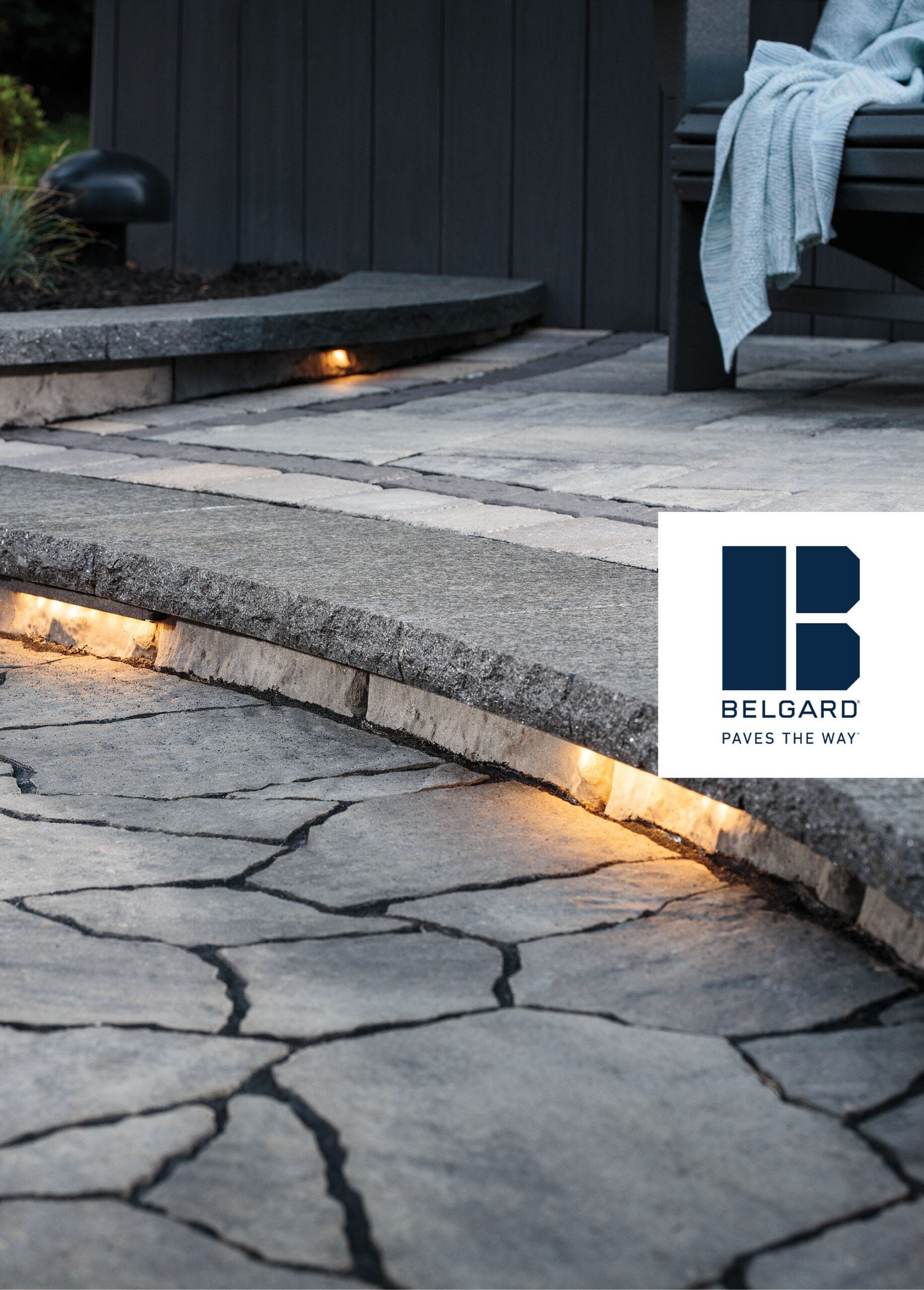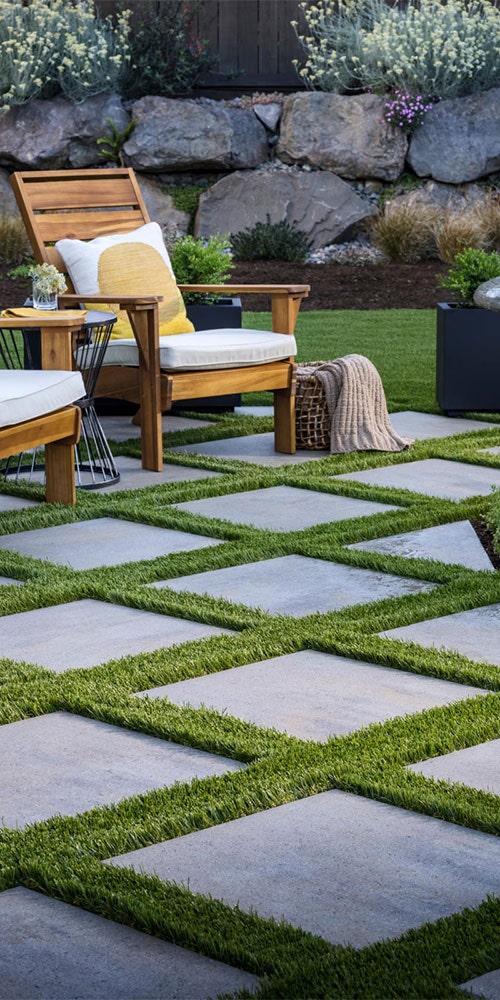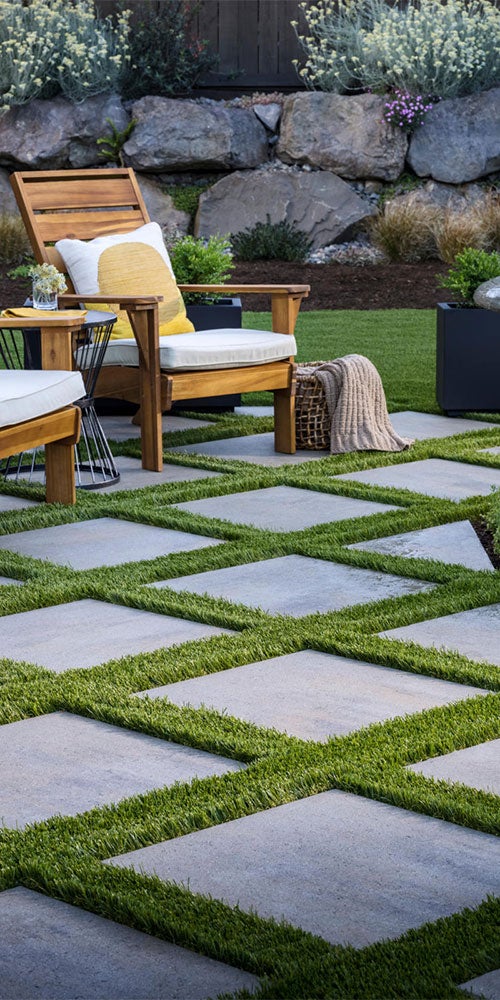 HAVE BELGARD HELP YOU
Fill out the form to have us find someone in your area for your project.
For best results enter the ZIP code where your project is located.
Belgard products are manufactured regionally.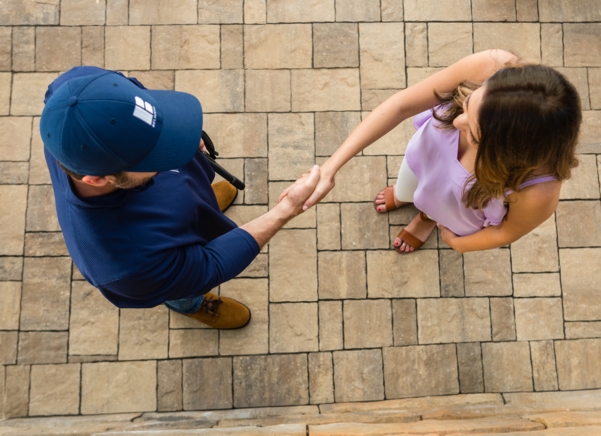 Are you looking for a Professional in your area?
Yes, I am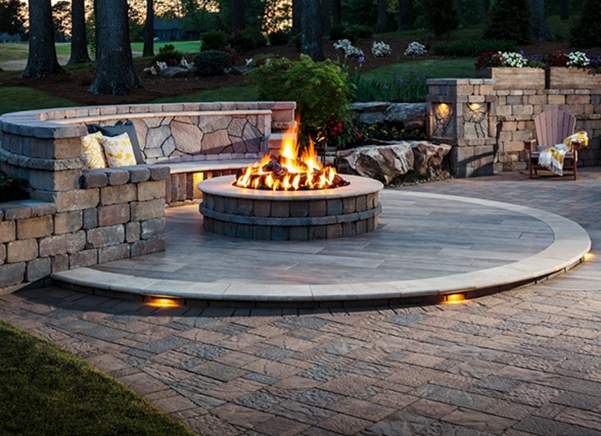 Want to explore products in your area?
Yes, Let's Go