Papyrus™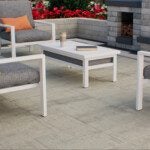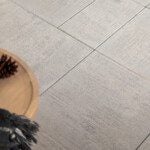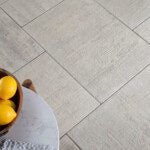 See More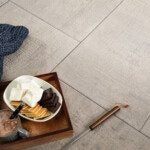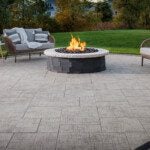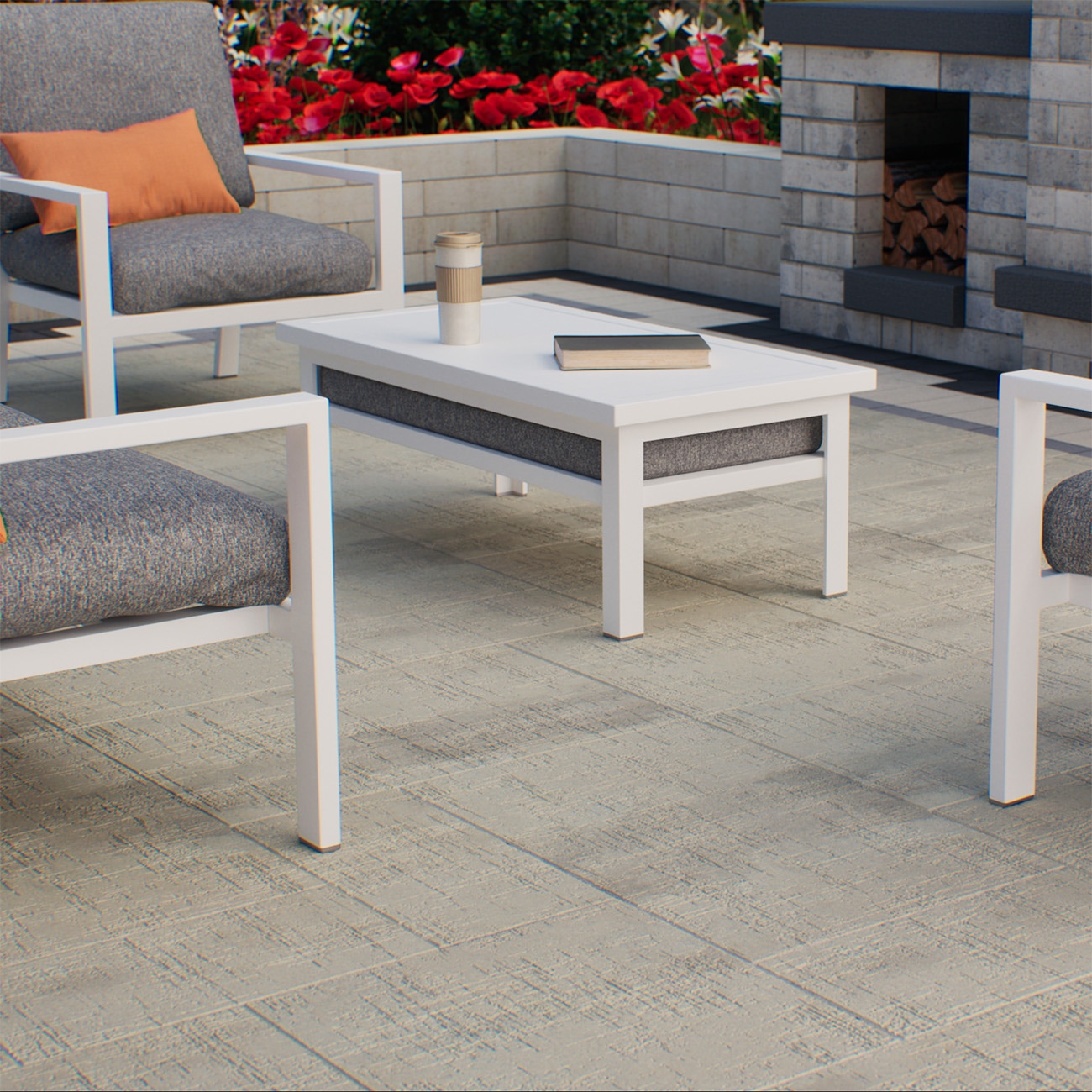 Applications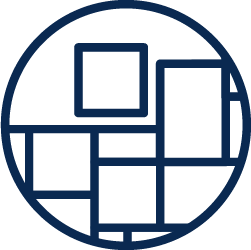 Modular Sizing

Patios

Pool Decks

Walkways
Papyrus™

Artisan
Coming Soon
A unique organic textural experience with the touch of modern elegance.
Features & Benefits:
Clean modern edges, with a unique face that mimics the look of hand-tooled striations and the texture of organic textiles
True 3″ increments for optimized pallet layouts and jobsite efficiencies
Reduced cuts, installation time and waste
Increased options for creative patterns
Simplified quoting and design of projects
Uniform dimensions compatible with other modular paver lines like OriginsTM and DimensionsTM
*Swatches and pictures represent product color only, not surface texture, dimension and/or shape.
Colors
Sepia
Scandina Grey
DURAFUSION™ - Color Enhancement

DURAFUSION™ fuses a top layer of rich pigments with Belgard's core color process. The result is a paver with a richness and purity of color that's sleek and vibrant.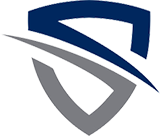 DURAFUSION™
Specs
Technical Information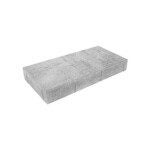 3pc Modular
9 x 18 x 2 3/8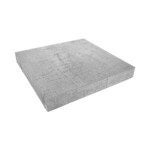 3pc Modular
18 x 18 x 2 3/8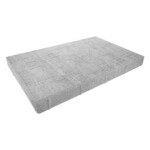 3pc Modular
18 x 27 x 2 3/8
Complete the job with products from our sister brands.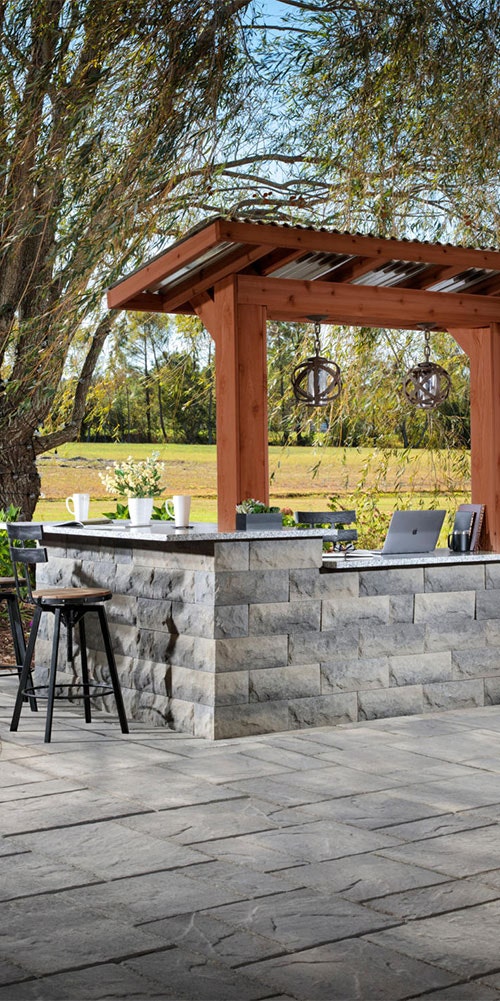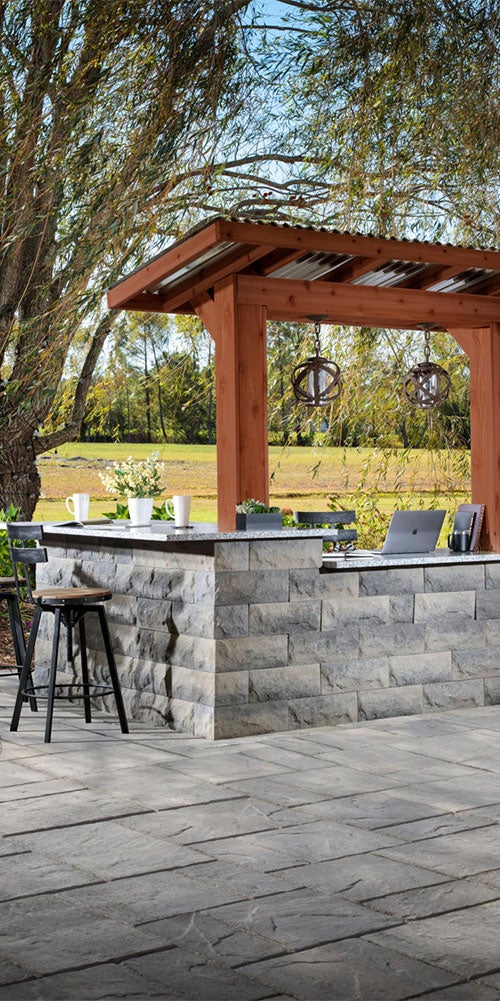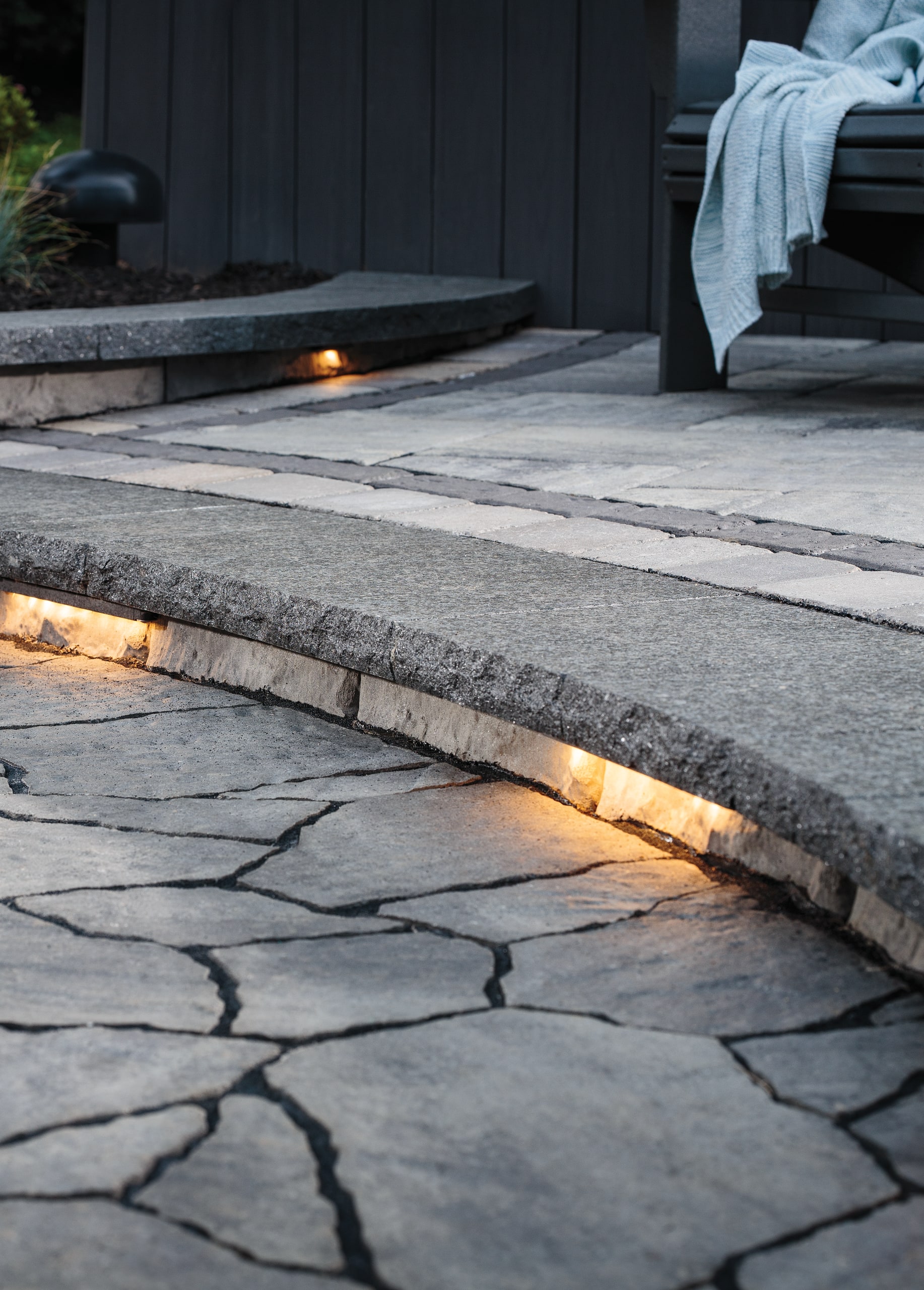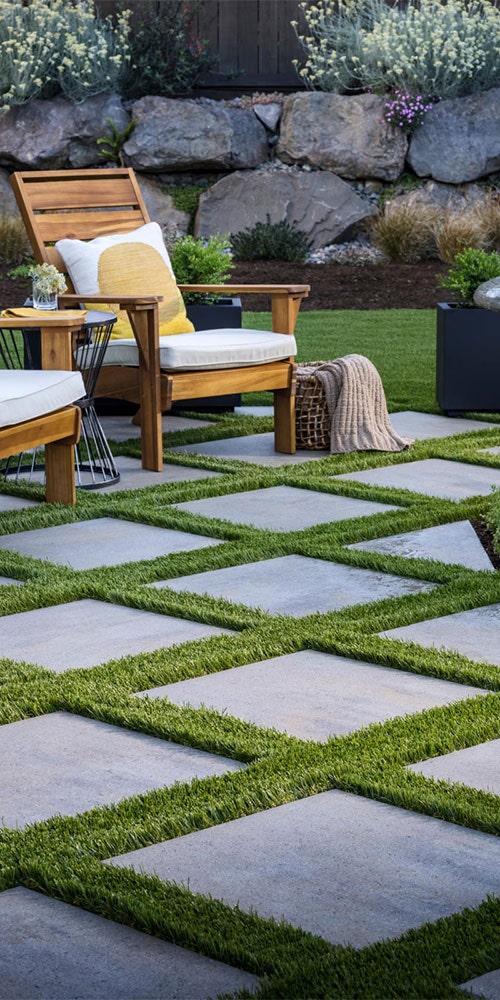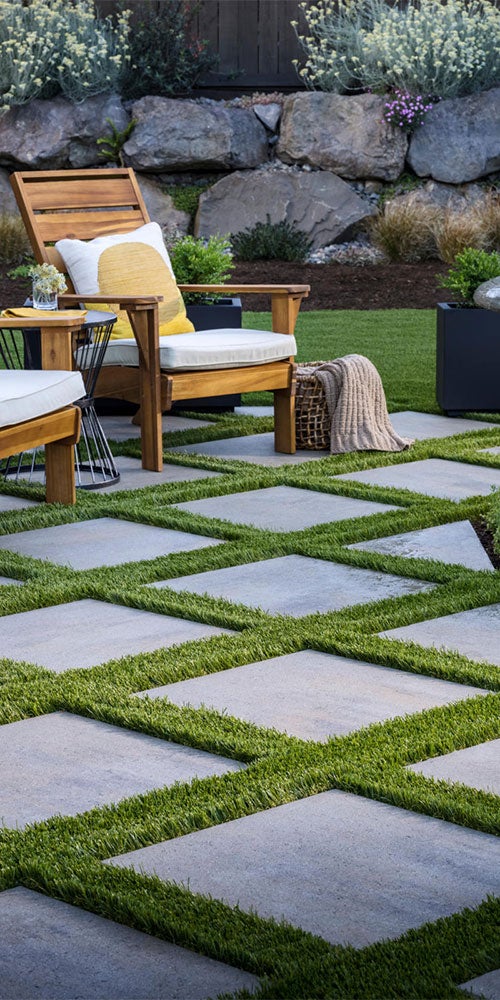 HAVE BELGARD HELP YOU
Fill out the form to have us find someone in your area for your project.
For best results enter the ZIP code where your project is located.
Belgard products are manufactured regionally.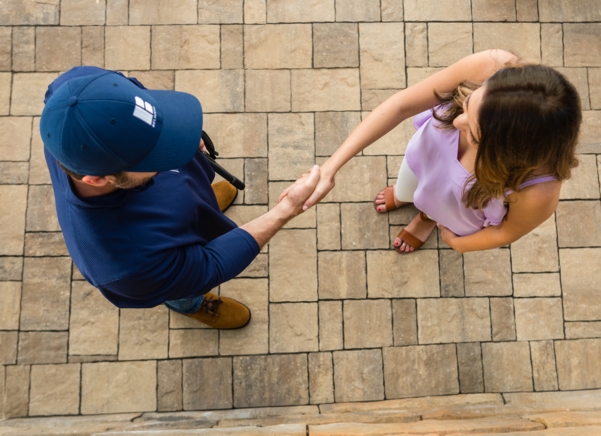 Are you looking for a Professional in your area?
Yes, I am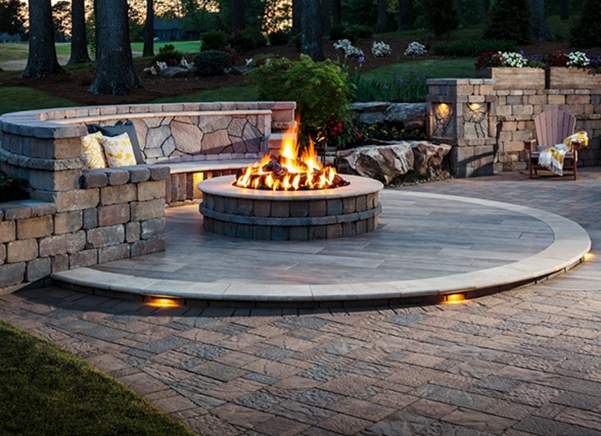 Want to explore products in your area?
Yes, Let's Go