Basalt™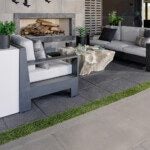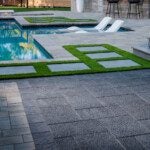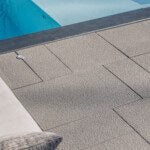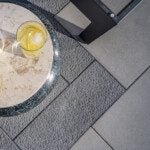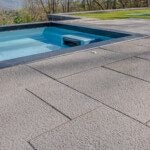 See More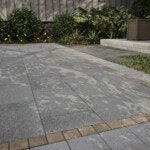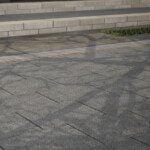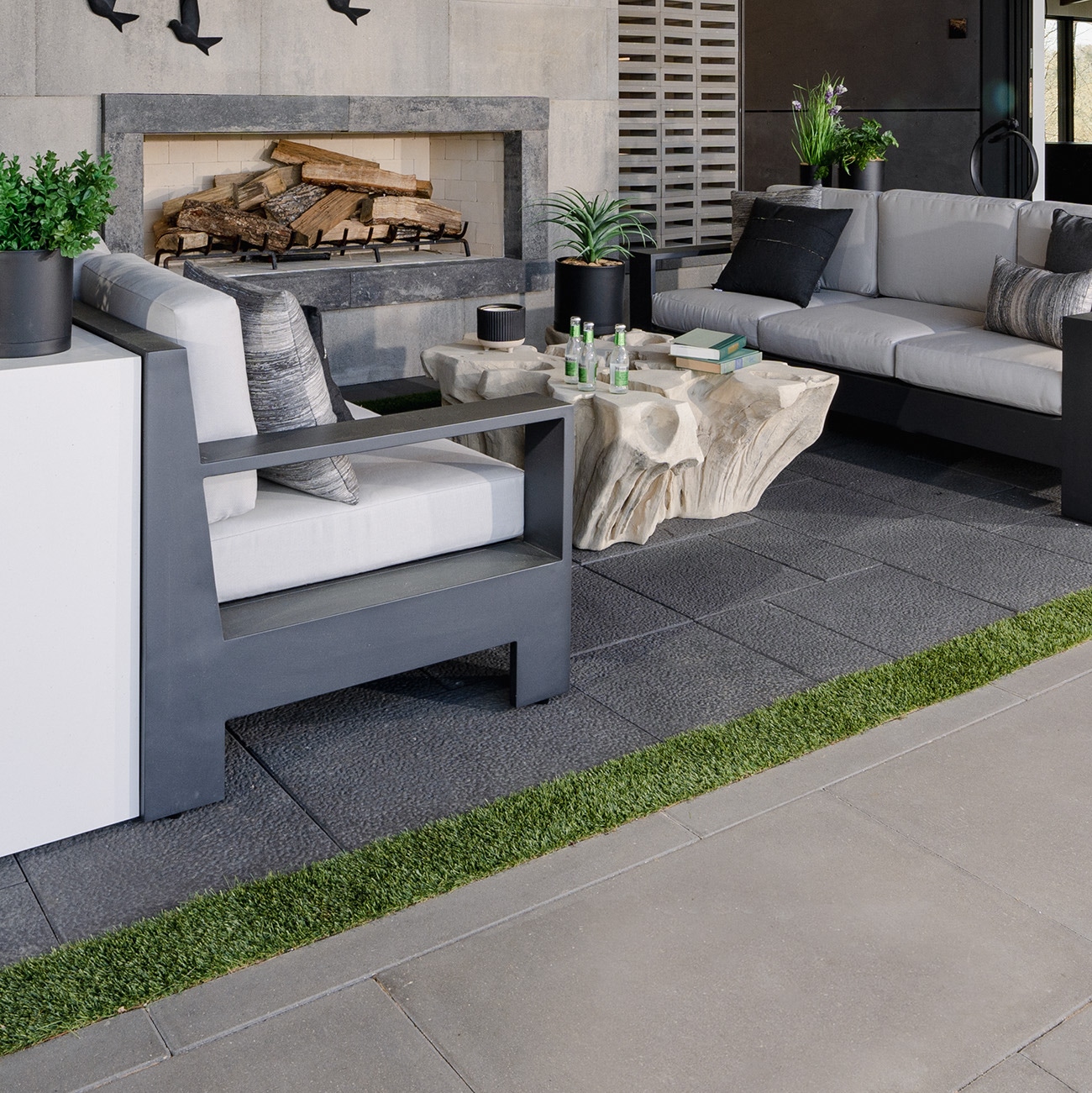 Basalt™

Artisan
New for 2023
The distinctive character of flame-textured stone meets design & installation efficiency.
Features and Benefits:
Up scale texture of flamed or hammered stone
Maximized pallet layout for jobsite efficiencies
Reduced cuts, installation time and waste
Simplified quoting and design of projects
Uniform sizing in true 3-inch increments
Modular sizing compatible with OriginsTM and DimensionsTM paver lines
Basalt™ is currently not available in your region
To special order this product, please contact a contractor/dealer near you.
Explore similar products available in your region
Complete the job with products from our sister brands.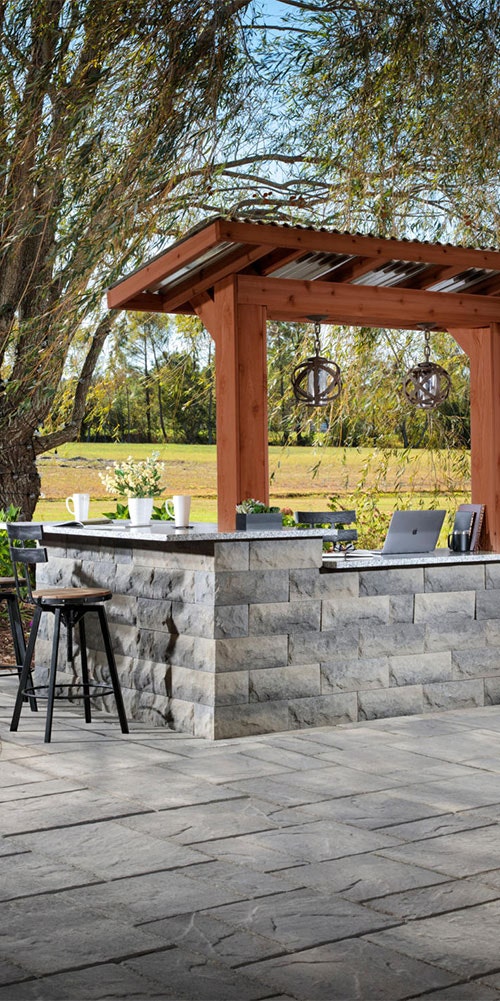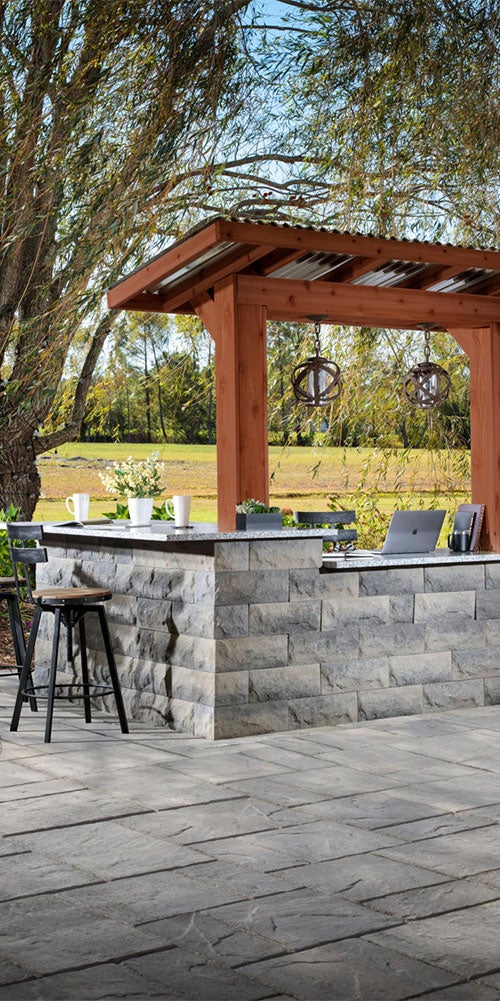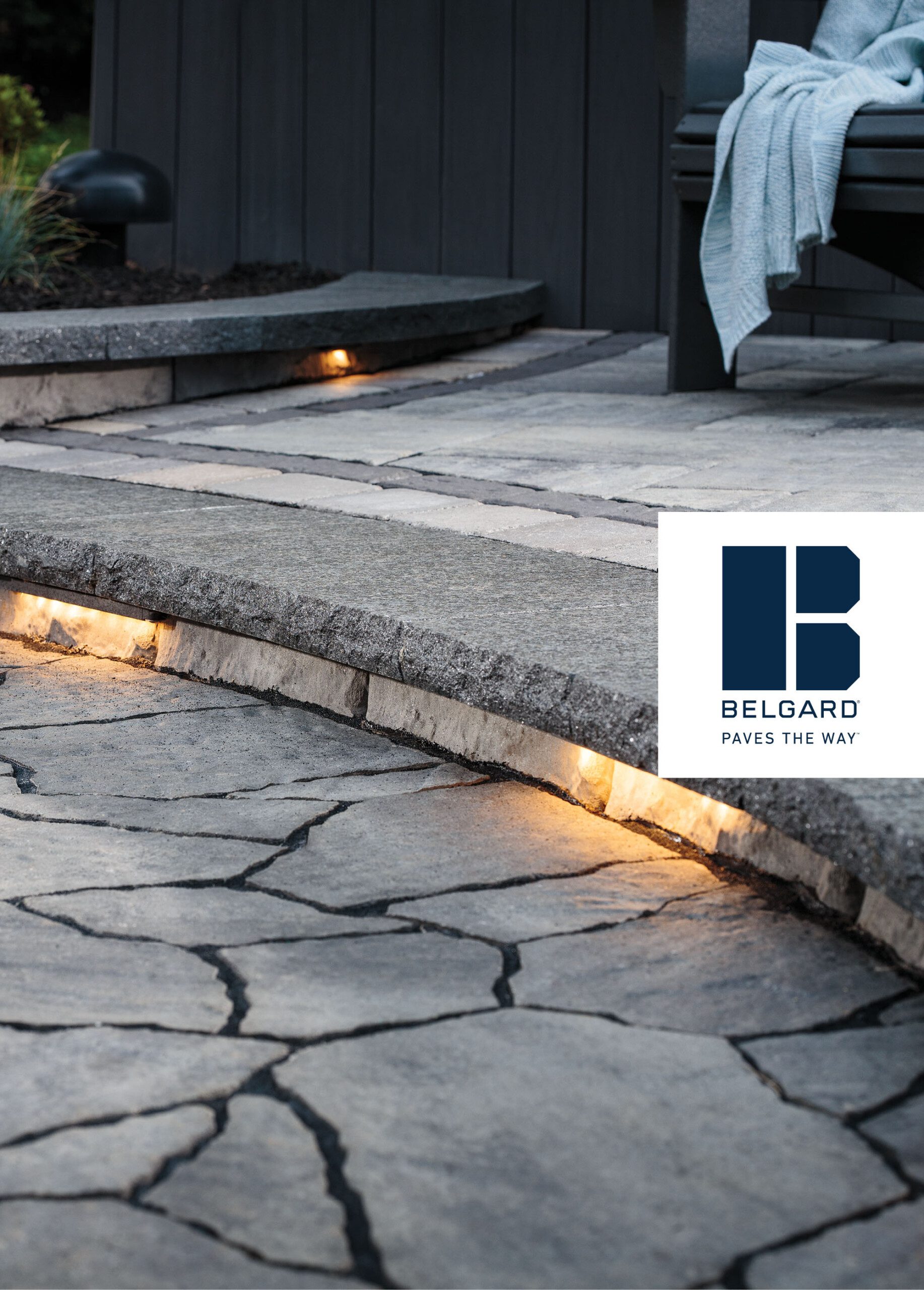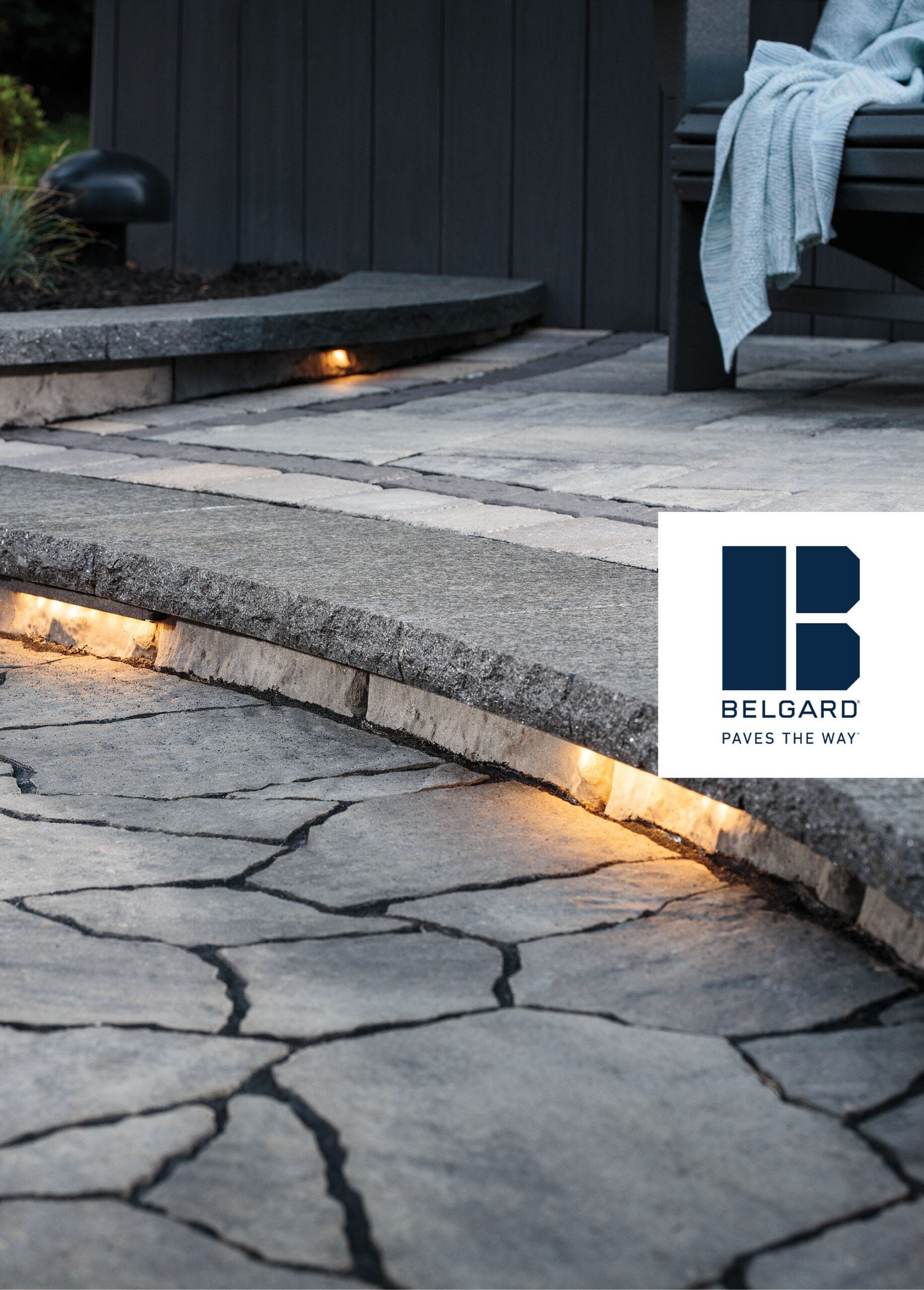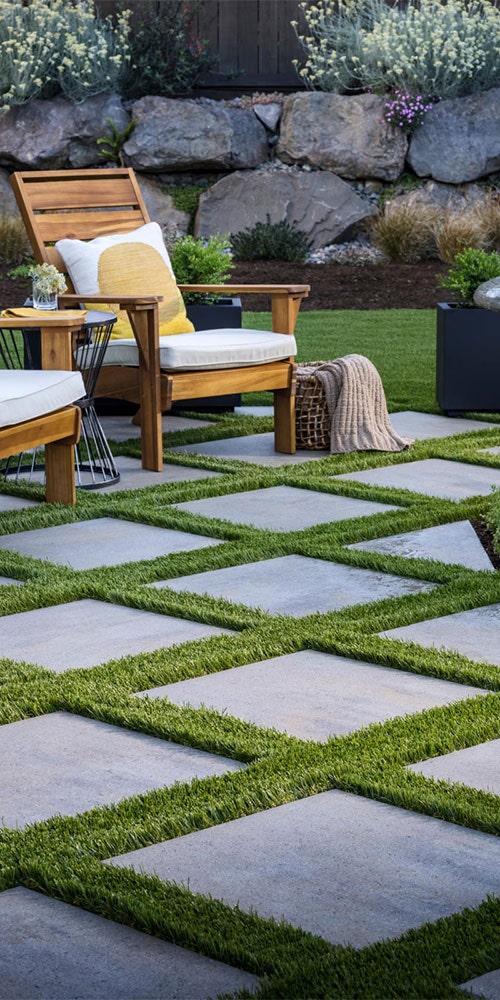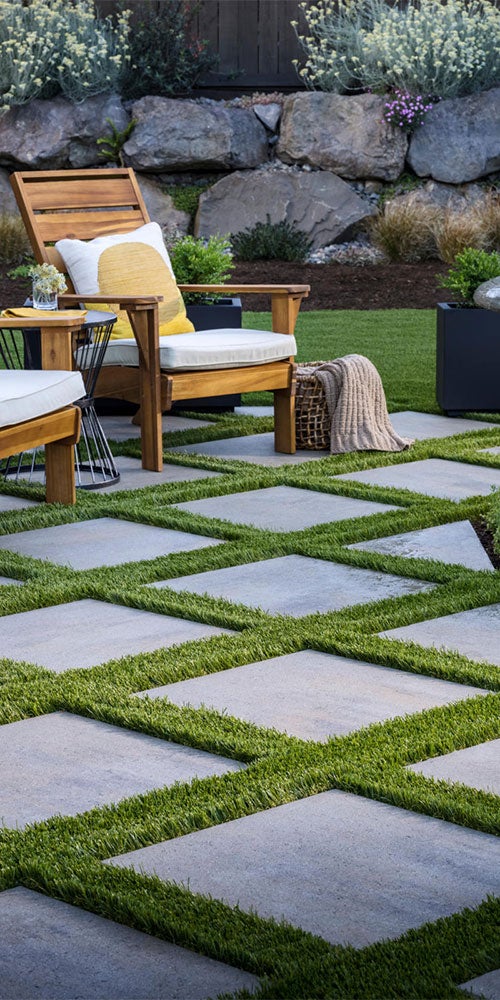 HAVE BELGARD HELP YOU
Fill out the form to have us find someone in your area for your project.
For best results enter the ZIP code where your project is located.
Belgard products are manufactured regionally.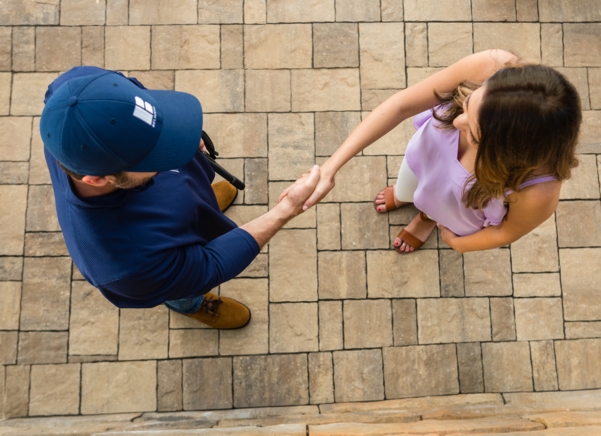 Are you looking for a Professional in your area?
Yes, I am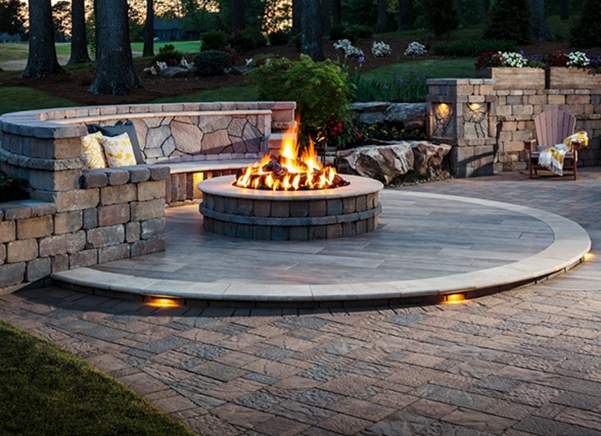 Want to explore products in your area?
Yes, Let's Go