Celtik® Wall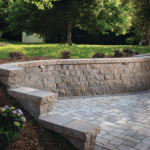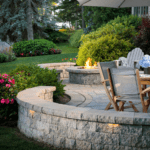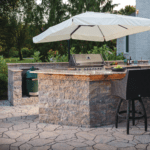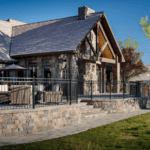 See More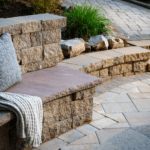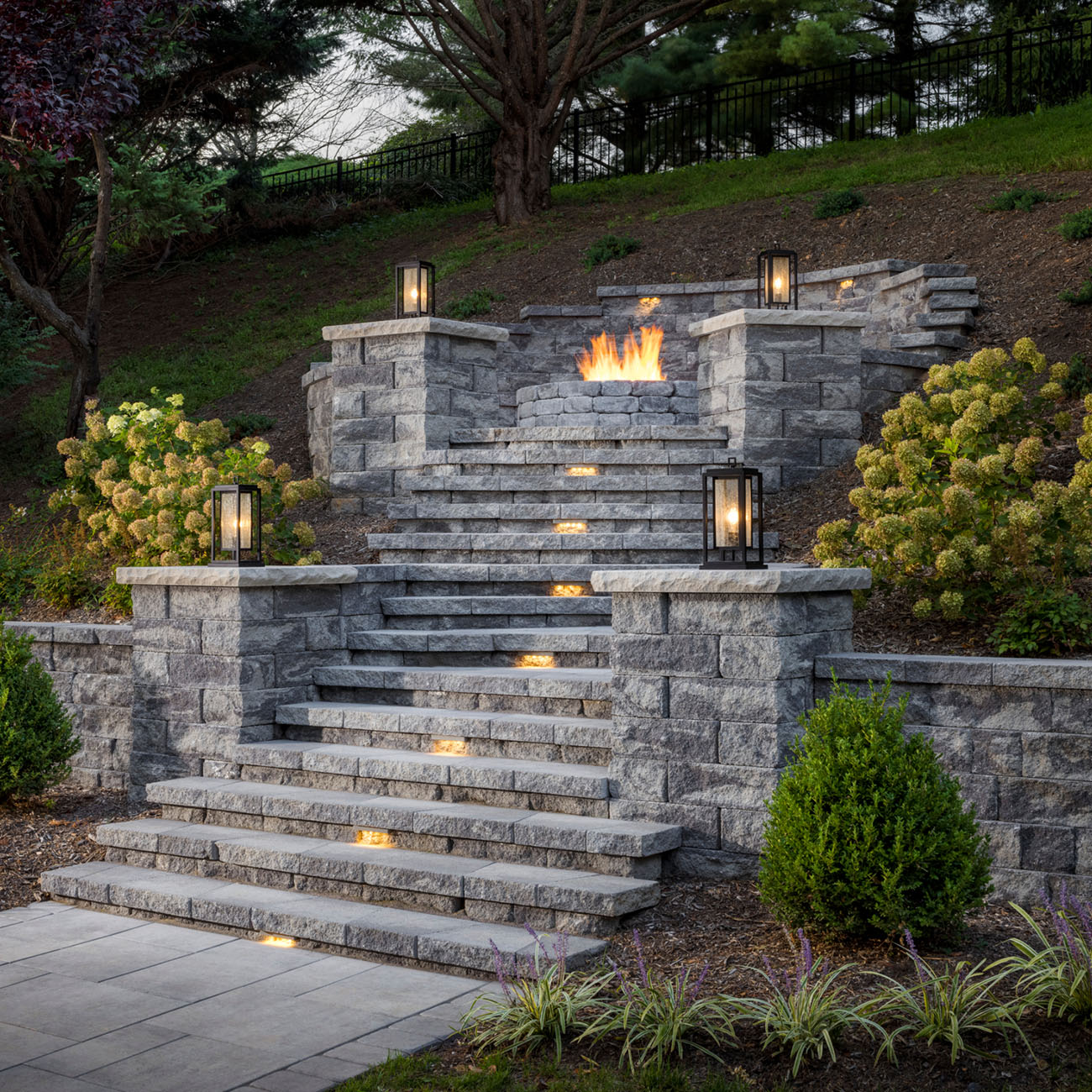 Applications

Columns

Fire Pits

Mailbox

Steps

Walls
Celtik® Wall

Heritage
Quarried textures and natural hues give Celtik® Wall the classic look of a European garden wall, making it ideal for contouring landscapes and constructing custom outdoor living spaces.
Features & Benefits:
Rough-hewn look of natural stone.
Available in a variety of shapes and sizes.
Designed for numerous elevation transitions.
Wide range of natural color blends.
Superior strength and durability.
Fossil Beige & Sable Blend – stocked in Crofton.
*All colors and/or products may not be available in all areas. Please inquire for availability and special order options.
Colors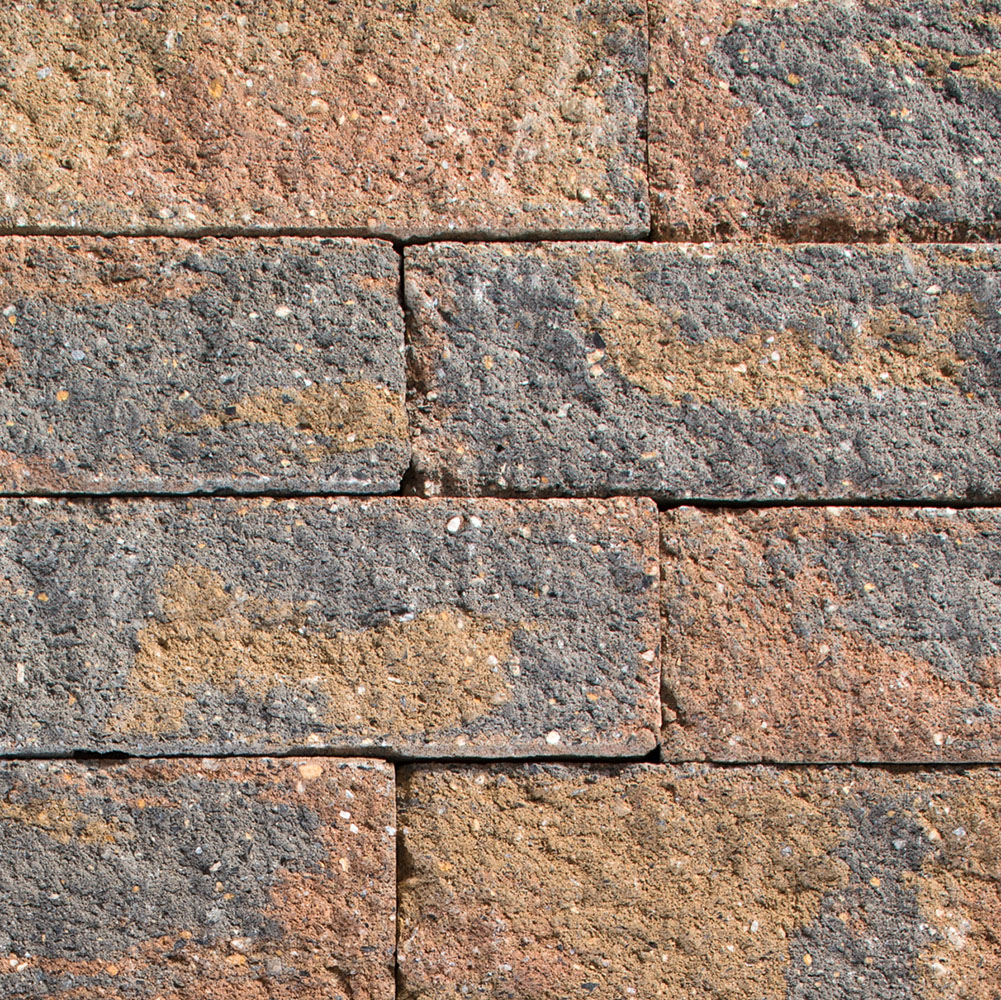 Fossil Beige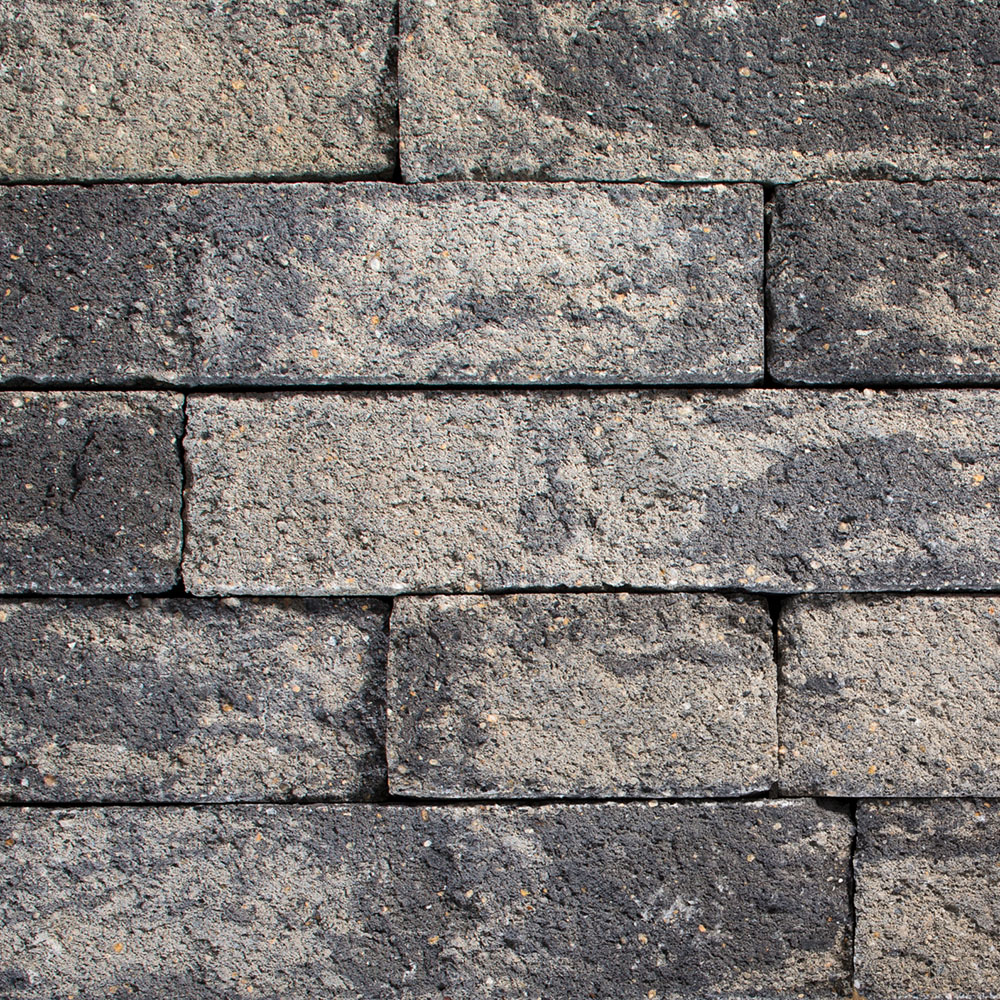 Sable Blend
Specs
Technical Information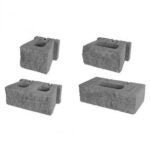 Retaining
6 x 6 7/8 x 8 7/8
6 x 10 7/8 x 8 7/8
6 x 13 9/16 x 8 7/8
6 x 17 1/8 x 8 7/8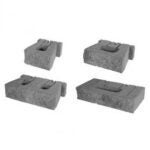 Freestanding
6 x 5 1/2 x 3 3/4
6 x 7 1/2 x 5 1/2
6 x 8 7/8 x 7 1/2
6 x 10 1/2 x 8 7/8
Complete the job with products from our sister brands.
Dig Deeper Into Celtik Wall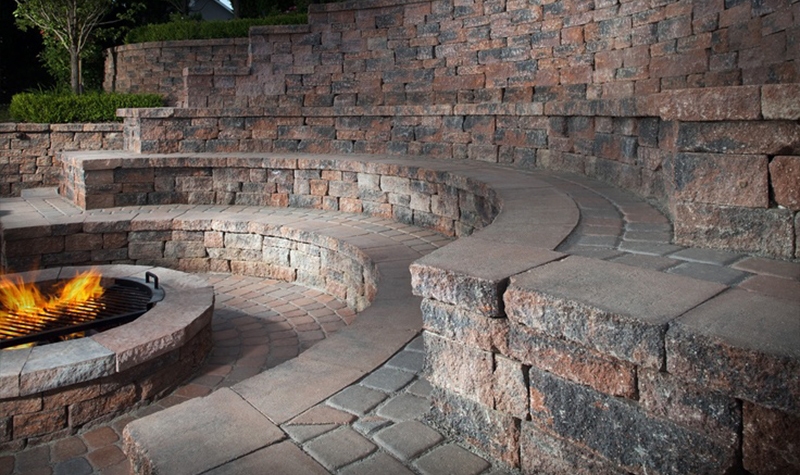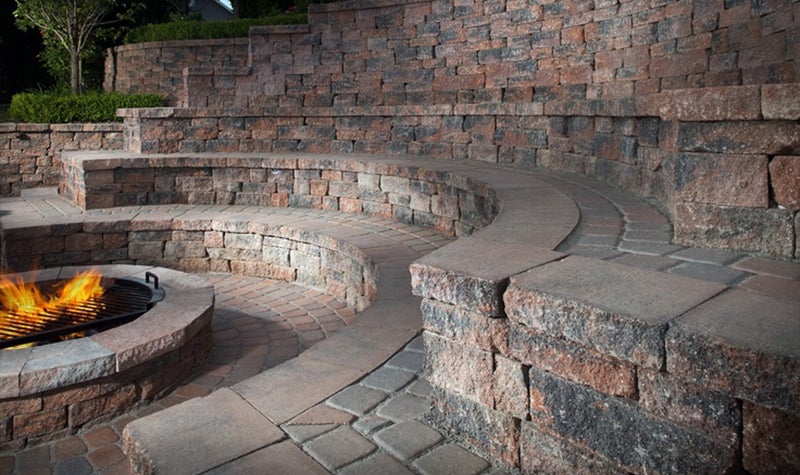 PRODUCT HIGHLIGHT: BELGARD WALLS FOR FIRE PITS AND BEYOND
Fire pits are one of the fastest growing trends in residential outdoor living. Belgard specializes in seamless integration of fire pits into outdoor living design.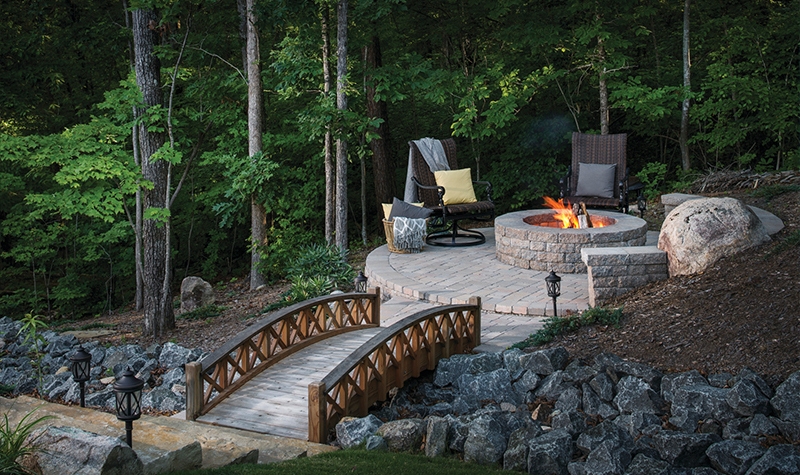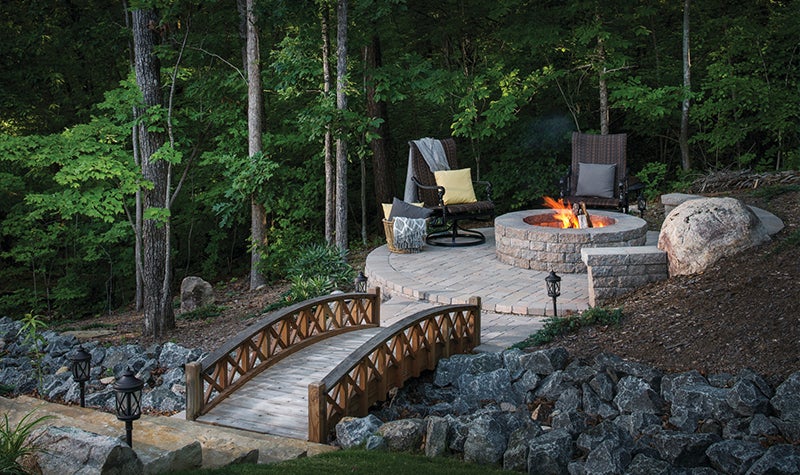 JAW-DROPPING CUSTOM FIRE PIT PATIOS MADE WITH PAVERS
A well-done fire pit patio is the best thing you can do for your backyard. Not only will you increase the value of your home, but you'll create a lovely destination spot for friends and family.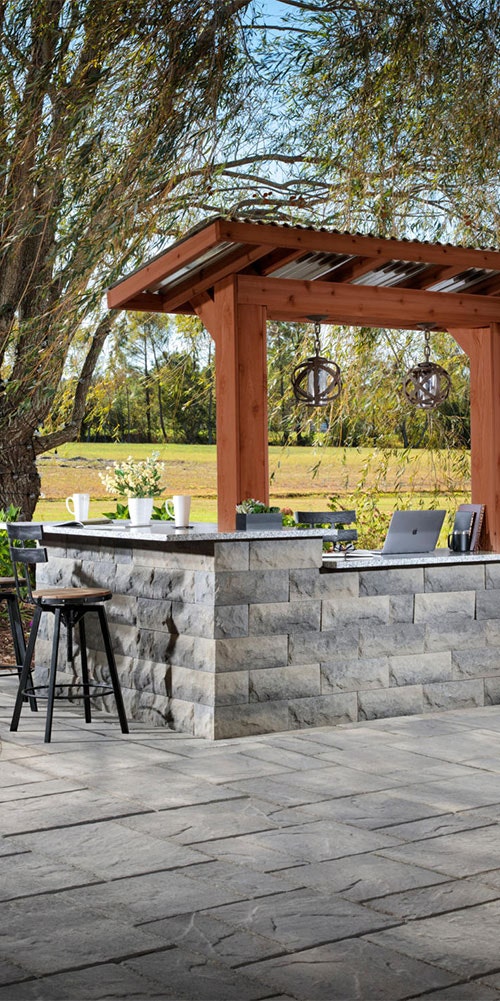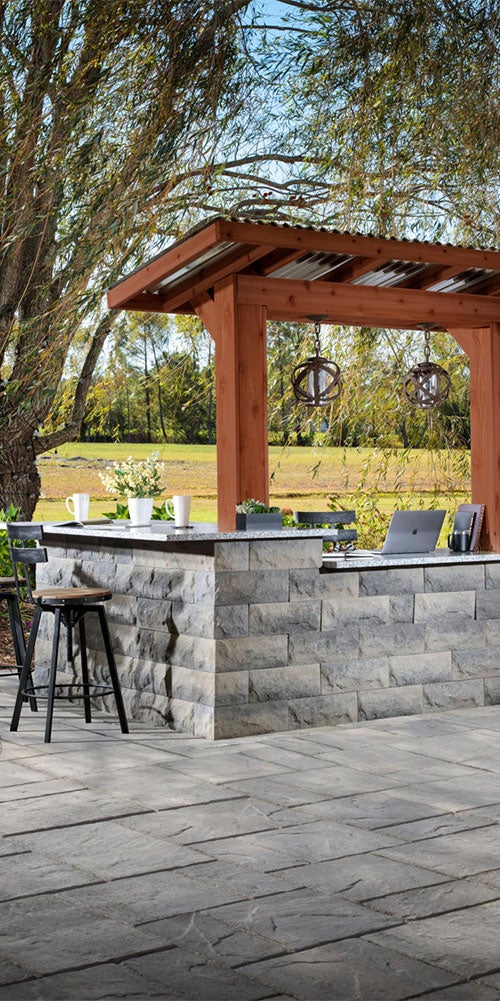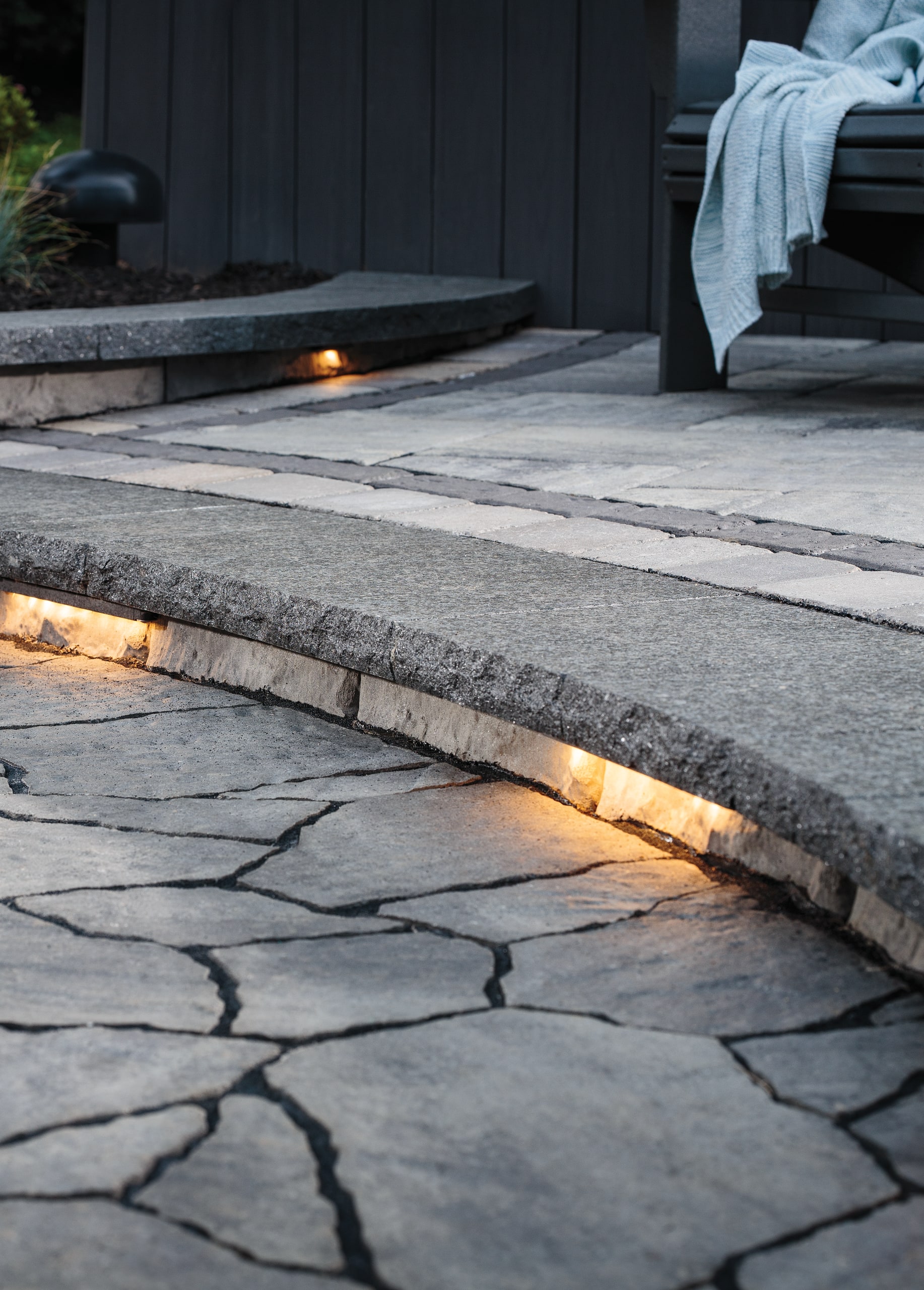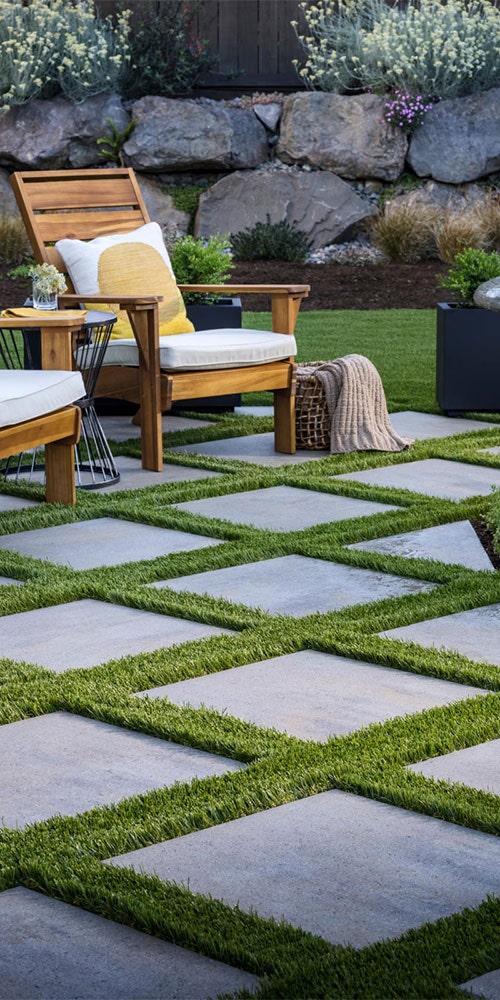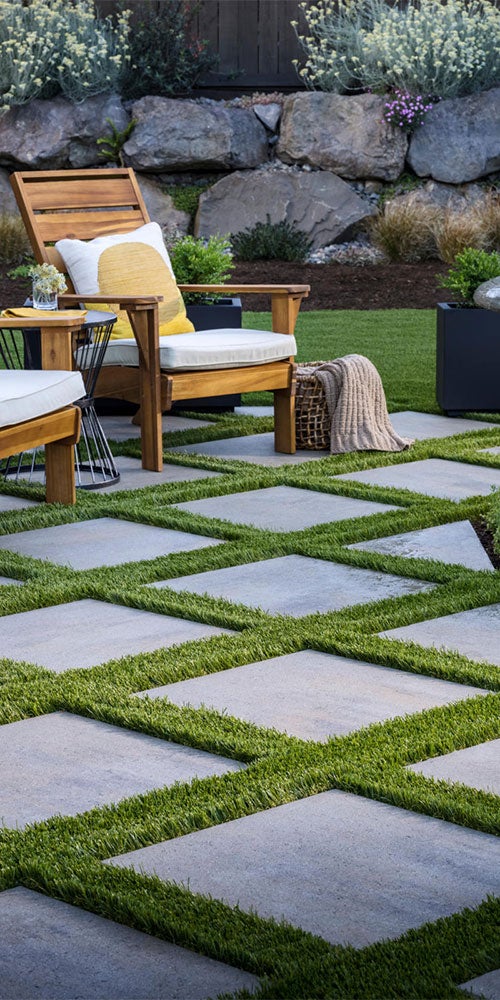 HAVE BELGARD HELP YOU
Fill out the form to have us find someone in your area for your project.
For best results enter the ZIP code where your project is located.
Belgard products are manufactured regionally.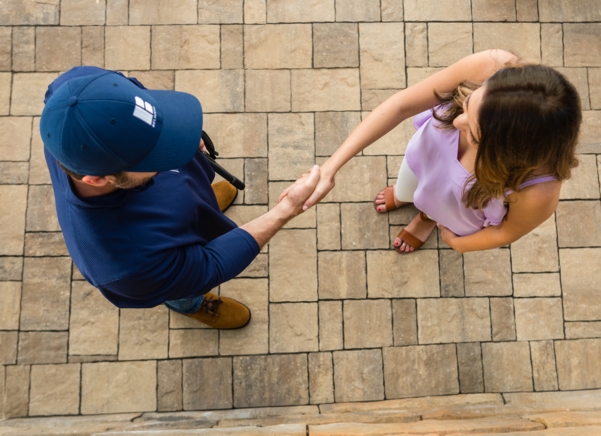 Are you looking for a Professional in your area?
Yes, I am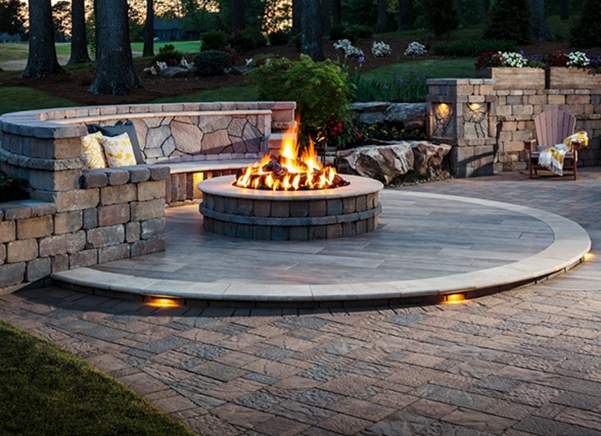 Want to explore products in your area?
Yes, Let's Go