Lagoon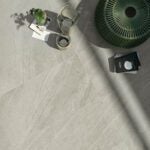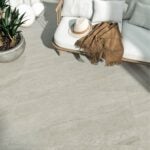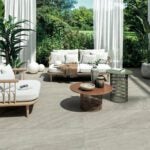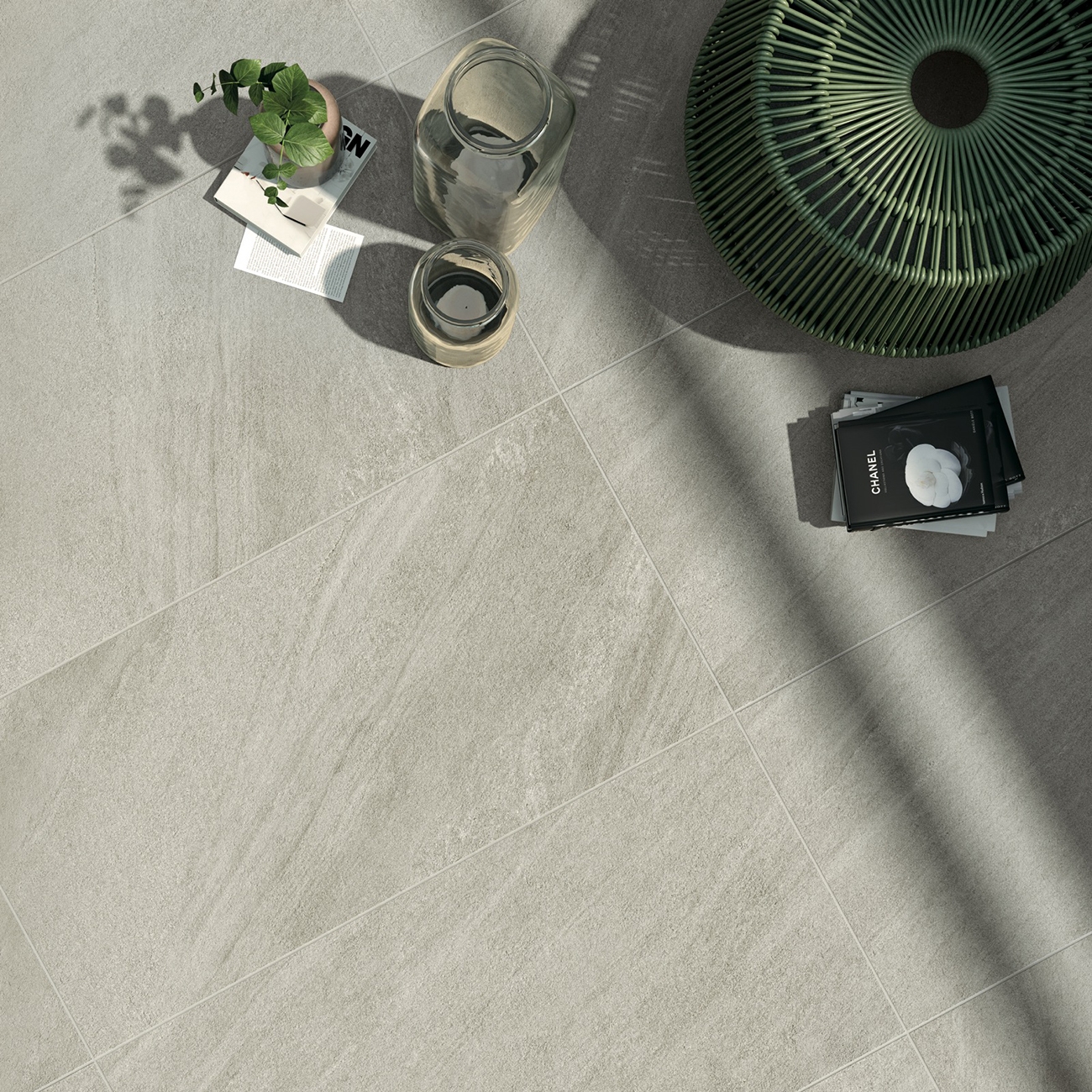 Lagoon

Porcelain
Painstaking detail and depth of color evoke the expressive power of nature.
Features & Benefits:
Each stone expresses the colors and nuances suggested by water, rock, earth and ice
Veining effects with a smoothly flowing movement inspired by the stratifications of sedimentary rocks
Available in 5 neutral shades, selected to bring a distinctively eclectic, contemporary design to settings, with an open mix of styles perfect for both commercial and residential projects
Lagoon is currently not available in your region
To special order this product, please contact a contractor/dealer near you.
Explore similar products available in your region
Complete the job with products from our sister brands.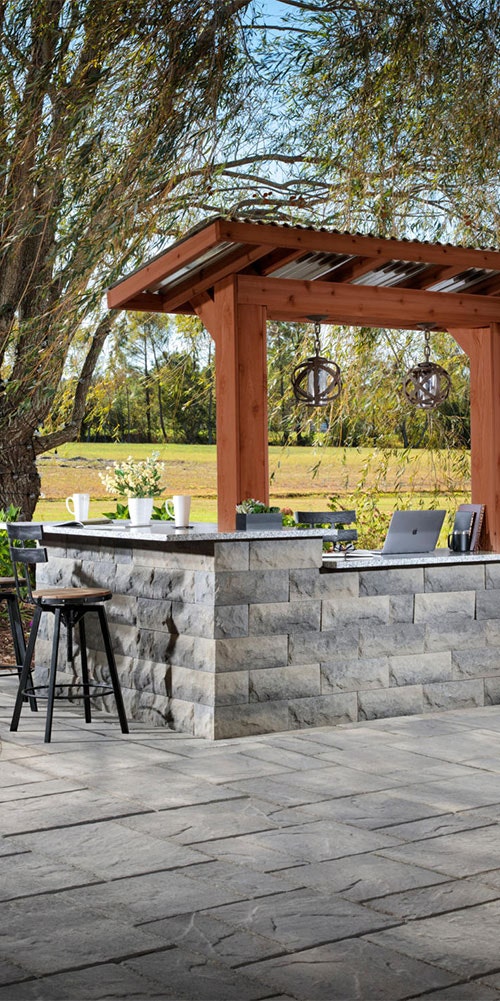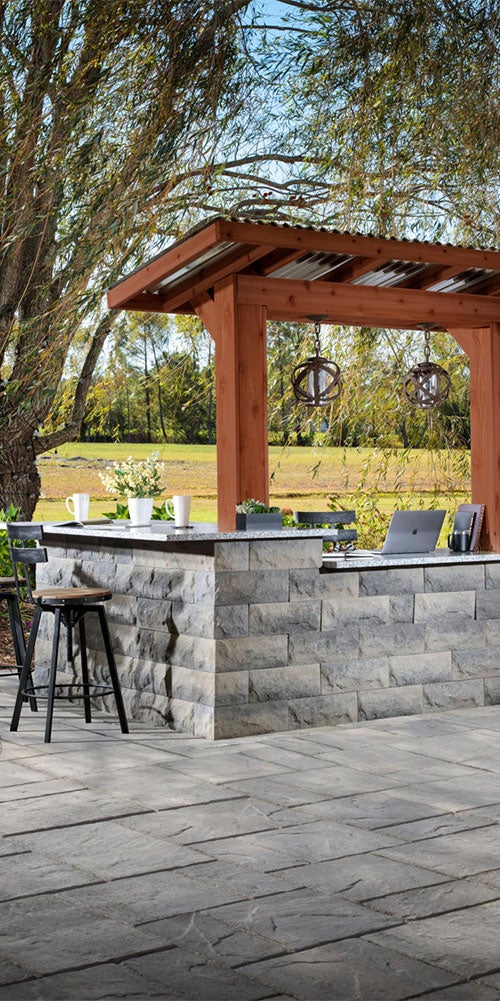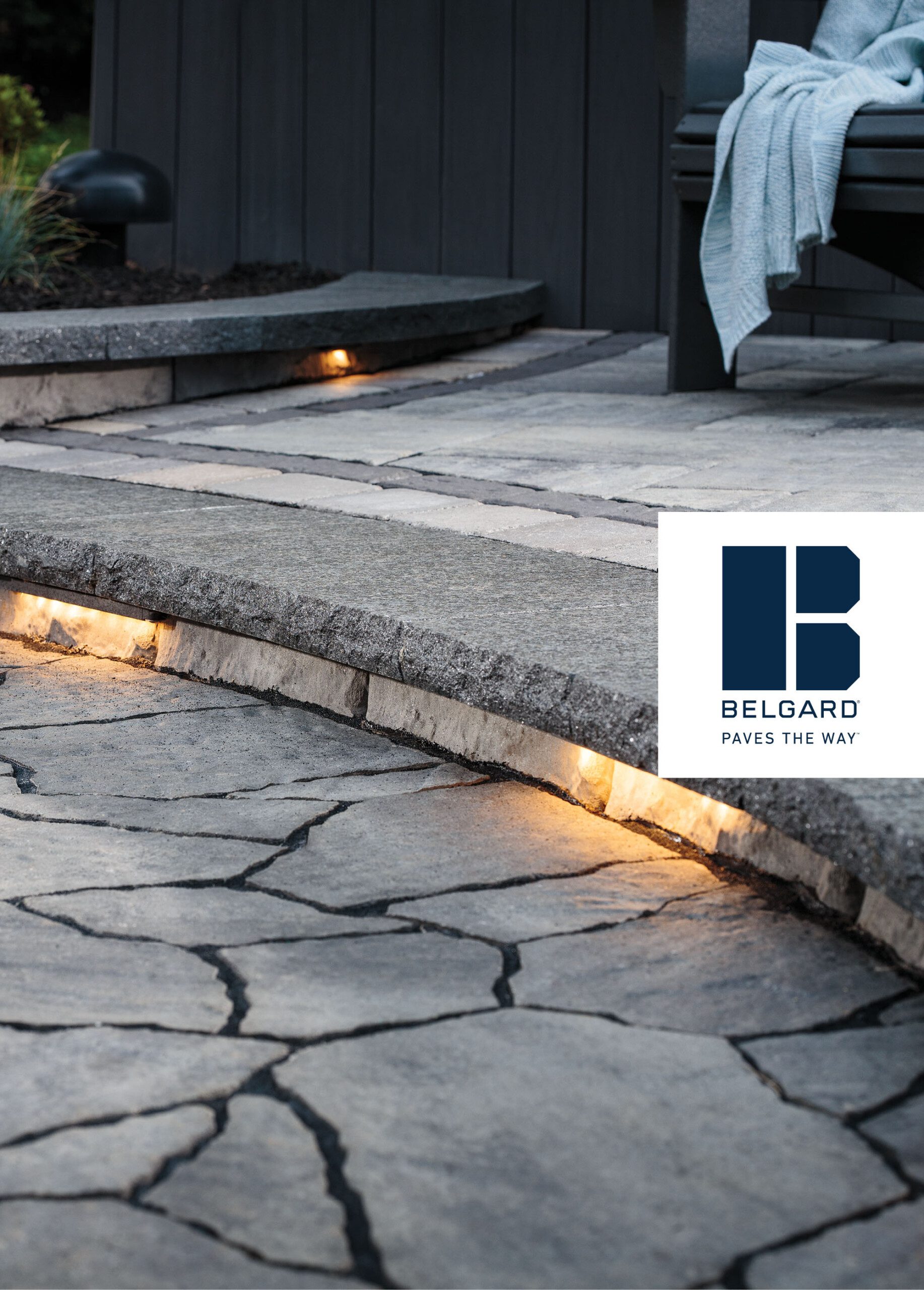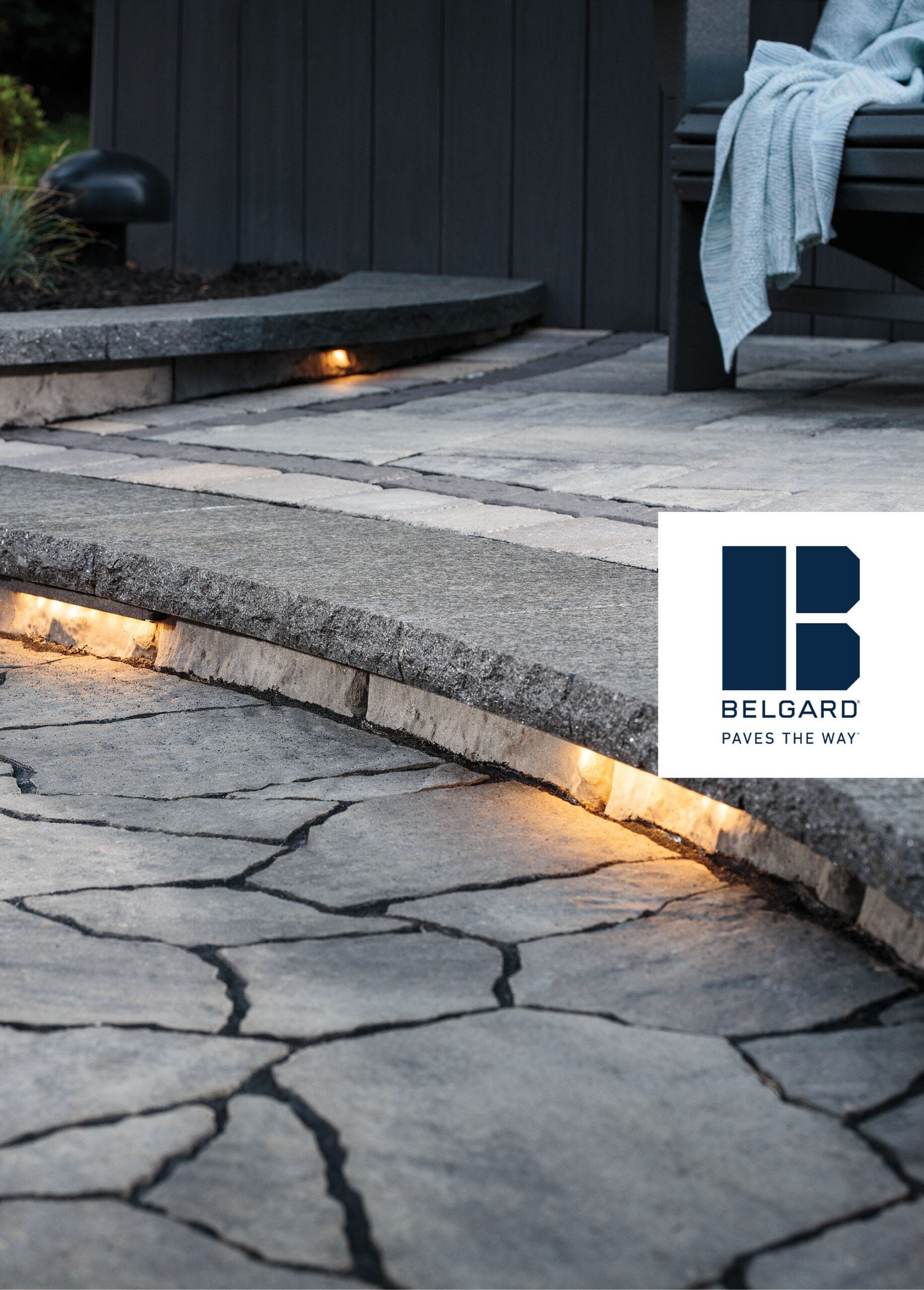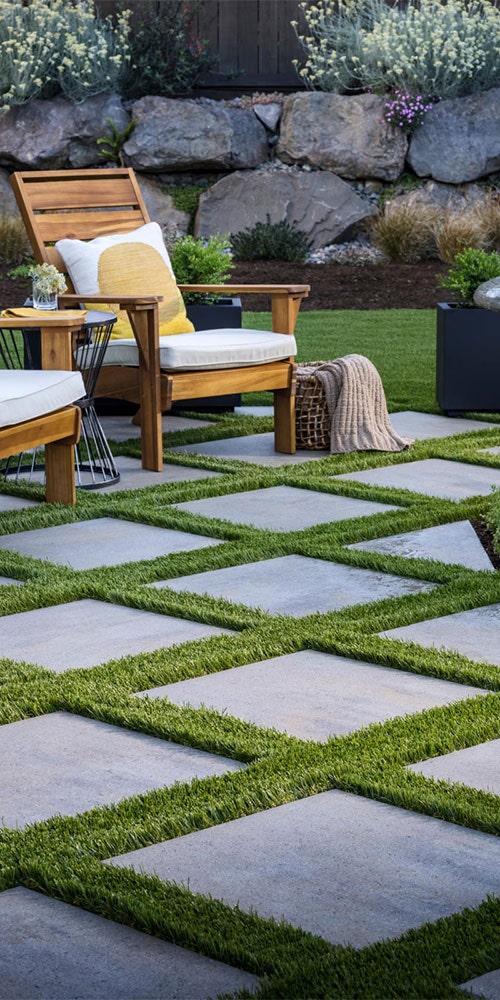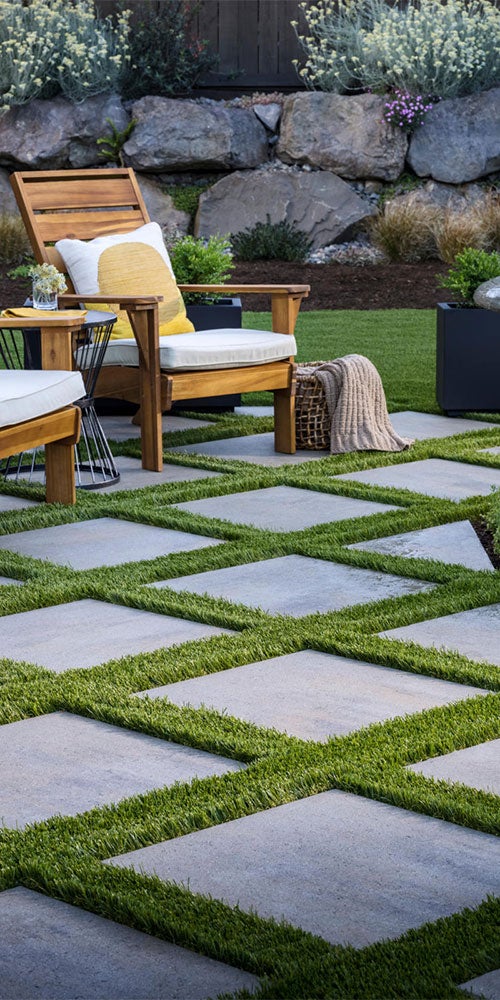 HAVE BELGARD HELP YOU
Fill out the form to have us find someone in your area for your project.
For best results enter the ZIP code where your project is located.
Belgard products are manufactured regionally.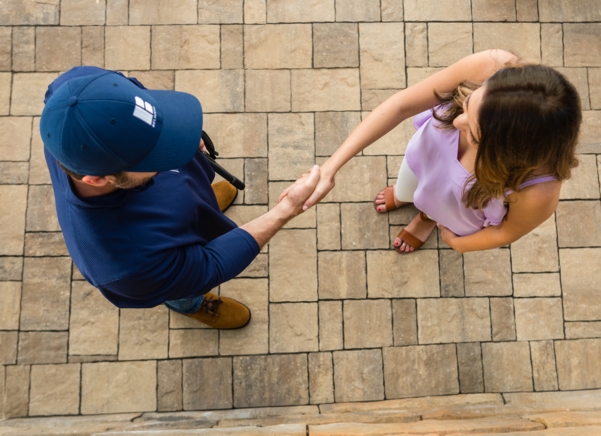 Are you looking for a Professional in your area?
Yes, I am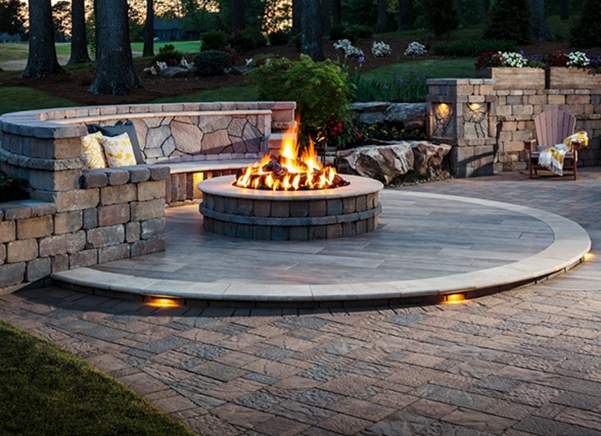 Want to explore products in your area?
Yes, Let's Go