Holland Stone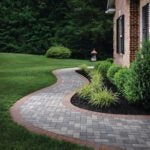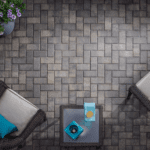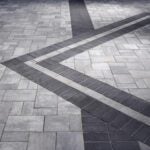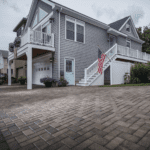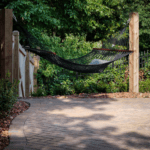 See More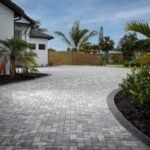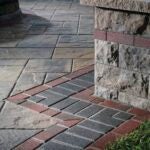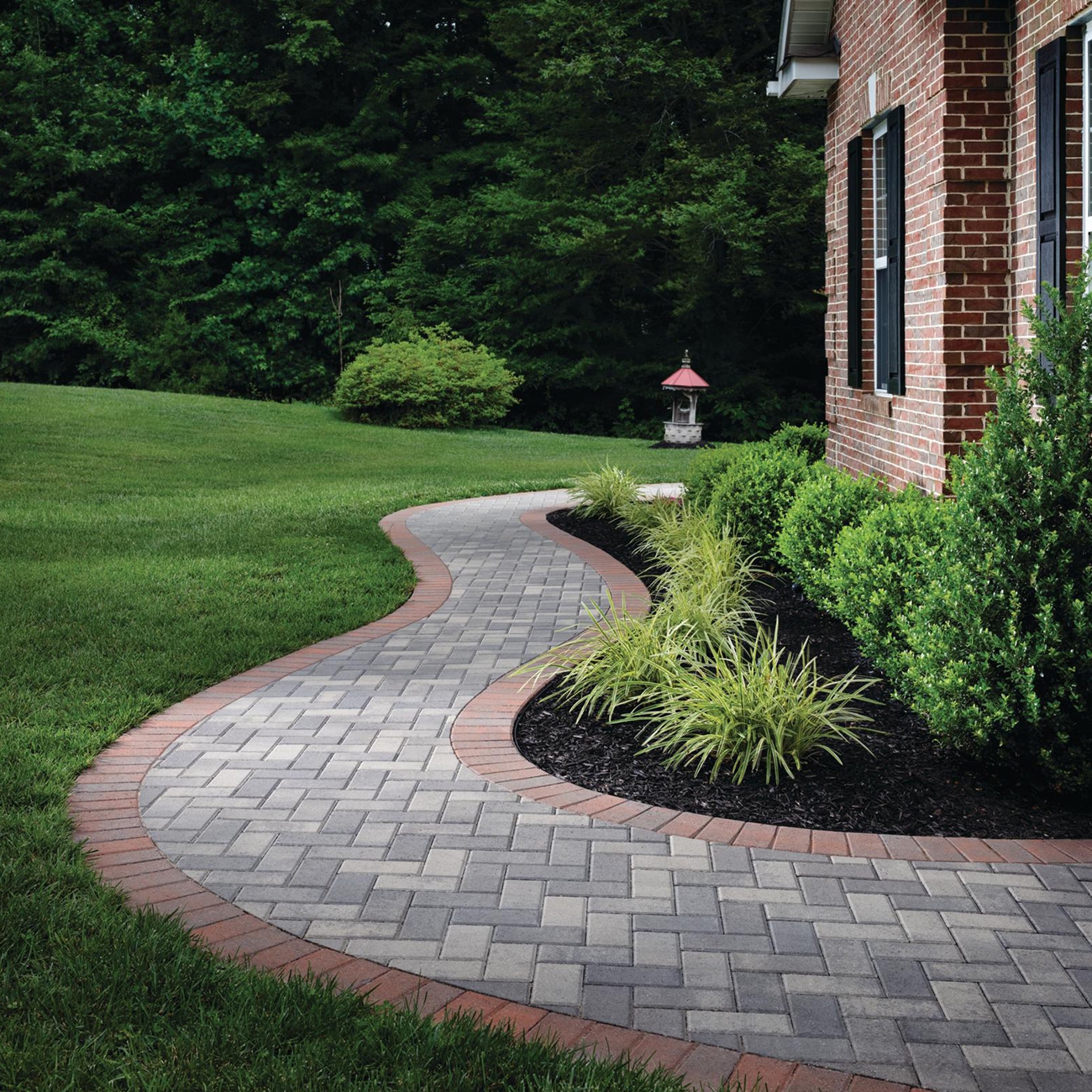 Applications

Driveways

Patios

Pools

Walkways
Holland Stone

Heritage
With its simple shape and utilitarian appeal, Holland Stone is a practical choice for a variety of residential and commercial installations. Its exceptional strength and durability combine with a range of captivating color blends that add to Holland's popularity. Basic in form, its clean, modular shape makes possible a myriad of applications.
Features & Benefits:
1 size ideal for inlays, borders and as a stand alone
Ideal for both residential and commercial applications
Comprehensive library of installation patterns
Liberty Blend & Sable Blend – stocked in Crofton.  –  James River – stocked in Richmond.
Color swatches represent color option – not paver style of texture.
*All colors and/or products may not be available in all areas. Please inquire for availability and special order options.
Colors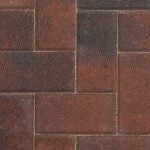 Liberty Blend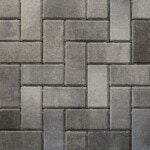 Sable Blend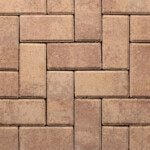 James River
Specs
Technical Information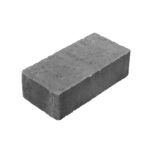 60mm
3 15/16 x 7 7/8 x 2 3/8
Holland Stone Product Videos
Holland Stone - English Version
Holland Stone - Spanish Version
Complete the job with products from our sister brands.
Dig Deeper Into Holland Stone Pavers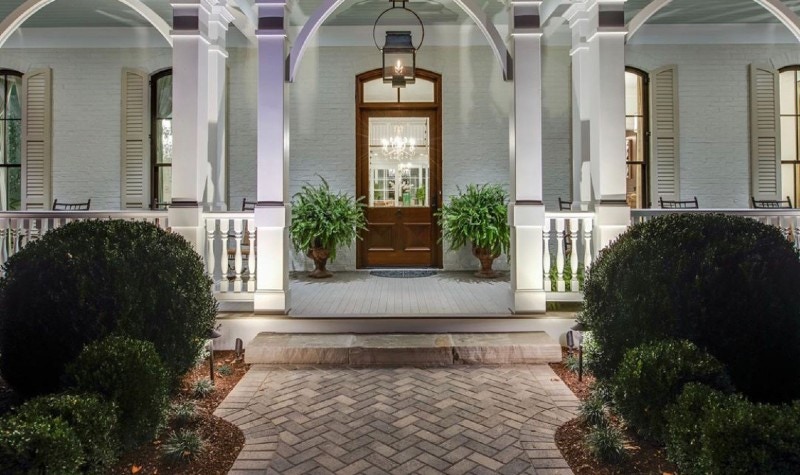 PROJECT SPOTLIGHT: SOUTHERN LIVING SHOWCASE HOME
The development features artisan-built estate homes created from a thoughtful palette of classic architectural styles. In other words, your dreams come true.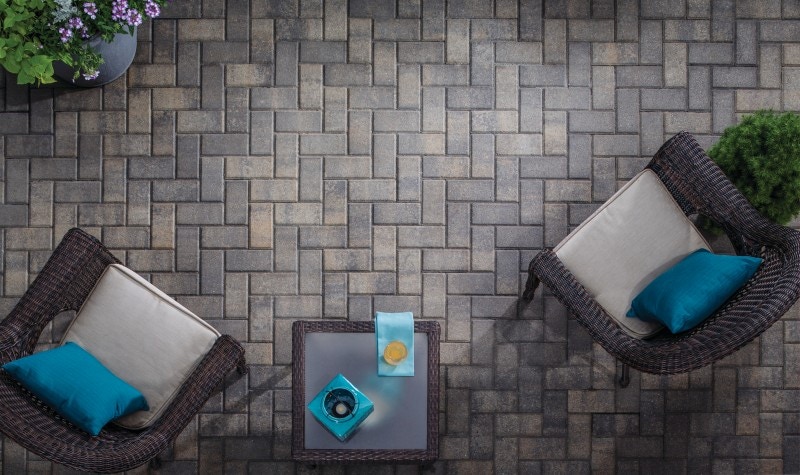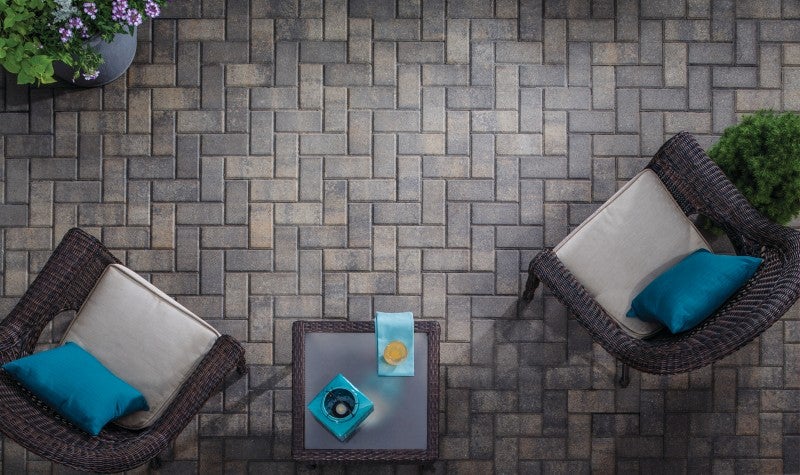 TRENDS IN PAVER LAYING PATTERNS & DESIGN
From modular paver patterns to more traditional laying patterns, When designing a new paver patio, there are a number of options to consider with regard to paver laying patterns.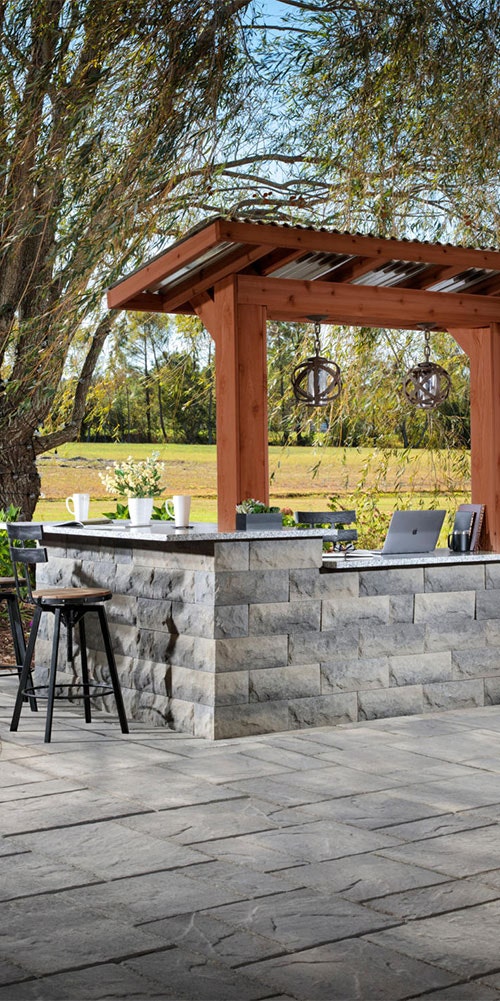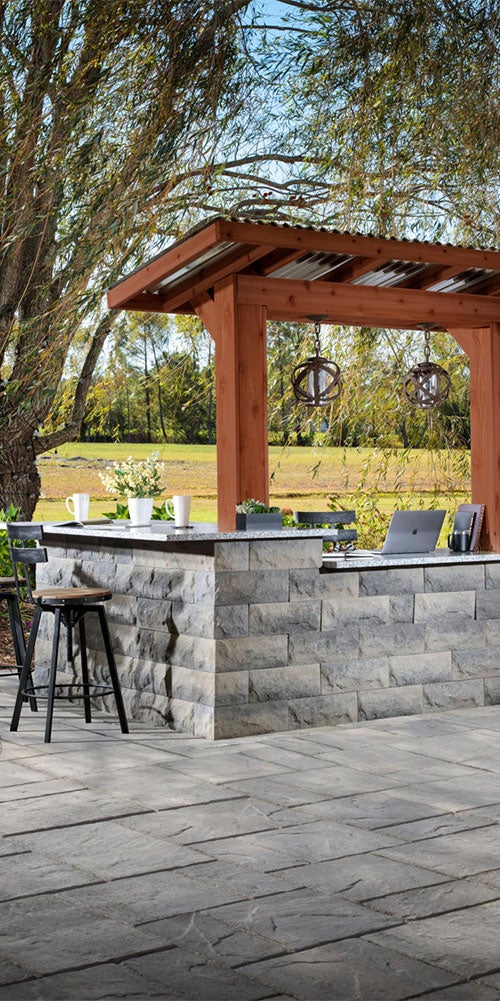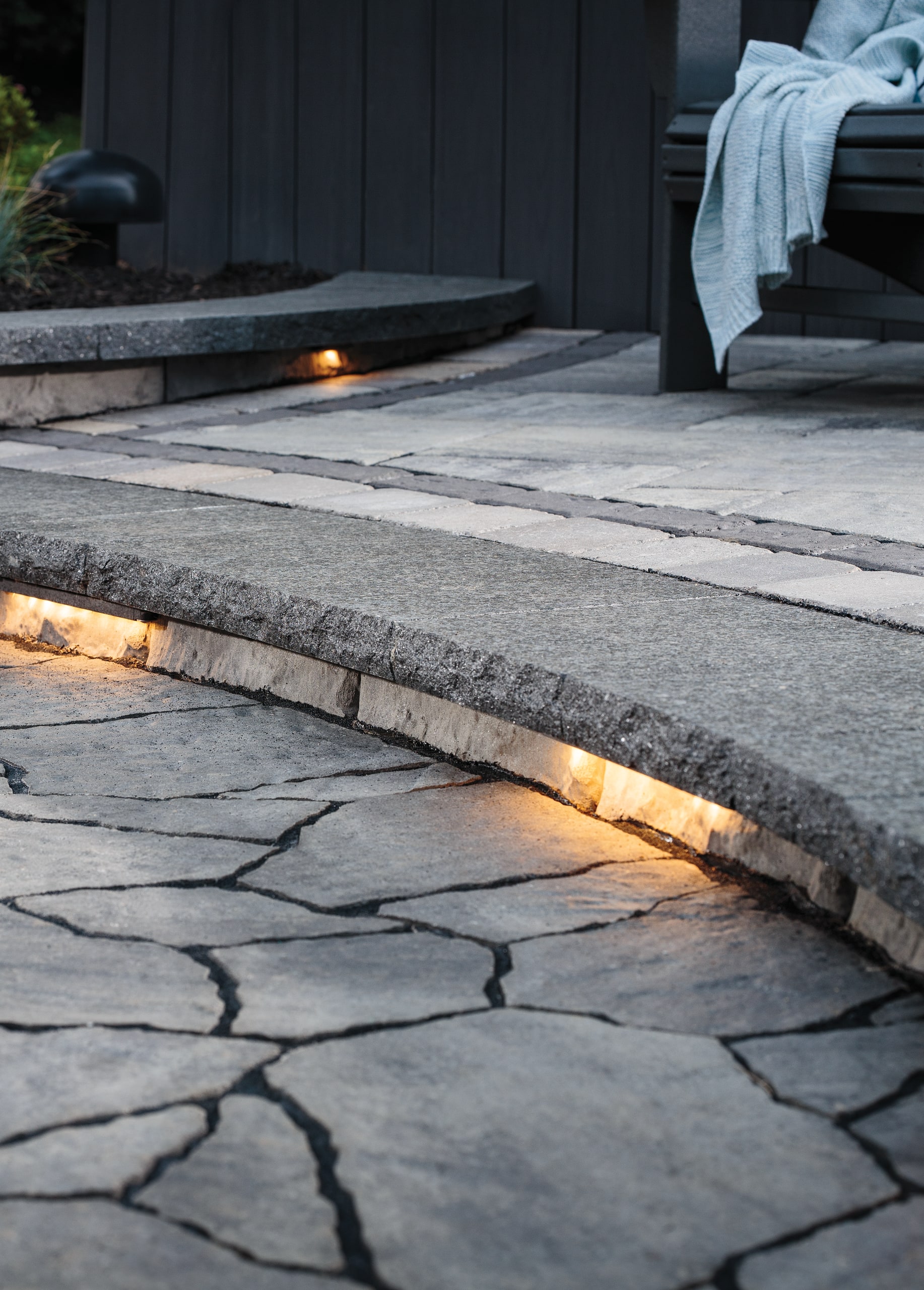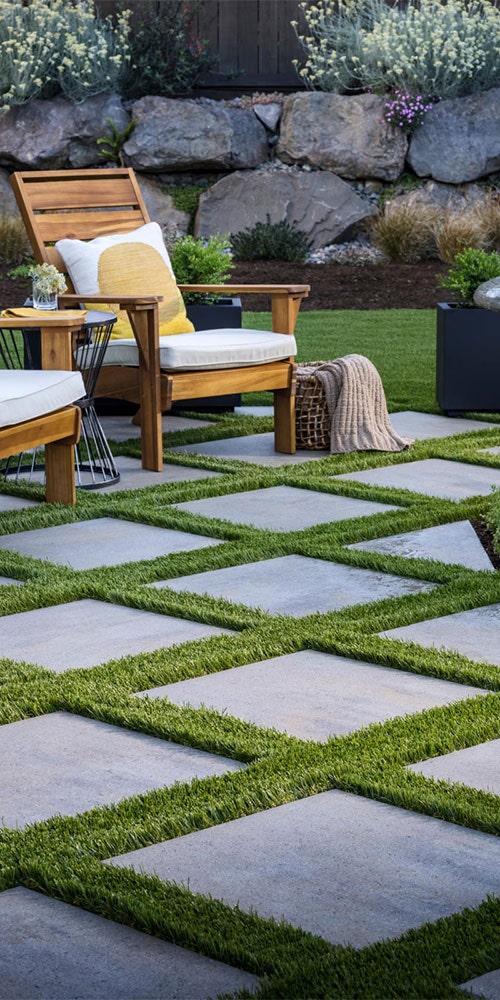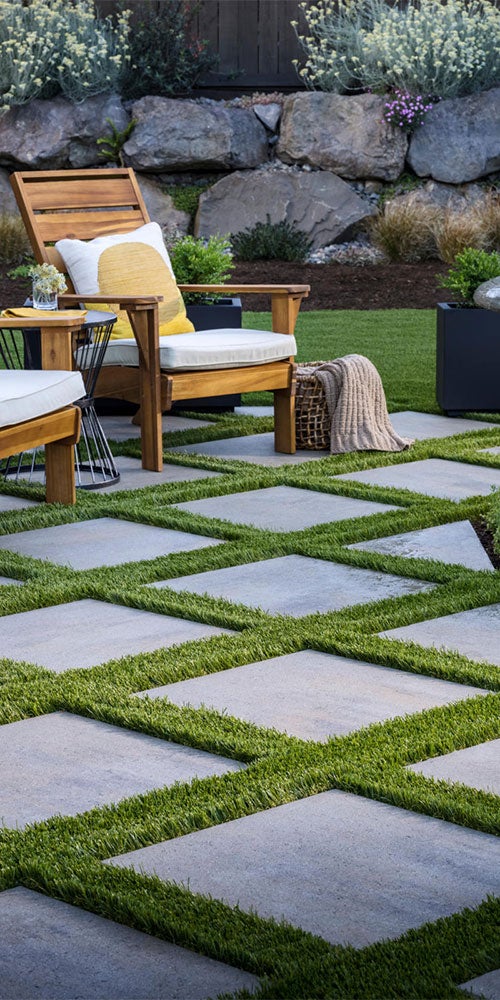 HAVE BELGARD HELP YOU
Fill out the form to have us find someone in your area for your project.
For best results enter the ZIP code where your project is located.
Belgard products are manufactured regionally.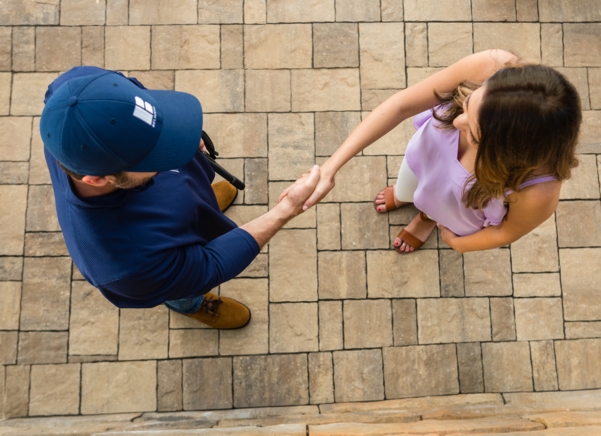 Are you looking for a Professional in your area?
Yes, I am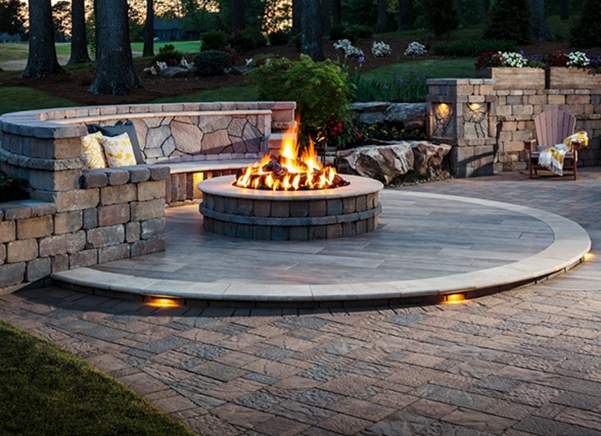 Want to explore products in your area?
Yes, Let's Go