Glocal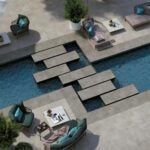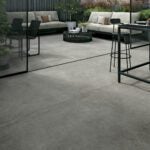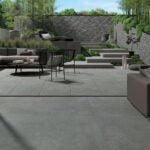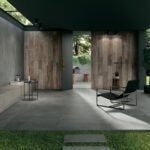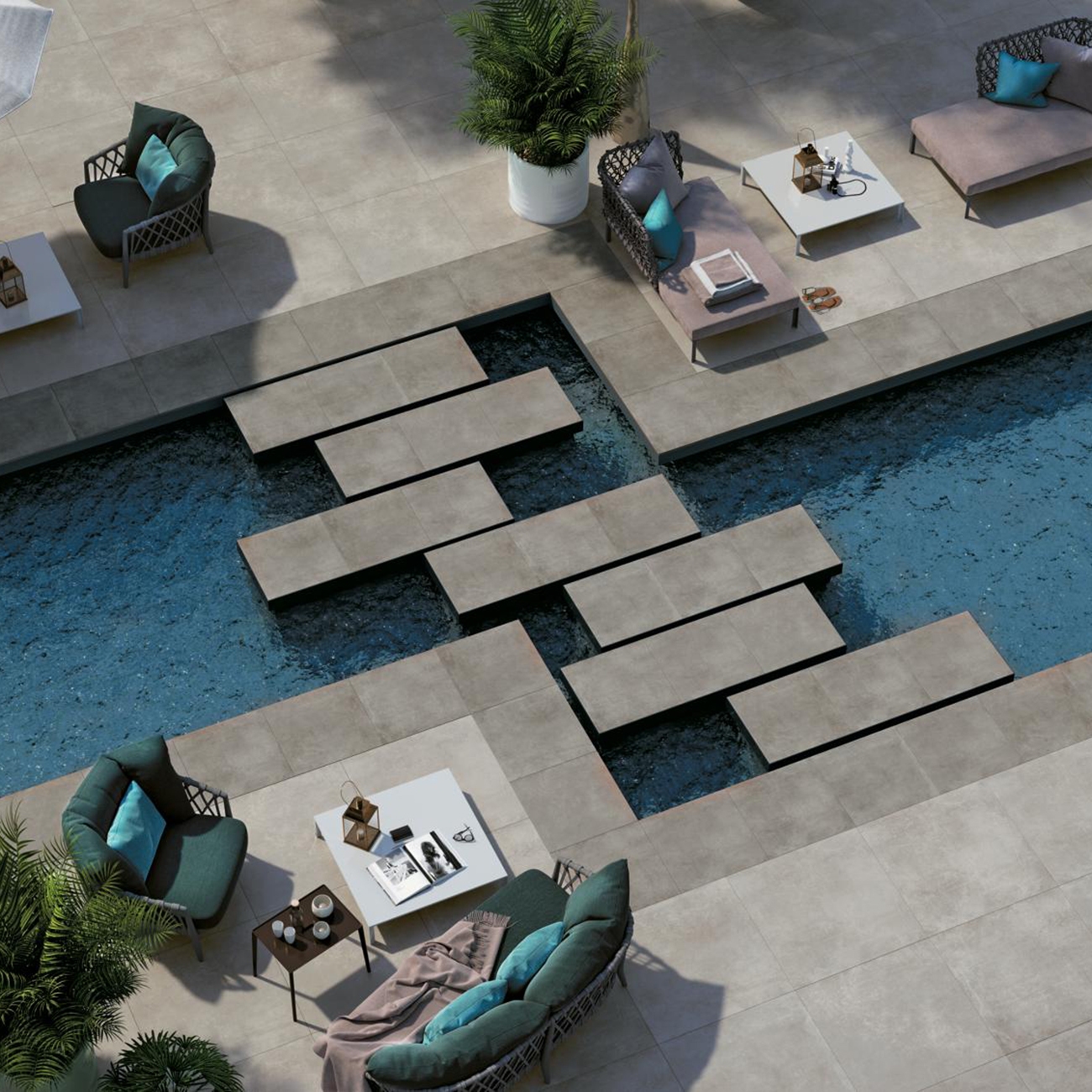 Applications

Patios

Pool Decks

Walkways
Glocal

Porcelain
New porcelain stoneware collection in a smooth concrete-like finish.
Features & Benefits:
The wide Glocal range, designed to solve different design needs with an extensive variety of colors, surfaces and sizes.
Neutral shades, passing through warm and cold grays, which can be matched together or combined elegantly with other collections.
The power of concrete lies in its neutrality. With its eclectic decorating style and its ability to embody all the tactile essence of ceramics, it enhances all types of finishes.
*All colors and/or products may not be available in all areas. Please inquire for availability and special order options.
Colors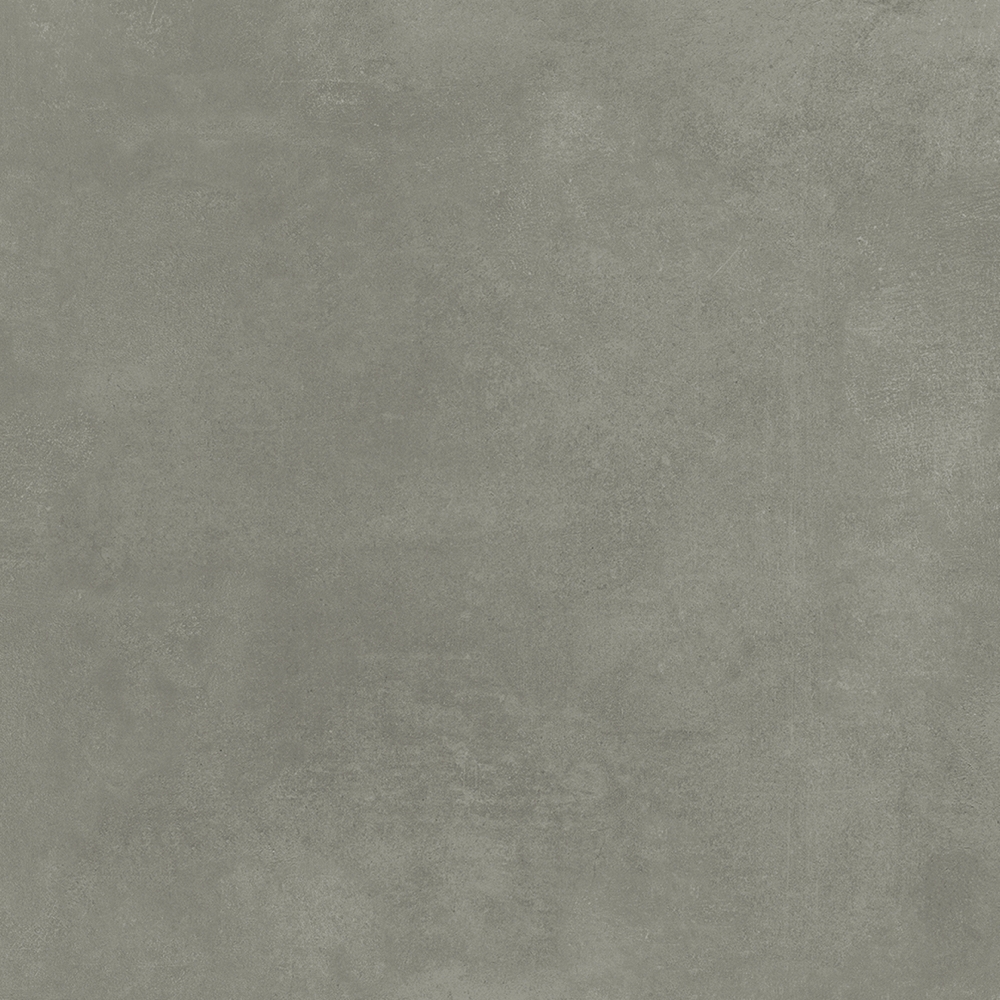 Ideal
Specs
Technical Information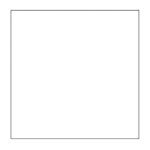 Square
24 x 24 x 3/4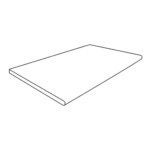 Unico
Complete the job with products from our sister brands.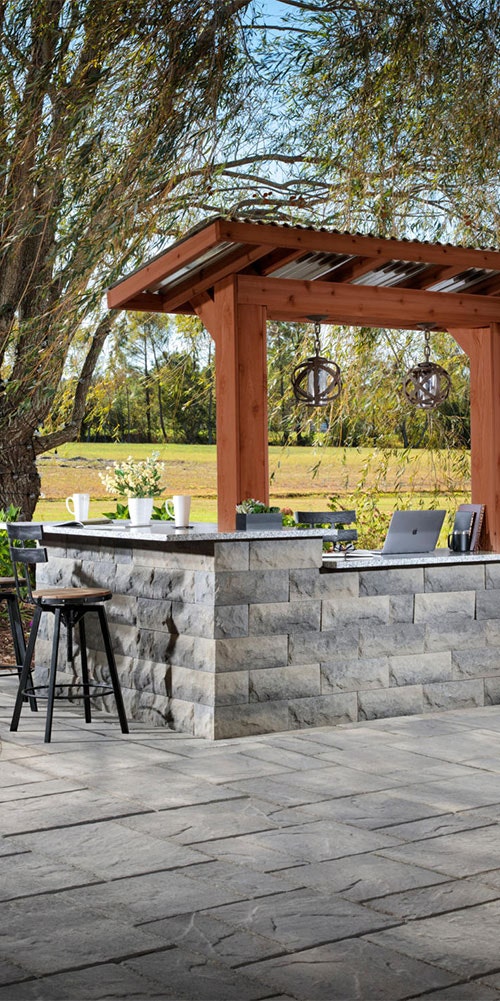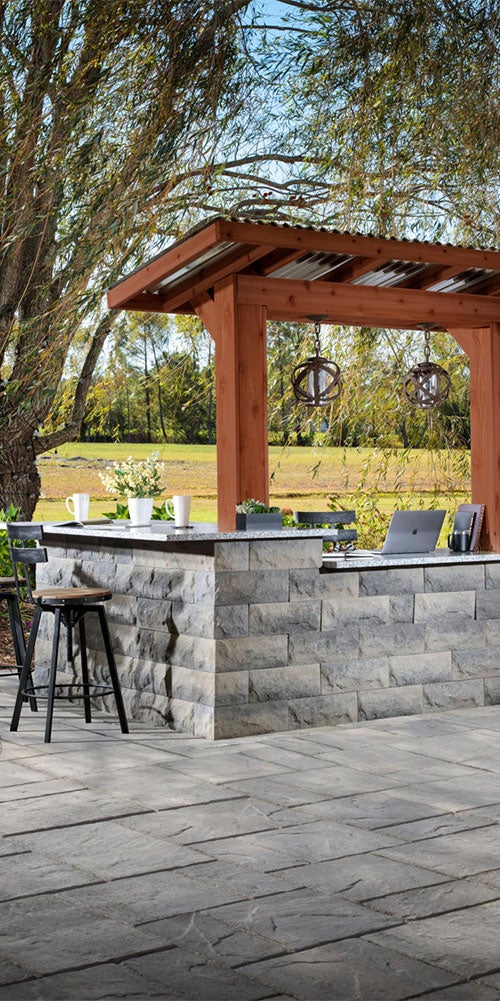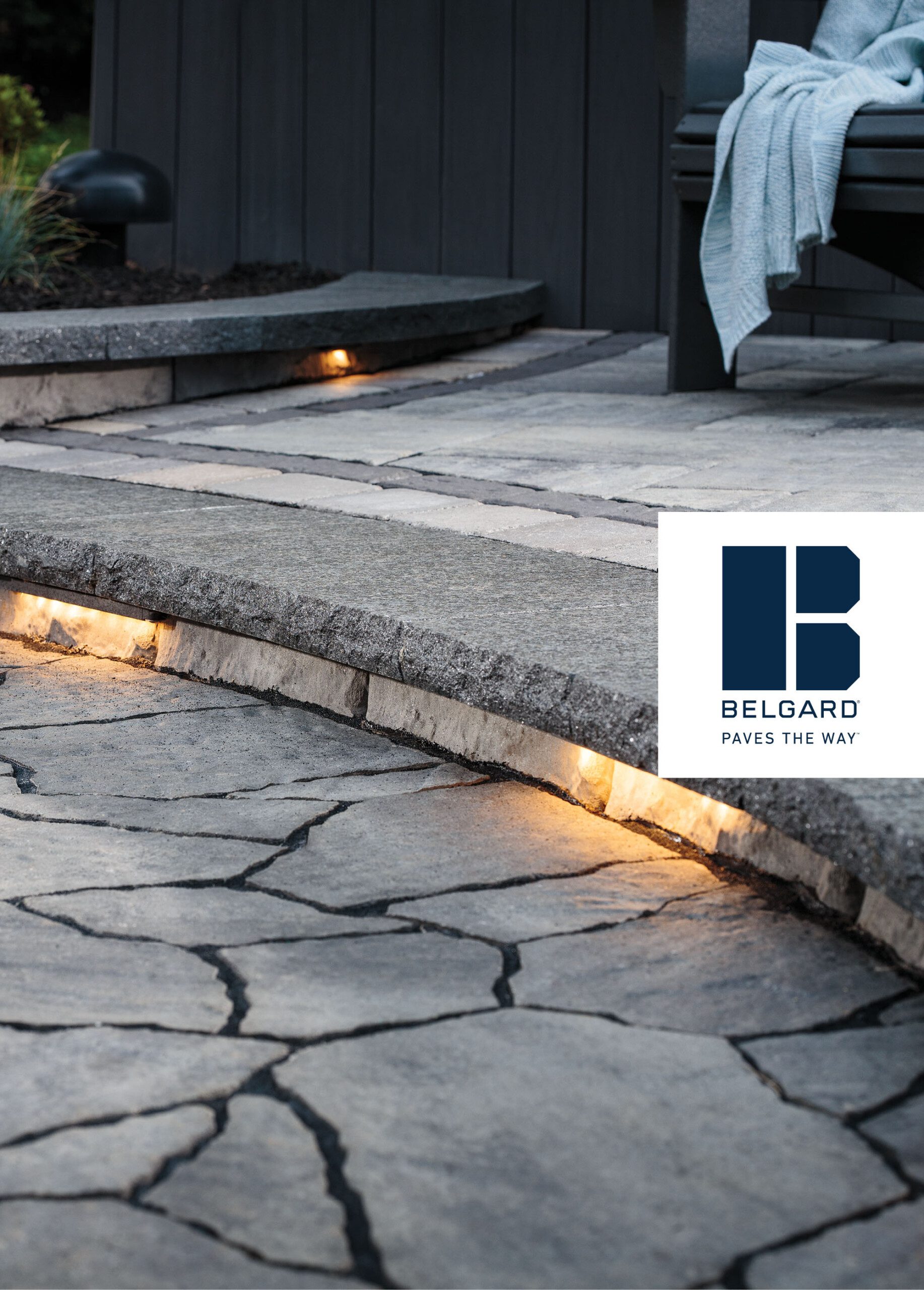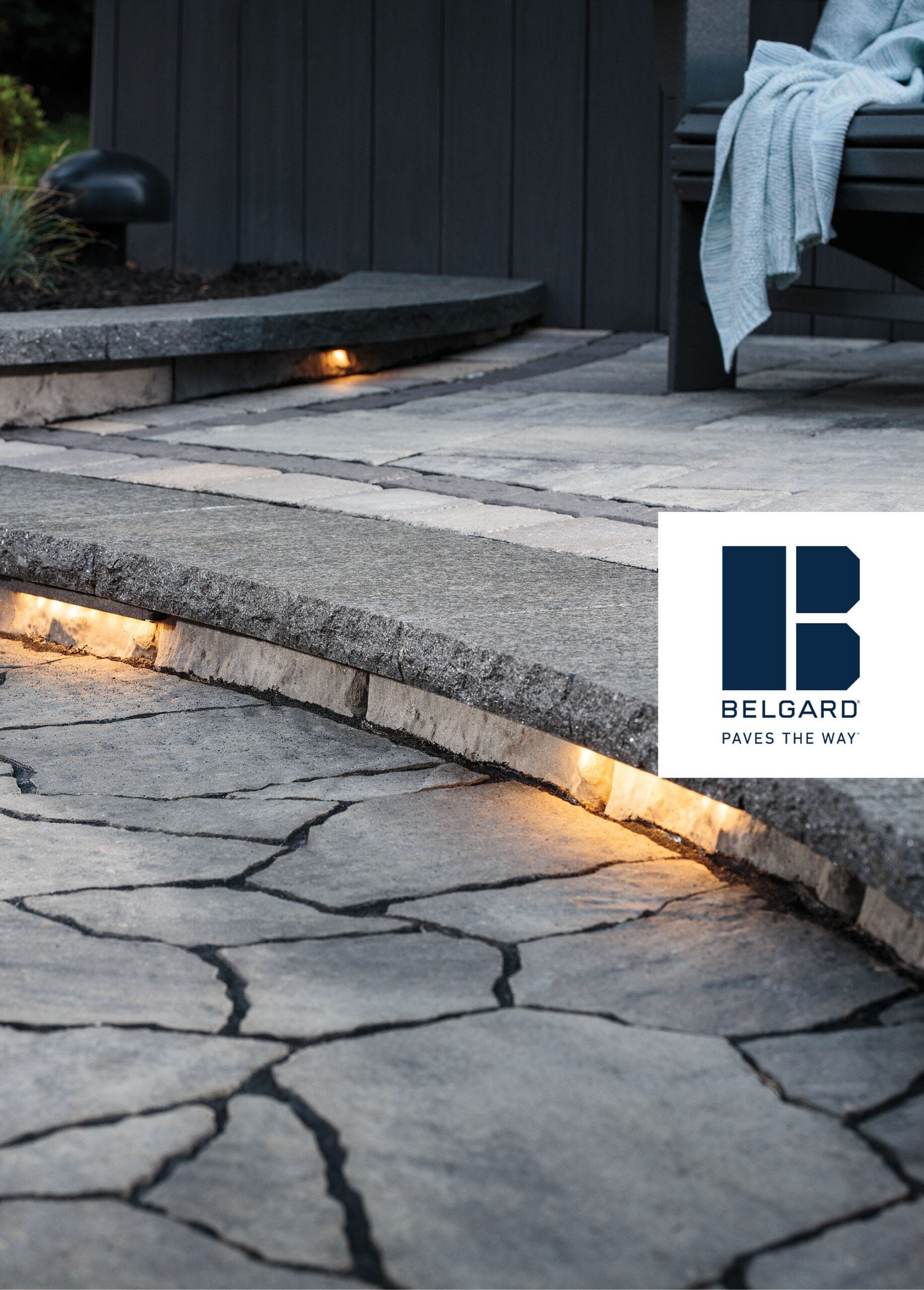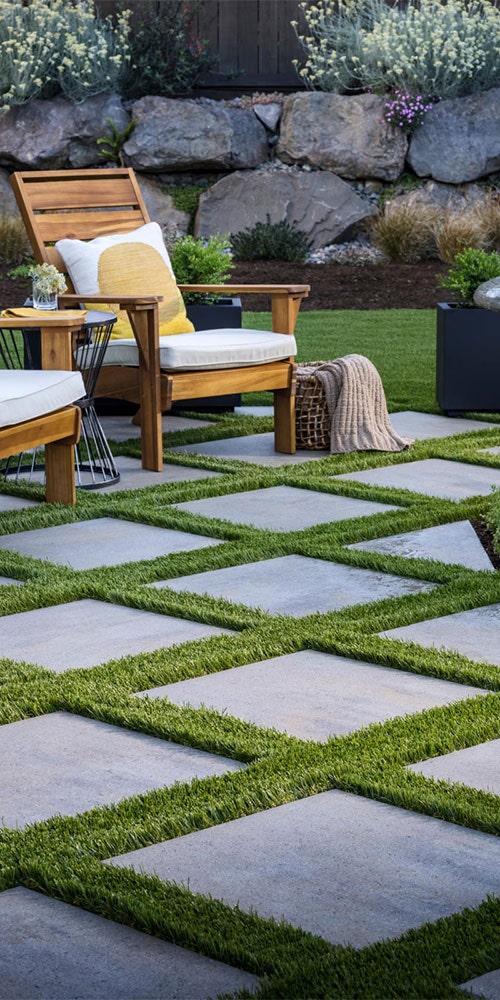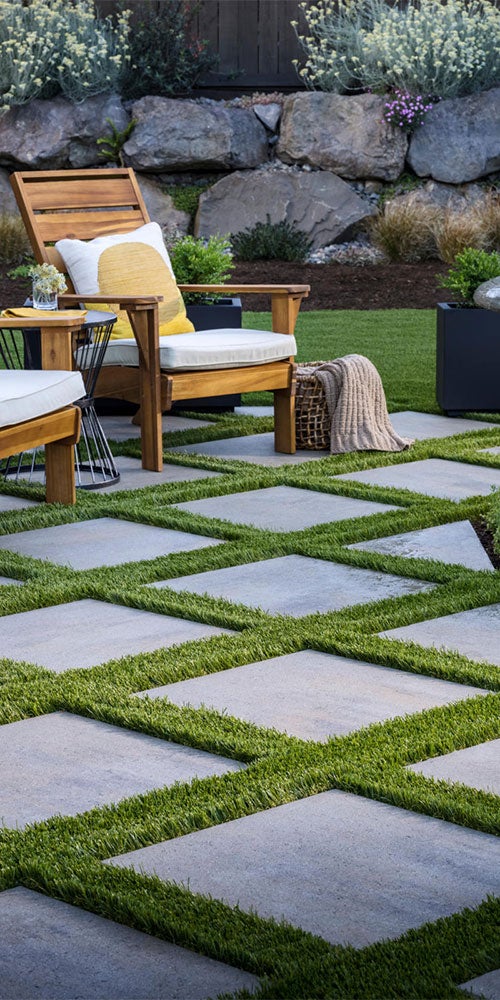 HAVE BELGARD HELP YOU
Fill out the form to have us find someone in your area for your project.
For best results enter the ZIP code where your project is located.
Belgard products are manufactured regionally.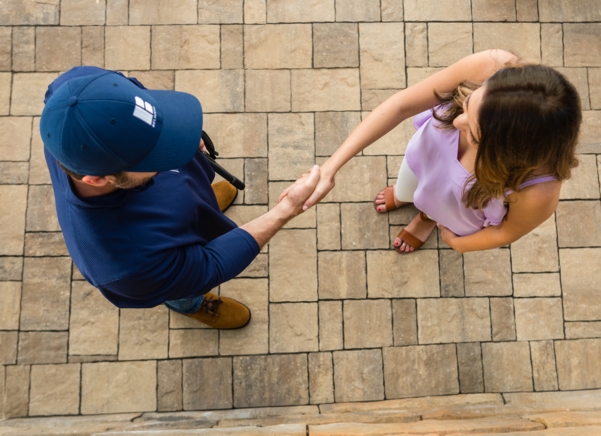 Are you looking for a Professional in your area?
Yes, I am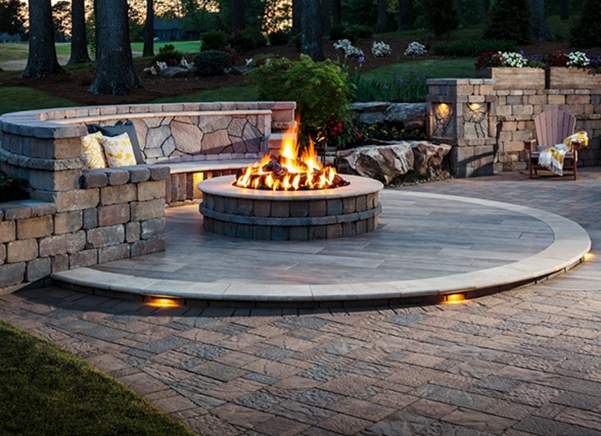 Want to explore products in your area?
Yes, Let's Go