Optic Decorative Screen Panel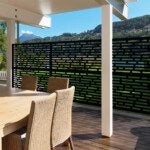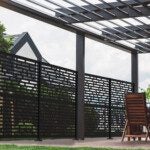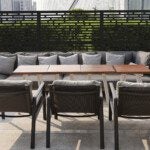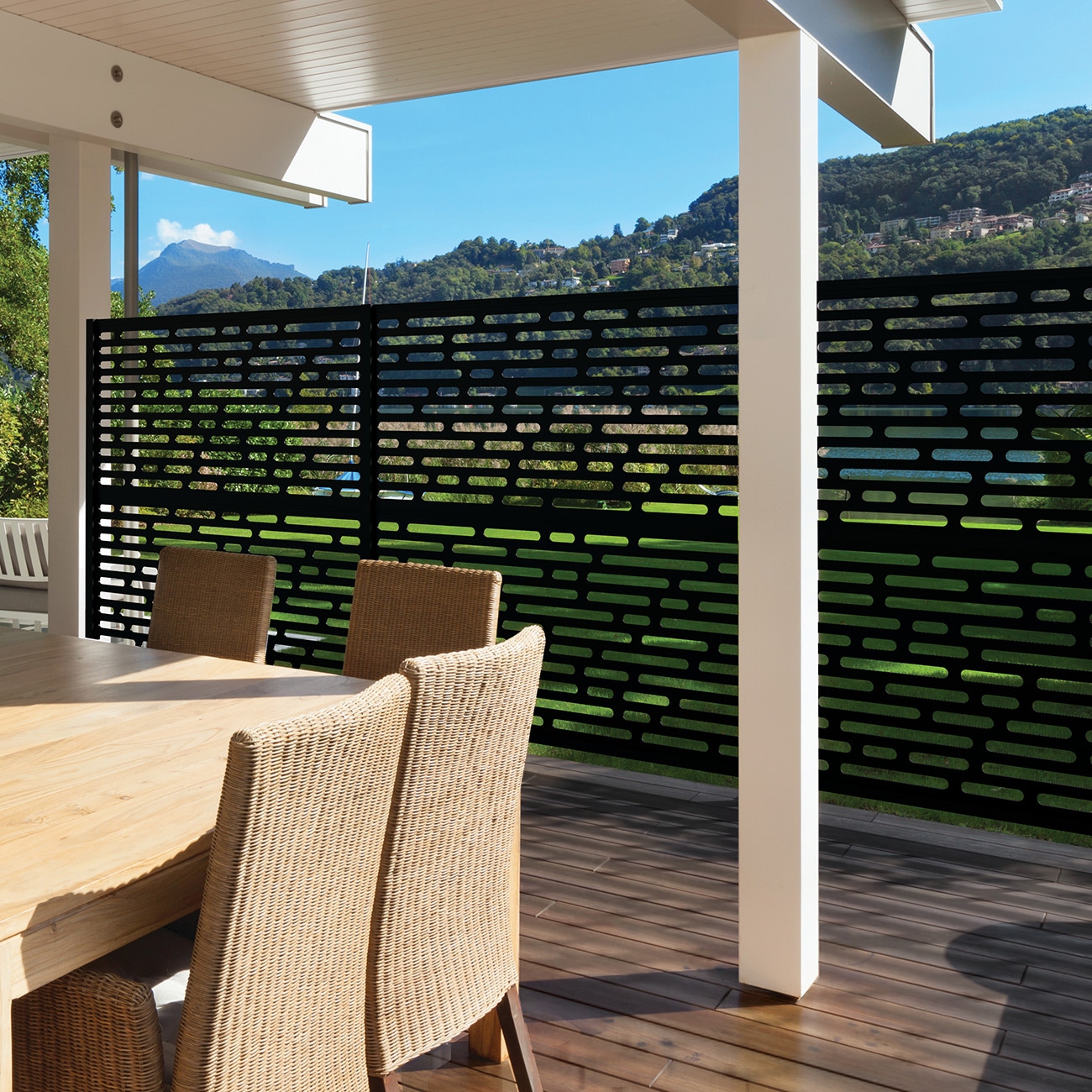 Applications

Patios

Pool Decks
Optic Decorative Screen Panel
With a variety of rich and elegant designs, Elements Decorative Screen Panels can enhance either an indoor or an outdoor space. Thicker than standard lattice panels, the 2 ft. x 4 ft. & 3 ft. x 6 ft. screens allow for creative and decorative uses around the home. Paintable and easy to handle, these panels deliver long-lasting durability.
Features & Benefits:
Made of glass-filled polypropylene, a UV- stable material which prevents any scratches
Low thermal expansion and contraction
Includes a 1.5 in. border which delivers a picture frame look and can be installed either horizontally or vertically
Heavy-duty 0.3 in. thickness
Simple, classic design ideal for any application
Specs
Technical Information
3FT X 6FT OPTIC BLACK DECO SCRN PANEL
205500099
Complete the job with products from our sister brands.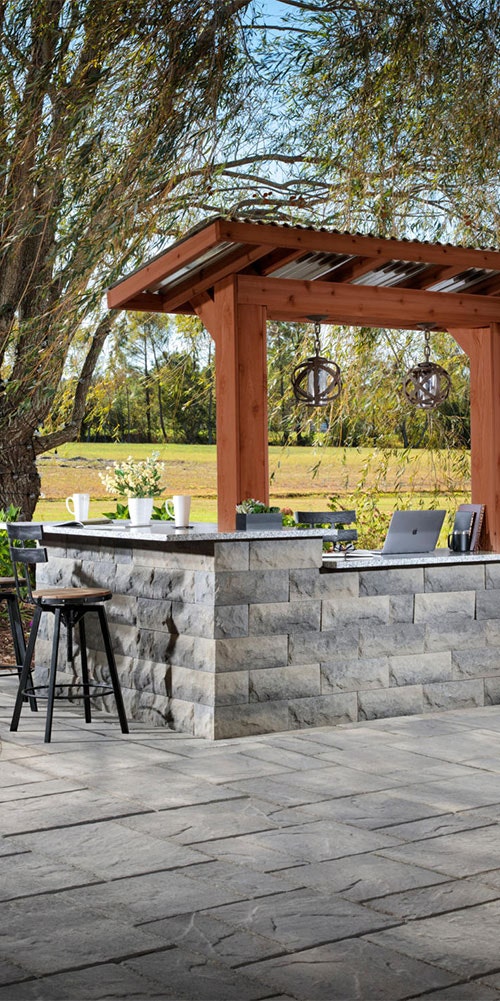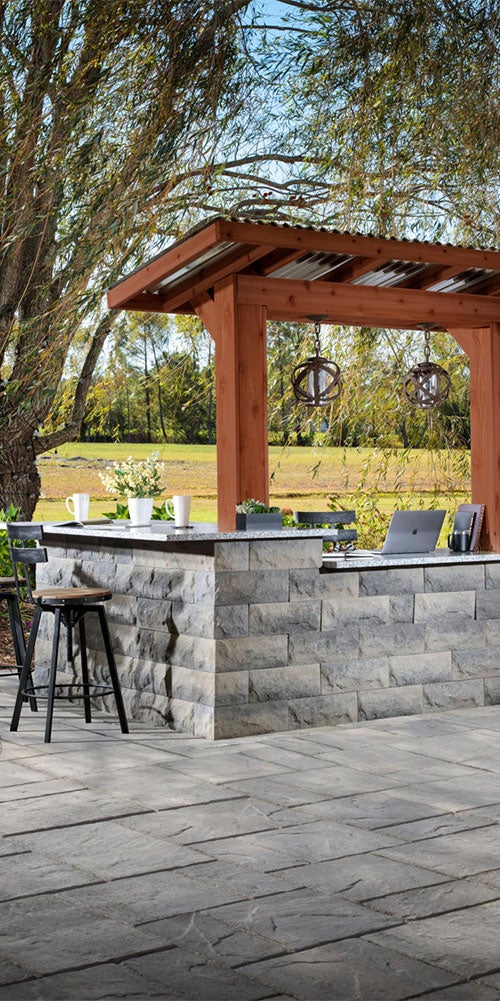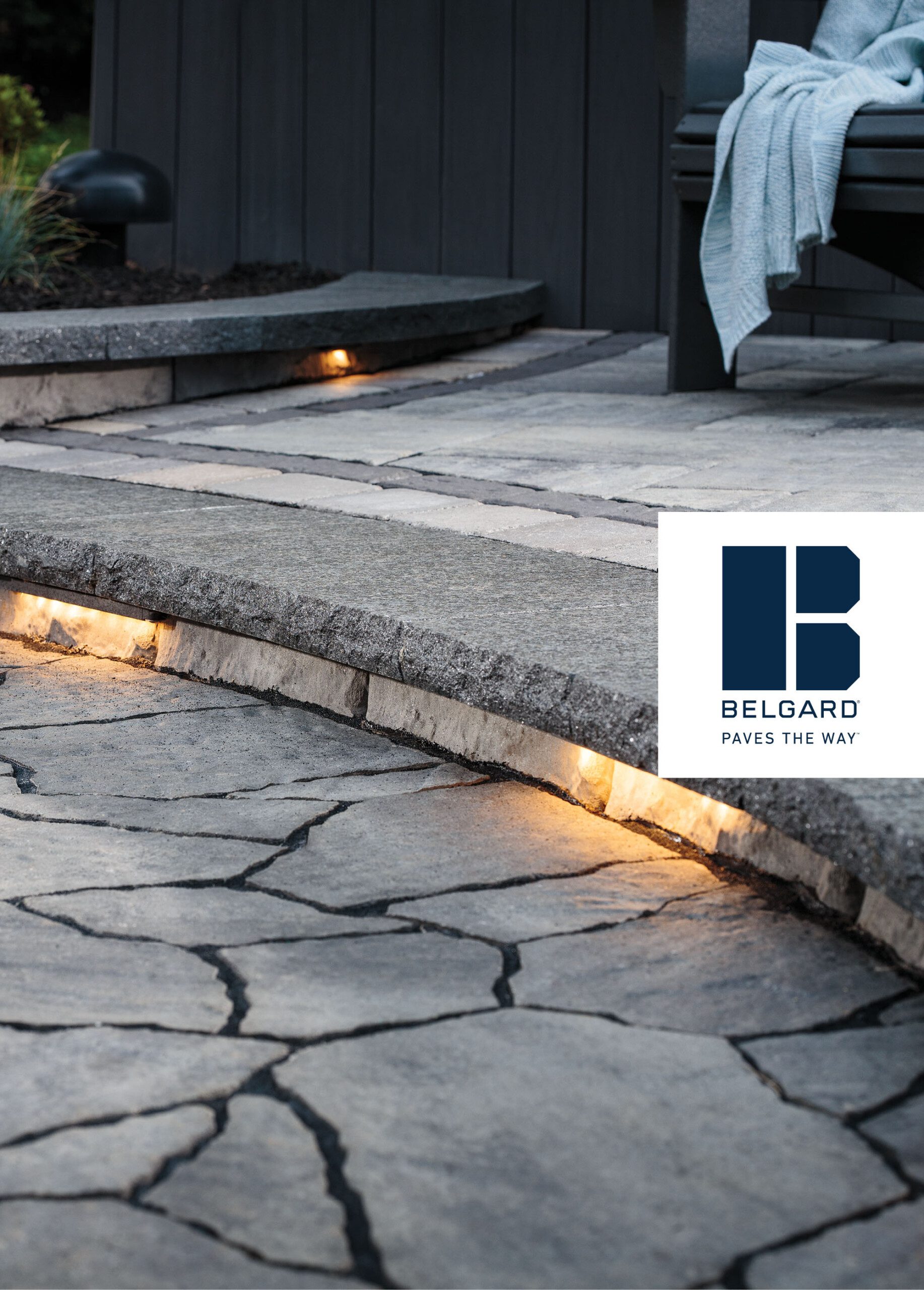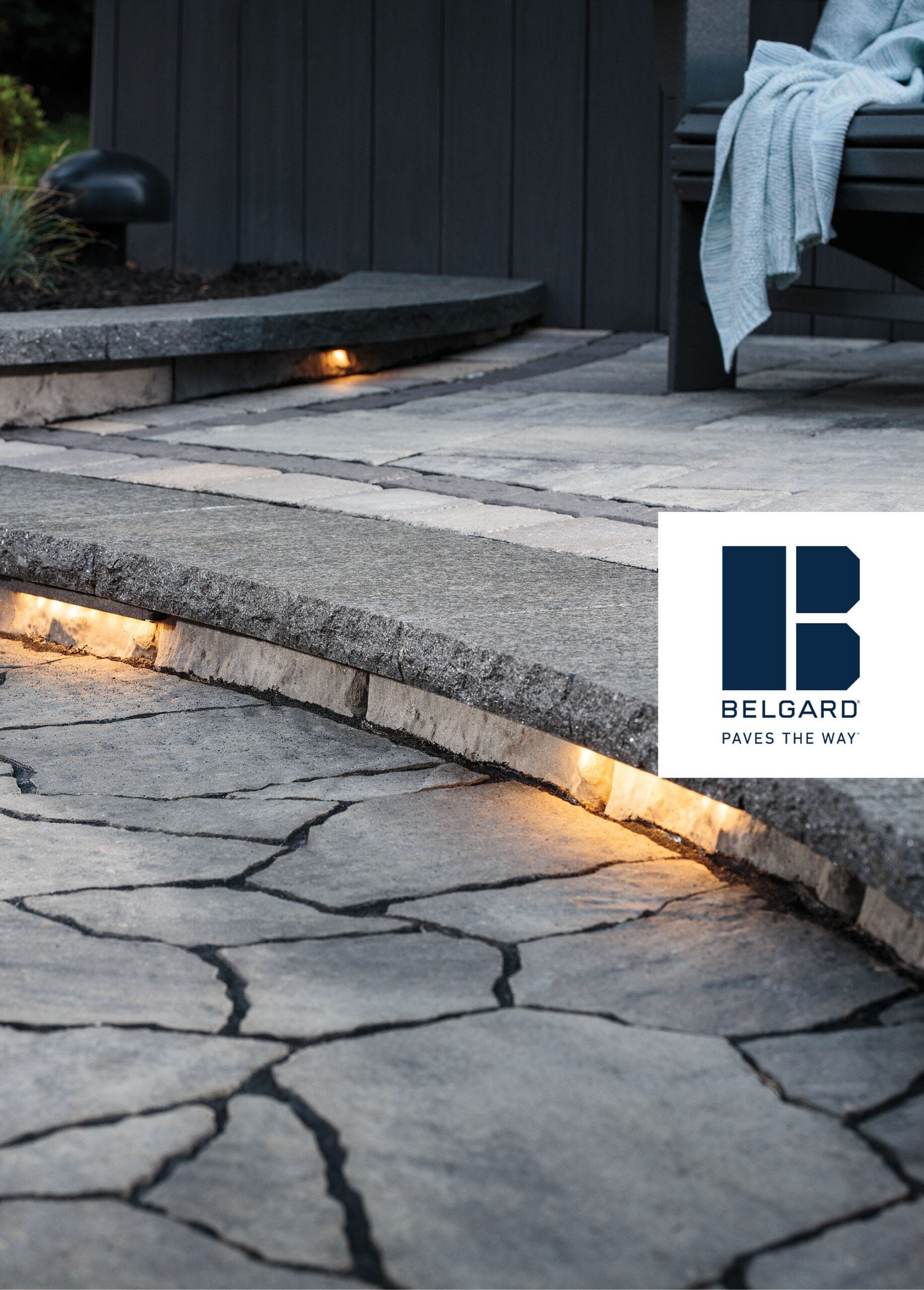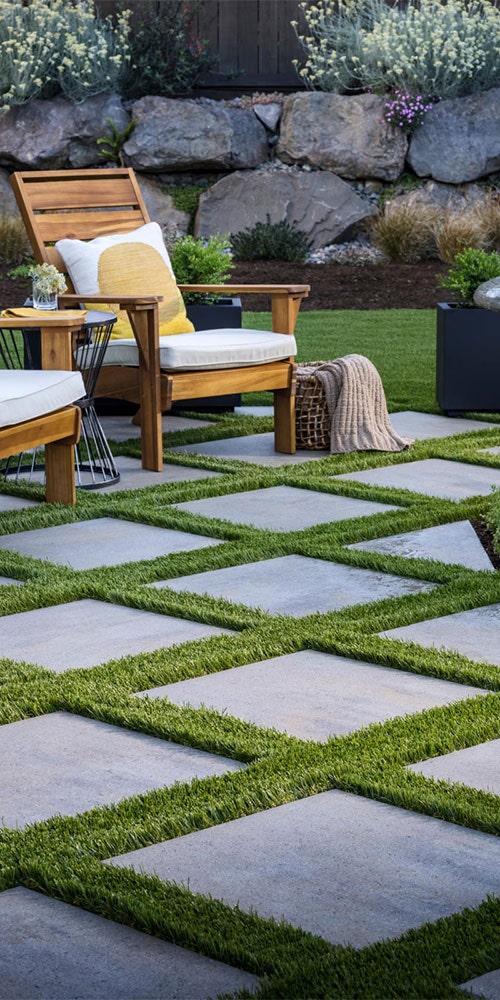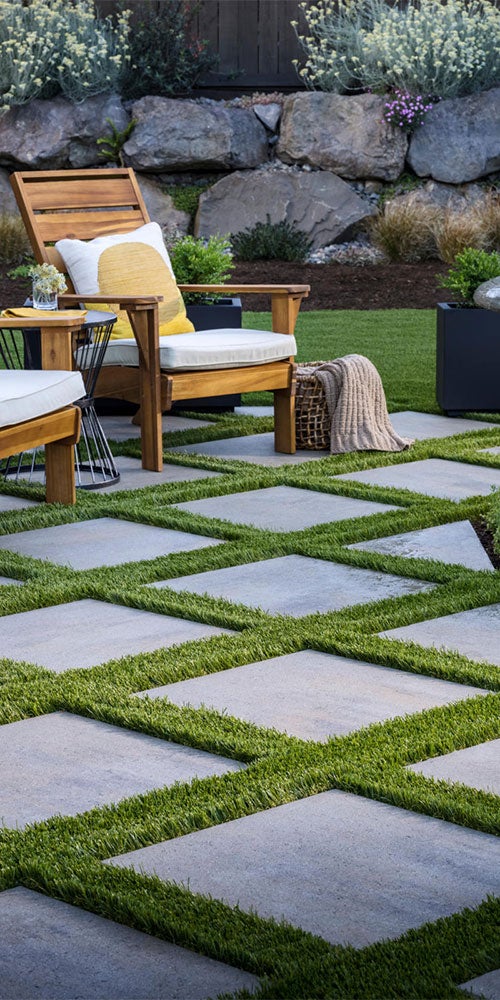 HAVE BELGARD HELP YOU
Fill out the form to have us find someone in your area for your project.
For best results enter the ZIP code where your project is located.
Belgard products are manufactured regionally.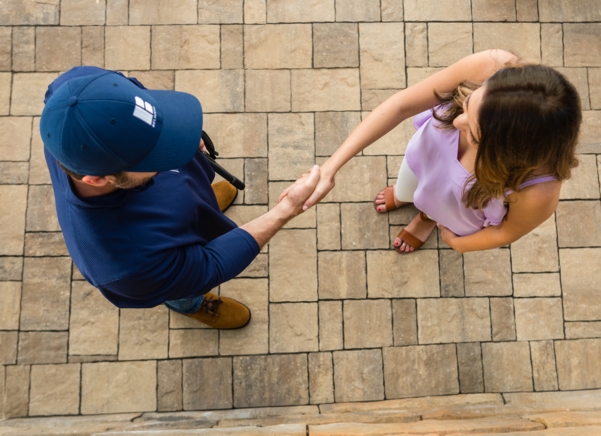 Are you looking for a Professional in your area?
Yes, I am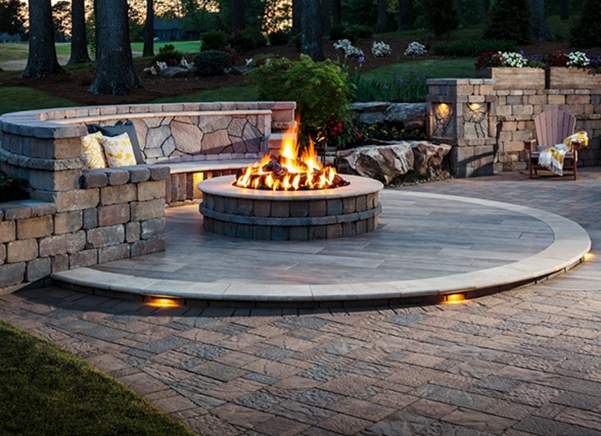 Want to explore products in your area?
Yes, Let's Go