Cambridge Cobble® Pavers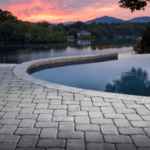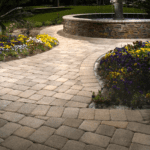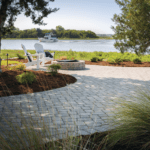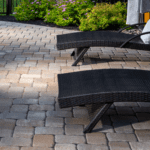 See More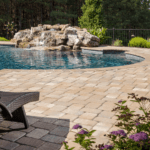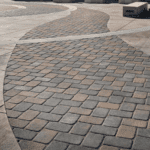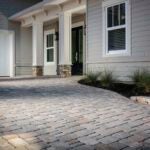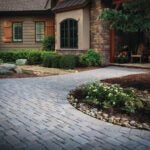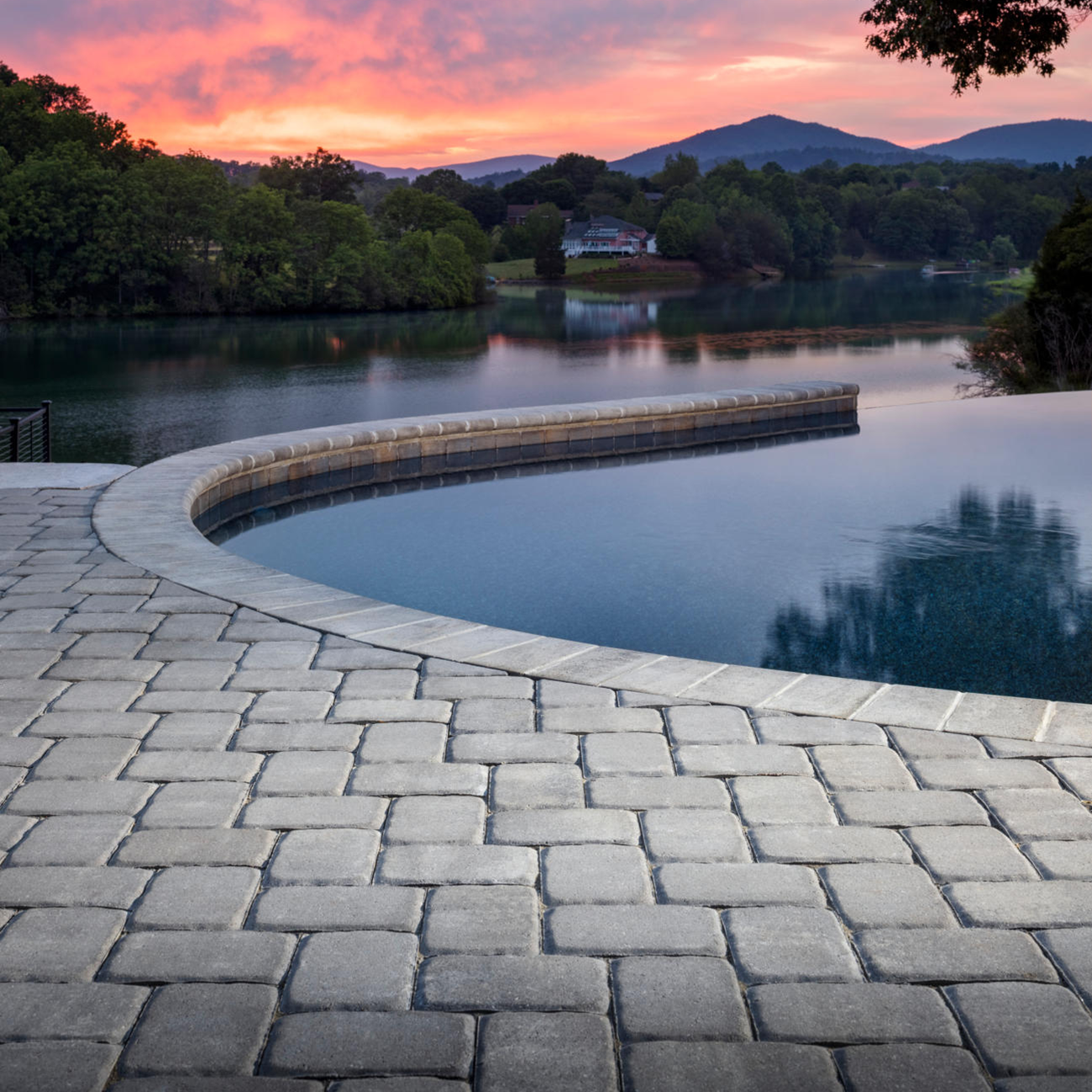 Cambridge Cobble® Pavers

Heritage
Both durable and adaptable, Cambridge Cobble® offers a more tailored, architectural look with its gently rounded corners and domed pillow top surface. The subtle color combinations and versatile pattern make it ideal for crafting intricate circular designs and captivating walkways.
Features & Benefits:
Clean lines and an architectural appearance
Classic style perfectly
suited for almost any aesthetic and application
Gently rounded corners with smooth pillow-top surface
Multi-piece system with accent options available on separate pallet
Cambridge Cobble® Pavers is currently not available in your region
To special order this product, please contact a contractor/dealer near you.
Explore similar products available in your region
Complete the job with products from our sister brands.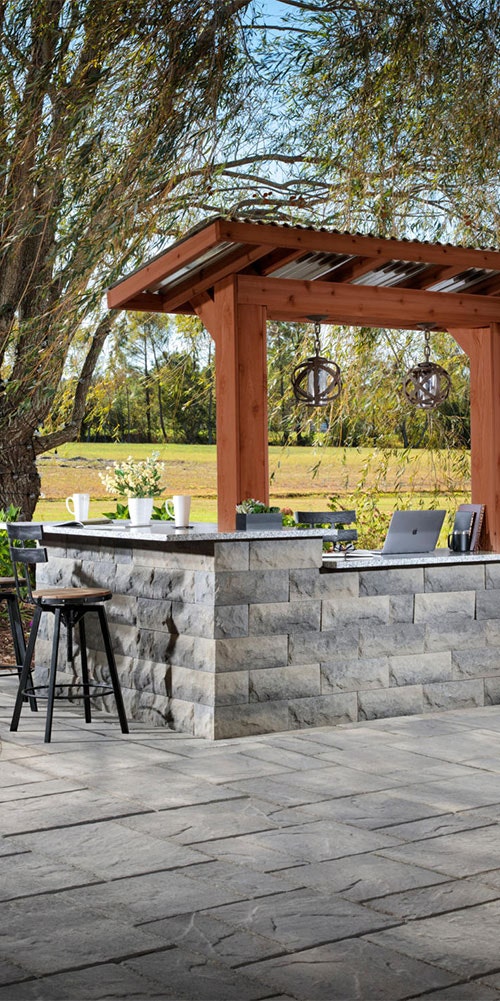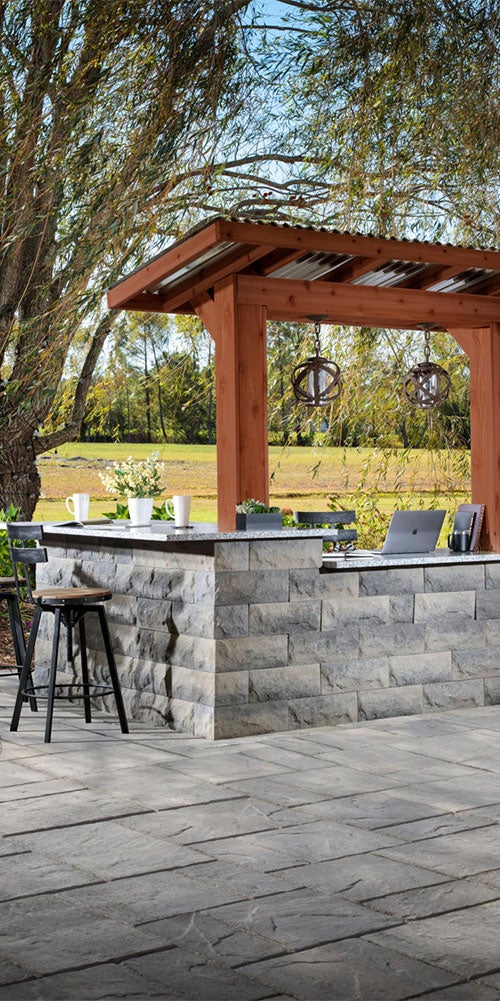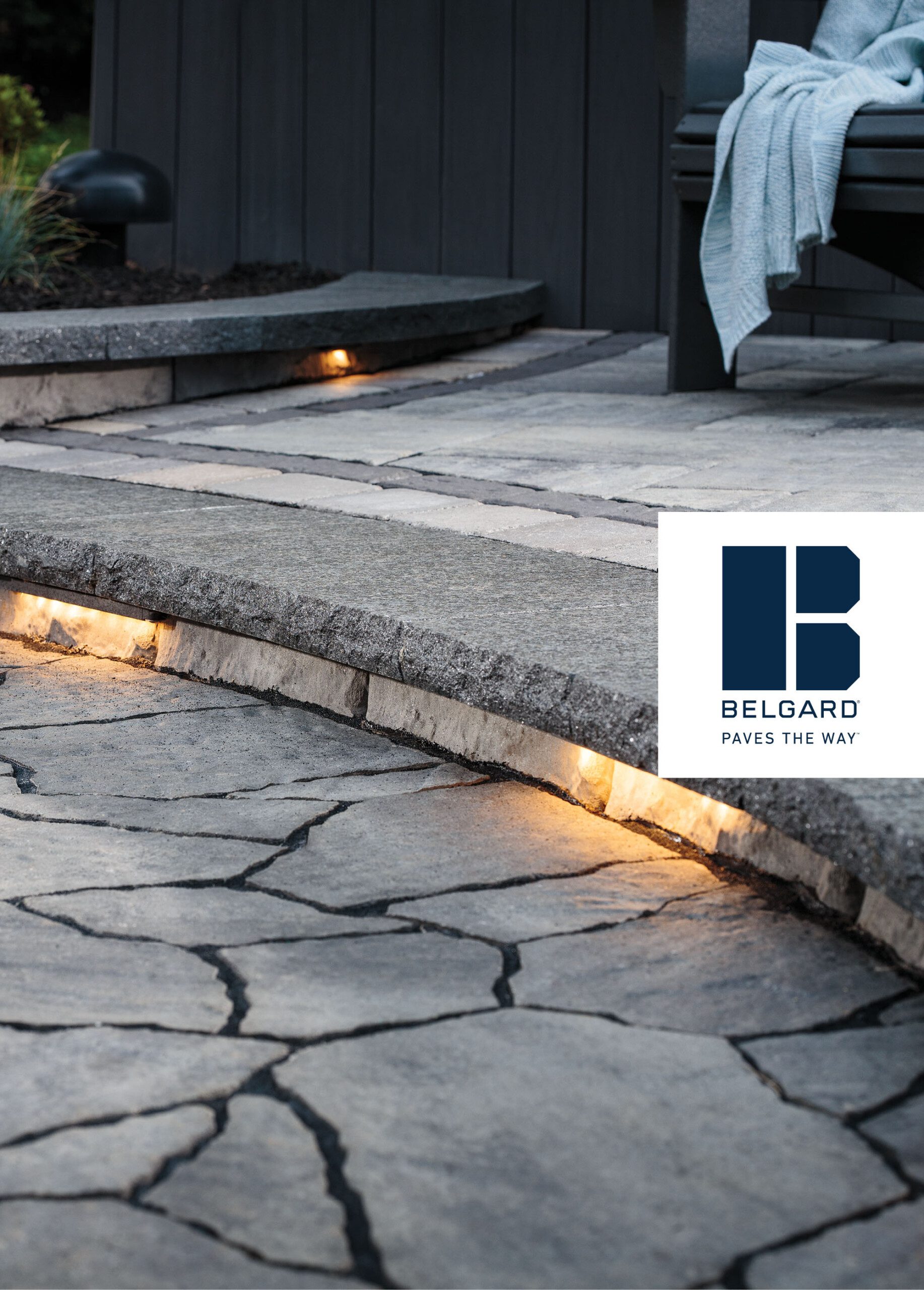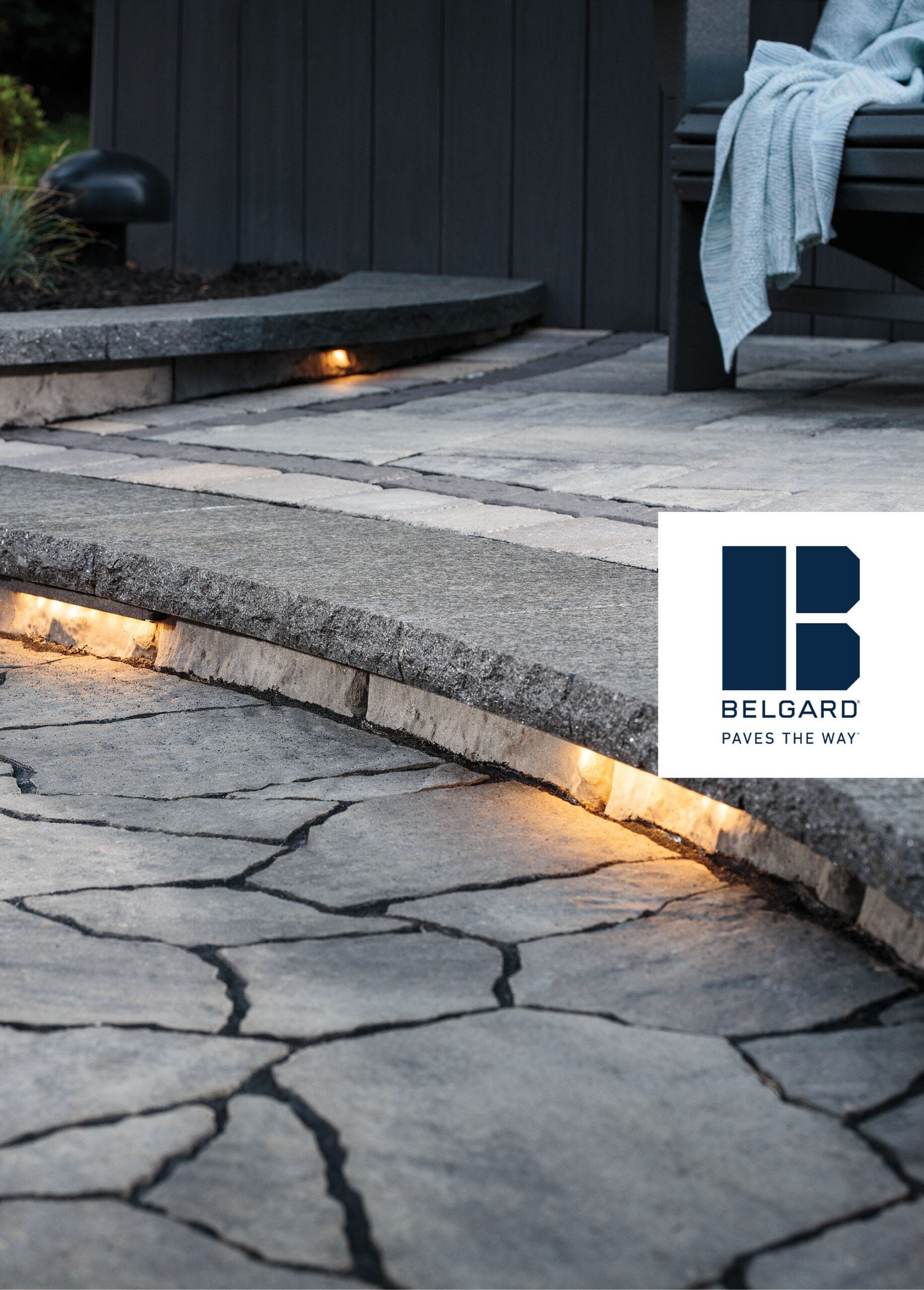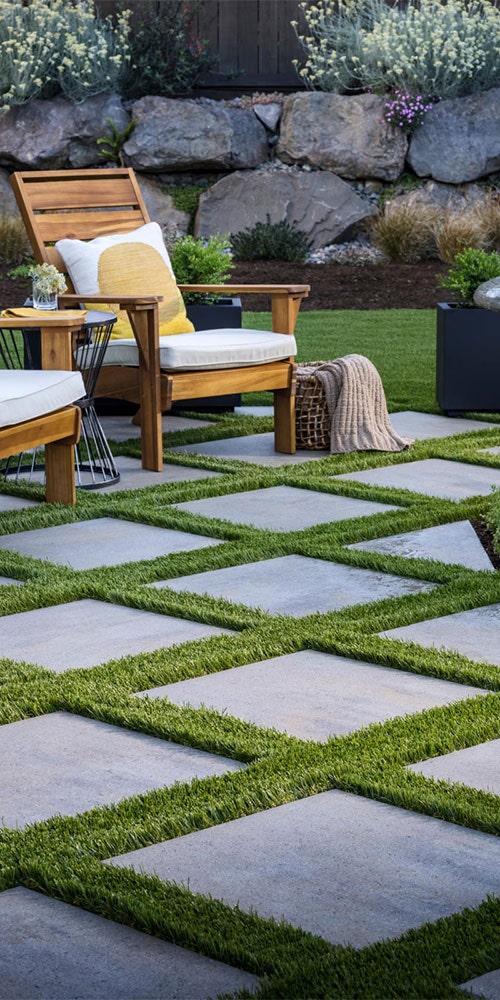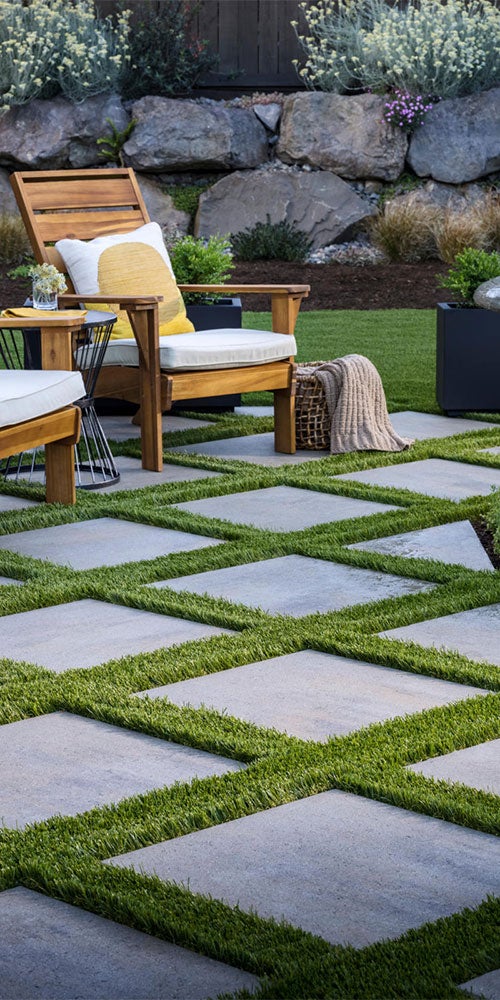 HAVE BELGARD HELP YOU
Fill out the form to have us find someone in your area for your project.
For best results enter the ZIP code where your project is located.
Belgard products are manufactured regionally.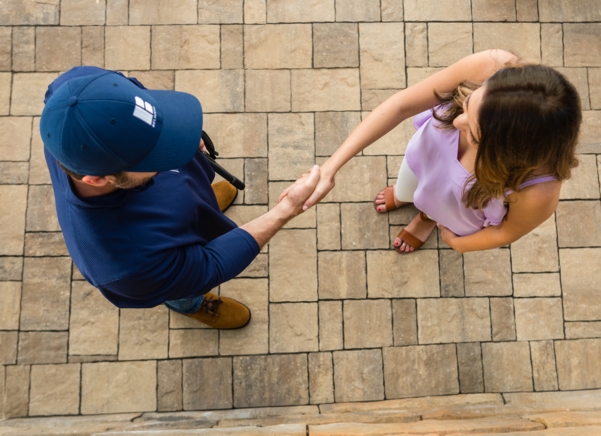 Are you looking for a Professional in your area?
Yes, I am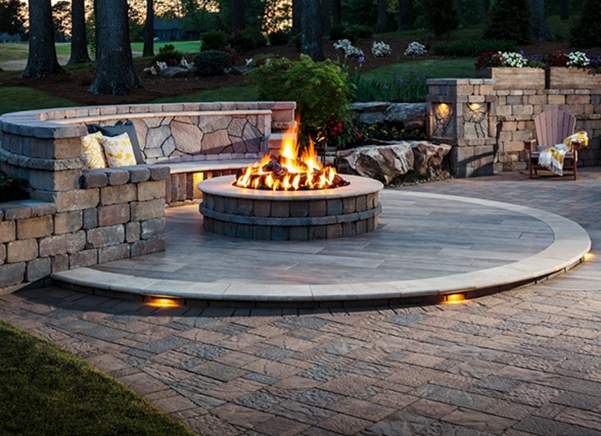 Want to explore products in your area?
Yes, Let's Go