Elements Smoke-Less Fire Pit Insert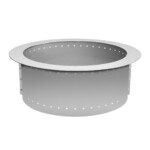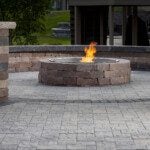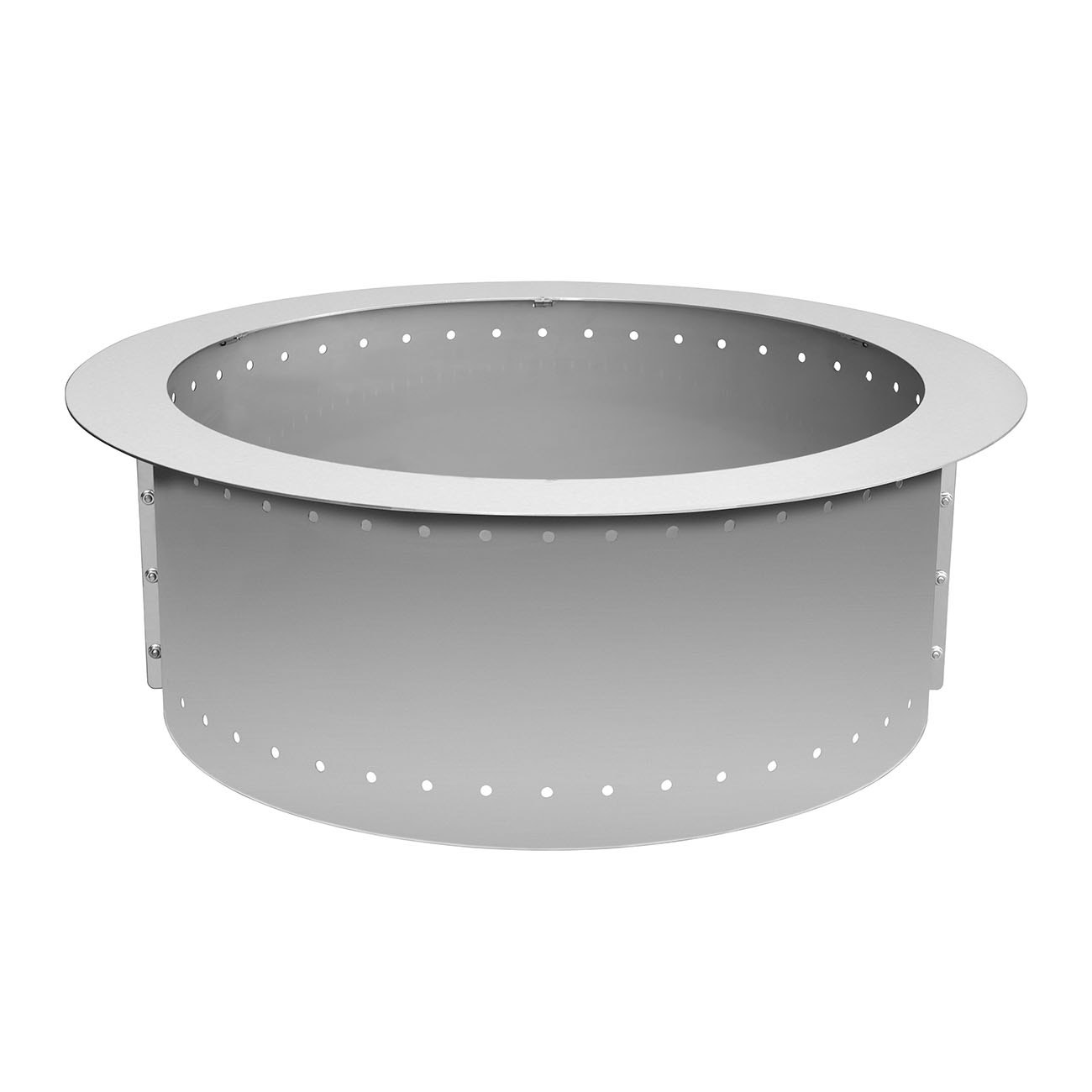 Applications

Fire Pits
Elements Smoke-Less Fire Pit Insert
This 29" smoke-less fire pit insert brings convenient and hassle free warmth to your outdoor living space. The specially engineered design allows the fire to burn more efficiently and results in less smoke emission. The three-piece insert easily assembles and effortlessly slides into your Belgard fire pit to upgrade your wood burning experience. The Stainless Steel construction allows you to enjoy your smoke-less fire pit for years to come.
Features & Benefits:
100% Commercial Grade Stainless Steel Insert
Specially Designed to Burn More Efficiently and Emit Less Smoke
Can Retrofit Existing Wood Burning Fire Pits
Fits 29.5″ to 32″ Internal Diameter Fire Pits
Kit includes Stainless Steel Insert & Hardware
Find a Dealer to purchase. If you are a participating dealer or a Belgard Authorized Dealer that is interested in offering Elements, place an order here.
Specs
Technical Information
Elements 29" Smoke-Less Fire Pit Insert: 70580596
Unit Dimensions:
Outer Rim: 34"
Inner Rim: 26"
Height: 12"
Base Outer Diameter: 29"
Complete the job with products from our sister brands.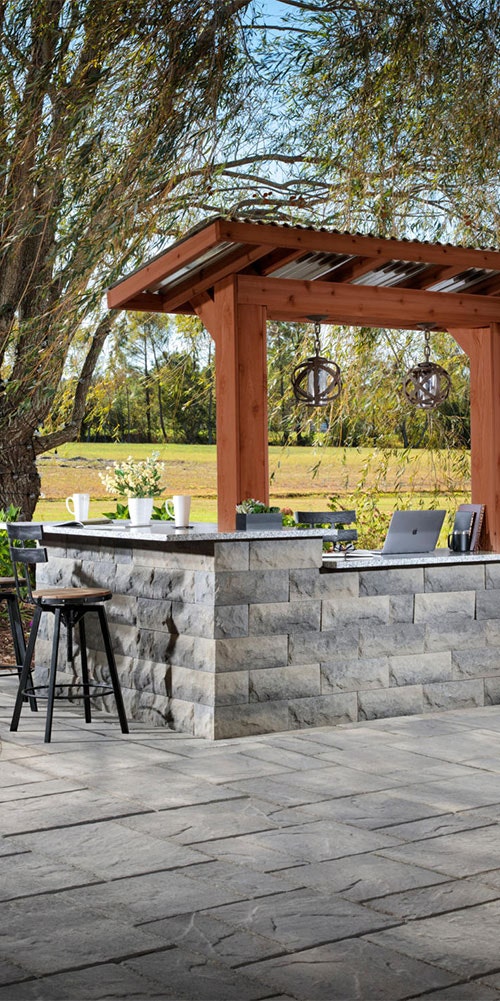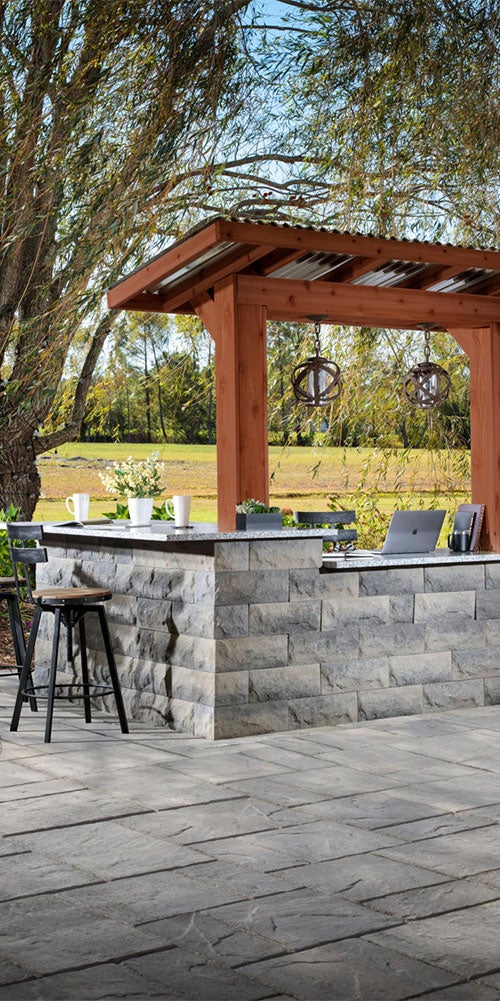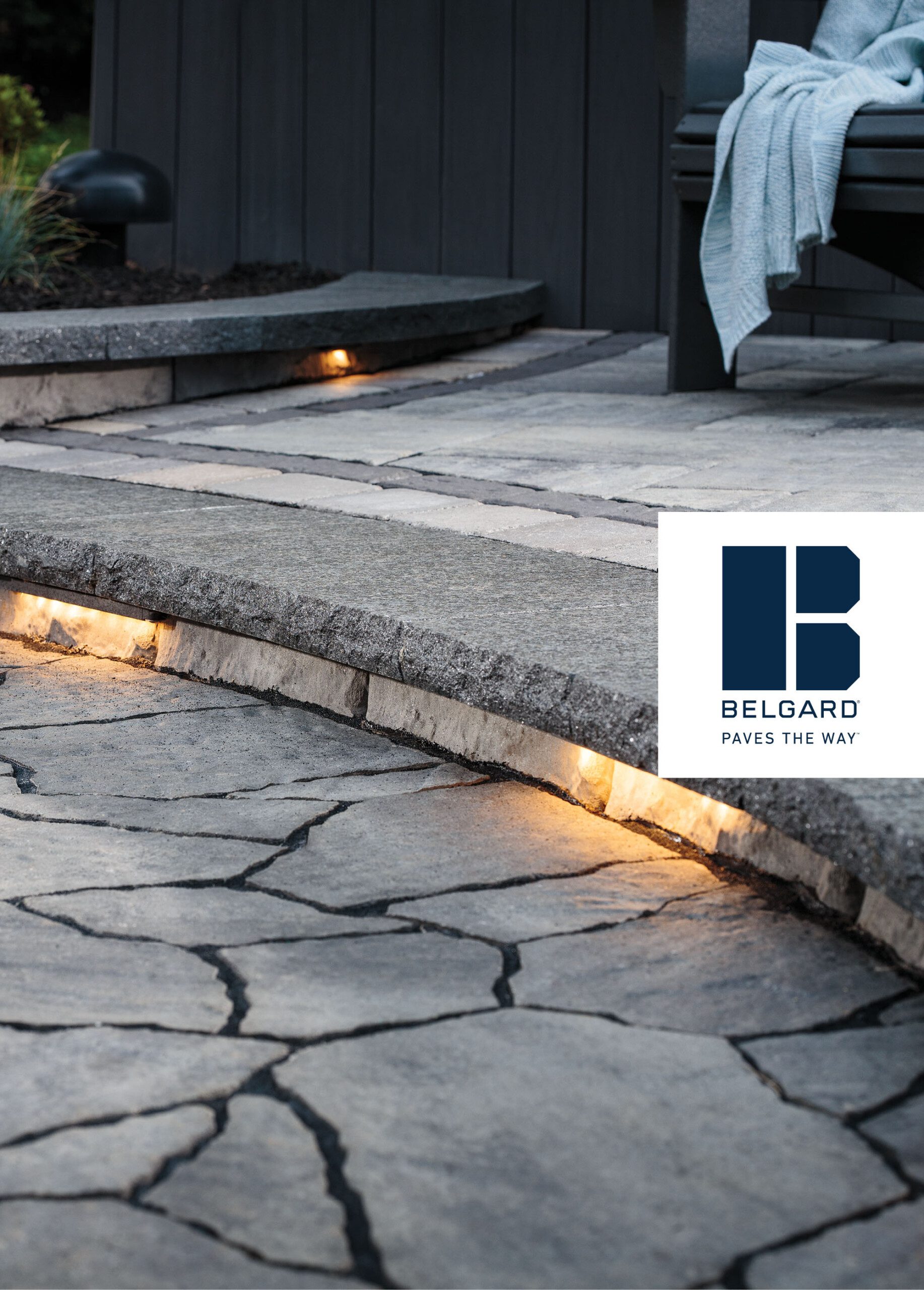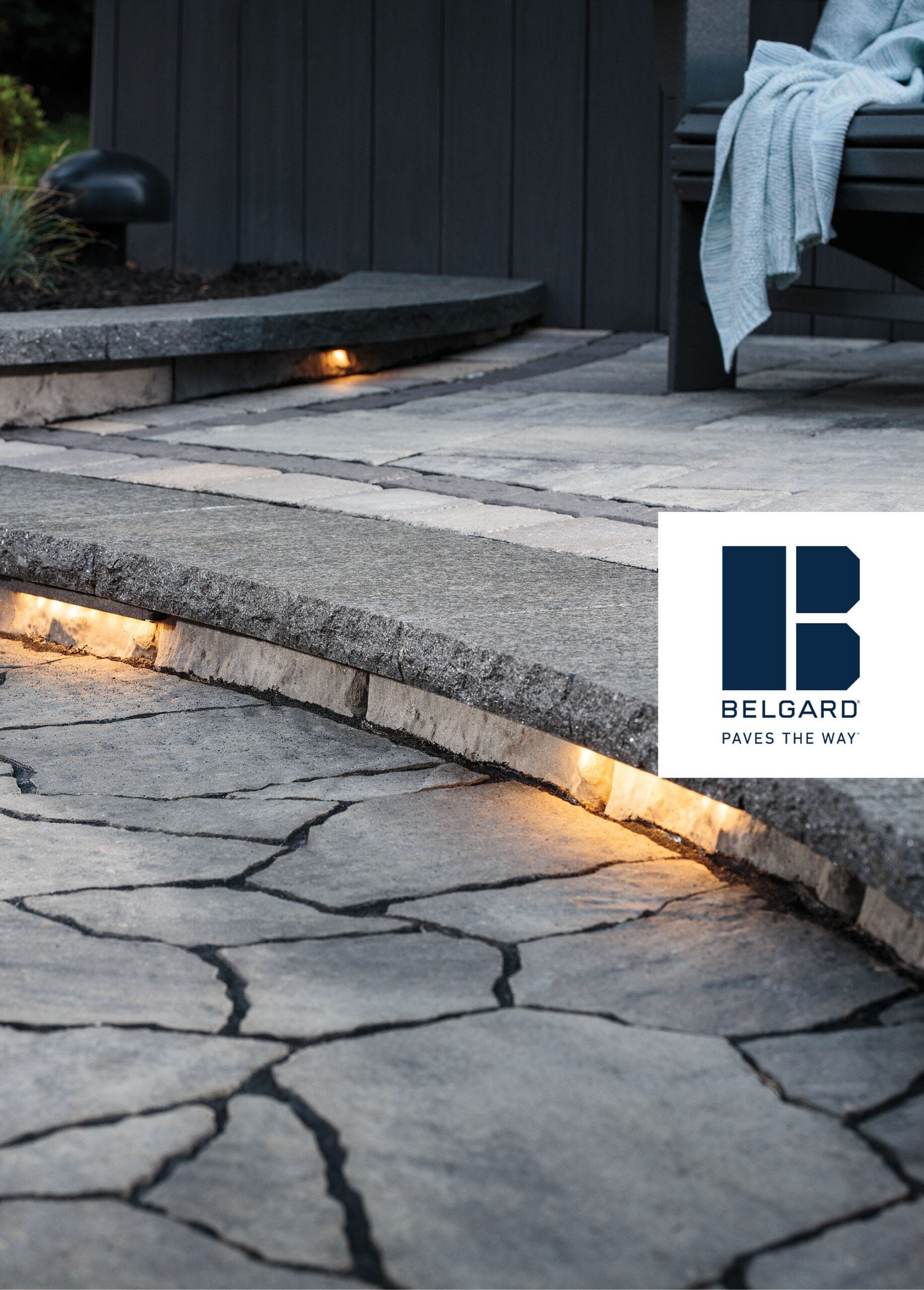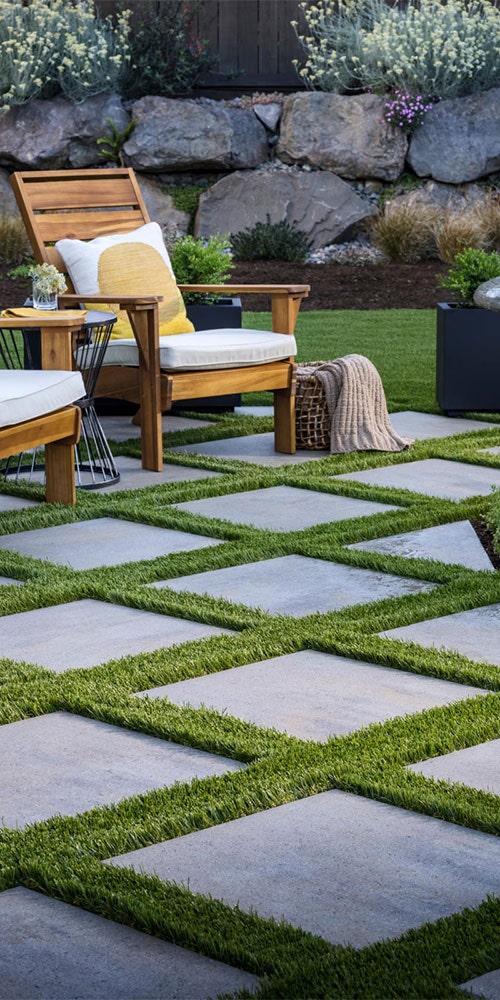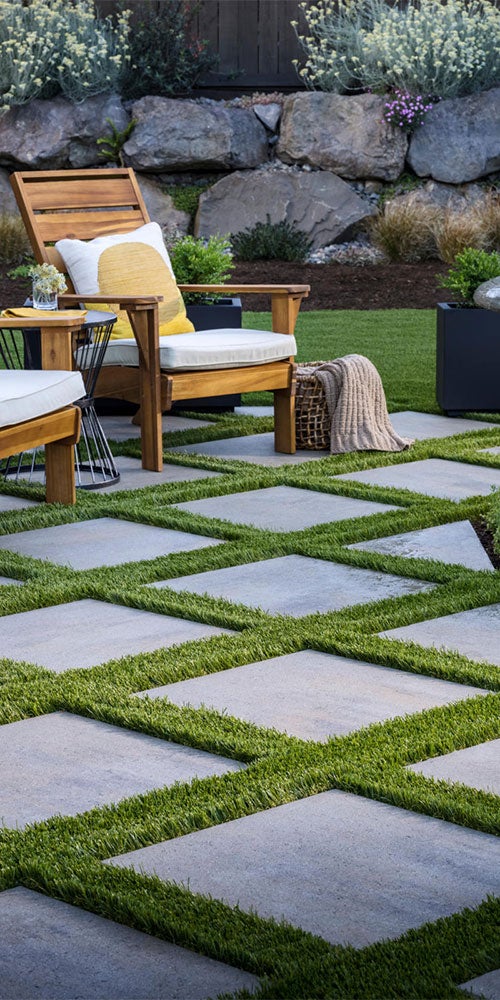 HAVE BELGARD HELP YOU
Fill out the form to have us find someone in your area for your project.
For best results enter the ZIP code where your project is located.
Belgard products are manufactured regionally.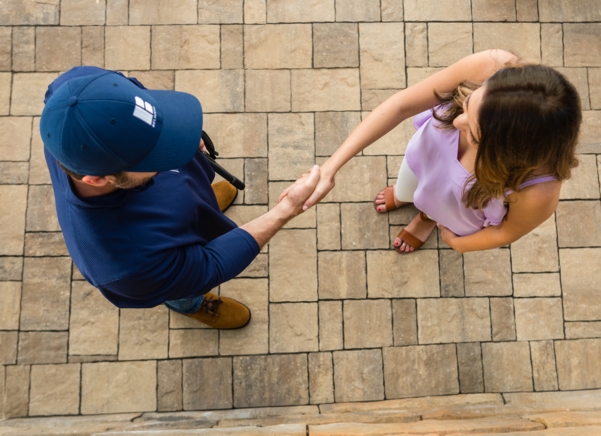 Are you looking for a Professional in your area?
Yes, I am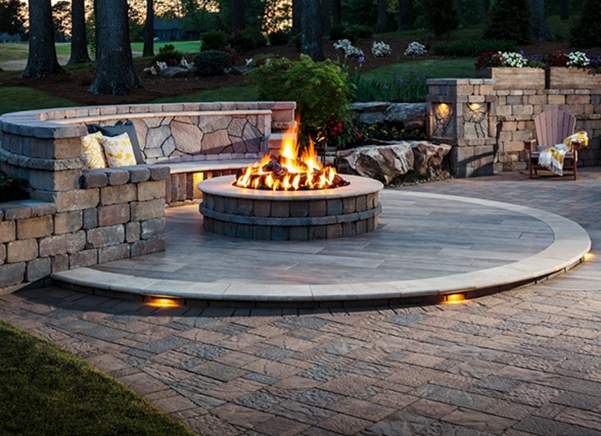 Want to explore products in your area?
Yes, Let's Go