Wood-fired brick ovens are often referred to as wood-fired brick pizza ovens. While we all love a good pizza, your wood-fired brick oven can do so much more than just cook pizza.
Wood-fired brick ovens heat quickly and create high, intense heat that is the secret to the great wood-fired taste – perfect for veggies, meats and a variety of other dishes.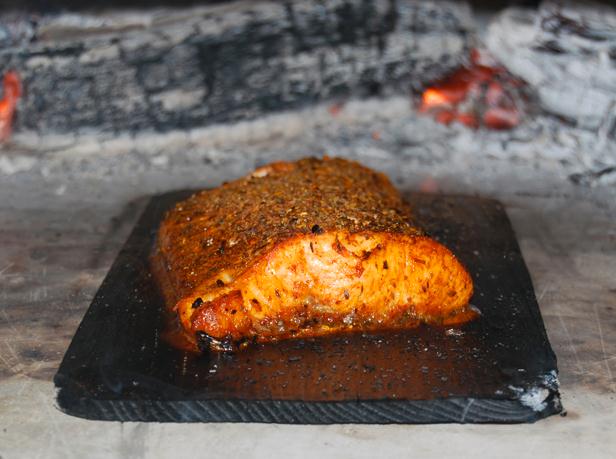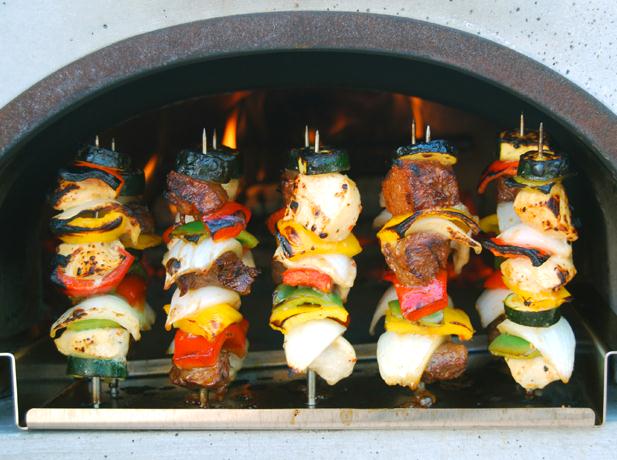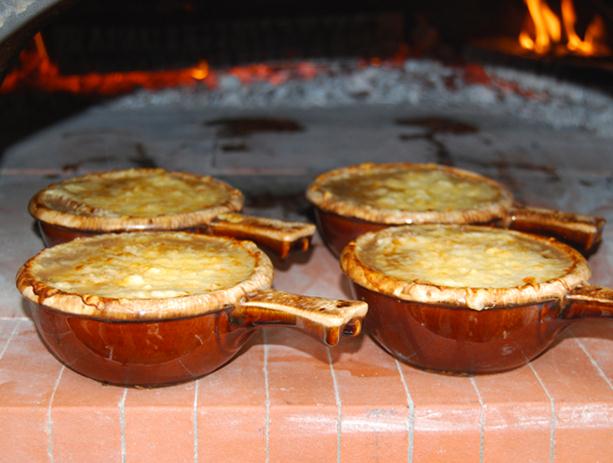 Everything from pizzas to seafood, vegetables and even dessert, can be cooked in a brick oven. For recipe ideas, visit our brick oven recipe blog.