Atlantis Spillway Kit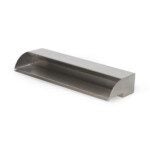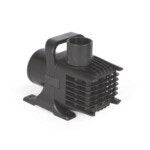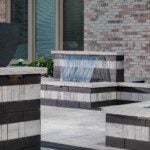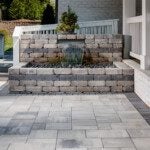 See More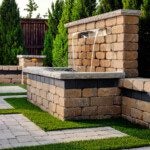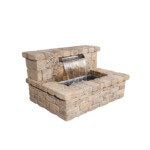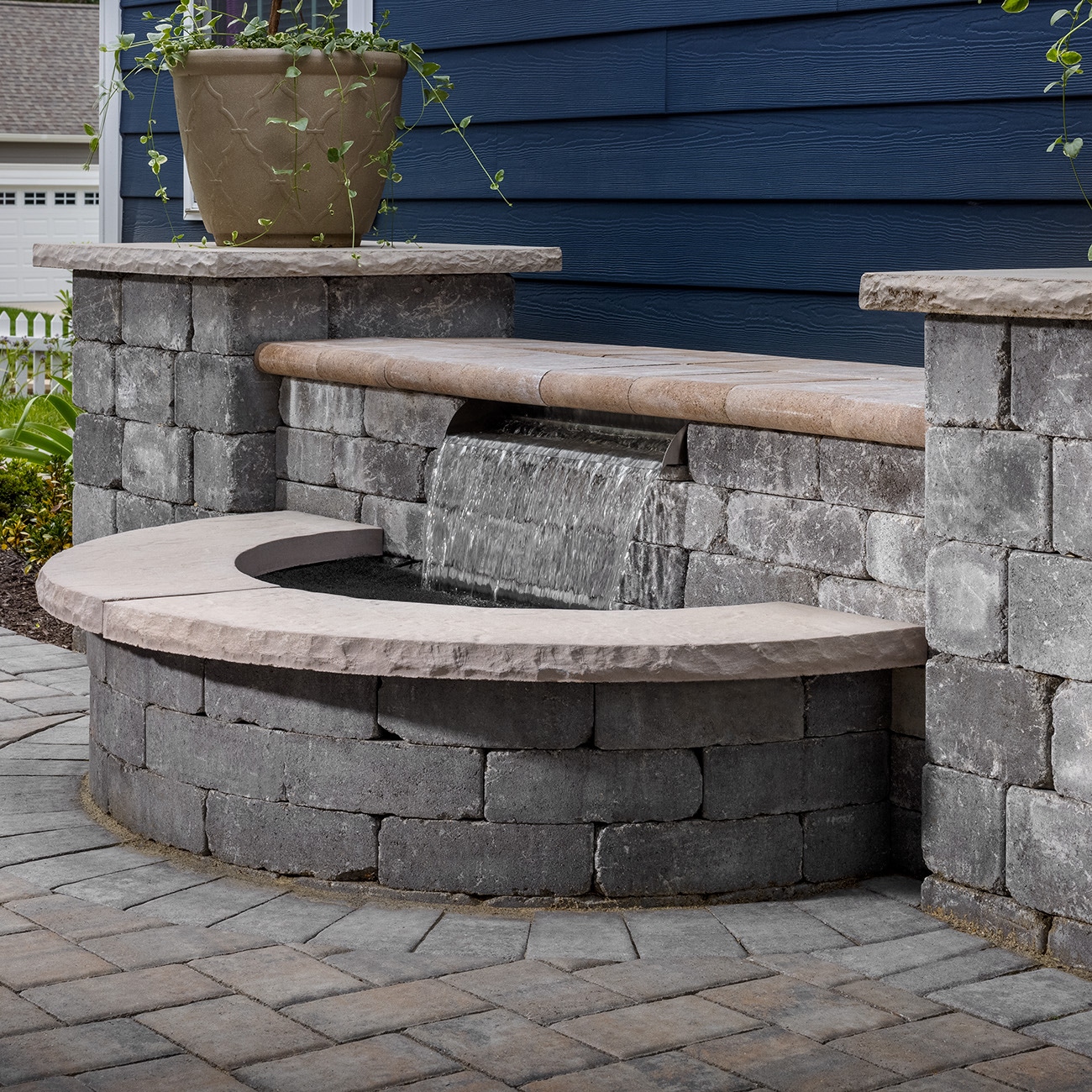 Applications

Patios

Pool Decks
Atlantis Spillway Kit
The Atlantis Spillway Kit includes 24″ Stainless Steel Spillway, Flexible Hardscape Basin, pump, plumbing and glue – All the components needed to add a water feature to a new or existing hardscape
Includes TT-Series asynchronous pump for reliable and energy efficient water flow
Stainless Steel Spillways with non-clogging weir for reduced maintenance, provide an enticing and durable focal point for freshwater applications
Kit shows Spillway at 22″ above water level, but plumbing will accommodate varying heights
Flexible Hardscape Basins are constructed of 28mil PVC with fold out flaps and welded corner construction to eliminate folds and wrinkles for a neat and professional appearance
To purchase Atlantis Spillway Kit click here .
Specs
Technical Information
Atlantis Spillway Kit
70583084
Atlantis Spillway Kit Featured Video
Complete the job with products from our sister brands.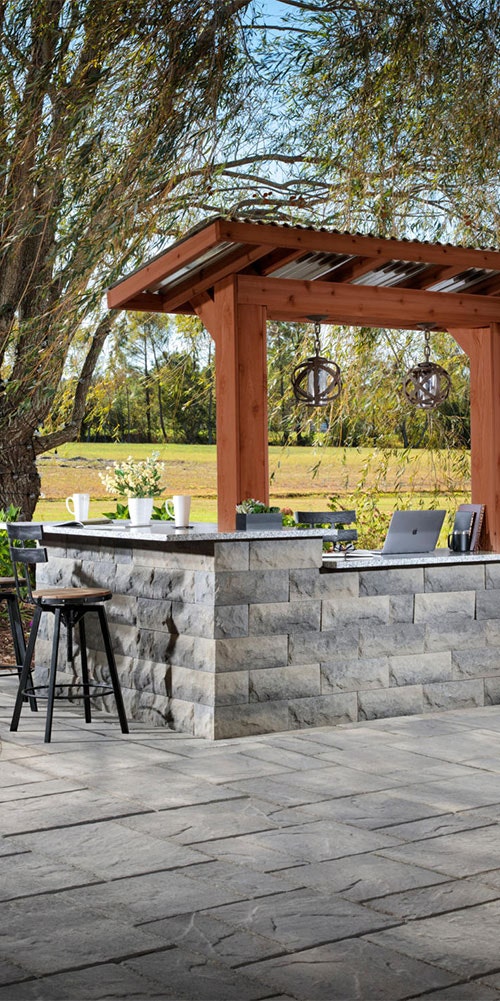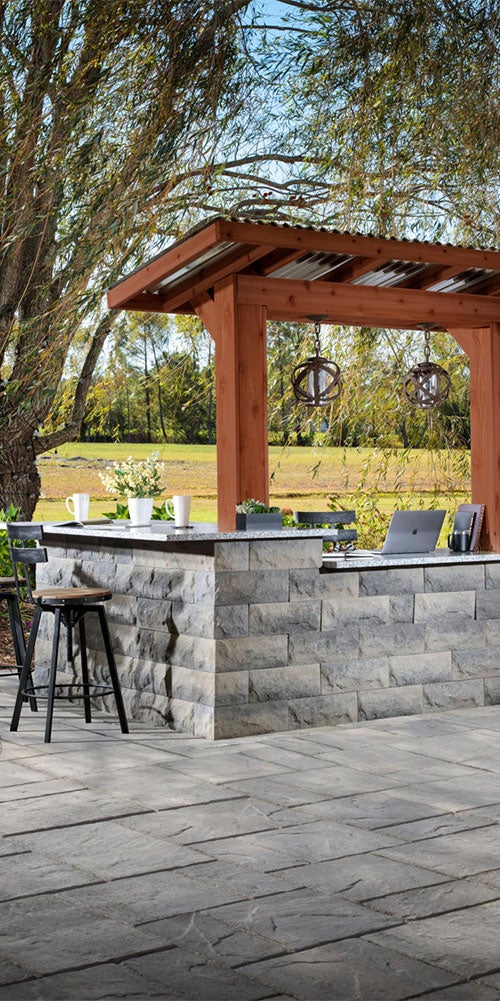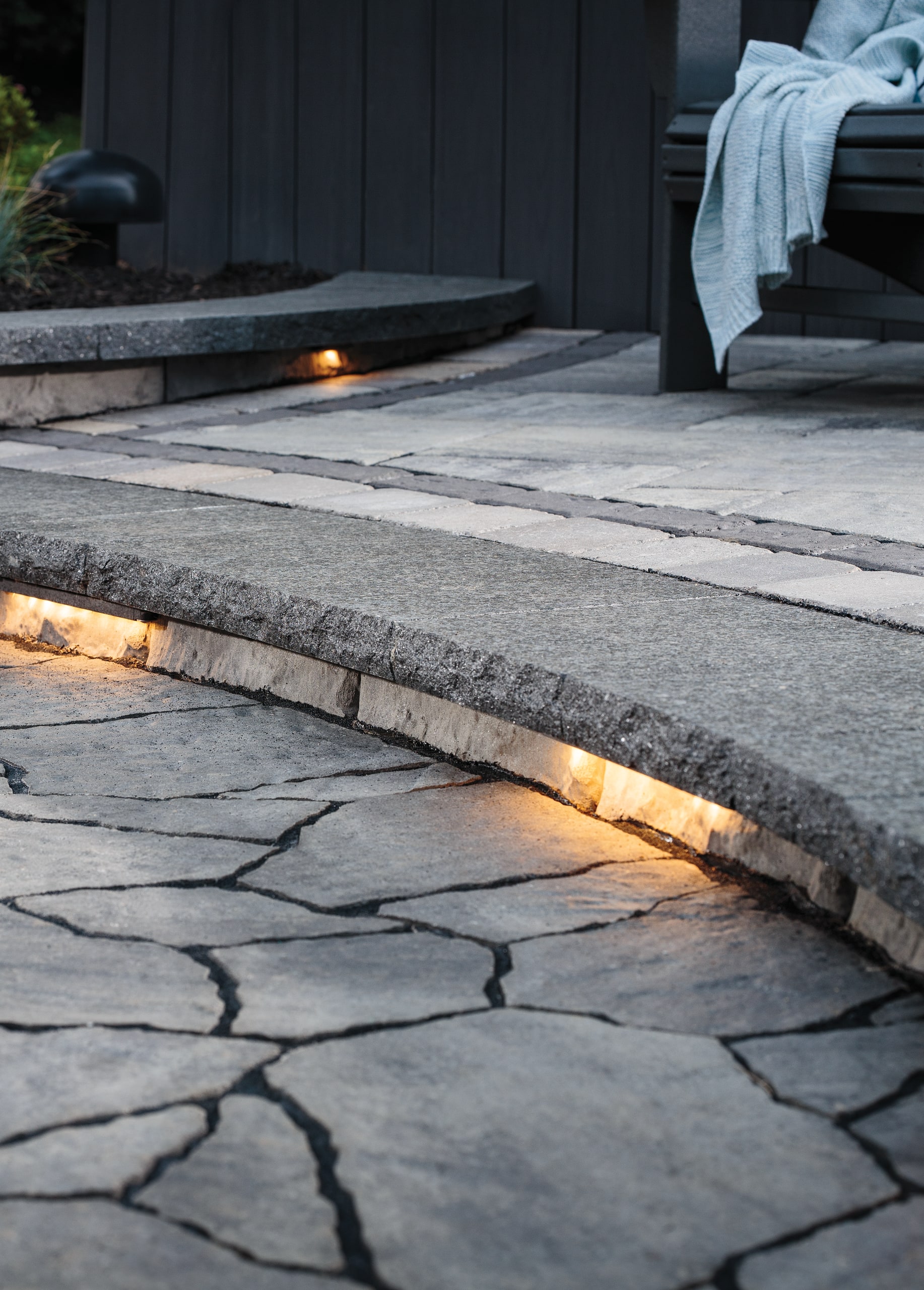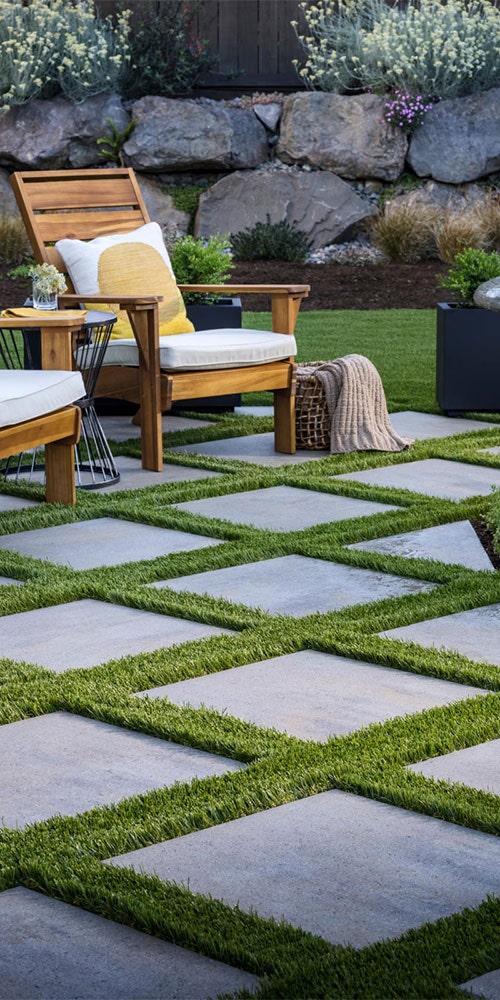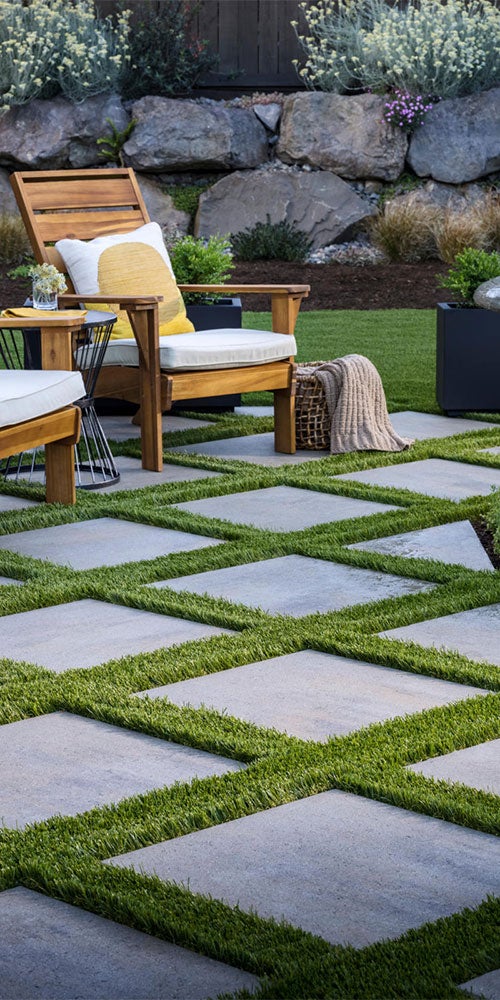 HAVE BELGARD HELP YOU
Fill out the form to have us find someone in your area for your project.
For best results enter the ZIP code where your project is located.
Belgard products are manufactured regionally.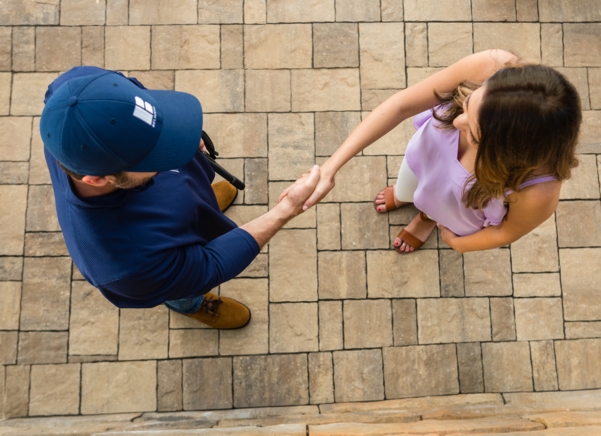 Are you looking for a Professional in your area?
Yes, I am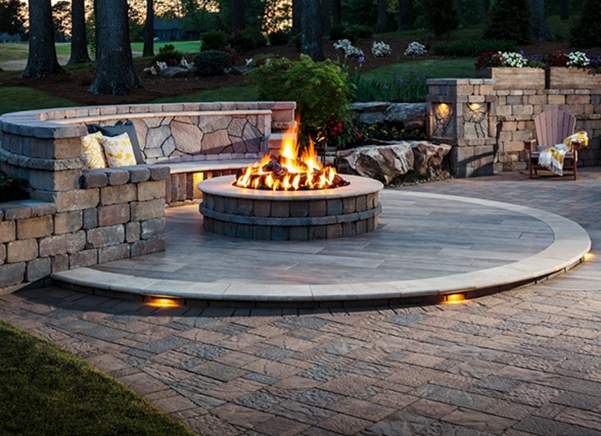 Want to explore products in your area?
Yes, Let's Go