Melville Tandem™ Long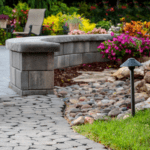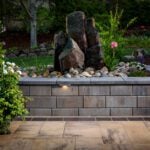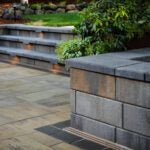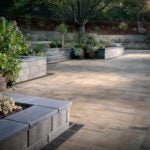 See More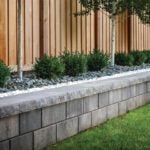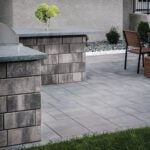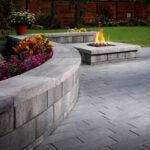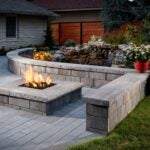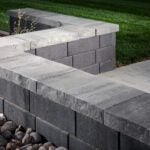 Melville Tandem™ Long

Metropolitan
Images shown include multiple Melville Tandem sizes. Only Long is available at this time.
Features & Benefits:
Modern and sleek finish.
Part of the Tandem Wall System, Belgard's connector design creates structural integrity in curved or straight walls.
Build curved or straight, free standing or retaining walls.
Offered in elegant, long format for design versatility and customization.
Free standing walls up to 28″; Gravity walls up to 3′; Reinforced walls up to 8′.
Melville Tandem™ Long is currently not available in your region
To special order this product, please contact a contractor/dealer near you.
Explore similar products available in your region
Complete the job with products from our sister brands.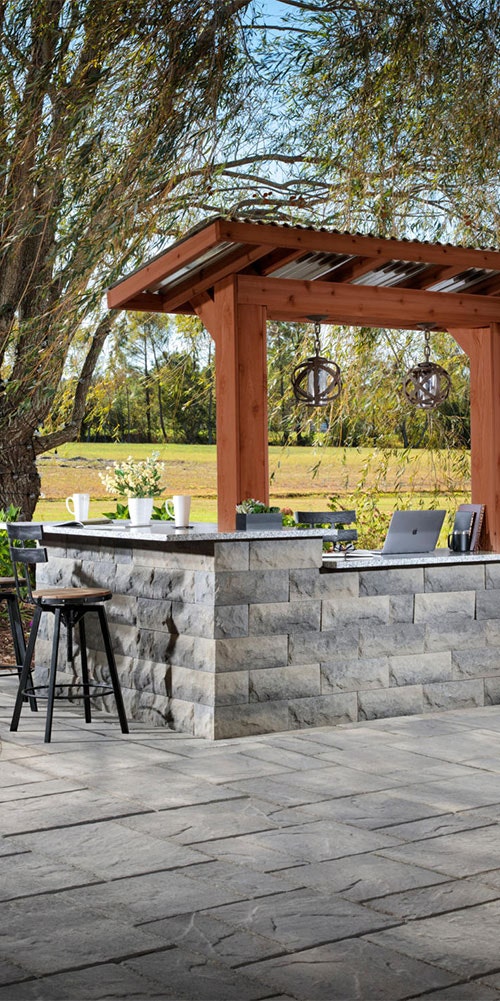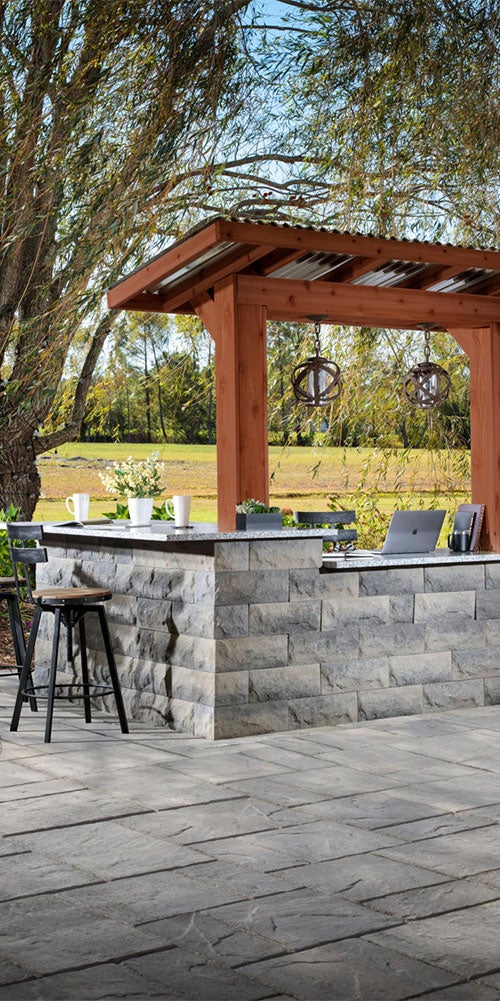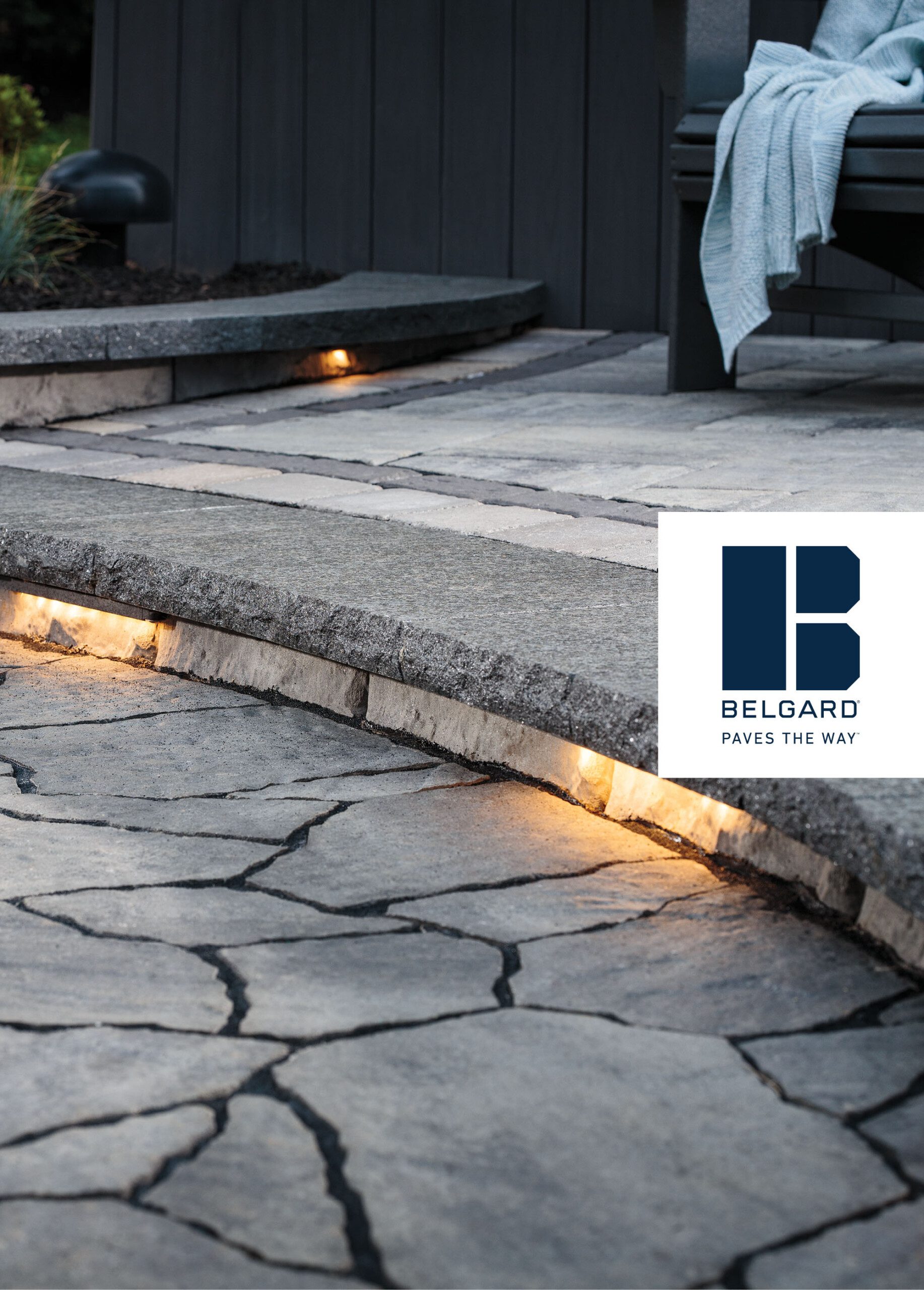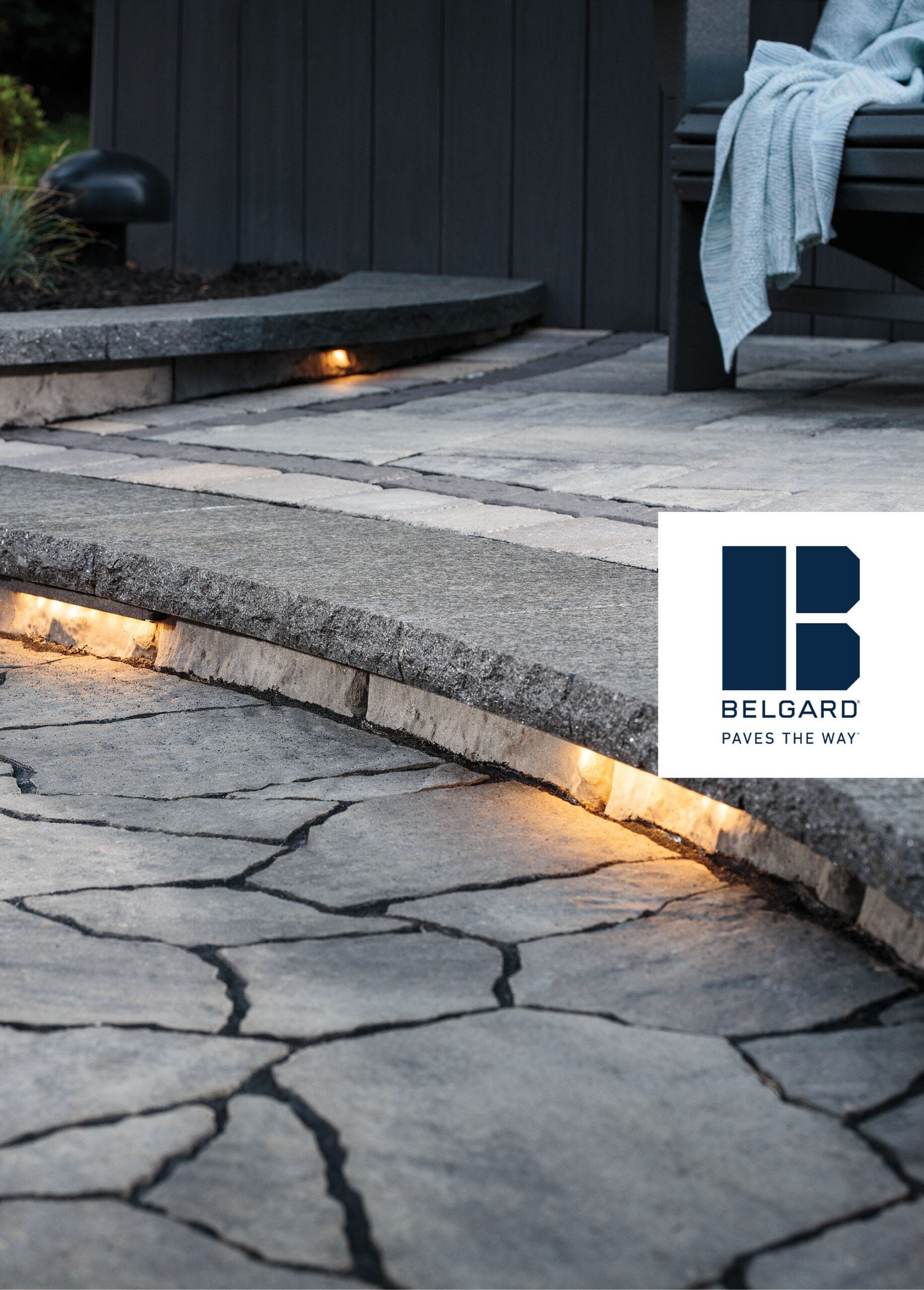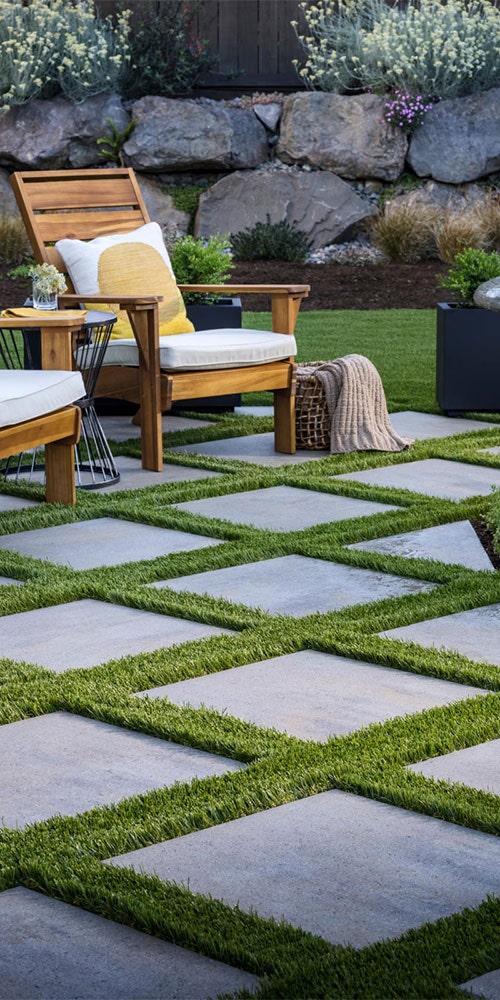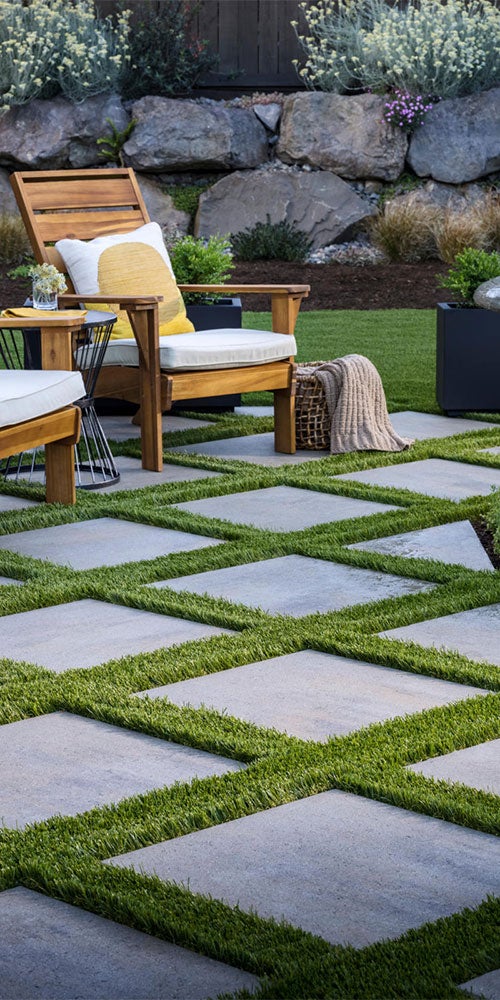 HAVE BELGARD HELP YOU
Fill out the form to have us find someone in your area for your project.
For best results enter the ZIP code where your project is located.
Belgard products are manufactured regionally.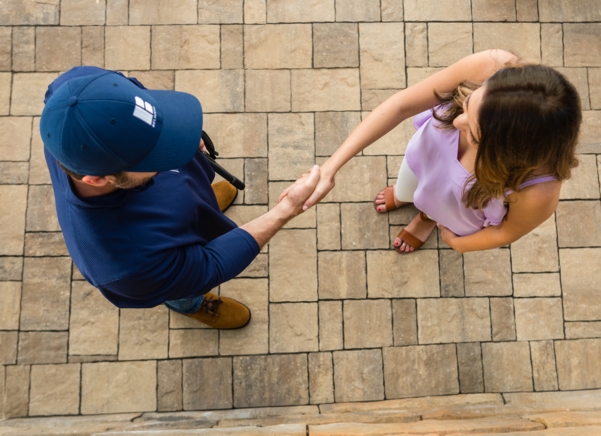 Are you looking for a Professional in your area?
Yes, I am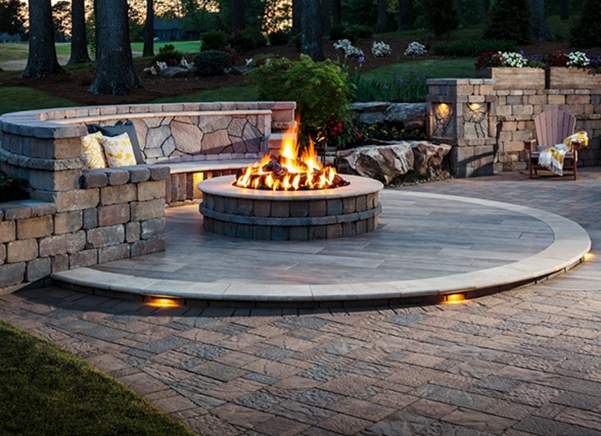 Want to explore products in your area?
Yes, Let's Go