Diamond Pro® PS Victorian Face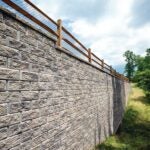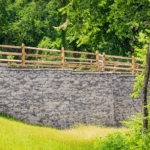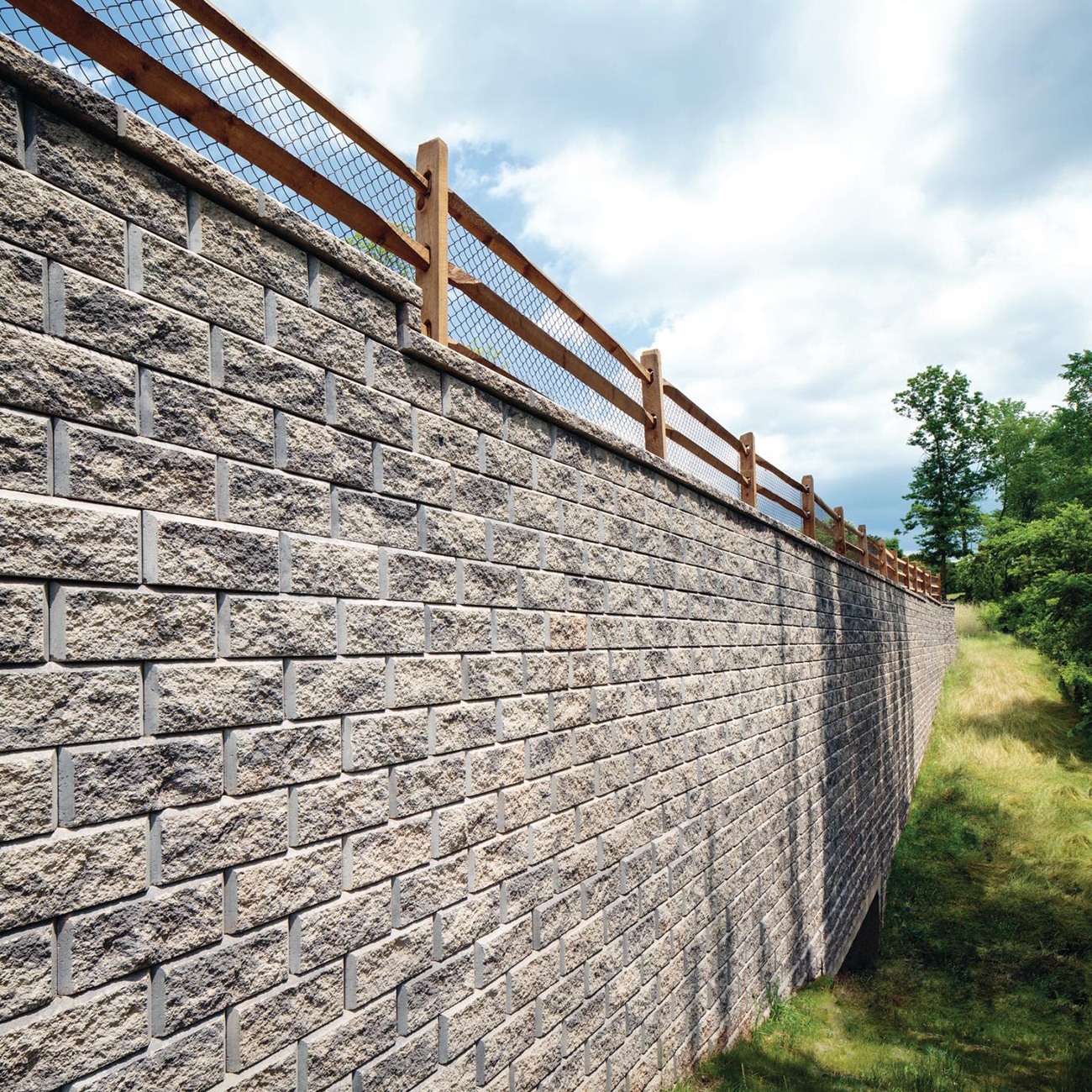 Diamond Pro® PS Victorian Face

Heritage
Architects and engineers choose the Diamond Pro® retaining wall system to create flexible, cost effective solutions for a broad range of large commercial, municipal and residential retaining wall projects.
Features & Benefits:
Pin system installation method.
Large cores for ease in handling.
Ease of installation with oversized pin aligning cores.
Pin cores allow for multiple batter options.
Builds walls in excess of 50 feet when combined with geosynthetic reinforcement.
One square foot of wall face per block.
Gravity walls can be built up to 4 feet high*, including the buried course, with 7.1 degree batter.
Minimum inside radius, measured on the top course to the front of the units: 4 feet.
Minimum inside radius, measured on the base course to the front of the units: 6 feet.
Setback/System Batter: Near Vertical and 1″/7.10; additional system batter can be created by alternating pin placement on each course of wall.
Diamond Pro® PS Victorian Face is currently not available in your region
To special order this product, please contact a contractor/dealer near you.
Explore similar products available in your region
Complete the job with products from our sister brands.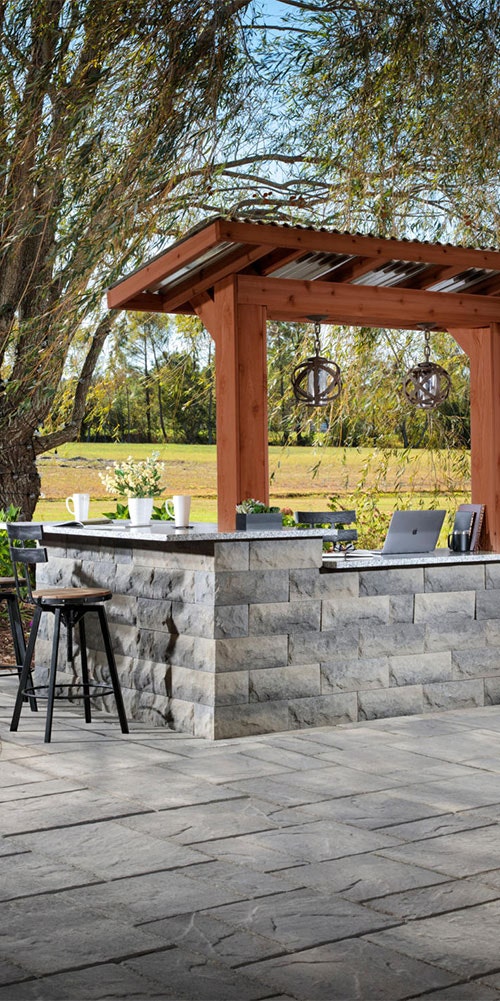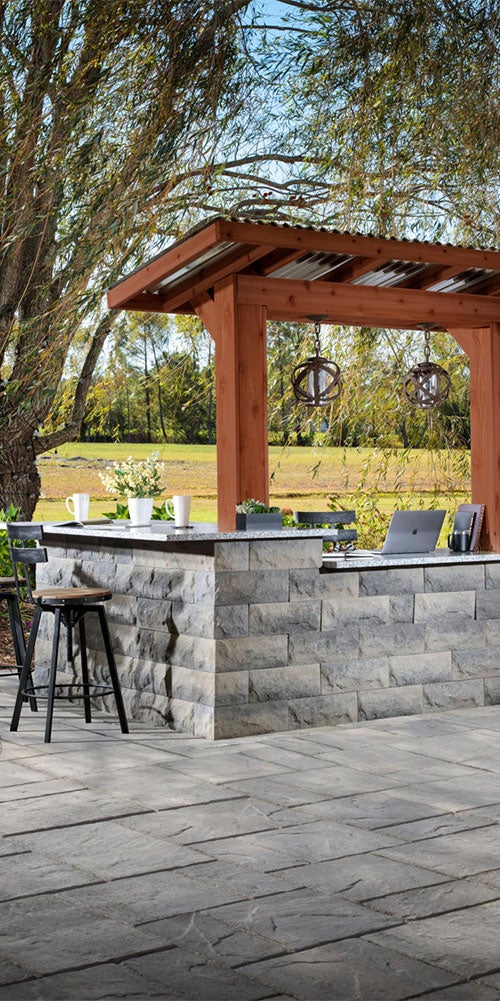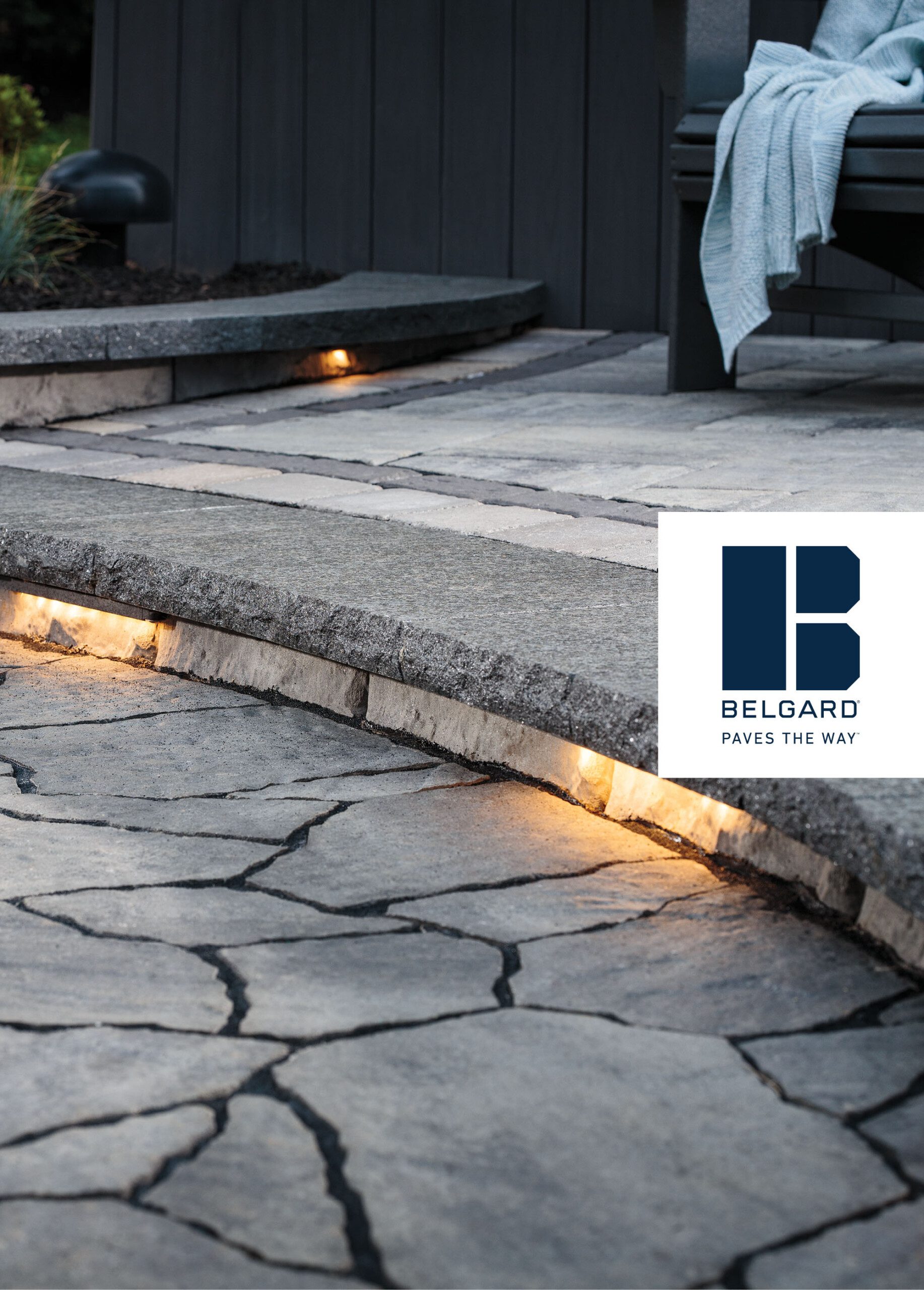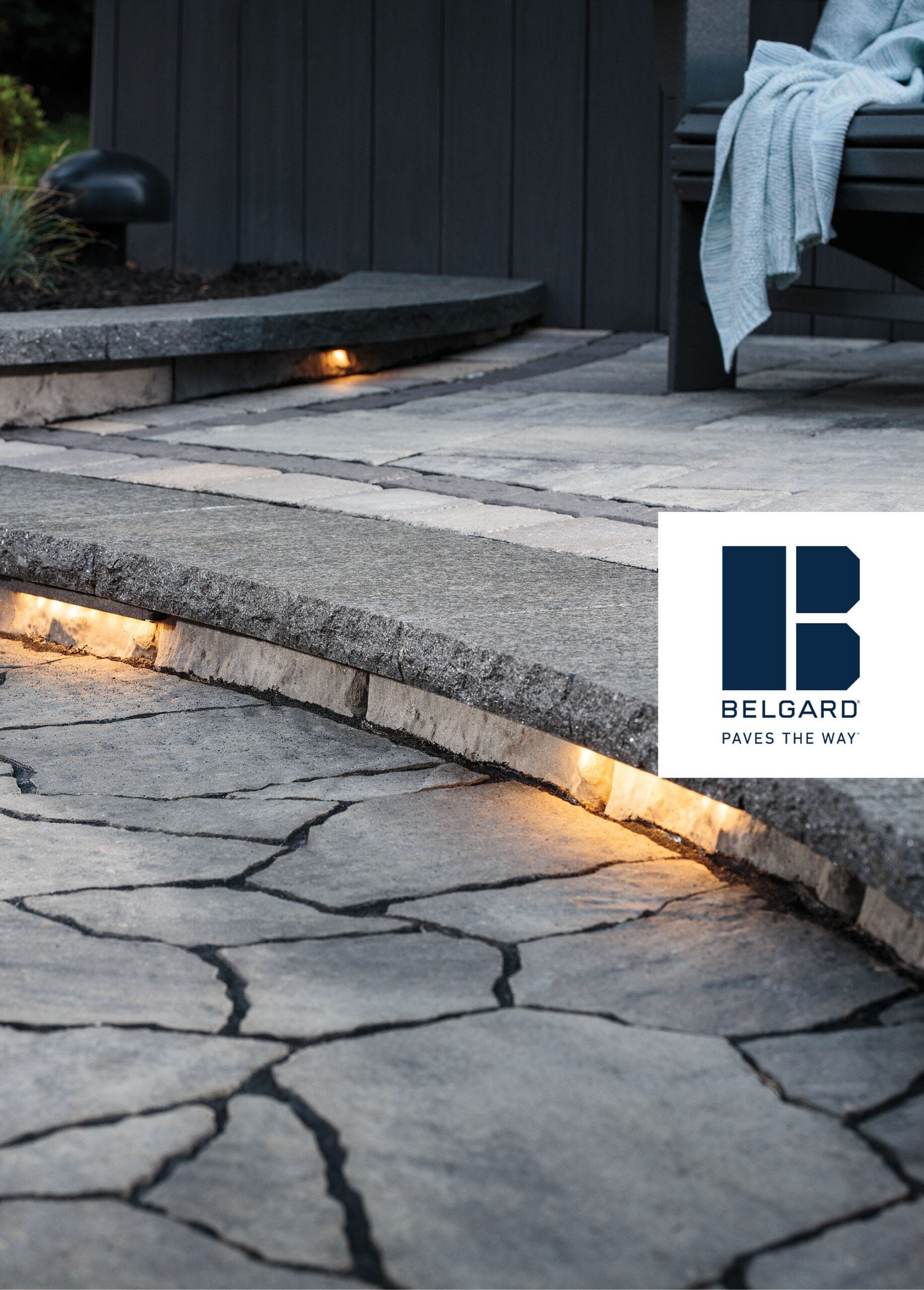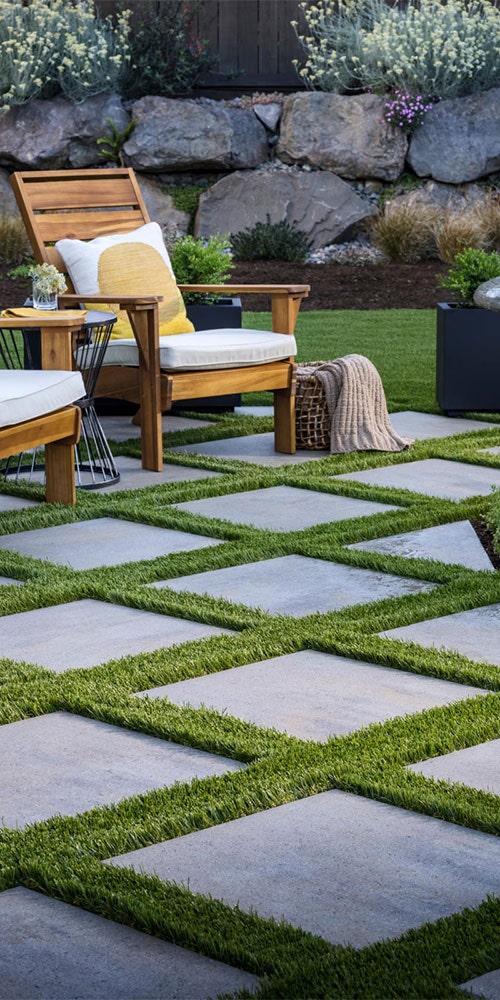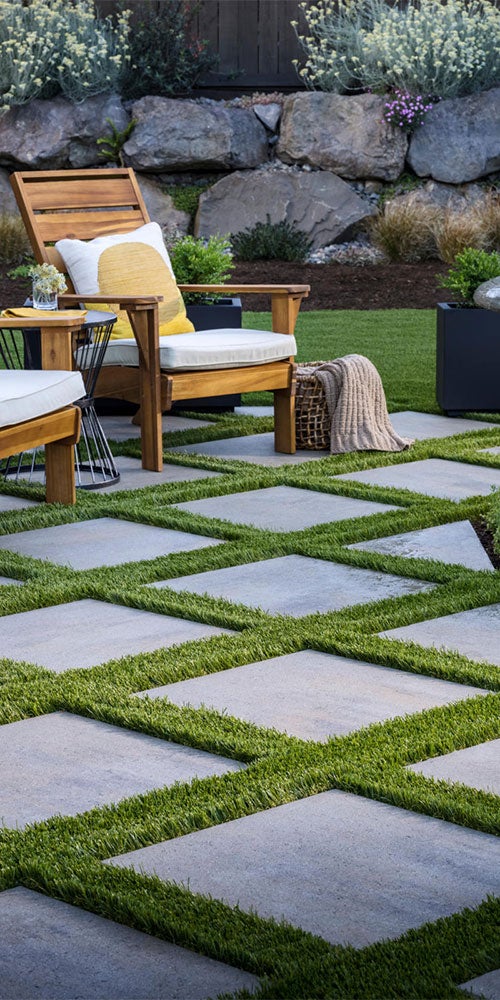 HAVE BELGARD HELP YOU
Fill out the form to have us find someone in your area for your project.
For best results enter the ZIP code where your project is located.
Belgard products are manufactured regionally.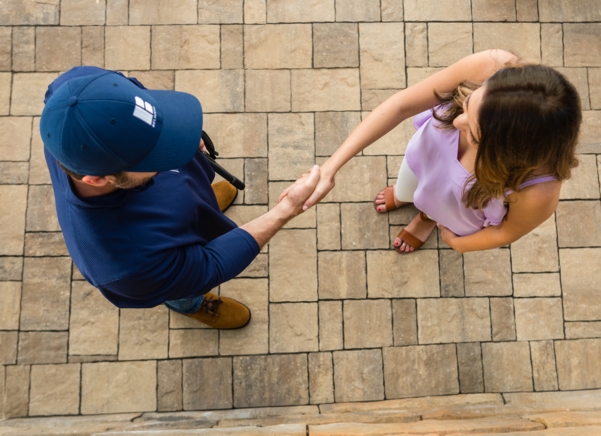 Are you looking for a Professional in your area?
Yes, I am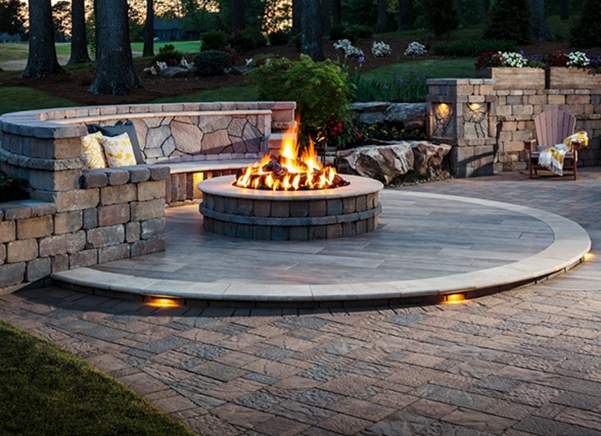 Want to explore products in your area?
Yes, Let's Go