Castlewall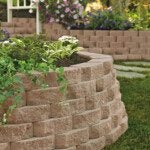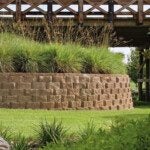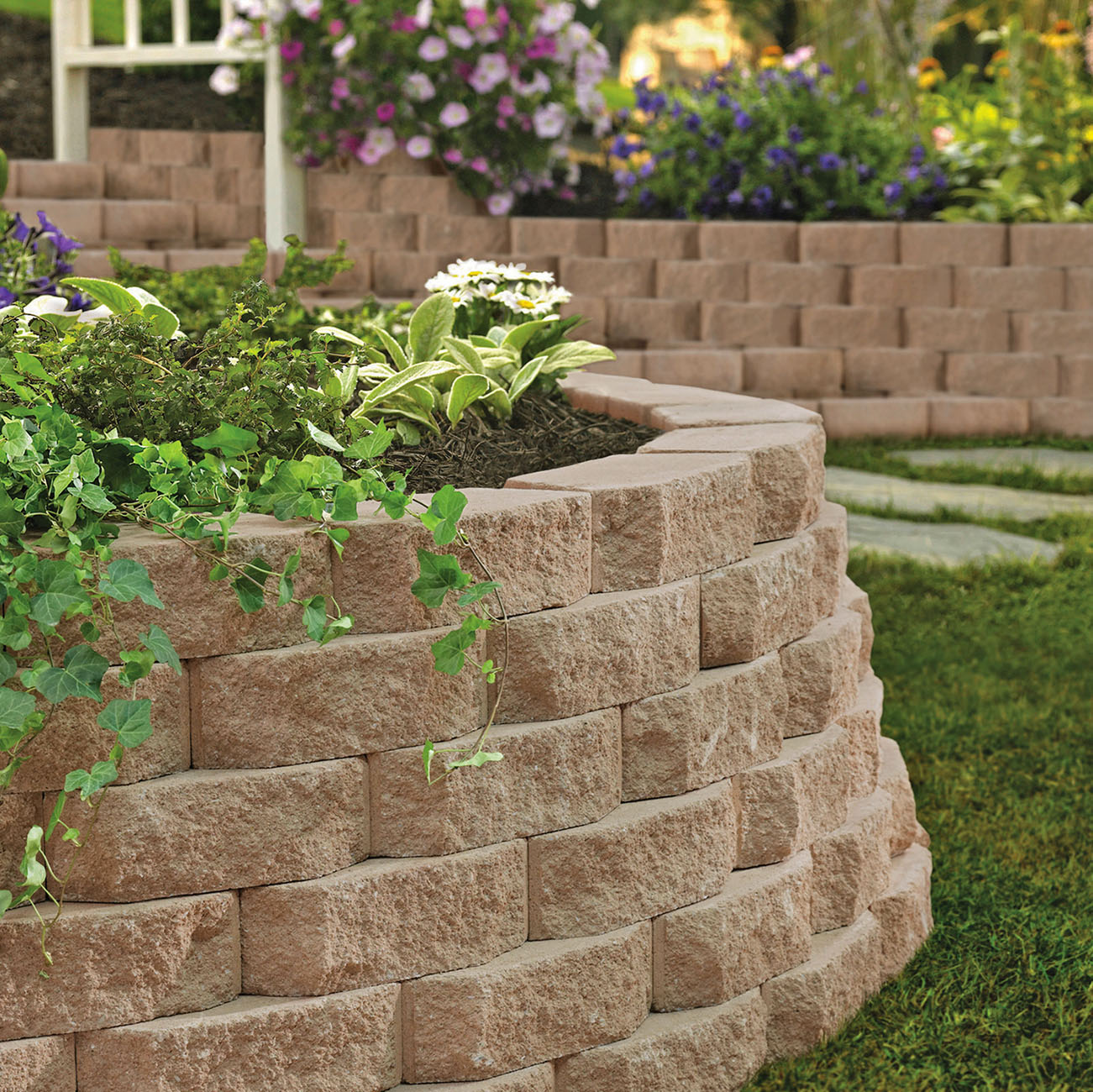 Applications

Walls
Castlewall

Heritage
Boasting a natural stone appearance, Castlewall is a lighter weight wall unit developed for easy installation. It's perfect for low-height retaining walls, tree ring borders, and garden terraces up to two feet in height.
Chesapeake & James River – Stocked in Richmond.
Colors
Chesapeake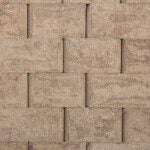 James River
Specs
Technical Information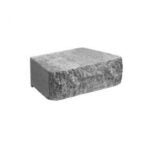 Wall Block
4 x 12 x 8
u003cdiv style=u0022display: none;u0022u003eu003c/divu003ernu0026nbsp;
Complete the job with products from our sister brands.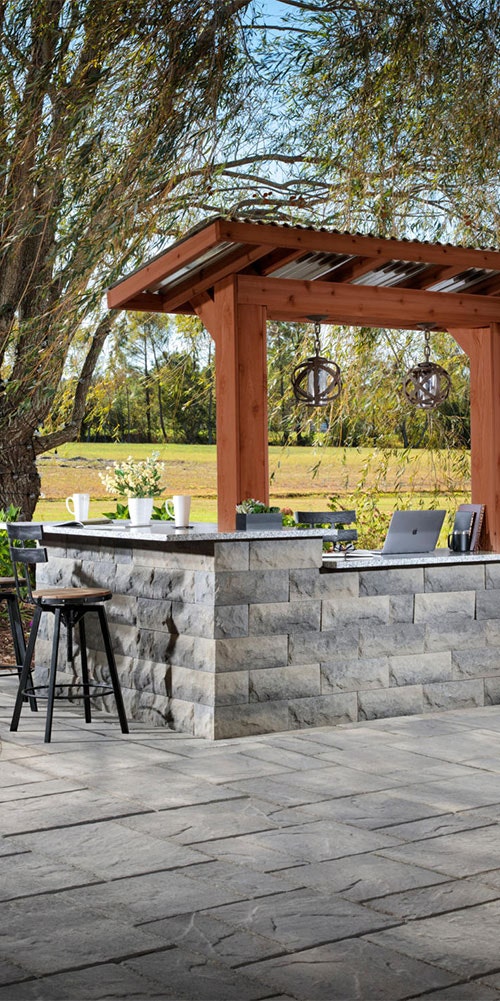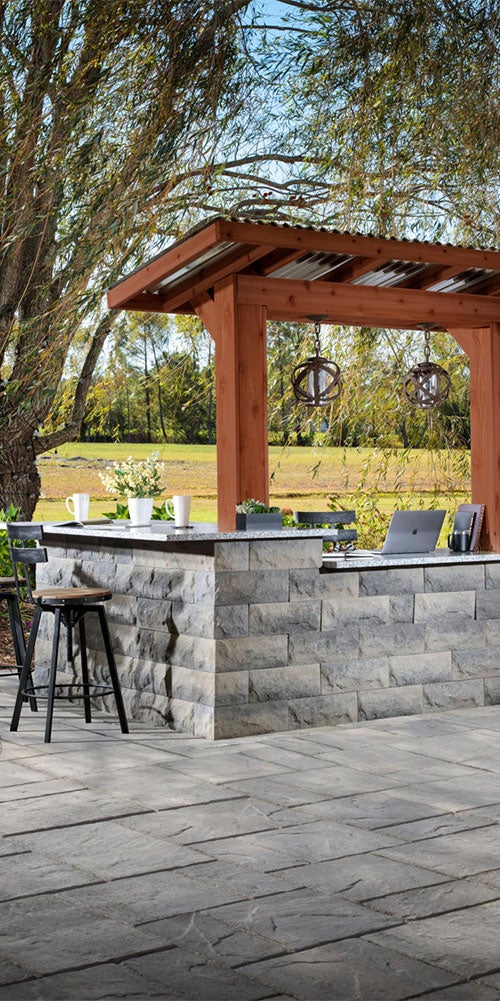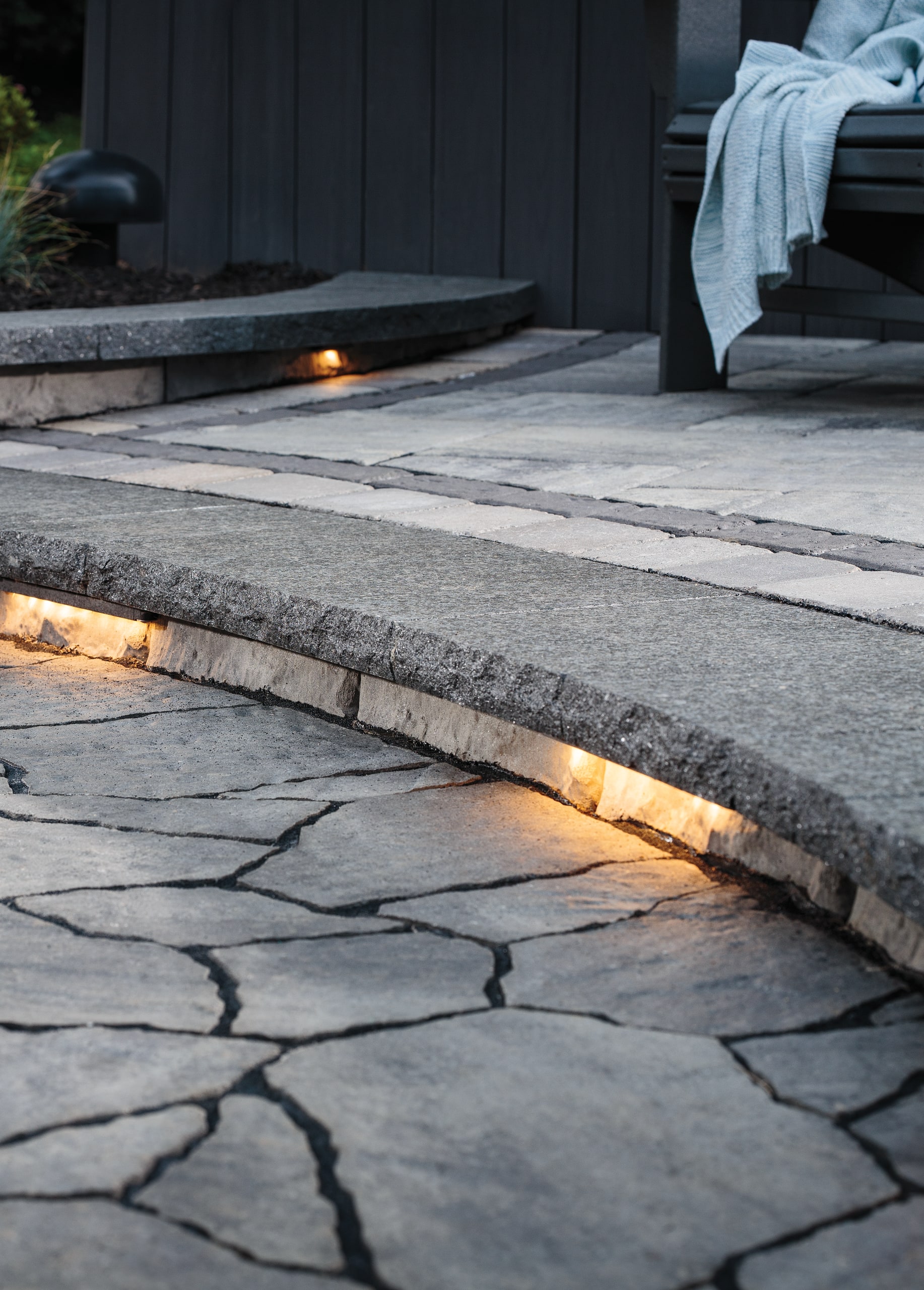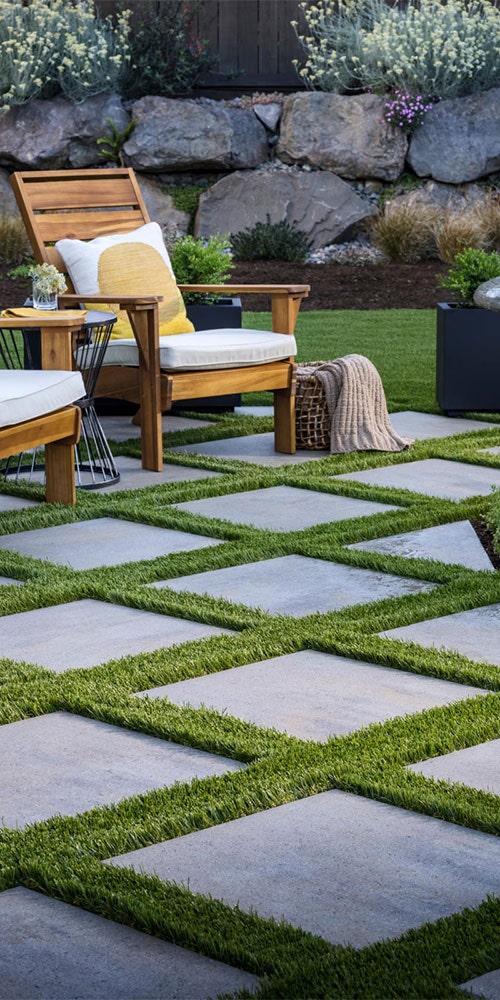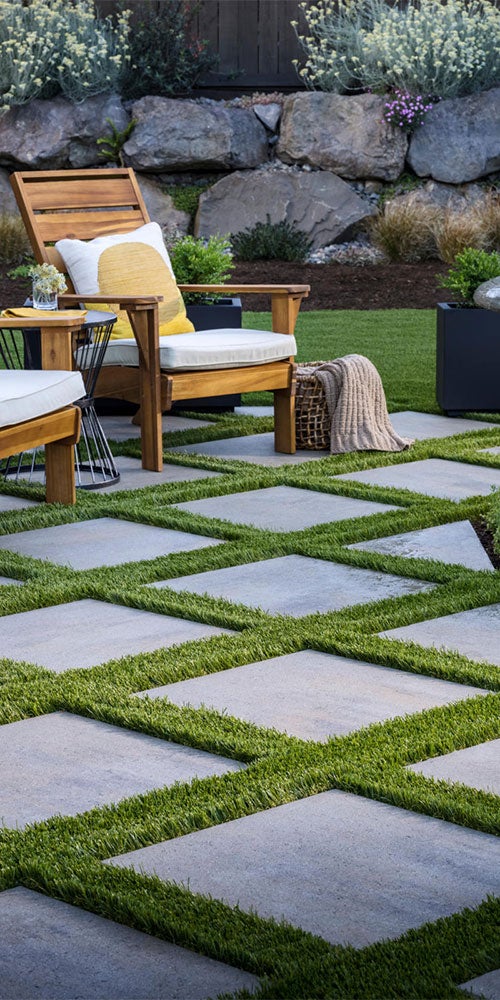 HAVE BELGARD HELP YOU
Fill out the form to have us find someone in your area for your project.
For best results enter the ZIP code where your project is located.
Belgard products are manufactured regionally.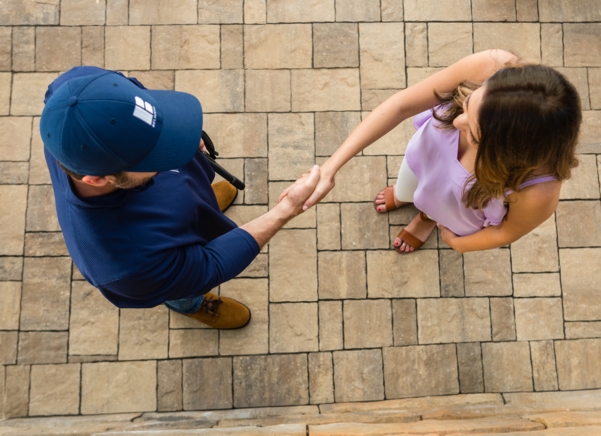 Are you looking for a Professional in your area?
Yes, I am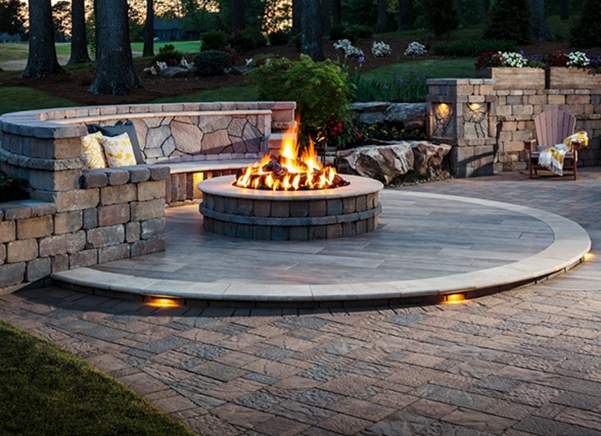 Want to explore products in your area?
Yes, Let's Go