AB® Classic Collection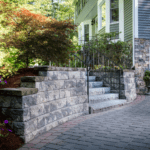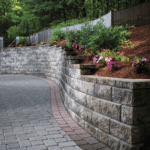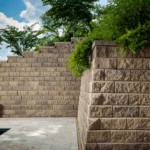 See More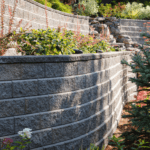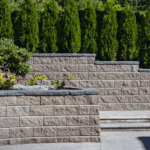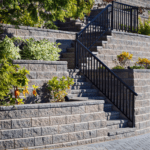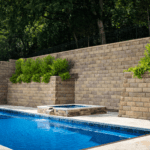 AB® Classic Collection

Heritage
With the look of split stone, the AB Collection blends naturally into any terrain to address various grade changes and create stunning landscapes. Use block sizes individually, or blend sizes to create an ashlar pattern.
Features & Benefits:
Simple, functional dry stack stone with classic lines to address any grade changes.
Multiple sizes can be used individually or together creating a beautiful patterned walls called Abbey Blend.
The raised lip and notch lock each block in place for simple, function and dependable construction.
Corners & Caps to provide beautiful finishing touches.
AB® Classic Collection is currently not available in your region
To special order this product, please contact a contractor/dealer near you.
Explore similar products available in your region
Complete the job with products from our sister brands.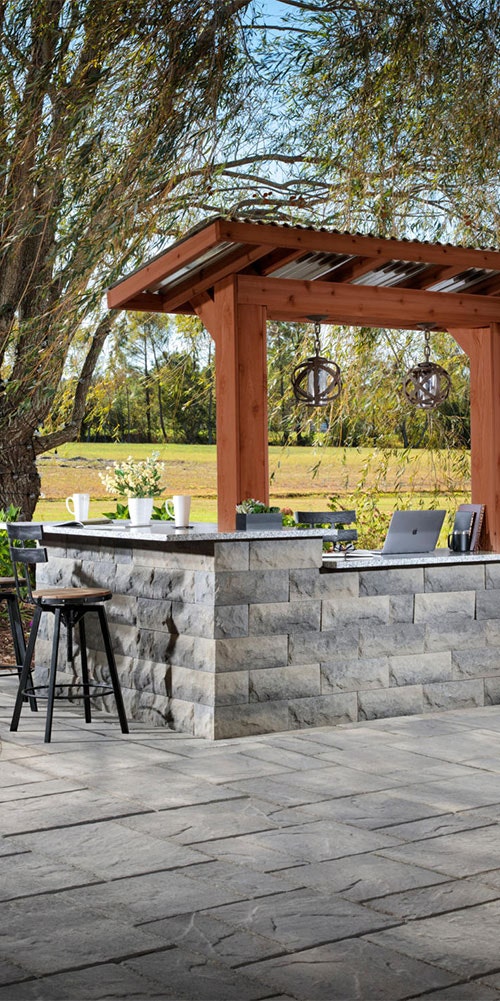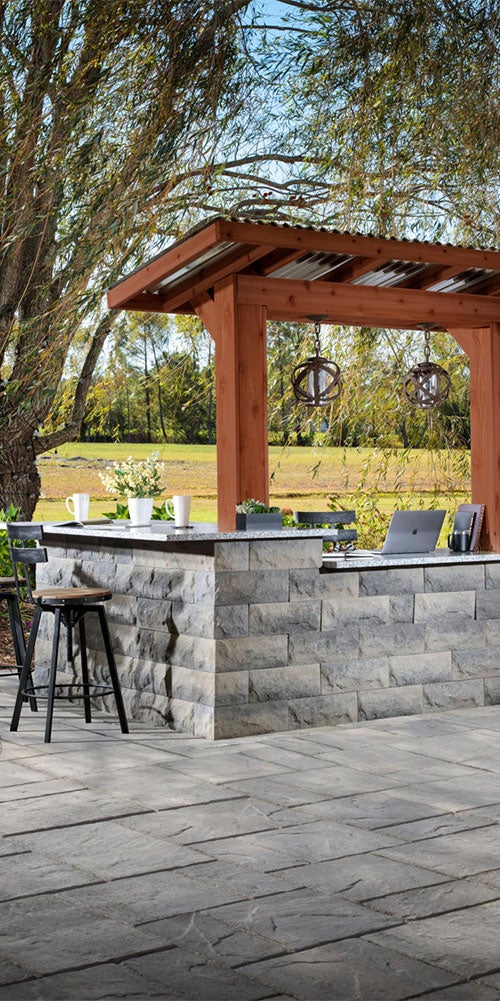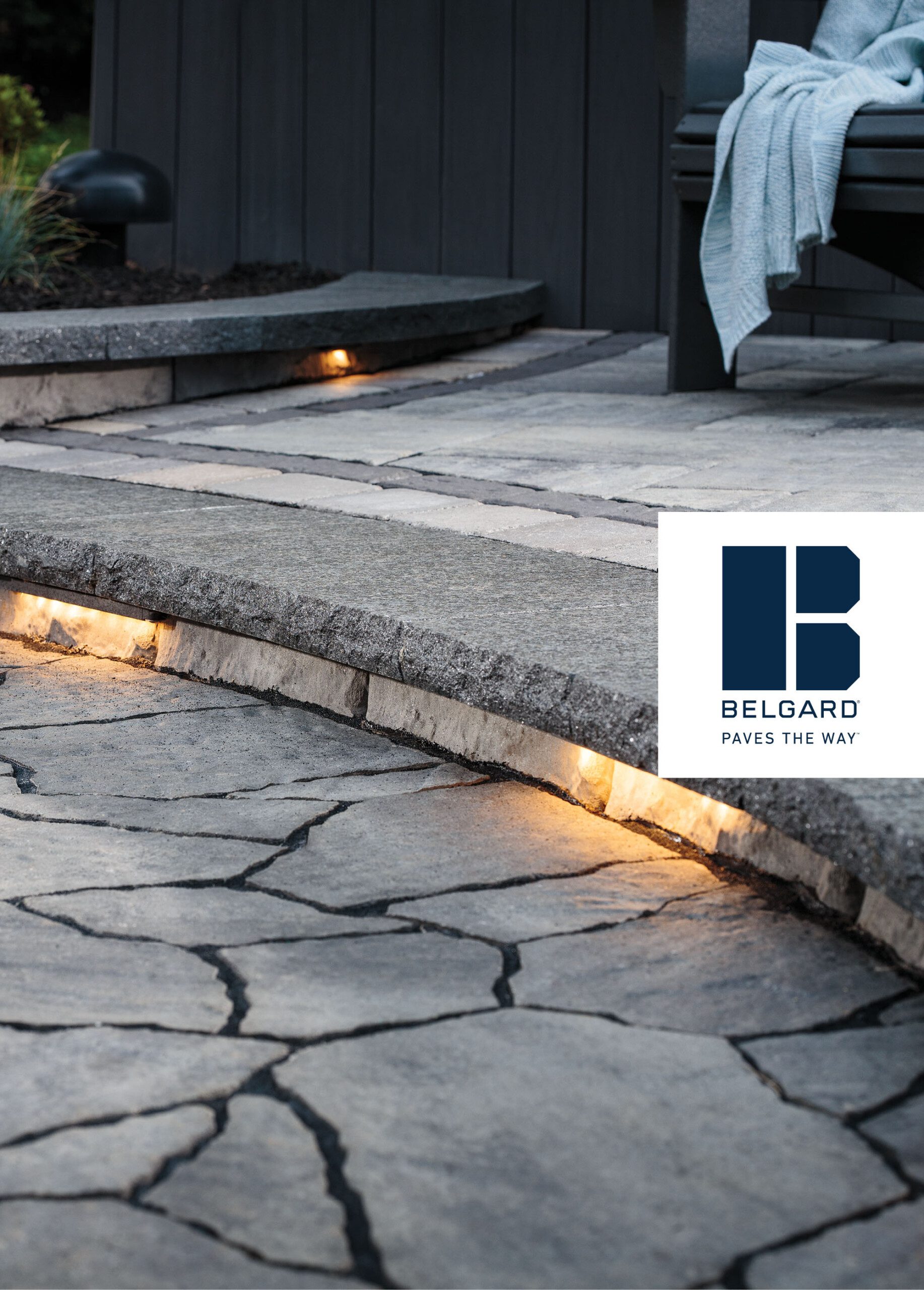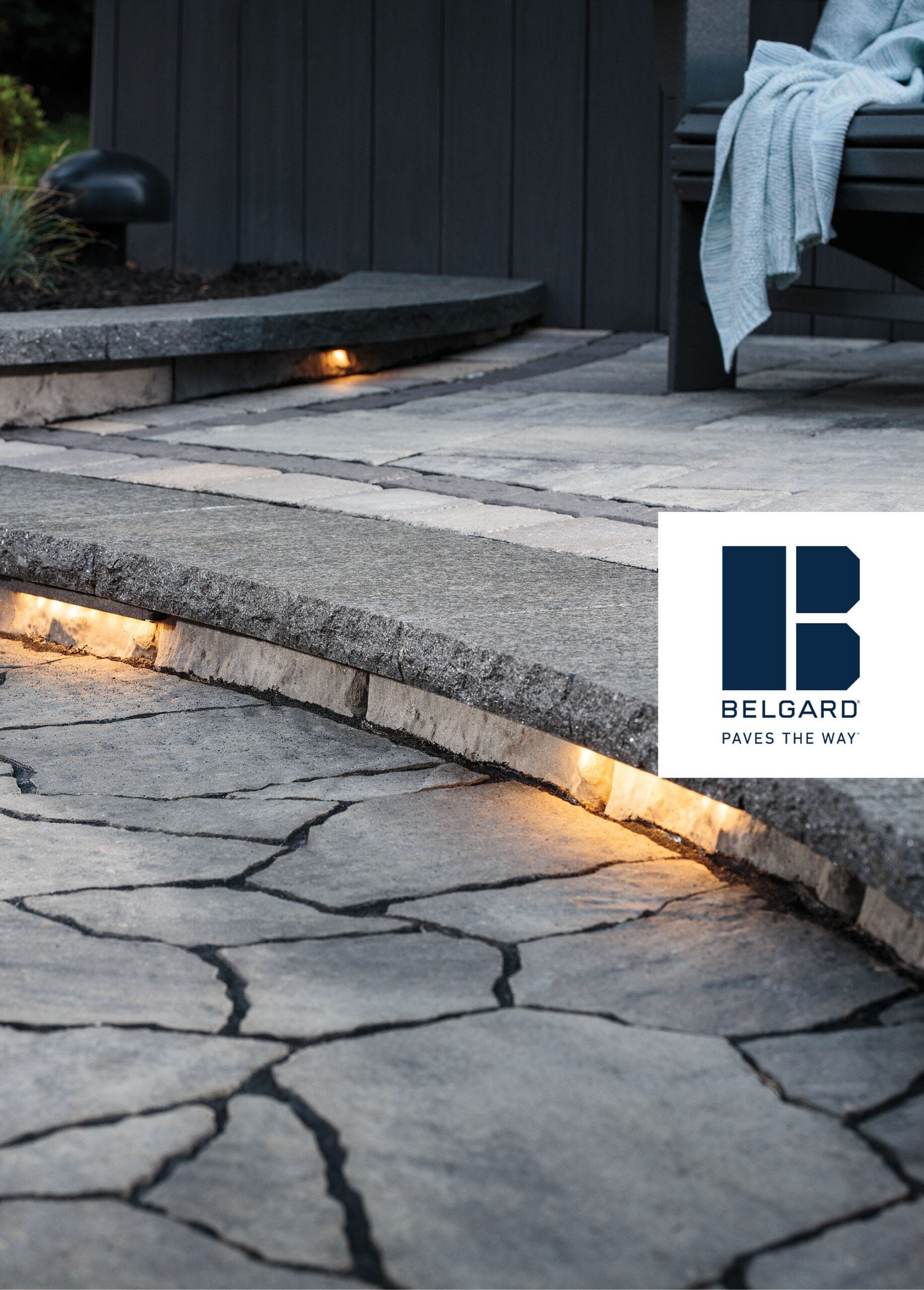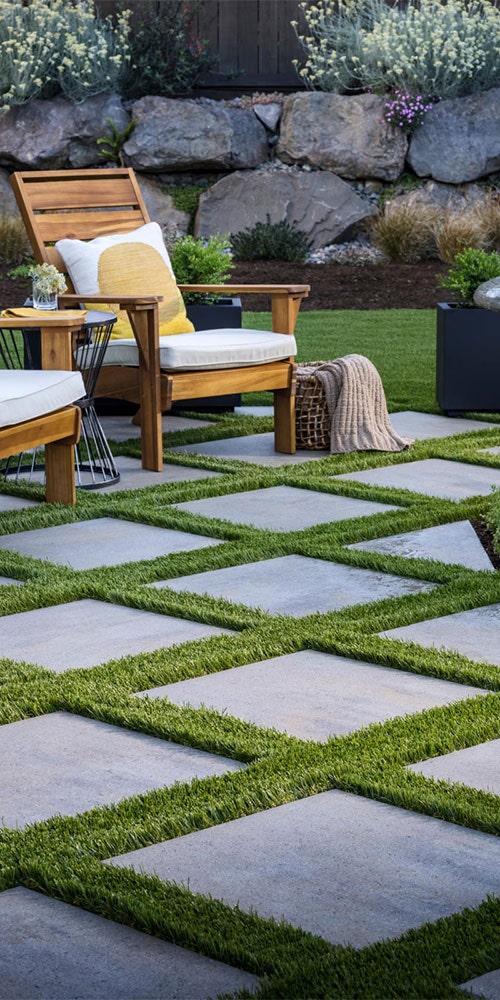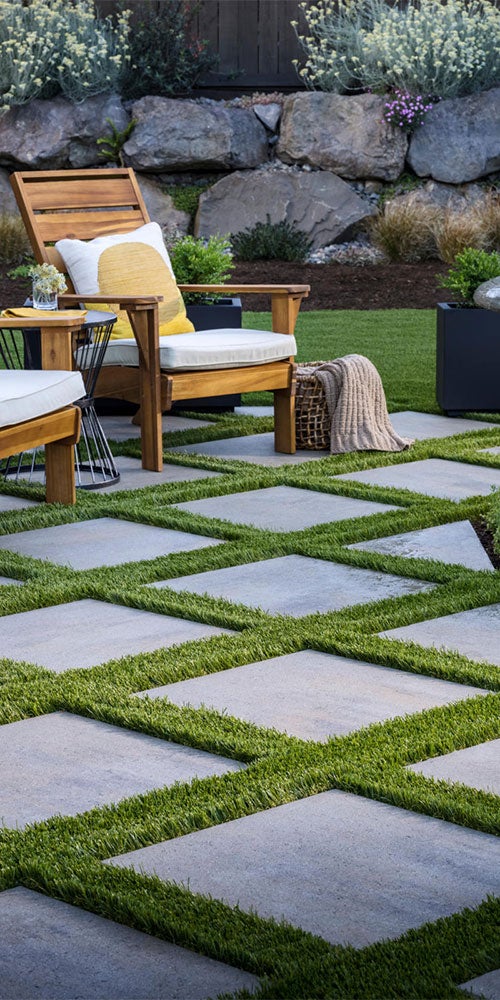 HAVE BELGARD HELP YOU
Fill out the form to have us find someone in your area for your project.
For best results enter the ZIP code where your project is located.
Belgard products are manufactured regionally.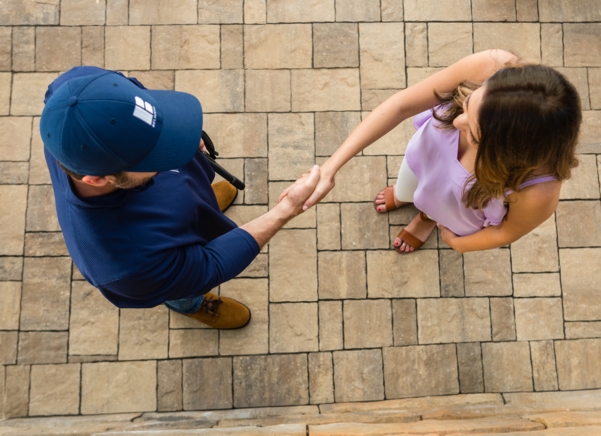 Are you looking for a Professional in your area?
Yes, I am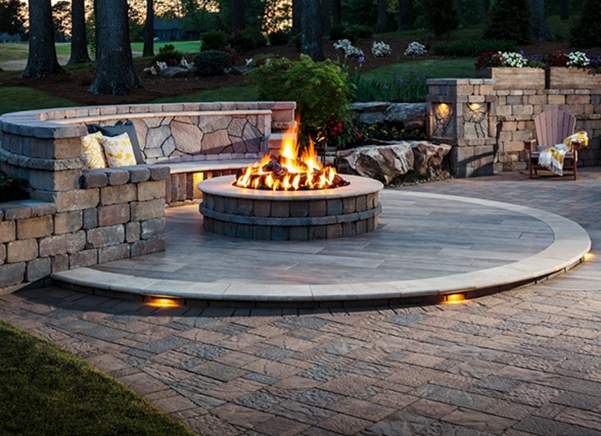 Want to explore products in your area?
Yes, Let's Go