Silverlake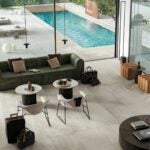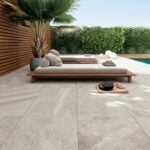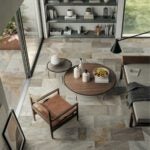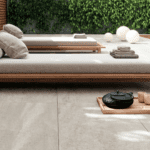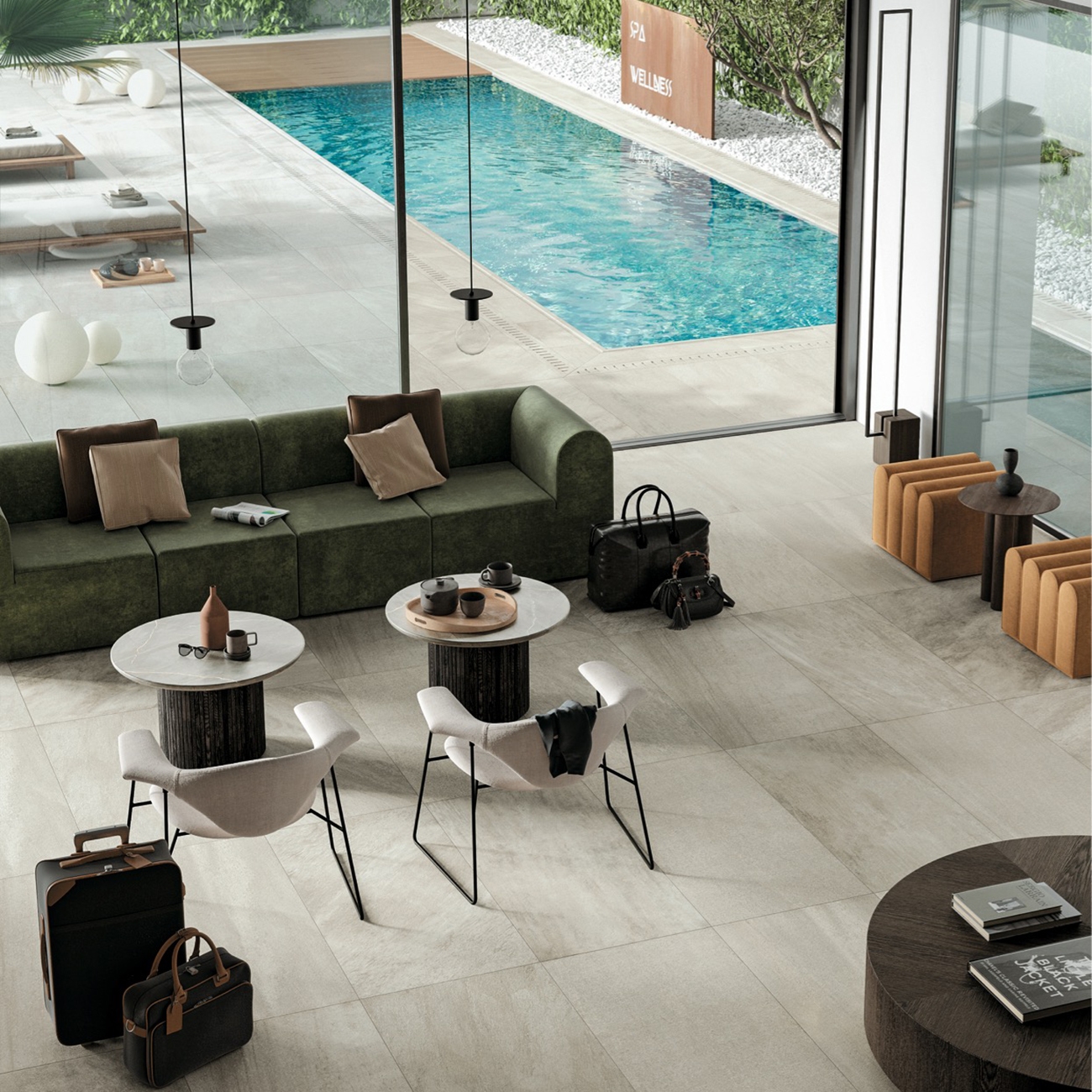 Silverlake

Porcelain
Elegant nuances, painstaking details and soft veining  effects intertwine for maximum versatility.
Features & Benefits:
A range of balanced, neutral colors composed of one white, four shades of grey and a multicolor touch, for maximum versatility
Soft veining effects
Teams the beauty of the natural material with the advantages of porcelain stoneware, such as easy cleaning and low maintenance
An ideal solution for outdoor applications
Silverlake is currently not available in your region
To special order this product, please contact a contractor/dealer near you.
Explore similar products available in your region
Complete the job with products from our sister brands.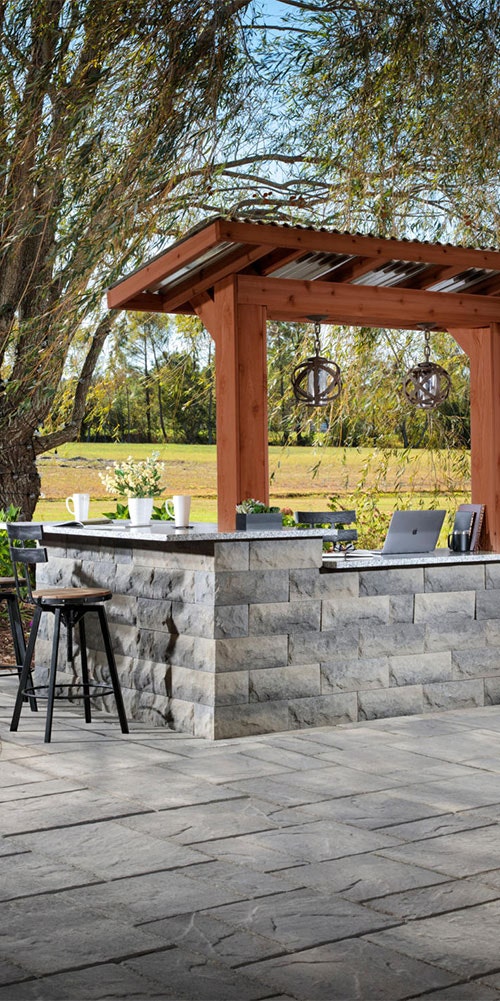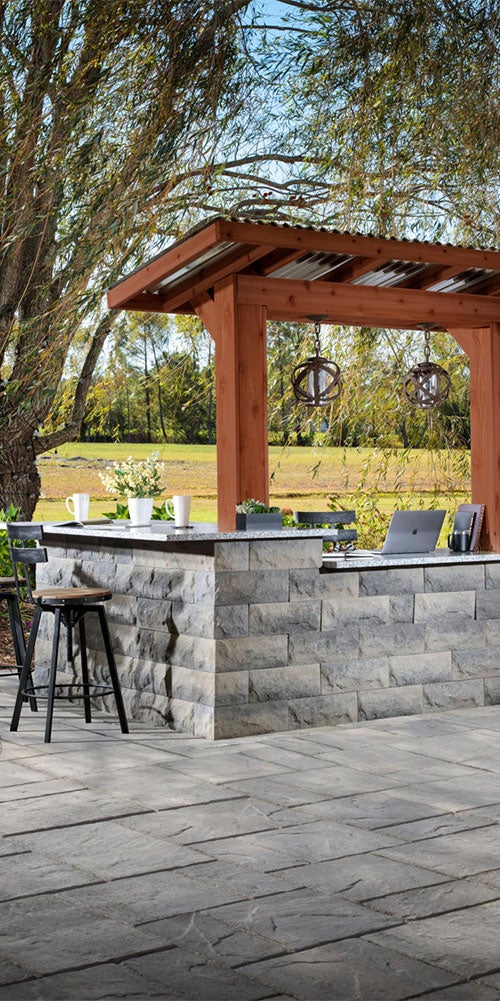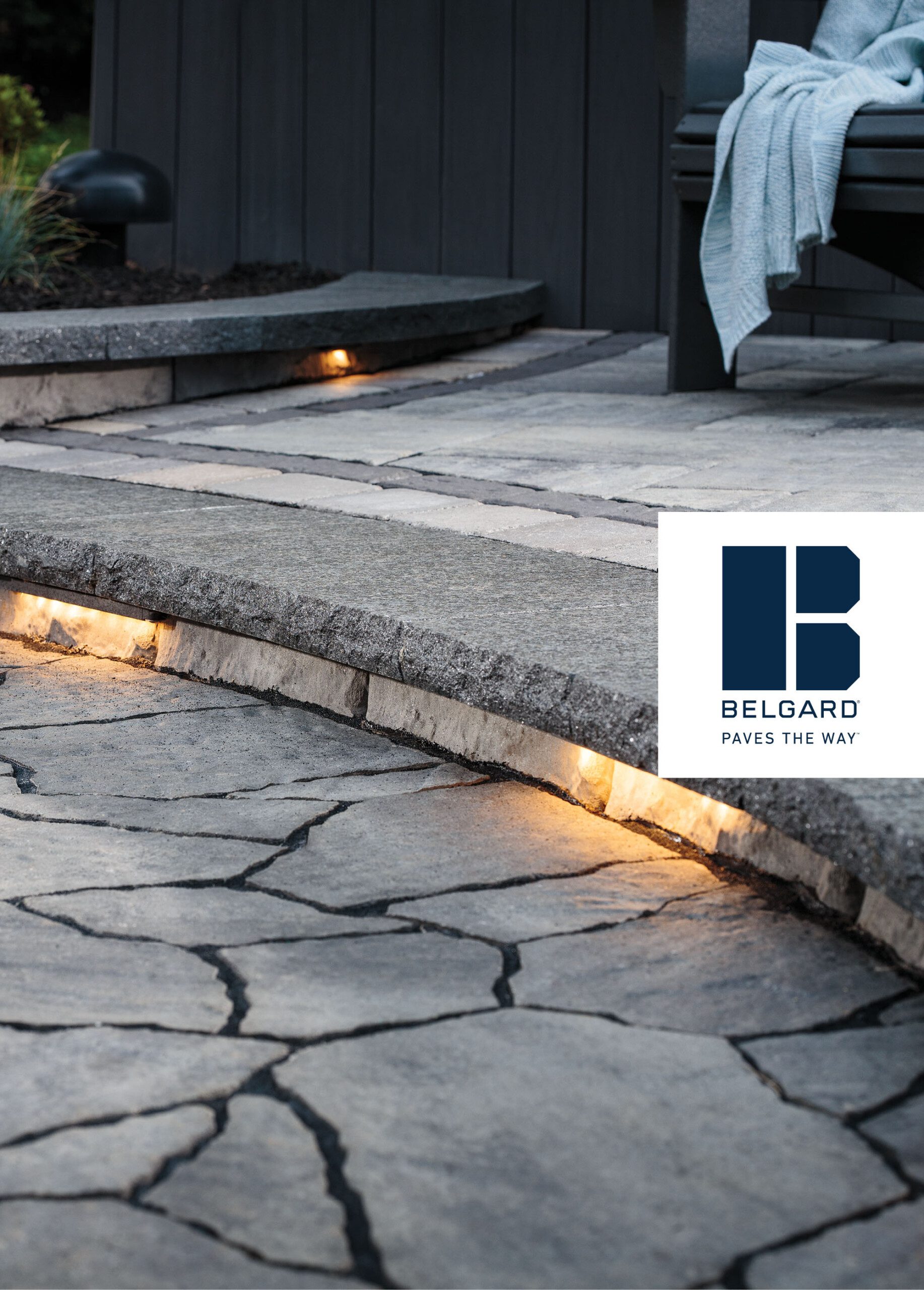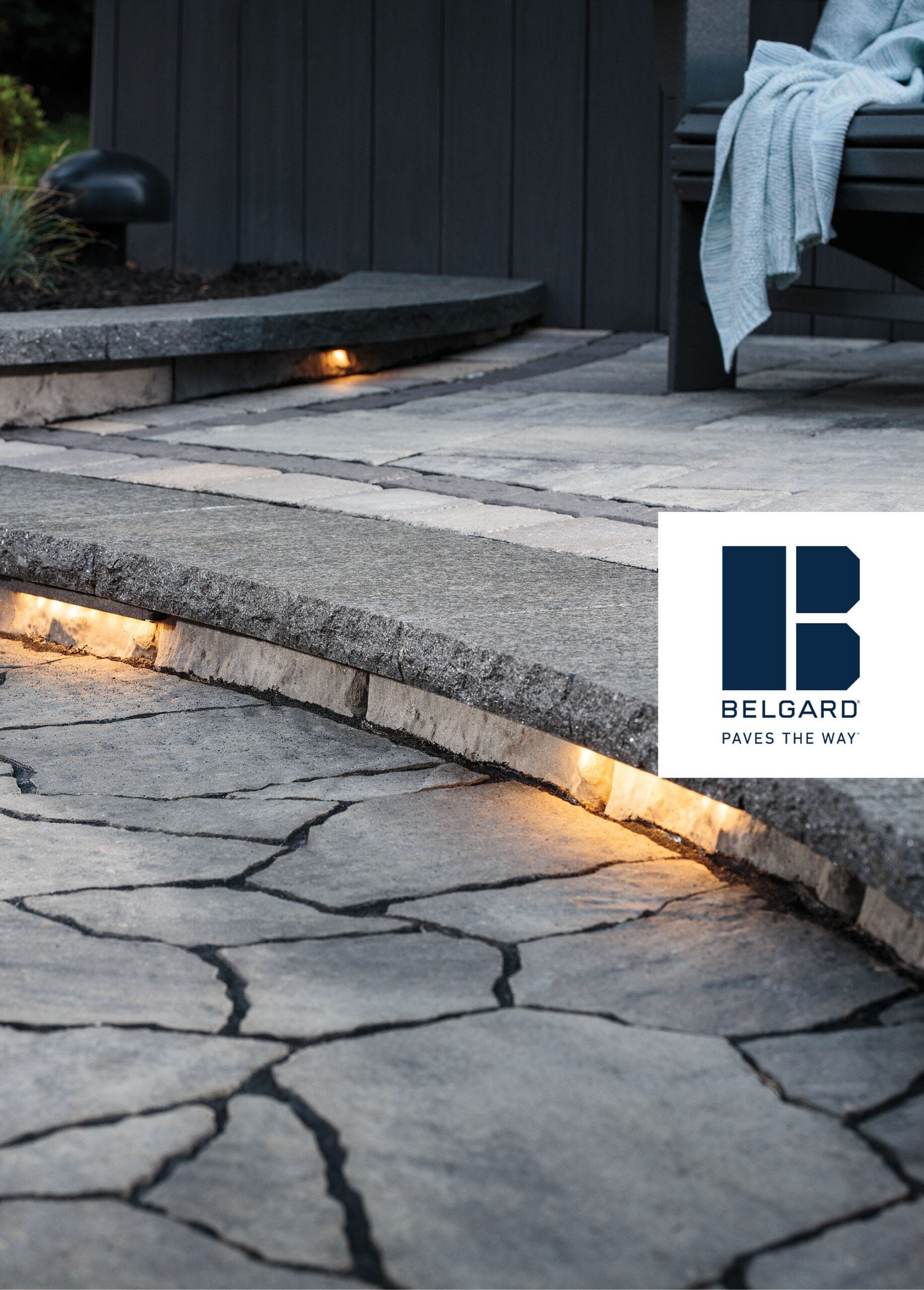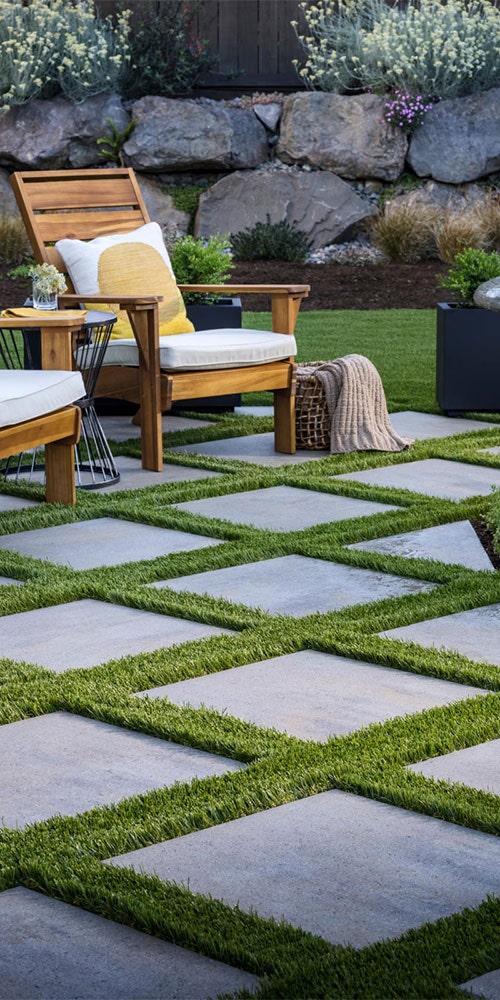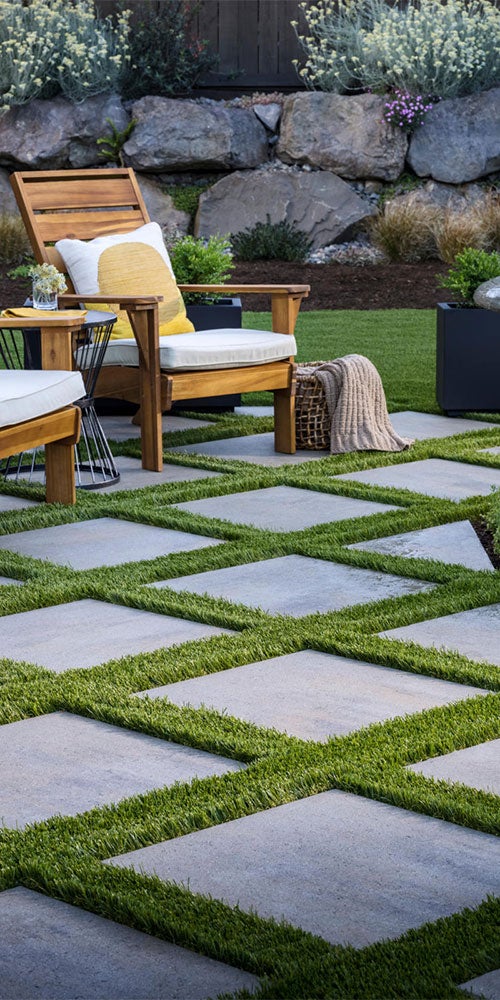 HAVE BELGARD HELP YOU
Fill out the form to have us find someone in your area for your project.
For best results enter the ZIP code where your project is located.
Belgard products are manufactured regionally.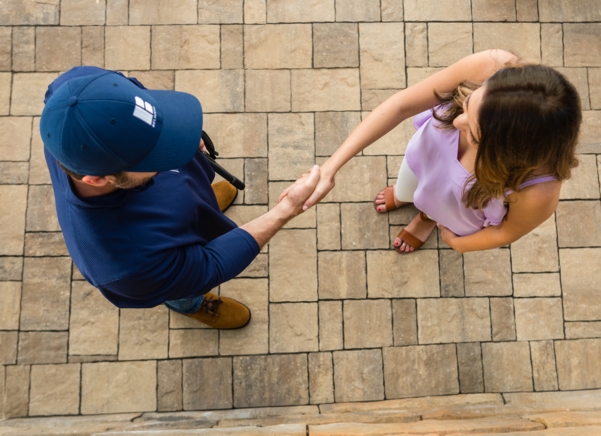 Are you looking for a Professional in your area?
Yes, I am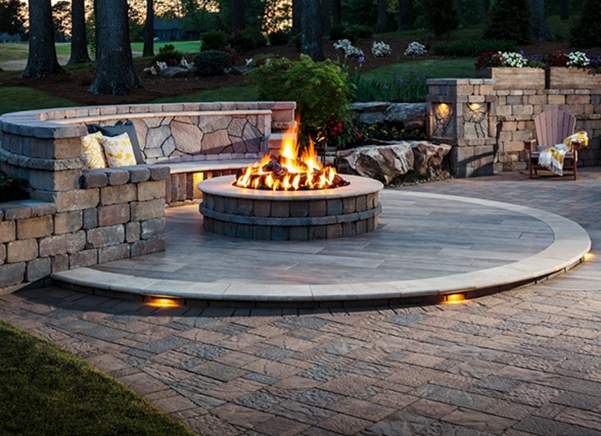 Want to explore products in your area?
Yes, Let's Go