Urbana® Stone Paver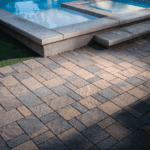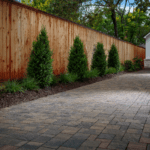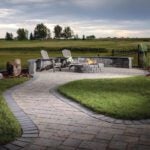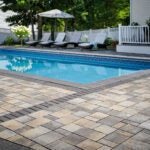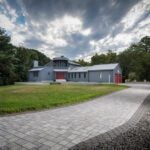 See More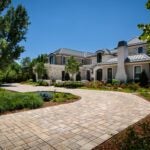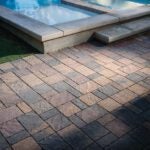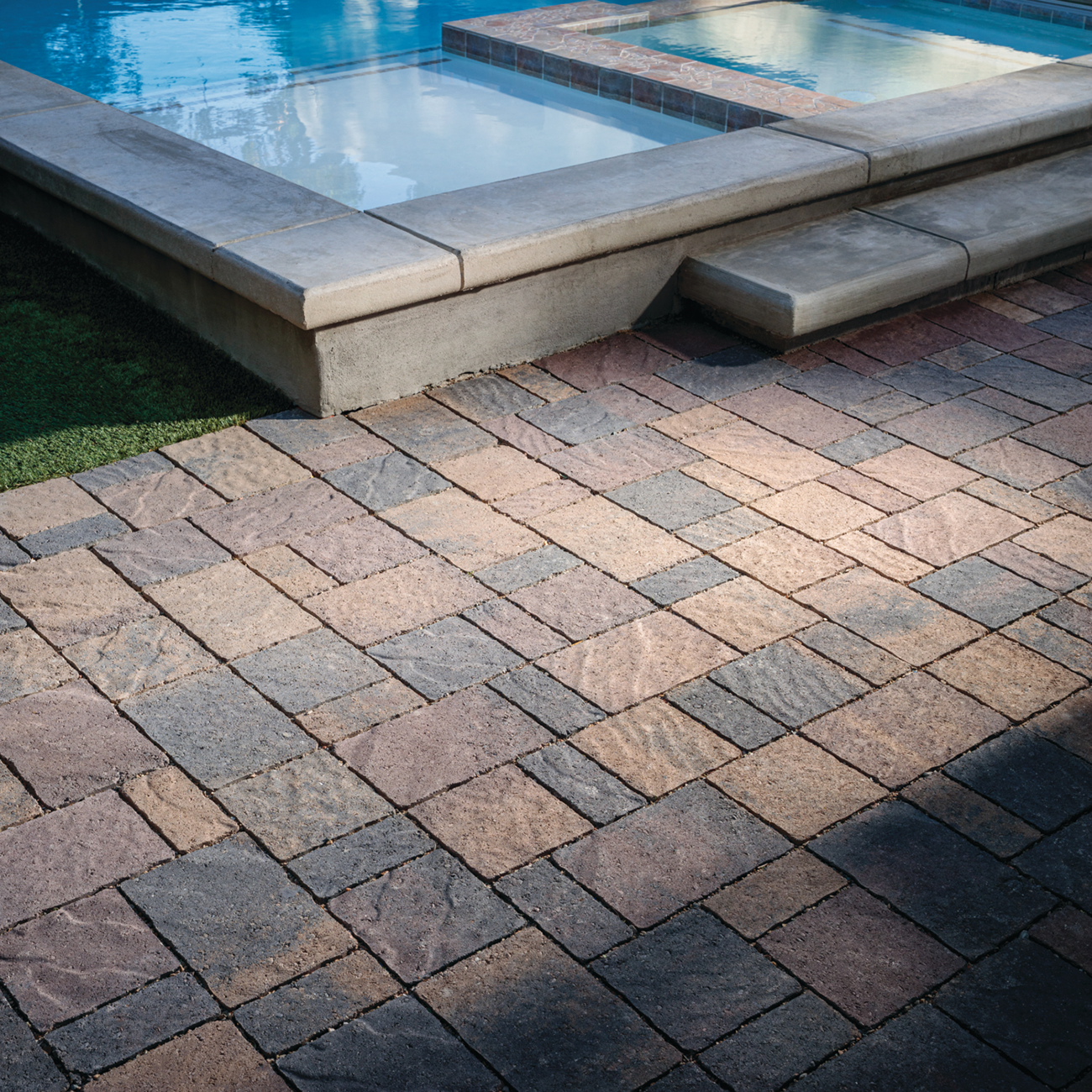 Urbana® Stone Paver

Environmental
Urbana® Stone's chiseled textures and contours combine with its random shapes and patterns to recall the look and feel of vintage cut stone. Urbana is offered in a versatile, three-piece modular system with an optional large square that adds a broader range of shapes and an even grander scale.
Urbana® Stone Paver is currently not available in your region
To special order this product, please contact a contractor/dealer near you.
Explore similar products available in your region
Complete the job with products from our sister brands.
Dig Deeper Into Urbana Stone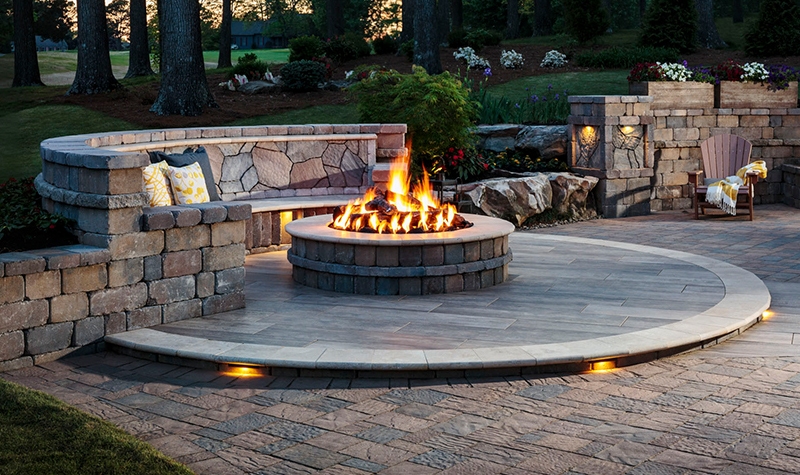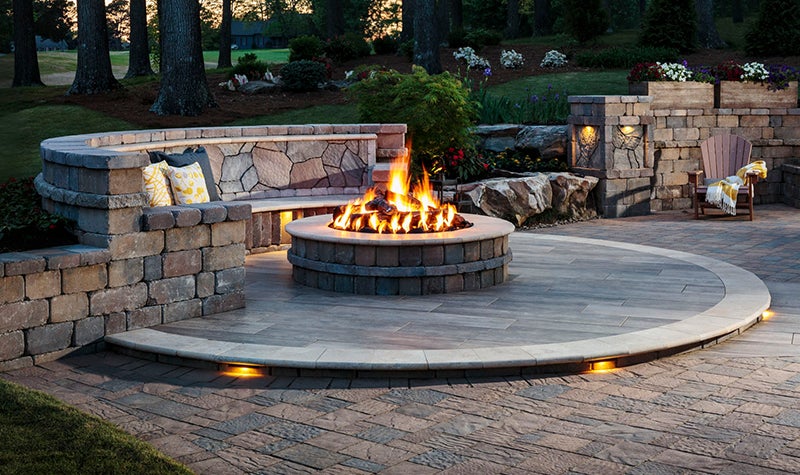 THE ART OF MIXED MATERIALS IN OUTDOOR LIVING DESIGN
By elegantly mixing wood, metal, multiple fabric textures, and other mismatched accessories, we'll show how individual rooms can present one-of-a-kind personalities.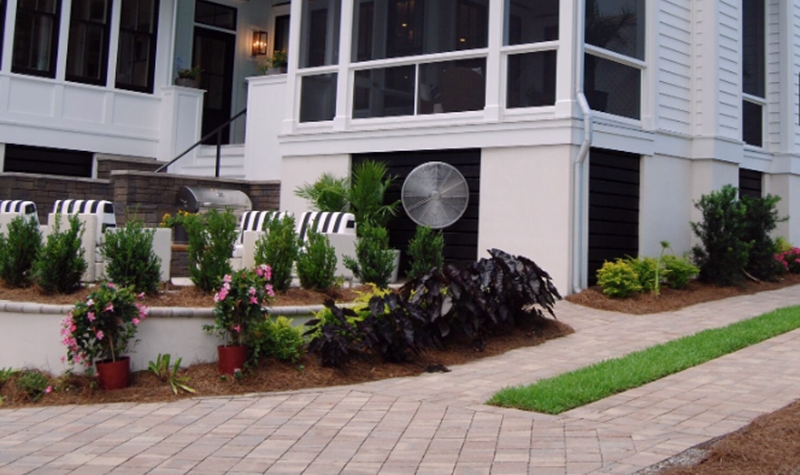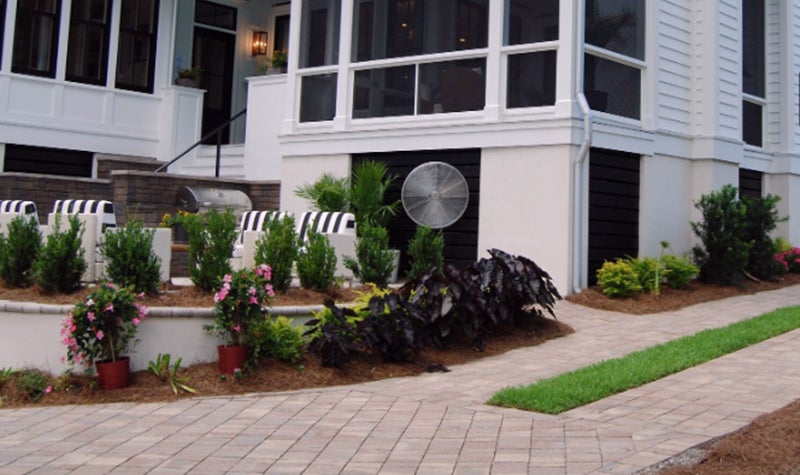 OUTDOOR SPACES OF THE 2018 COASTAL LIVING IDEA HOUSE
The Urbana Stone eco-friendly permeable paver driveway protects low country marsh from harmful effects of stormwater runoff while providing an attractive route to the backyard.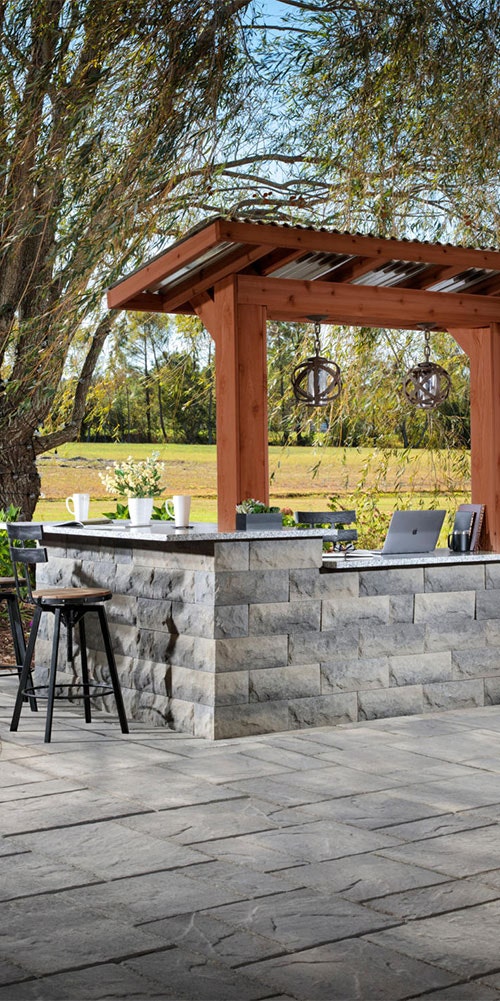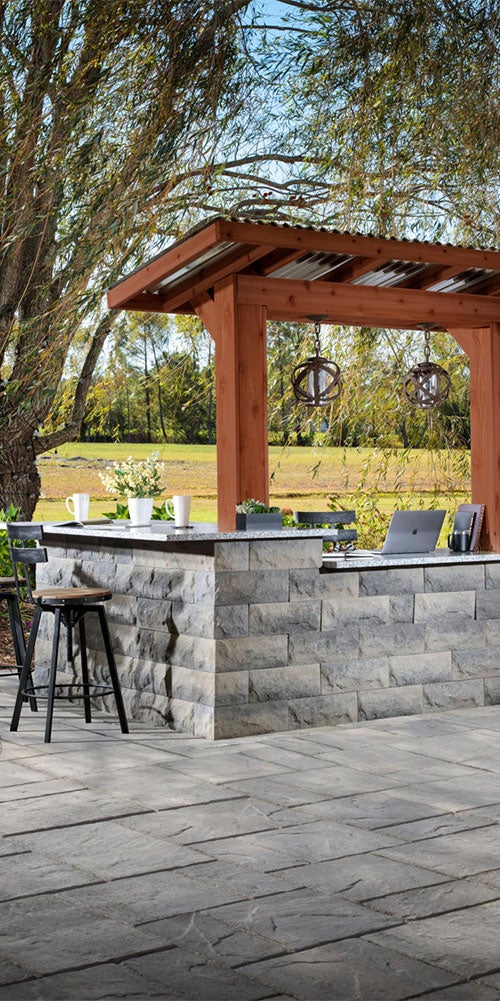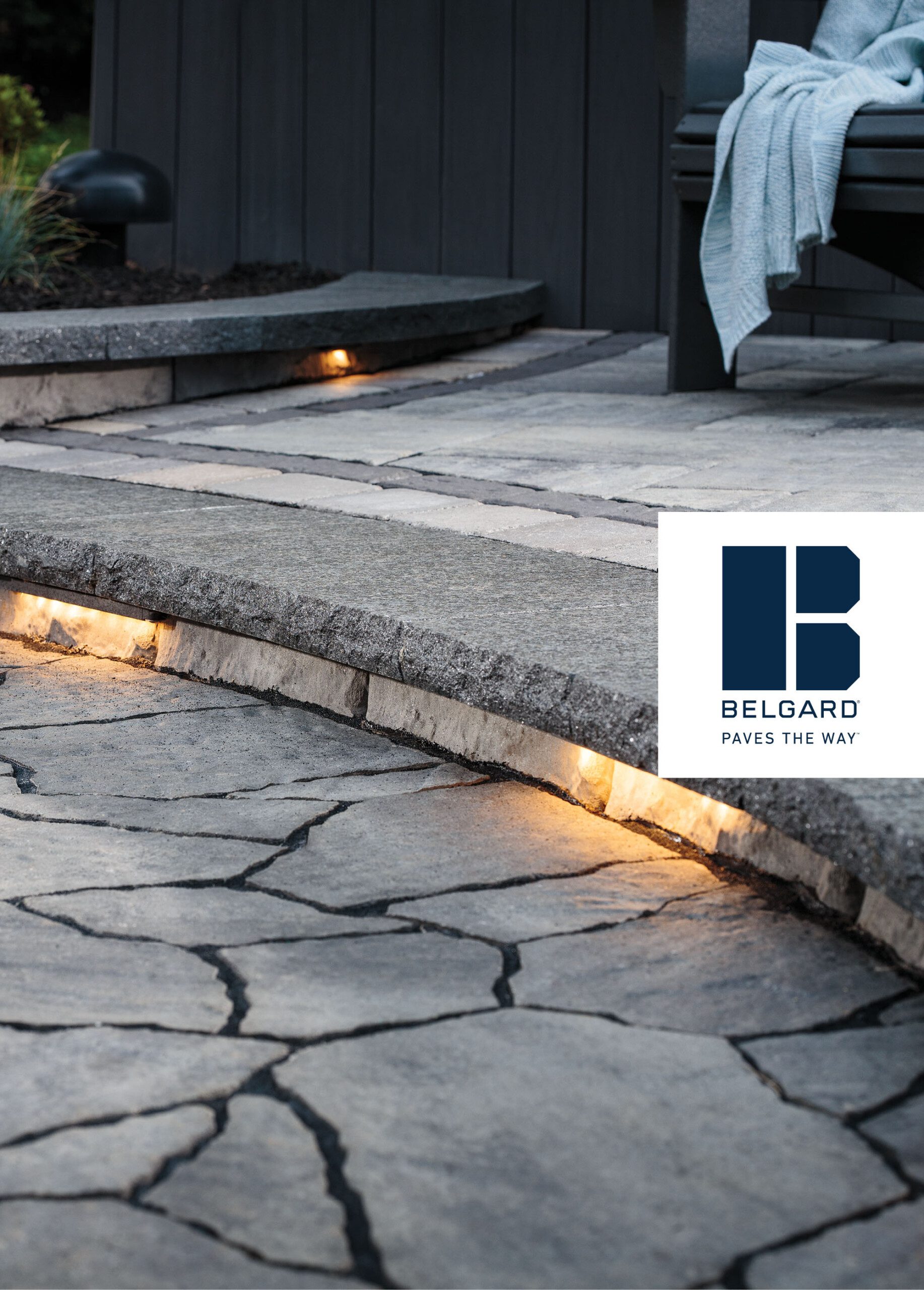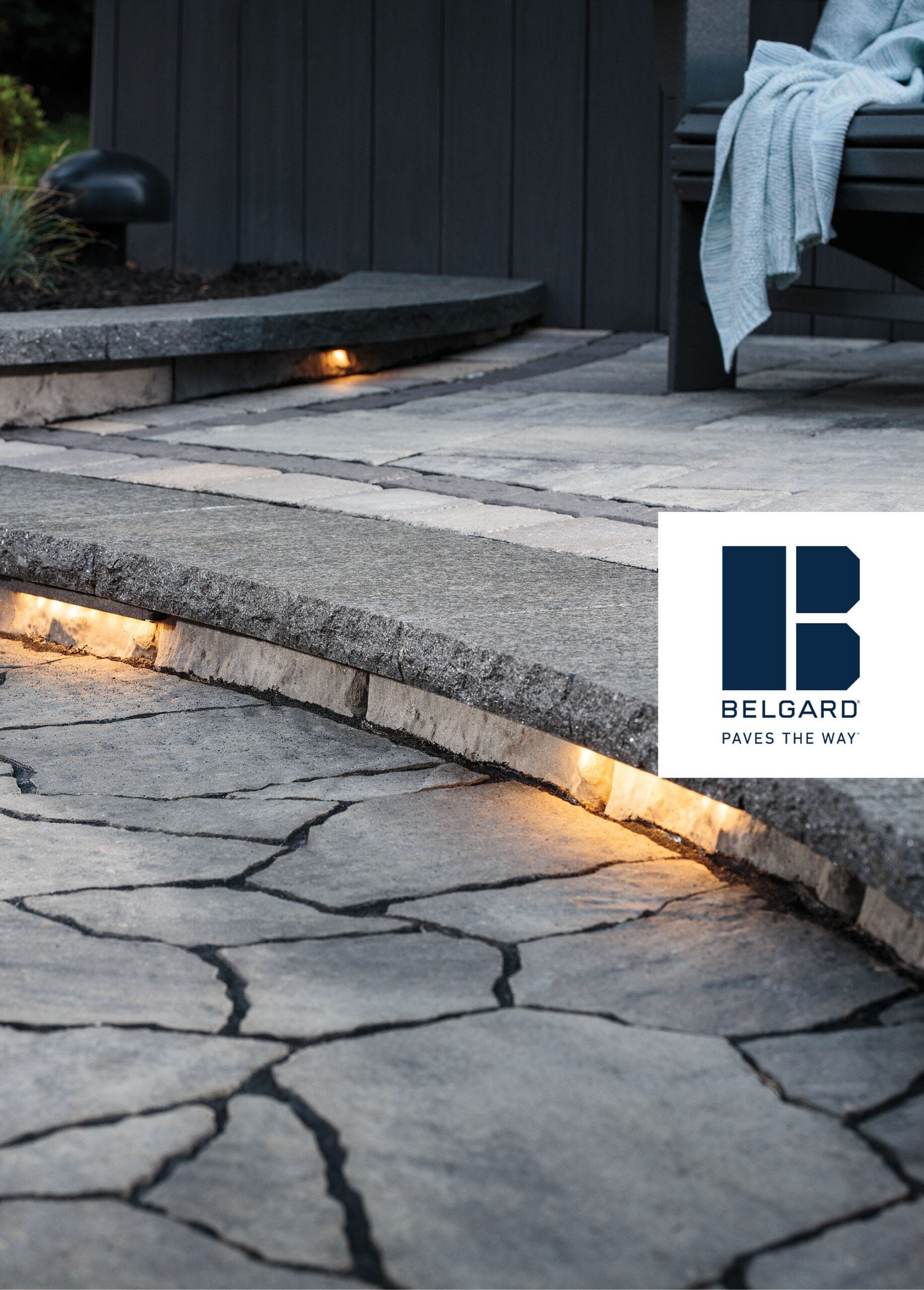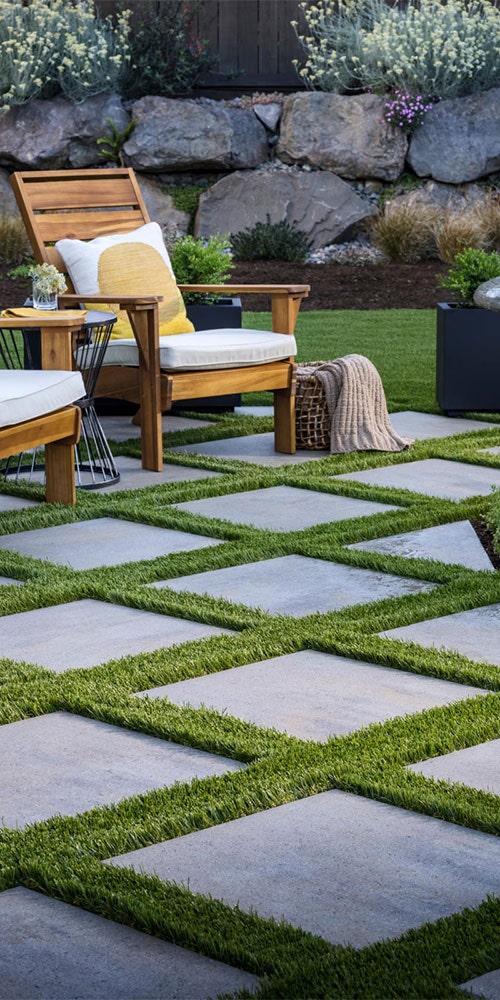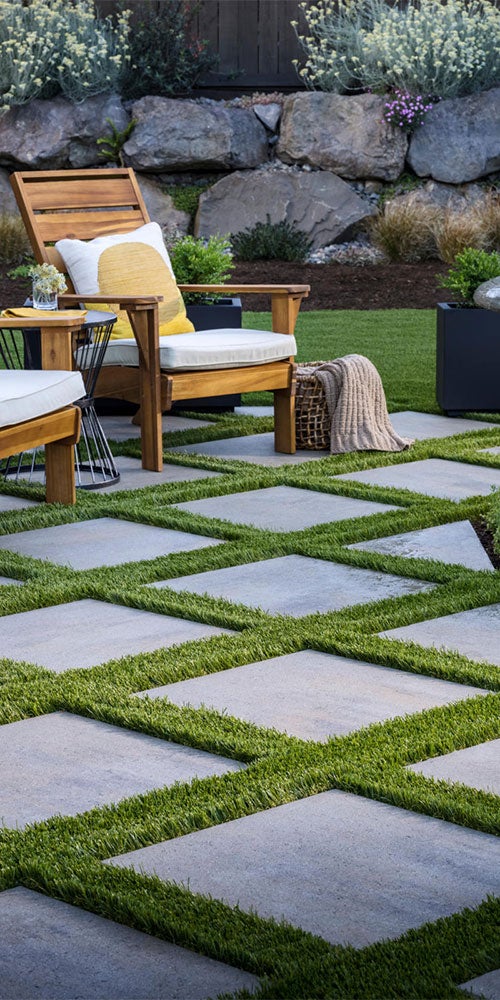 HAVE BELGARD HELP YOU
Fill out the form to have us find someone in your area for your project.
For best results enter the ZIP code where your project is located.
Belgard products are manufactured regionally.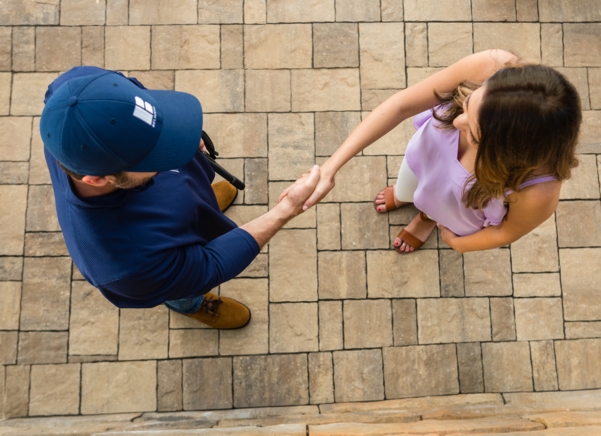 Are you looking for a Professional in your area?
Yes, I am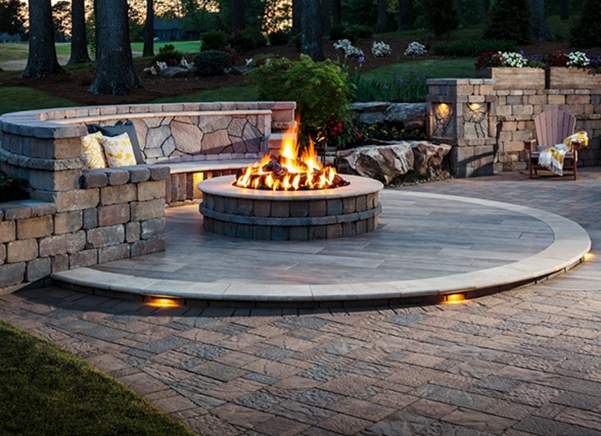 Want to explore products in your area?
Yes, Let's Go